– a new pair of Tecovas cowboy boots from that are so comfortable that I've been living in them –
– the vinyl from my in-laws that I listen to every night while I cook ("Army of One" is my fave) –
– packing for a Hawaiian adventure –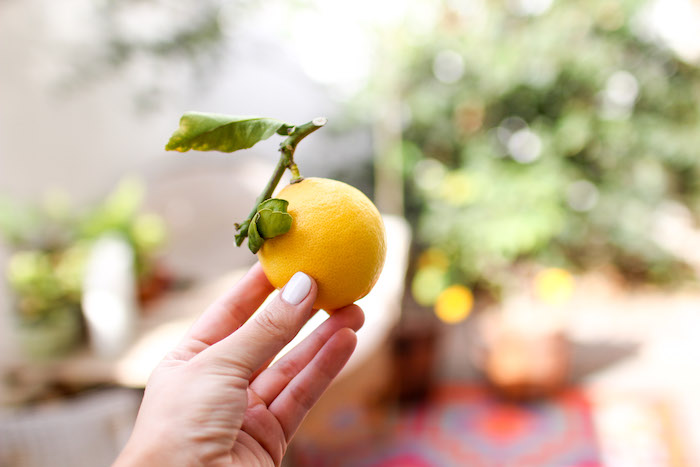 – cooking with lemons from our lemon tree –
– an exciting giveaway that's happening over on Instagram! official contest rules here –
Hey weekend! January weekends have not disappointed so far, and they've been jam-packed with fun adventures and visits from family and friends… and this weekend is no different! My girlfriend Amy is coming in town to play, and we've been friends for years. We connected several years ago after realizing we basically had everything in common and the rest is history! Once she heads back to the South, C and I will start our vacation… and you'll be seeing more of that soon (insert happy dance).
BUT, the most important thing to share today is a really exciting giveaway that supports the philanthropy that is near and dear to my heart, The Her Initiative (a part of Healing Waters International, more about this organization here and here).  This week, I'm working with 1040taxes.com to offer two CBL followers to win one of two $500 gift cards! Here's the catch – we are trying to bring awareness that 1040taxes is a safe and simple way to file your taxes online while also giving back to an amazing cause.  They are going to give $2 to Healing Waters for every tax return filed through their site. File your taxes AND make a difference by choosing 1040.com with promo code: CLEANWATER (and get 10% off both your federal and state tax return!).
I know this isn't my normal kind of giveaway, but I feel passionate about helping Her, and hey – you have the chance to win $500 so I mean, you have nothing to lose by entering AND you can learn more about filing your taxes yourself, #boom.
What are you guys up to this weekend? Gimme the scoop. Thanks so much for reading! XO –