– coming home from traveling to see the bougainvillea on our patio in full bloom –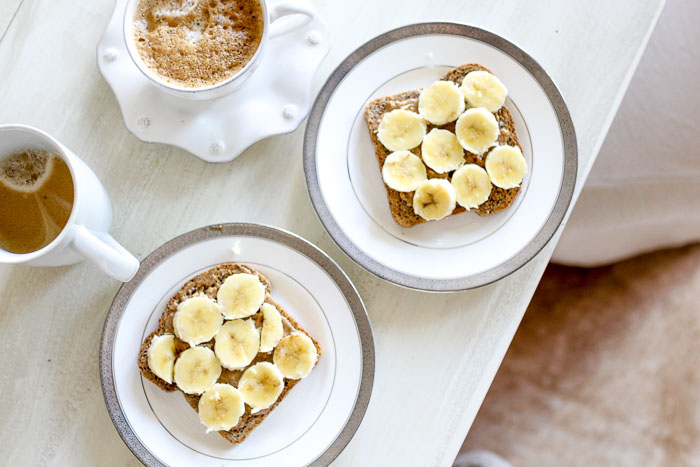 – sharing a quick breakfast with C and our new Nespresso – so good! –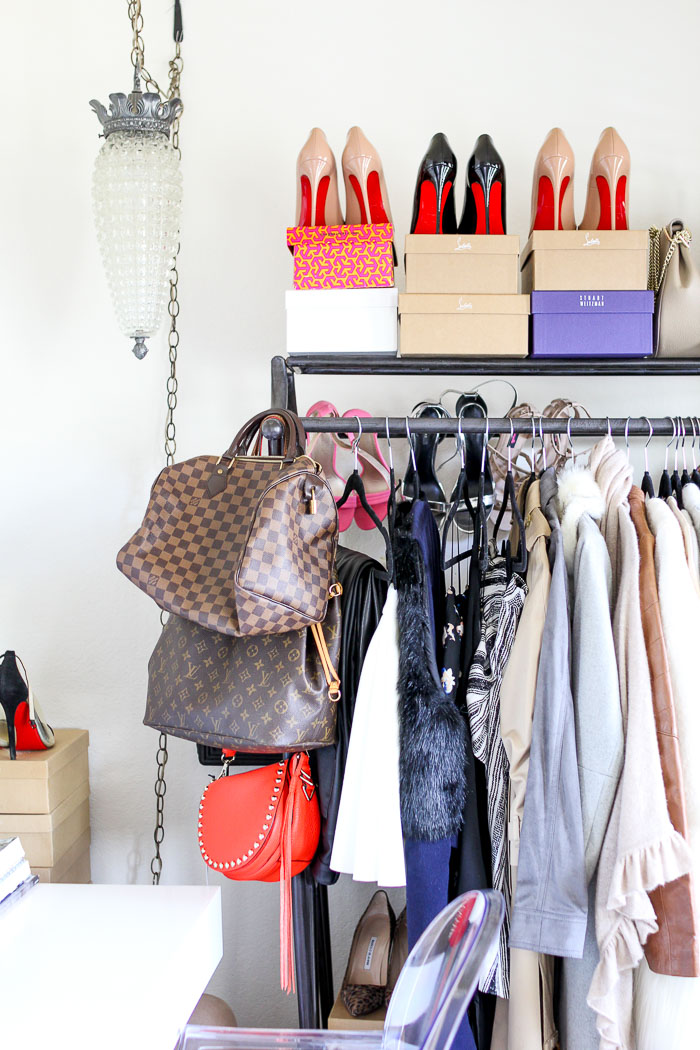 – spending a day cleaning and organizing my "cloffice," and happy that I can finally work at my desk again –
– trying to lure the birdies to our patio with birdseed… but I don't think they can see it! –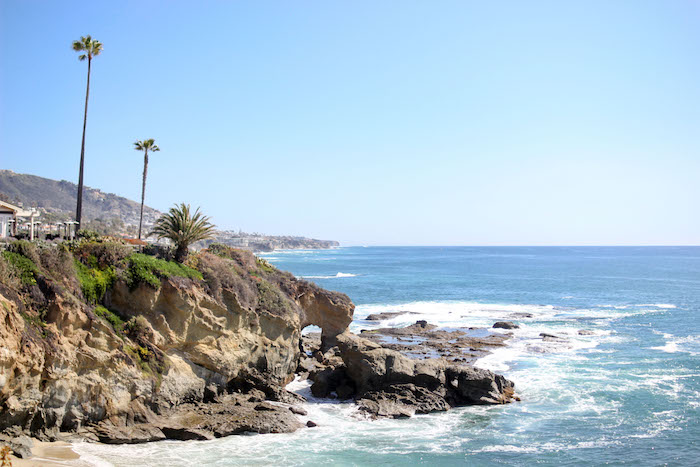 – spending a few days this week in Laguna working on an exciting project –
This week has been so great to finally get back into the swing of my normal time zone, hallelujah! I feel really fortunate that I can travel more now that I am working from home, but I am a creature of habit and routine… and thrive off of it!  I always feel more in control when I am organized and focused, so it's been really re-energizing to have that back.  I've jumped back into a lot of meetings around town, but after a small Oscars get-together on Sunday, I plan to be a total hermit.  I always say this and it never happens… get it together, Kat!
A highlight of the week was shooting something fun with OC Style Report at the Montage Laguna Beach. I am excited to share more in the next few weeks, and I can't thank the amazing teams involved enough for making me feel like a superstar for this fun collaboration.  Such an awesome time!
Lastly – if any of you are in the LA area, I'll be hosting a DIY Denim event at the Forever21 in Santa Monica tomorrow, 2/27 from 12 – 2PM! I'd love to meet any of you and help you jazz up your jeans or chambray with some fun DIY additions.  Come play!
Thank you guys so much for reading – and tell me who you're pulling for on Sunday's Oscar show! XO –