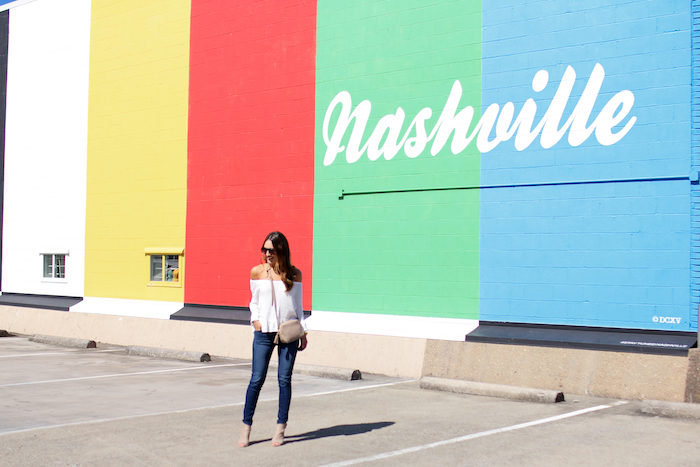 – visiting my pregnant bestie in Nashville for the weekend –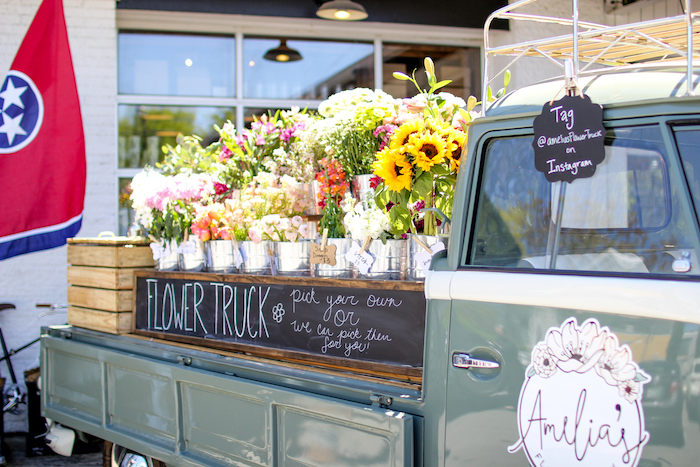 – the cutest truck transformed into a flower truck –
– a driving tour of some of the beautiful homes in Belle Meade –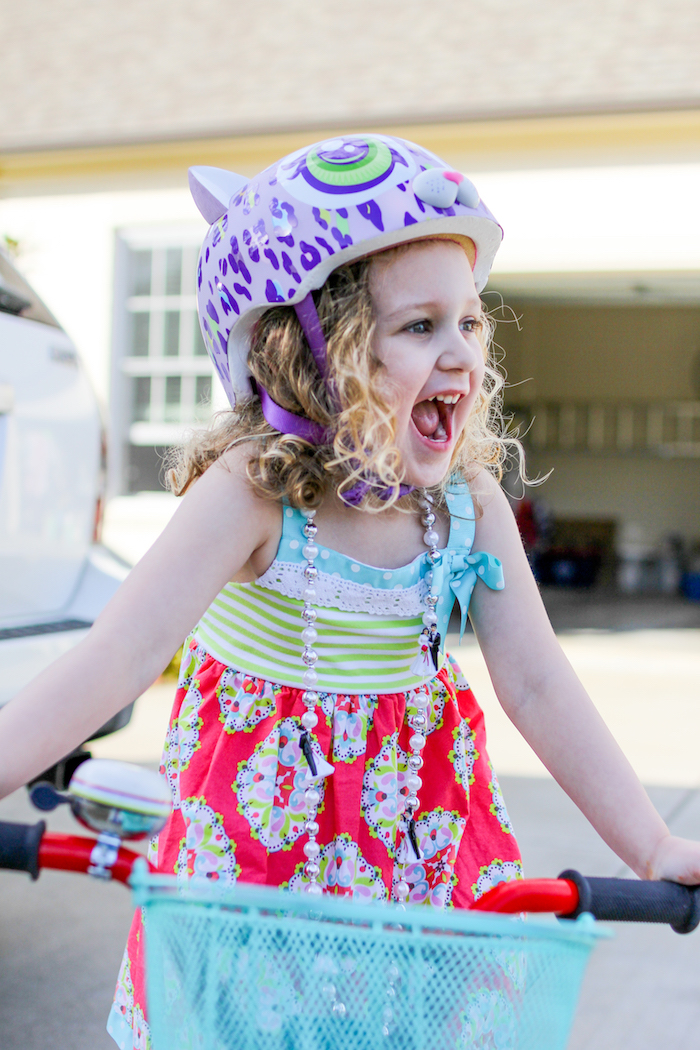 – catching up with Miss Harper, my sister's daughter and my sassy protégé –
– walking along the street in Greenwood Viola Davis walks down at the very end of The Help –
My second week in the South, and I think my pants are fitting a little bit tighter… but I'll take care of that when I'm back in California!  I loved playing in Nashville with my childhood best friend, Kady, and seeing a weekend in her life.  We also realized the house I grew up in when I lived in Nashville was less than a mile from her house – what are the odds!?
I met Christian in Madison, Mississippi for a few days to catch up with his family, and we arrived in Oxford last Wednesday night.  Christian is in a wedding of two of his high school best friends this weekend, and we are excited to see so many of our college friends this weekend! It's actually pretty rare that Christian and I have two of our good friends marrying each other, usually we know the bride or groom, so this is a wedding we have looked forward to for months!
It has been so wonderful to be back in some of my favorite Southern places over the past few weeks, but I'm not going to lie, California (and my three and four legged children) are calling me back. I will always call myself Southern, but it's even more special to visit now that we have made our home out West.  Thankfully, we will always have lots of reasons to visit, no matter where we end up.
Thanks so much for reading – and I hope all of you have a beautiful weekend – XO –