I had no idea how many photos I had to share with you guys – so I'm going to break my #CBLTourdeSouth into two posts!  Today I wanted to share some of the photos I snapped while in Nashville, TN and Oxford, MS!
I was visiting my pregnant childhood best friend Kady in Nashville, and I loved seeing her gorgeous home and world in Tennessee.  The nursery was fully decorated for little Miss Lela, and I can't wait to meet this lucky baby girl!  While in Nashville we cruised Belle Meade and 12South, and ate dinner at Prima, brunch at Husk and I stuffed my face with white queso at Taqueria del Sol. Dream.
Oxford… where do I even start? We have looked forward to our friends Michael and Brooke's wedding for months.  Not only do we absolutely adore them, but I also grew up coming to Ole Miss games with my family, so Oxford is a special place.  I attended the University which is were I met Christian.  My brother married my sister-in-law in Oxford, and my sister currently lives there while her husband finishes up his PhD, so her youngest was born there!  My parents have a home in Oxford, so we are super grateful that there's always a reason to visit and a place to stay. Maybe one day we'll be a little closer so we can visit more often!  And if we need to bring it back to food – I had to eat at Volta, City Grocery and Bouré while we were there… and we had brunch at McEwen's (it wasn't there when I was in college), and I think it was one of Christian's favorite meals of the trip!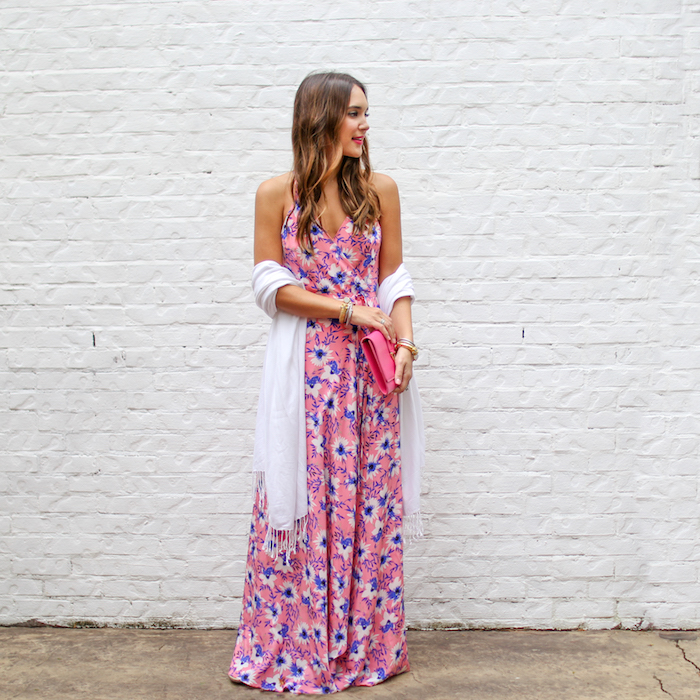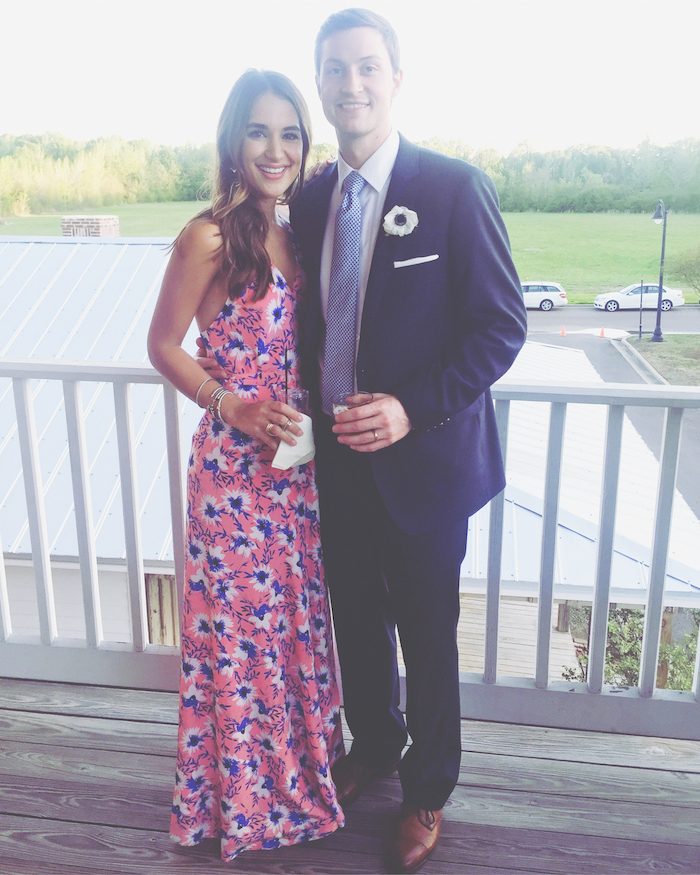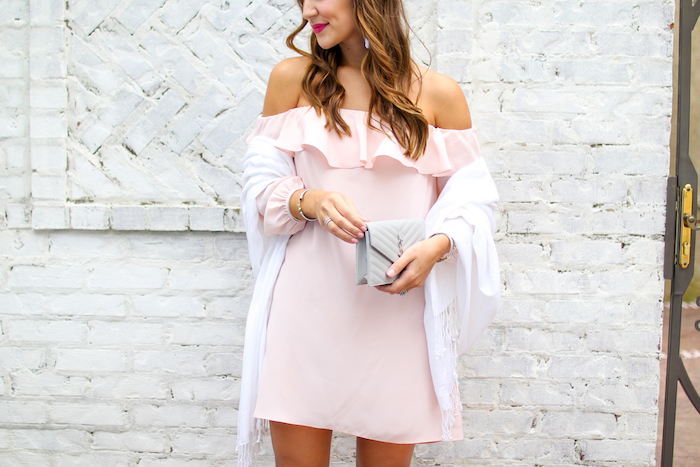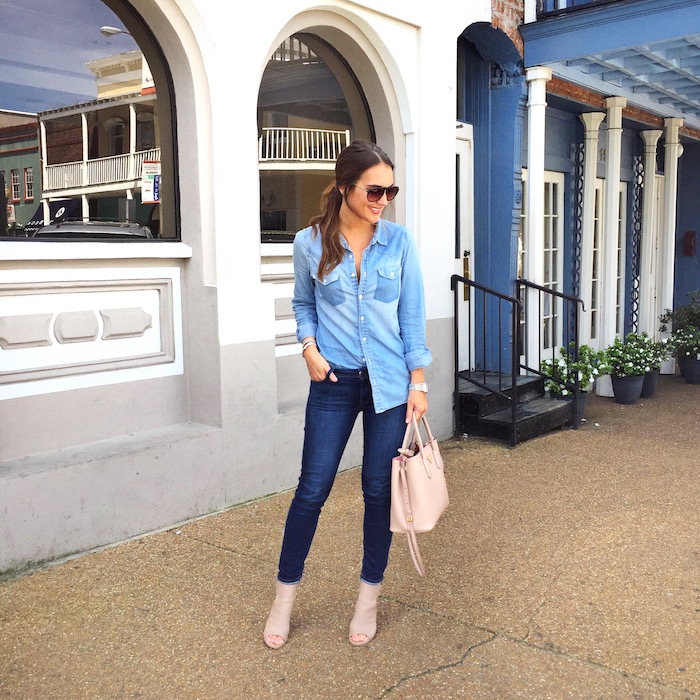 chambray | his top | booties | bag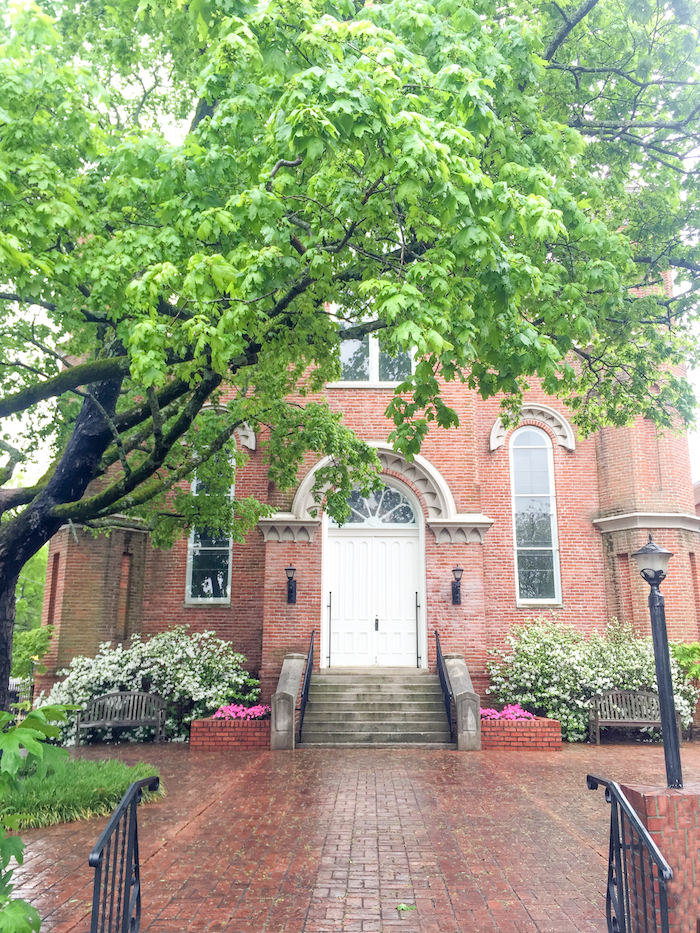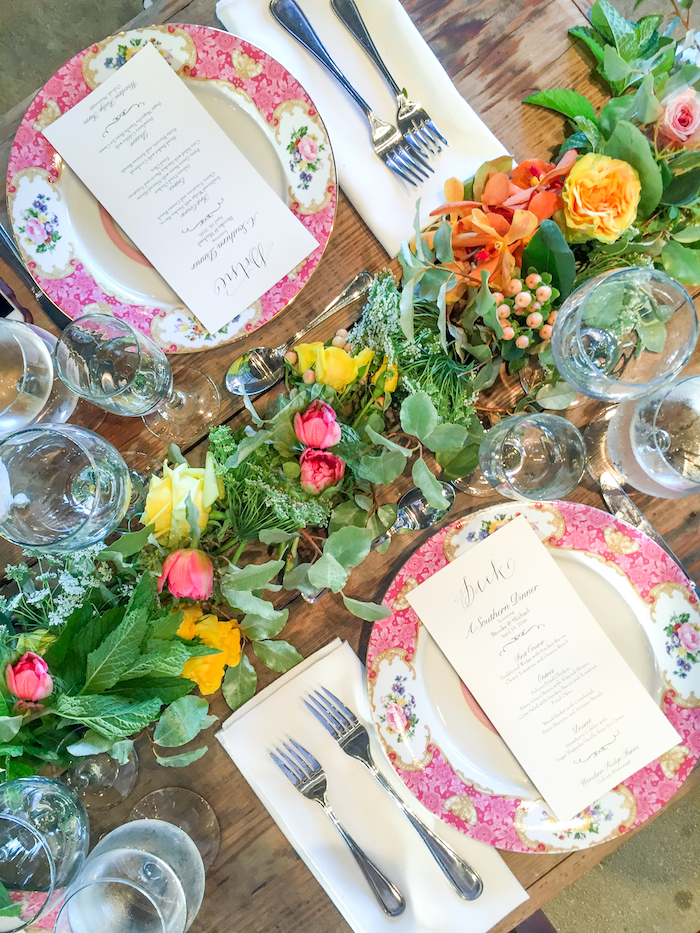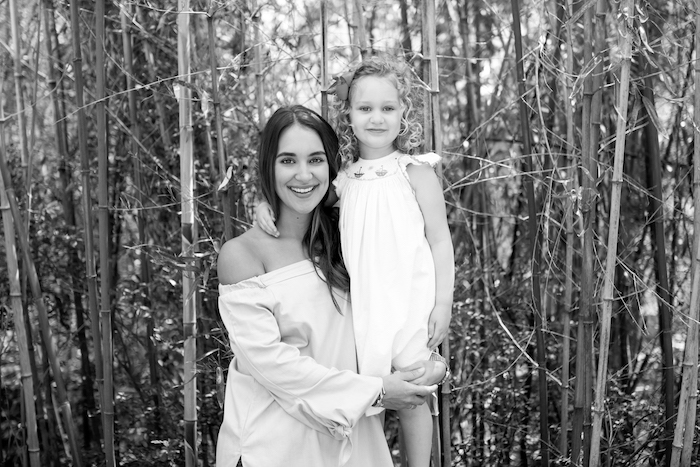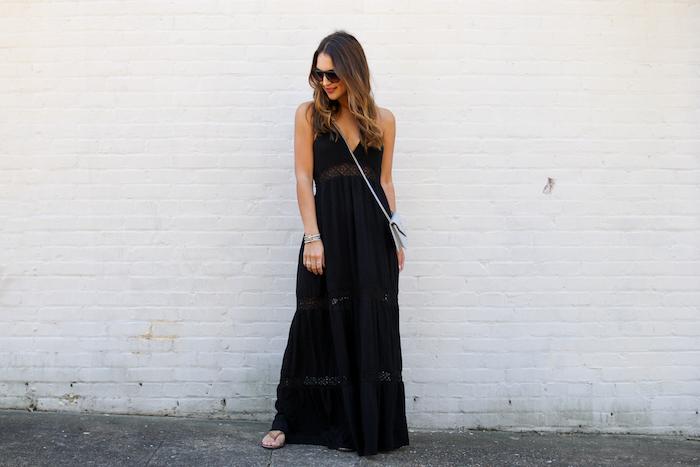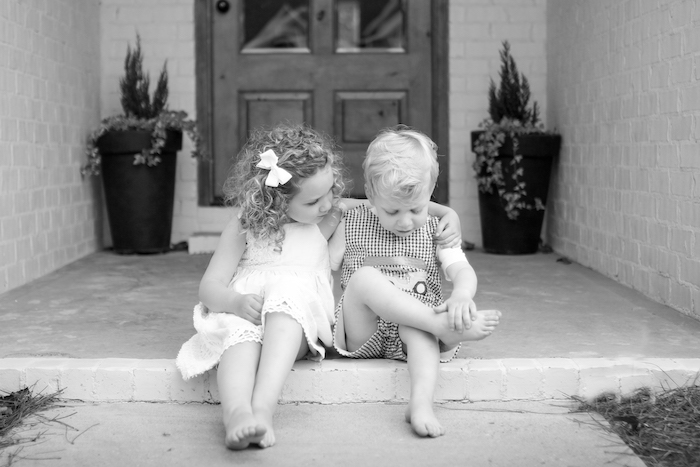 I could share 193473487 photos from this little session I did with my sister's family… but how precious are her two babes?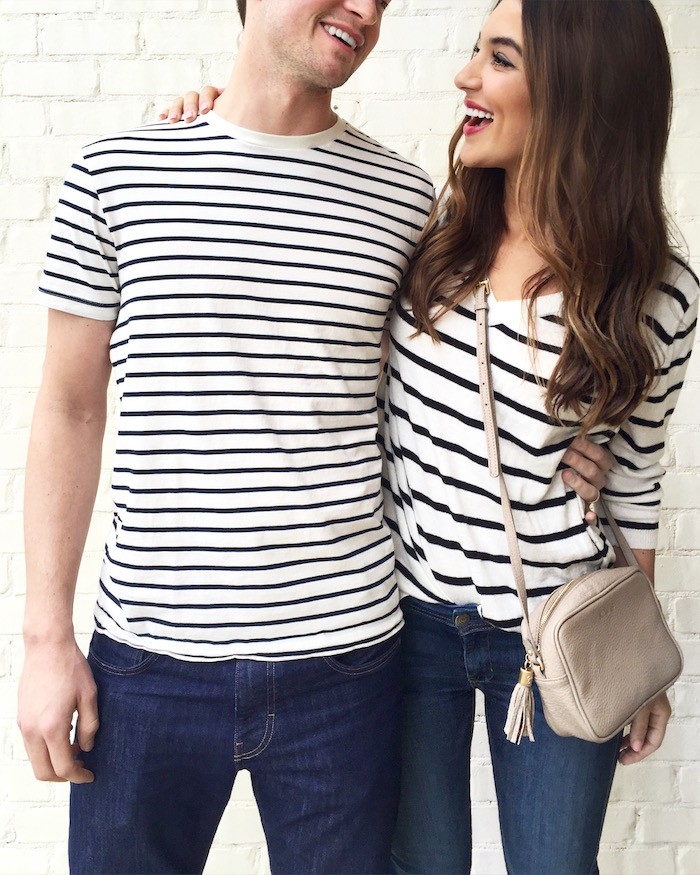 his top | his jeans | bag | denim | similar top here and here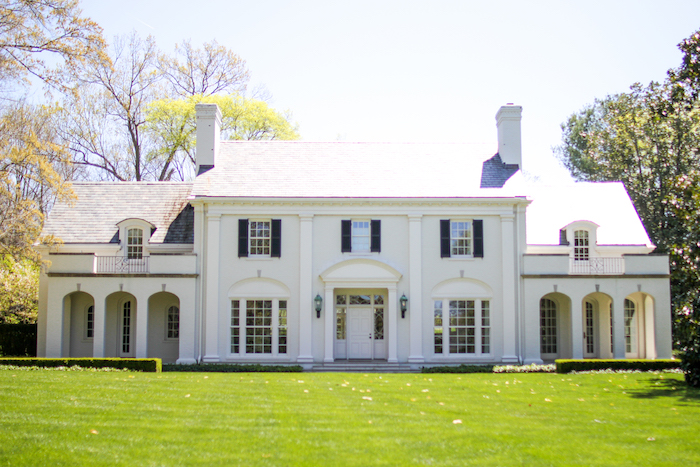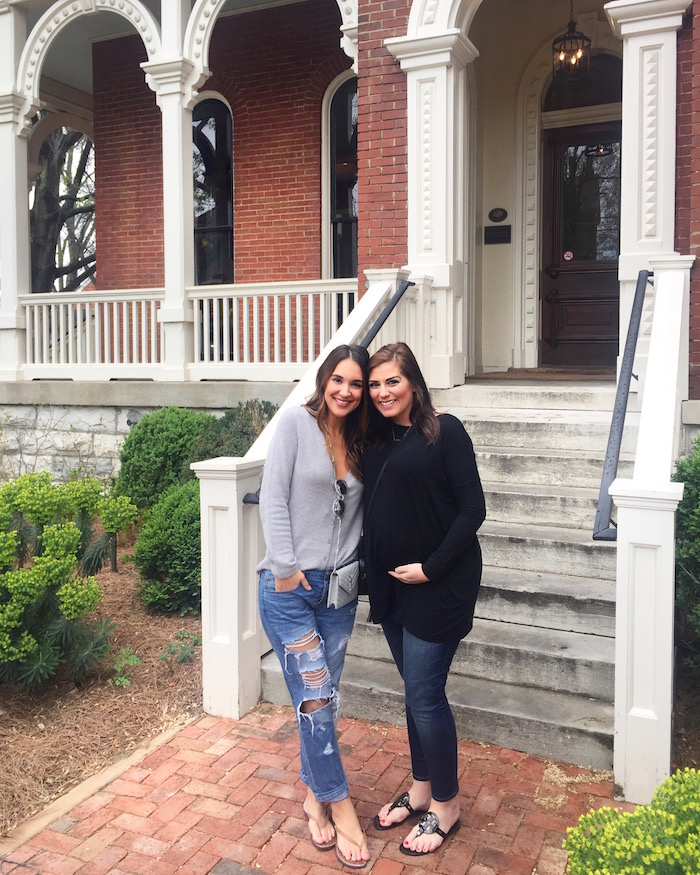 sweater | similar denim | bag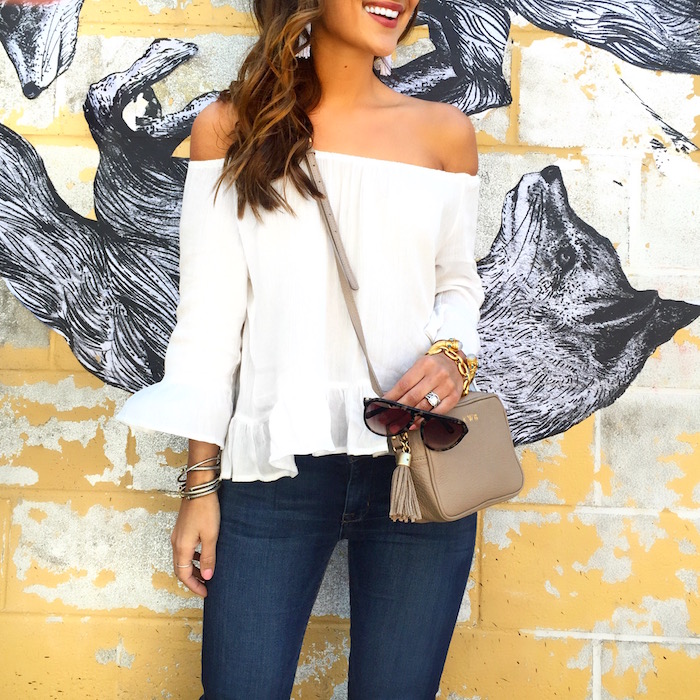 Thank you guys so much for reading and following along! It was so fun to be in the South for such a nice, long trip (and my jeans are a little tight from many meals involving fried food and queso).  It feels good to be back in California, and I know I'll find a reason to visit again soon! Another round of photos from the trip coming tomorrow – XO –