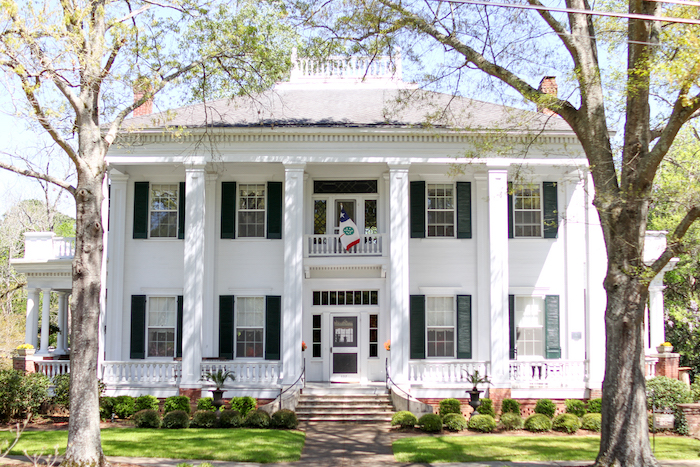 Back at it with round two after yesterday's post with some of my Southern photos!  These photos were snapped in my hometown of Columbus (more about that here), my parents hometown of Greenwood and a little from New Orleans in the beginning of the trip.
I think something I tend to forget about regarding the South is the incredible homes.  I'm talking drop your jaw, breathtaking, The Notebook kind of homes. That is just a kind of charm you can't deny!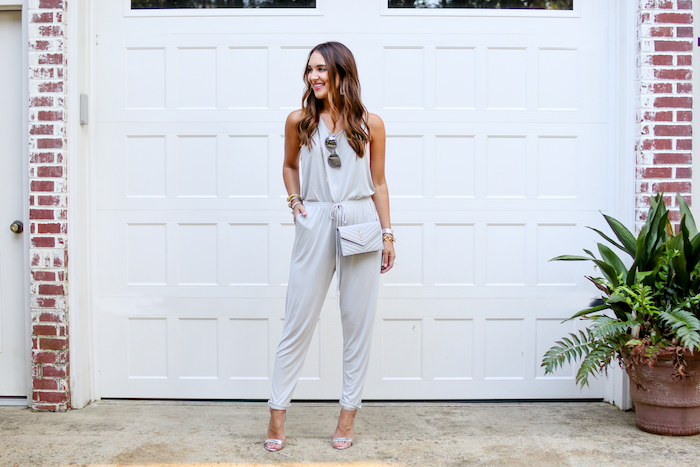 jumper (so comfy and true to size!) | similar heels | bag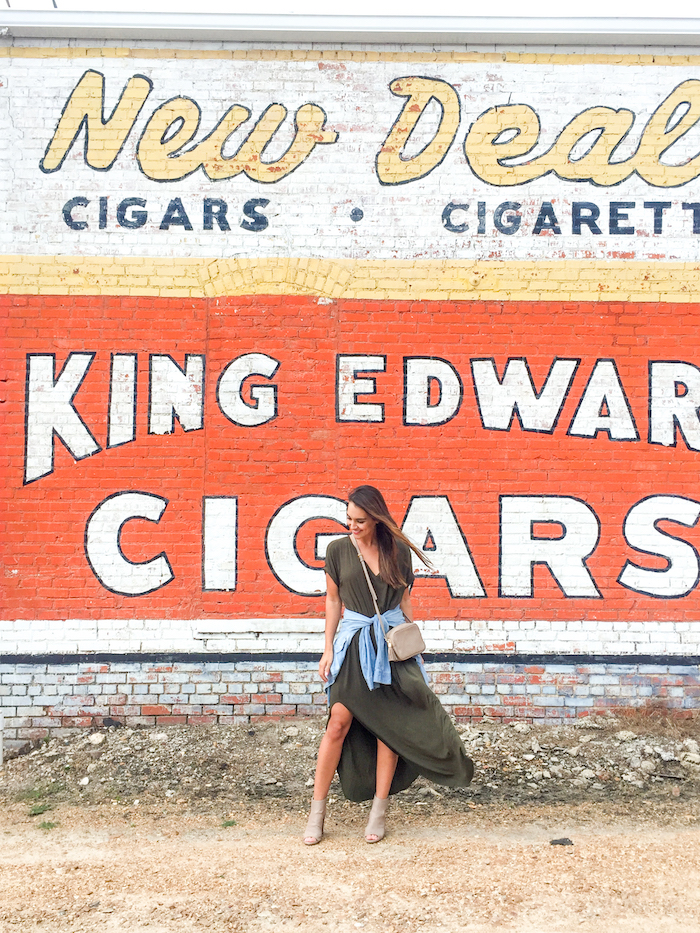 dress (sold out), love this one | chambray | booties | bag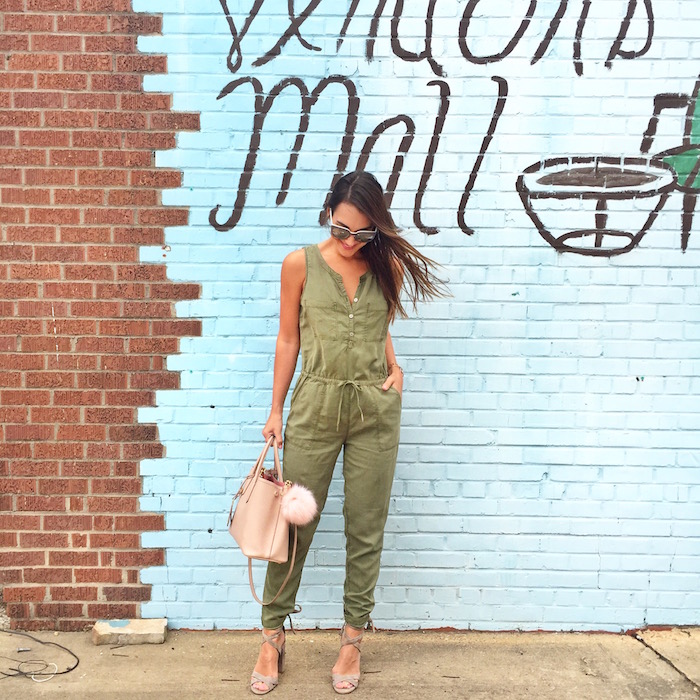 jumper, also love this one | heels | bag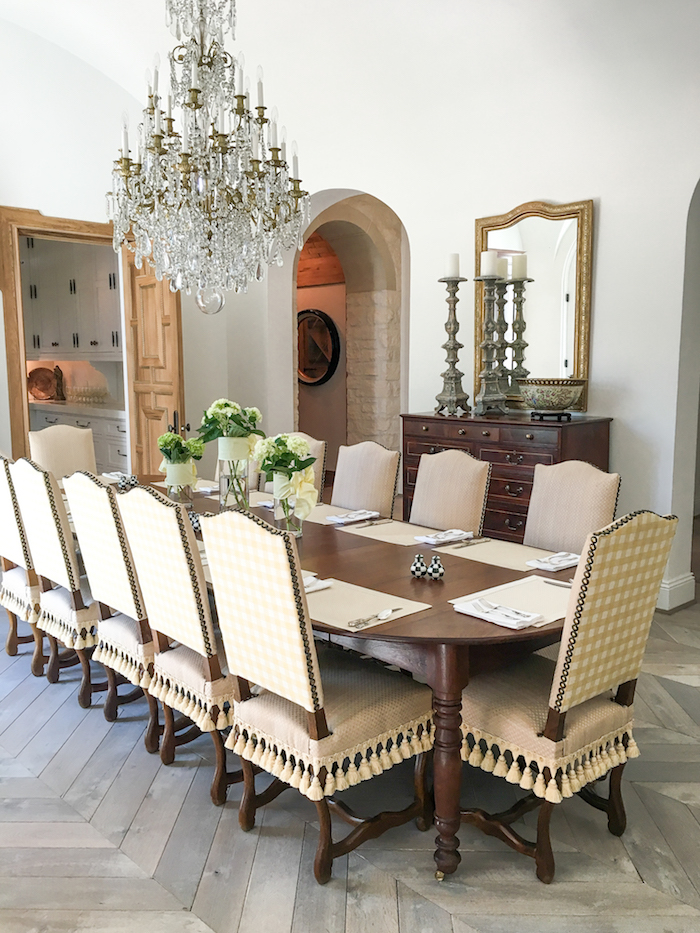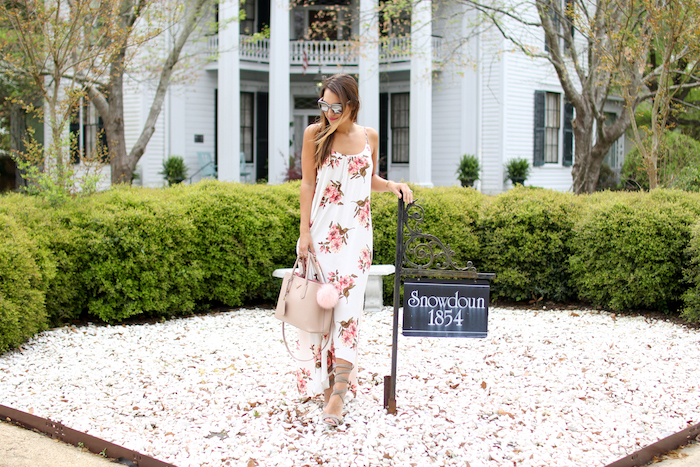 dress, also love this one | heels | bag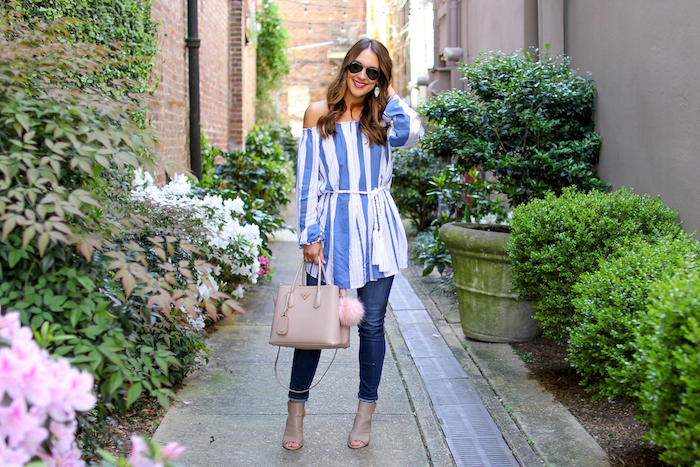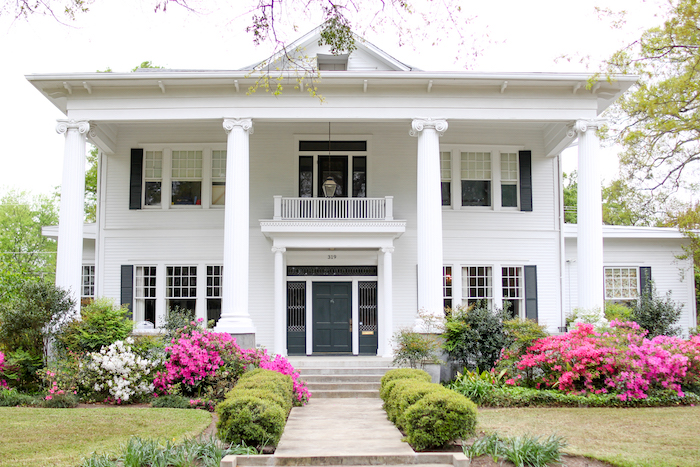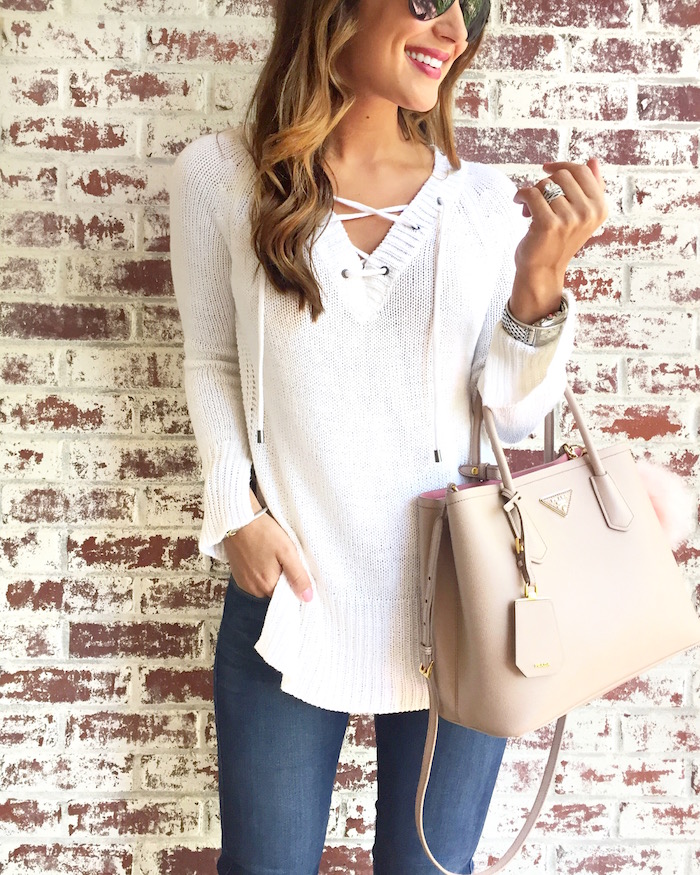 similar sweater | denim | bag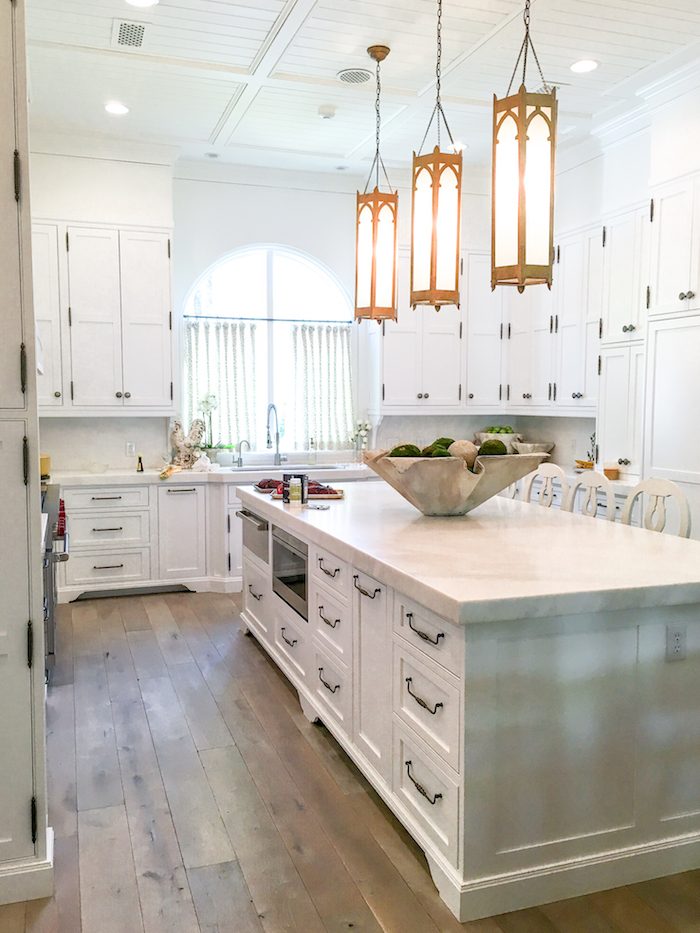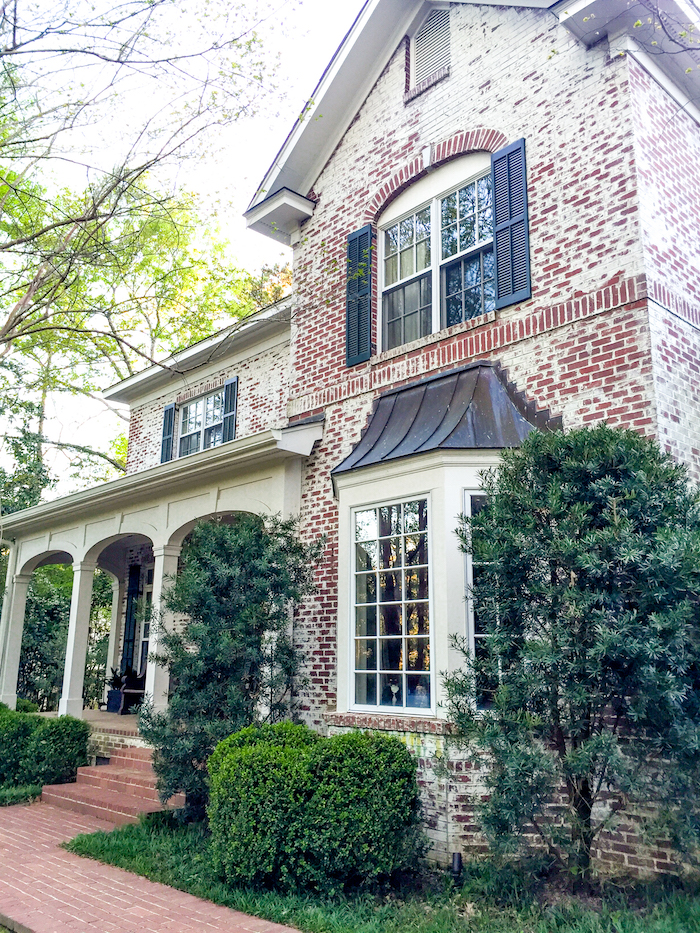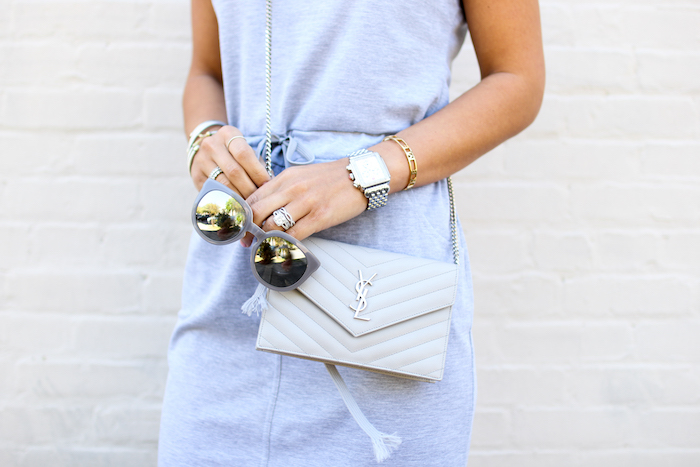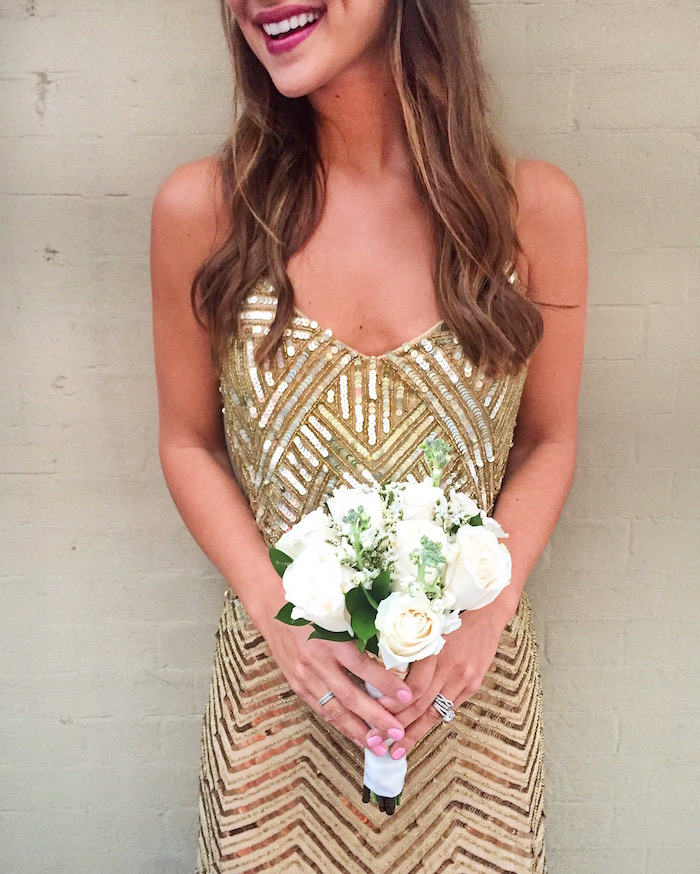 Thank you guys so much for following along this super fun time!  You guys know I'm the papparazzi taking so many photos all of the time, so it's really fun to compile them together and share with y'all. I can't thank my parents enough for taking so many photos for me during these past few weeks – seriously, I would have been lost without their help!
In the meantime, I'm coming at you guys with a super California post tomorrow (photographed by my friend Nikki), so talk about one vibe to another! Thanks again for reading – XO –
       PS – be sure to check out my 2019 Tour de South coverage here!