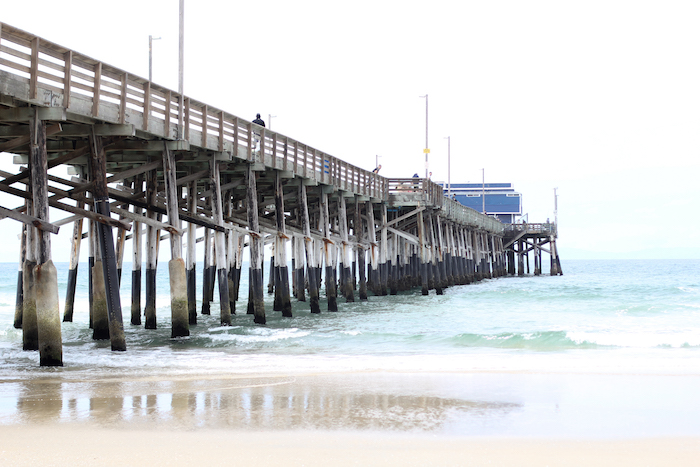 – a morning visit to the pier –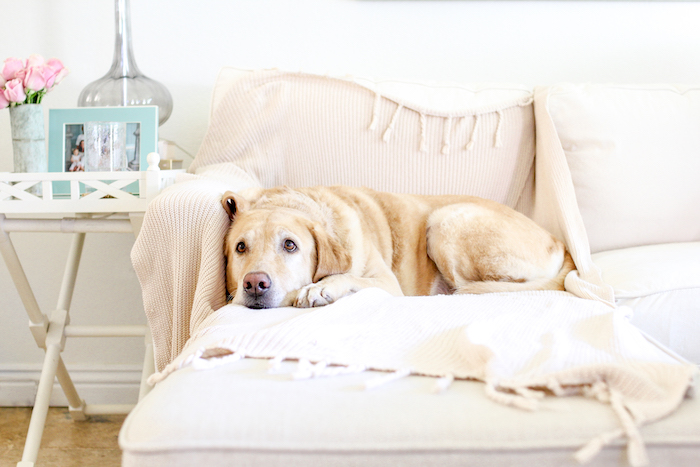 – the perks of going to the groomers –
– trying out some indoor herbs –
– my slight obsession with this new slip nightie –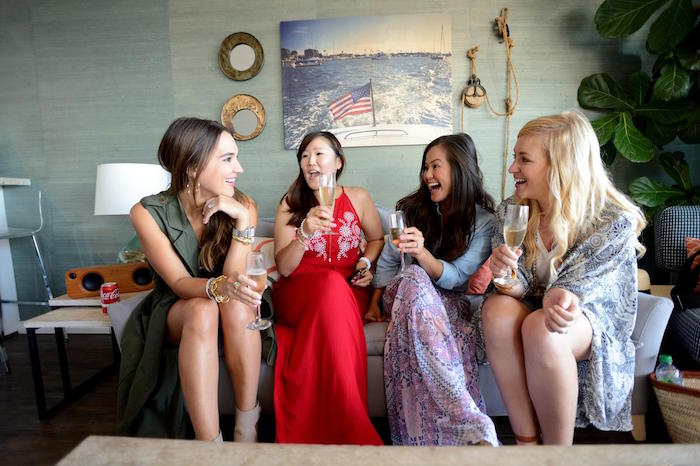 – a fun local article including some of my girlfriends and yours truly –
This has been such a fun week, and honestly… I'm a little sad to see the weekend already. Is that so weird to say? Yes, totally.  BUT, on Monday I crossed off a major bucket list moment.  When we first moved to California three years ago, Christian and I made a list of all the things we hoped to do.  One of mine was to see Chelsea Handler at the Chelsea Lately show on E!. Shortly after we moved here, she stopped hosting her show, so I assumed I would never see her in that capacity. BUT, once I saw her Netflix show had begun, I scored tickets to participate in her audience and was on the moon!
My parents were in LA on Monday, so I tried to convince both my sis-in-law and my mom to come with me, but they had other plans so no problem – I was fine going solo.  I drove to LA and en route, a reader of mine contacted me who actually works for Netflix!  Long story short, her name is Caitlin and she is the BEST.  We met up after the show (Gwen Stefani was the guest – you can watch the episode on Netflix!), and she ended up introducing me to Chelsea.  I mustered all of my strength to not act like a total crazy crazy, and told her what a privilege it was to meet her and how I've been such a huge fan of hers for years. She was beyond lovely, kind, polite and professional – and my love and respect for her is now through the roof! You can see the photo we snapped here!
SO major thanks to Caitlin for taking my bucket list moment and making it 2979847x better.  After the show I went to my brother and sis-in-law's house to hang out with their family (soon to be 5 in July) + my parents, and we had dinner at the coolest spot in Silverlake, Cliff's Edge. Would definitely recommend if you're in that area! Now my parents are hanging with me, and it's always so fun to have them in town!
I hope y'all have a beautiful weekend – and if you have a celebrity encounter/moment that left you start-struck, please share! Thanks so much for reading – XO –