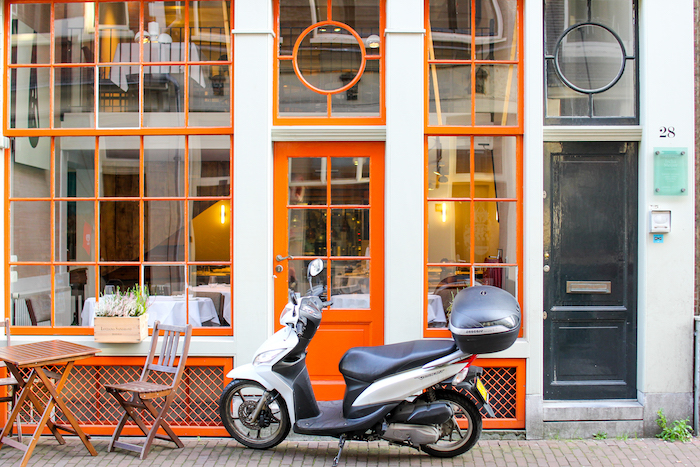 I have to admit, Amsterdam has never really been on my travel bucket list. I've heard it's really fun and a great place to go for a short excursion, but I didn't know much about it. SO, when Haley, Marissa and I opted to visit the Netherlands instead of Paris, we were all thinking, "we'll see how this goes!"
I was completely blown away by the charm of Amsterdam. We stayed in the recently renovated Pulitzer Hotel, and the decor was incredible. Bicycles are such a huge method of transportation in this city (as in there are over 800,000 bikes in the city), and I love how they incorporated them into the design – we even had one hanging from the ceiling in our room!
The hotel is beautiful, has great food and the staff is so helpful.  I even left my sunglasses in one room of the hotel and realized the following day. I asked the front desk and within minutes, they had handed me my sunglasses.
SO, I will break down our trip the same way I did with yesterday's London guide!
Sightseeing: 
Bicycle Rental: I am thankful beyond words that we chose to rent bikes for our two days in Amsterdam. This is how everyone gets around here, and you can see so much more when you're traveling by bike! We used Green Budget Bikes and had a great experience.
Anne Frank House: I would really encourage you to buy tickets in advance so you can avoid the lines, but this is an absolute must. I was moved to tears walking through the attic where Anne Frank wrote in her diary and hid with her family for years during World War II. The audio tour is incredibly moving, and now I want to reread the book!
Van Gogh Museum: I confess, we ended up biking around the Van Gogh museum but decided not to pay for tickets and I regret it. I've heard this museum is amazing, and my mom is such a fan of Van Gogh. It's probably my biggest regret from the trip!
Canal Tour: There are more canals in Amsterdam than Venice, Italy… who knew!? We took a boat tour through the canals and it was breathtaking. Some boat tours even offer dinner – I think that would be so fun!
Red Light District: So this area is definitely the sketchy part of town… but we felt like we had to see it… right? We biked through and didn't spend much time here. It almost reminded me of an even more amped up version of Bourbon Street in NOLA. So I'd recommend briskly walking through to check it off your list – but it's not going to change your life.
Eating:
Pause: We ended up eating at our hotel restaurant twice because it was so good. Maybe the best hot chocolate I've ever had!
The Pancake Bakery: You can expect lines out the door – everyone recommends this place!
SkyLounge: we had dinner and drinks here and you can see the most insane view of the city. If you can get here for sunset, all the better!
Shopping:
The Nines: there are 9 narrow streets together in Amsterdam with lines of shops, hot chocolate and the best of window shopping. We had so much fun walking around the area!
Consignment Shops: while biking around, we popped into a few designer consignment shops that had Hermés scarves, Chanel boy bags and plenty of vintage Burberry coats. There scattered throughout the main town, so if you see them while perusing, you should definitely pop in!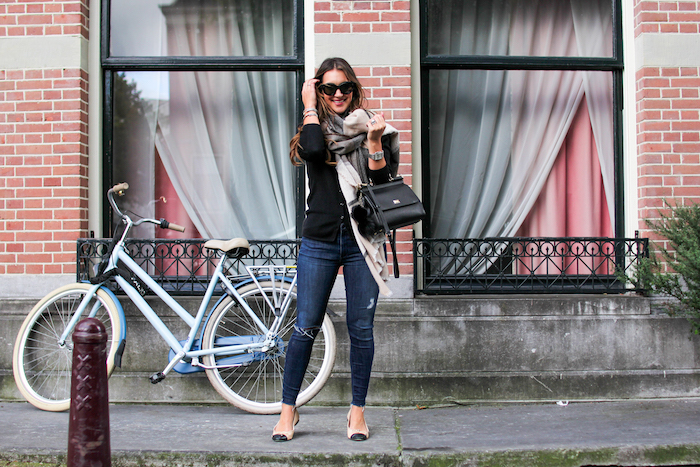 sweater | denim | similar scarf here and here | similar ballet flats | bag | sunglasses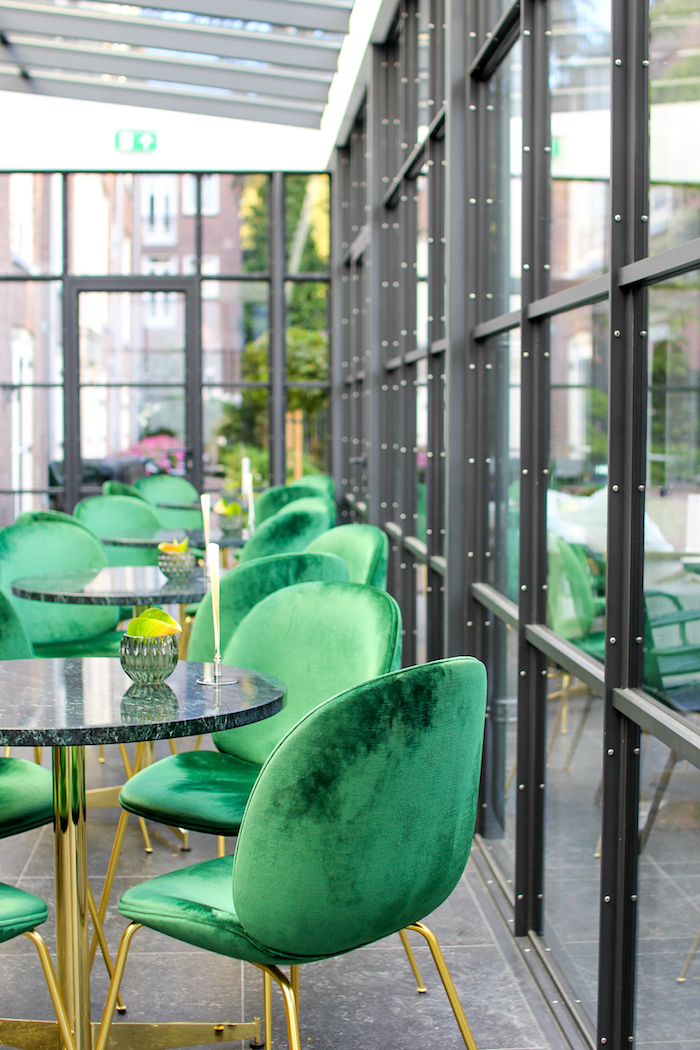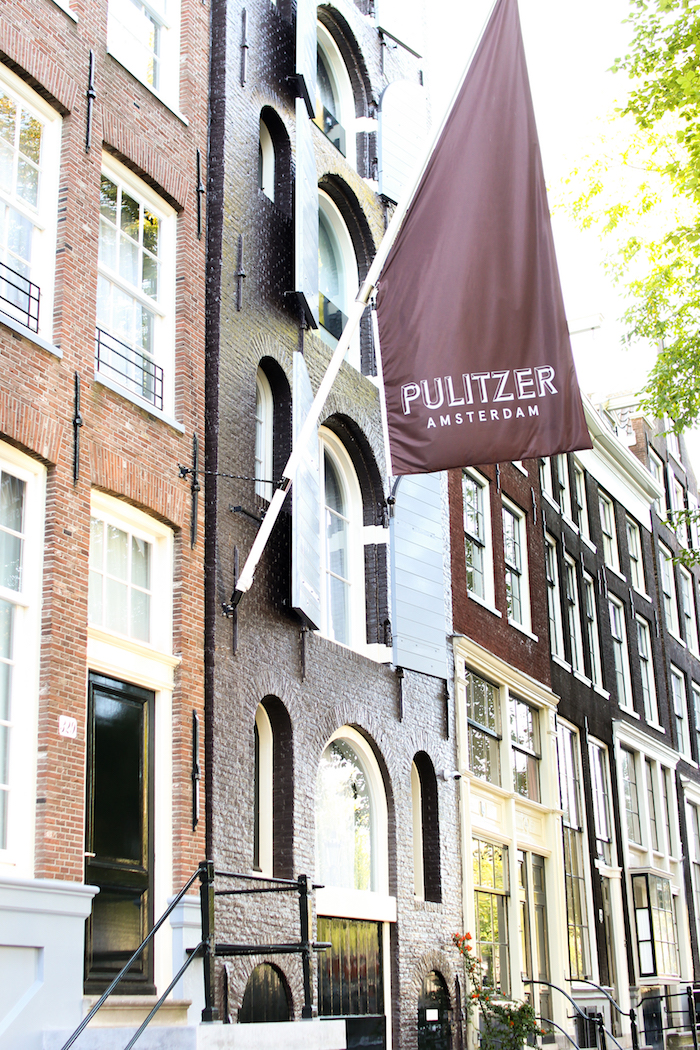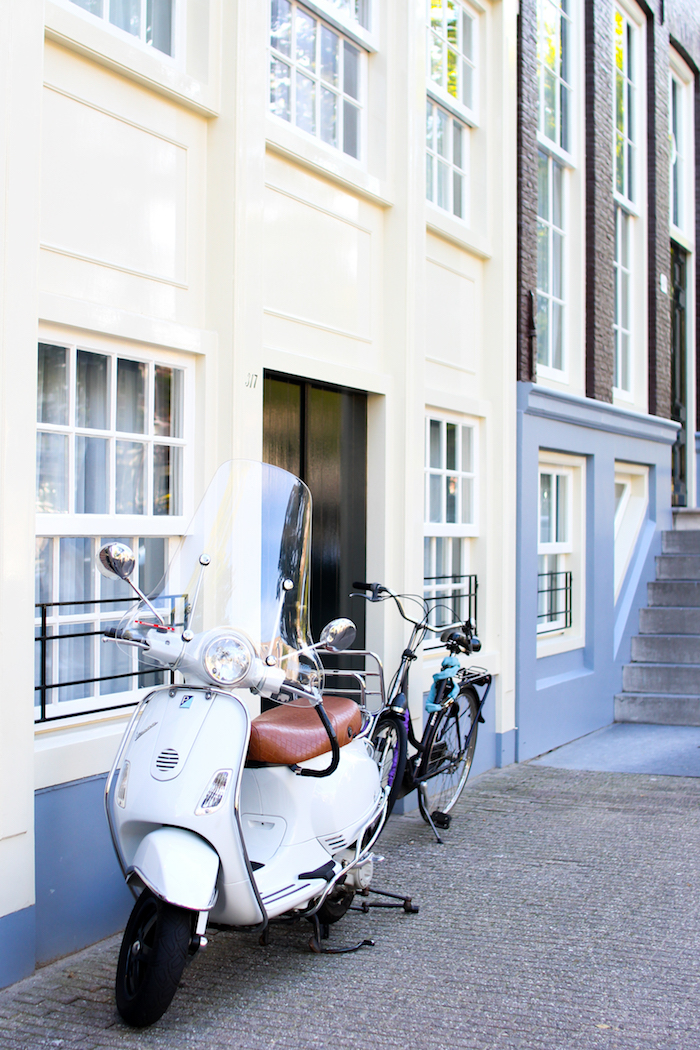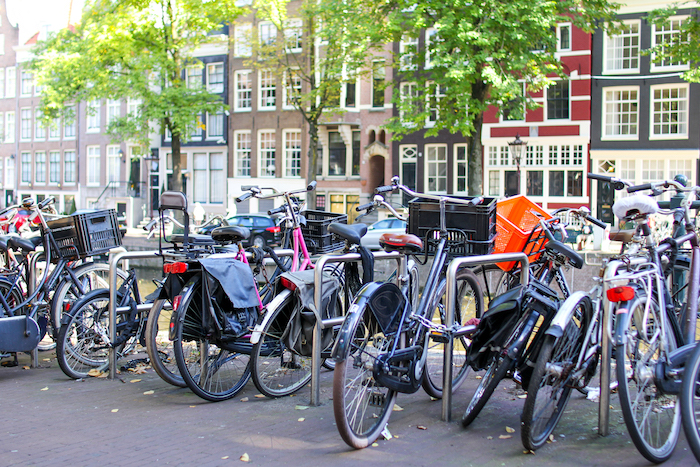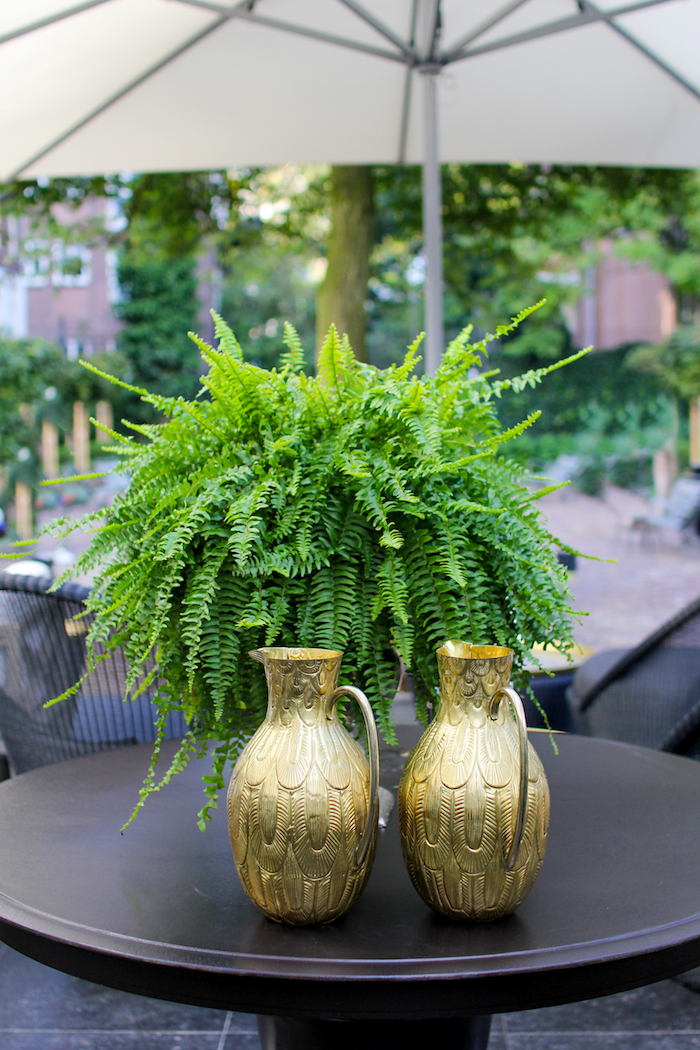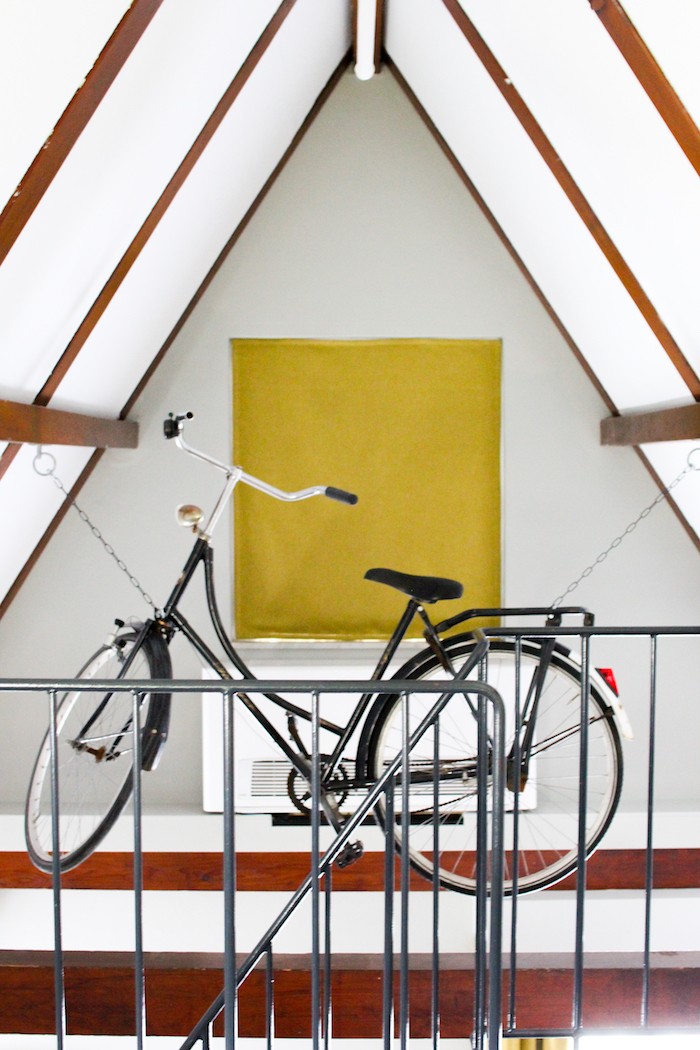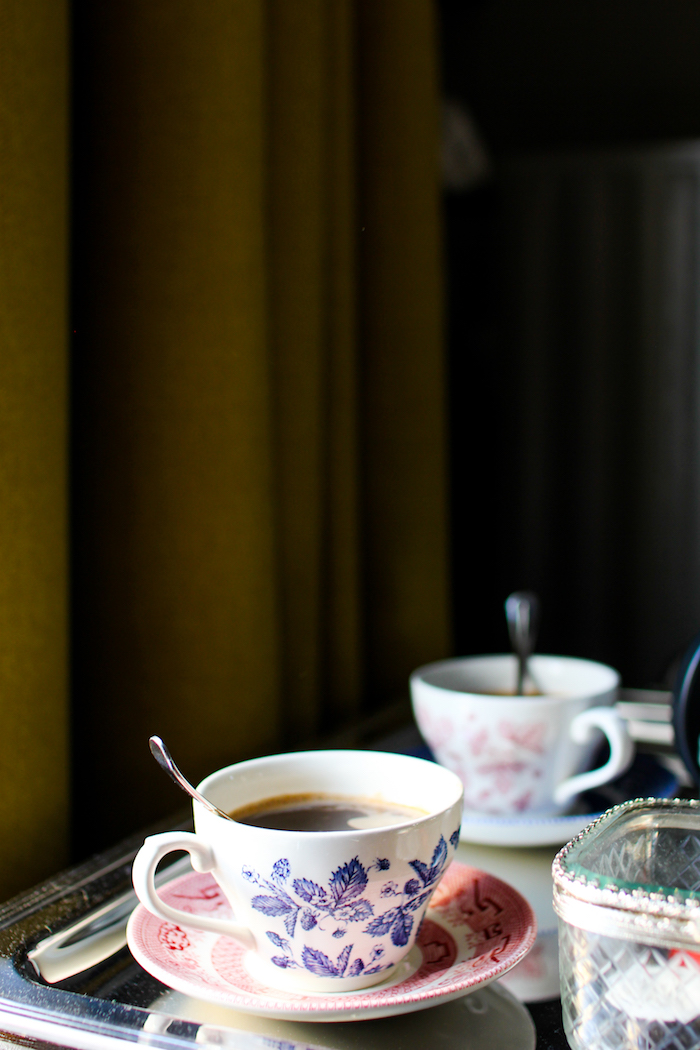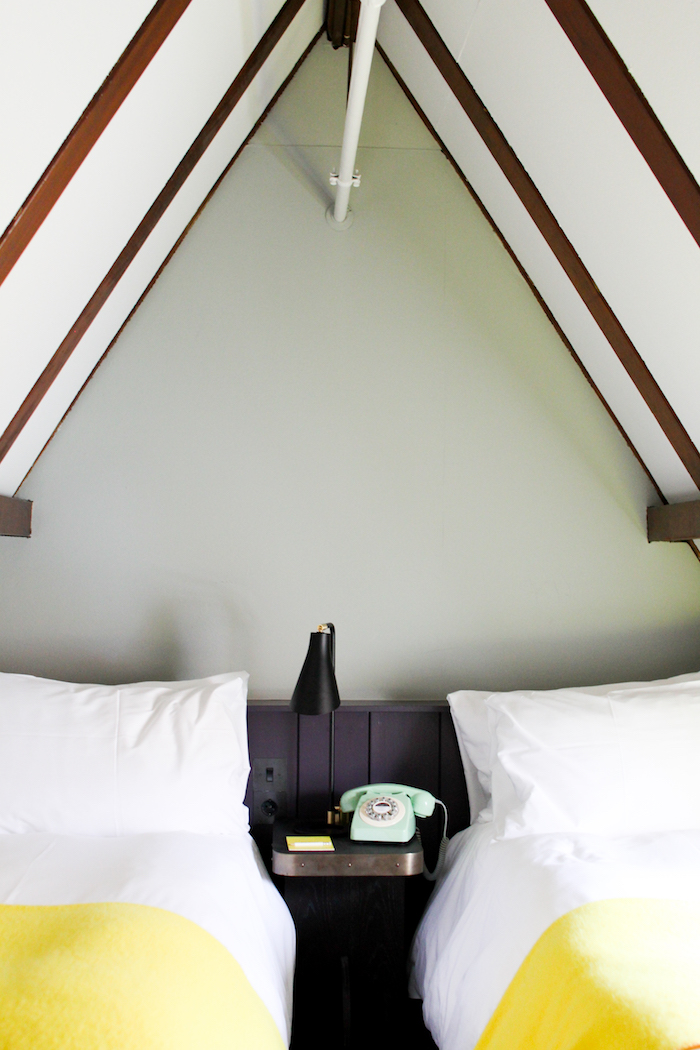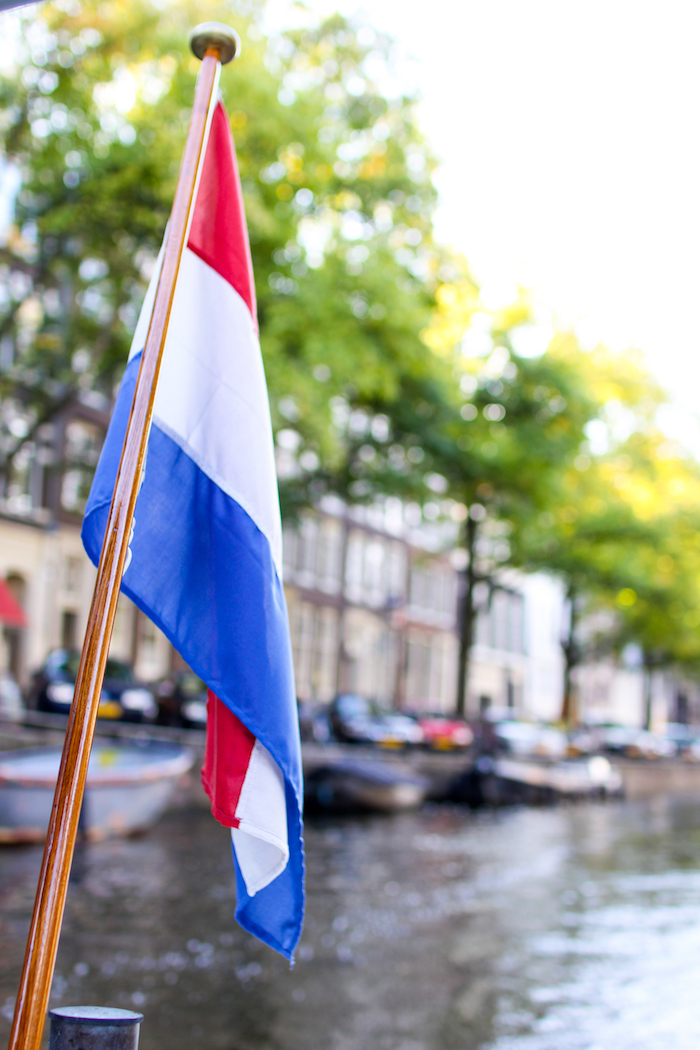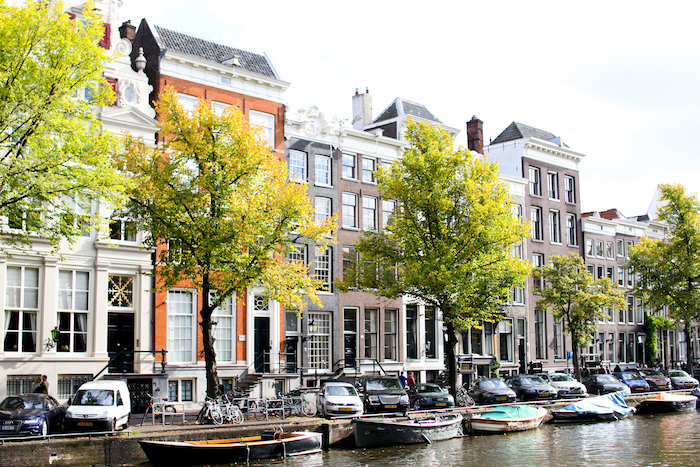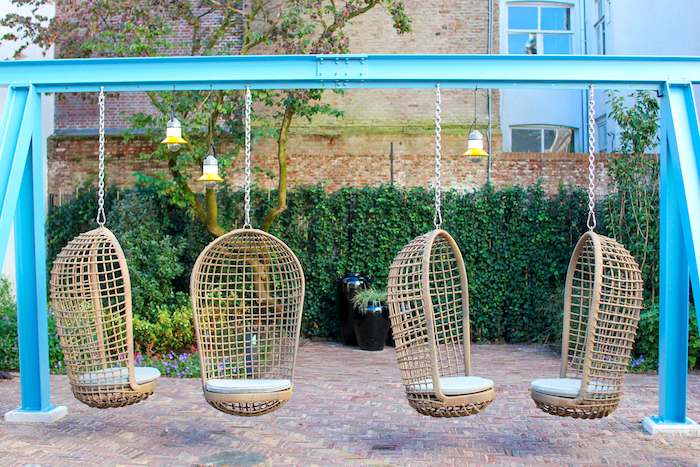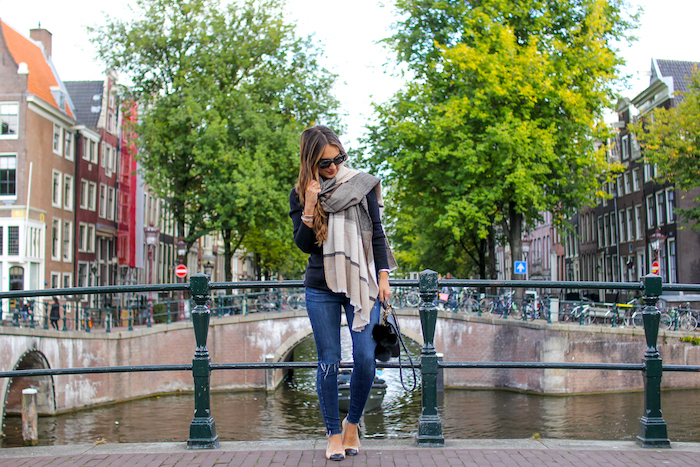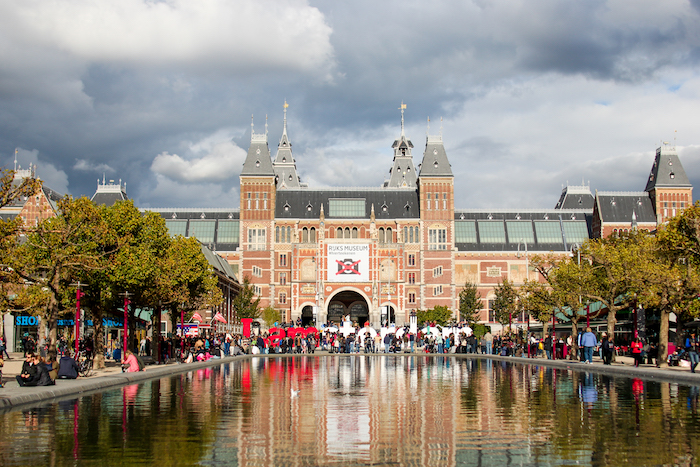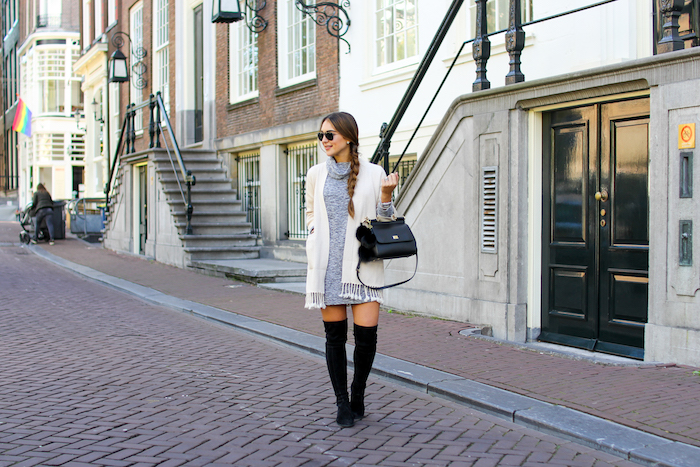 similar dress here and here | boots | sweater | bag | sunglasses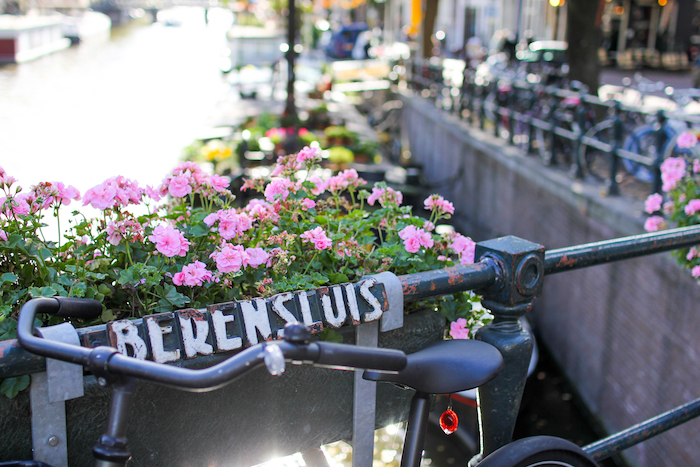 Do you have any favorite spots in Amsterdam? We were only there for a little over two days, so I know there is so much more we could have seen if we had stayed longer. Ultimately, it was such a surprise little city, and between you and me, I think I may have even enjoyed it more than London. Who knew!?
Thanks so much for reading! XO –