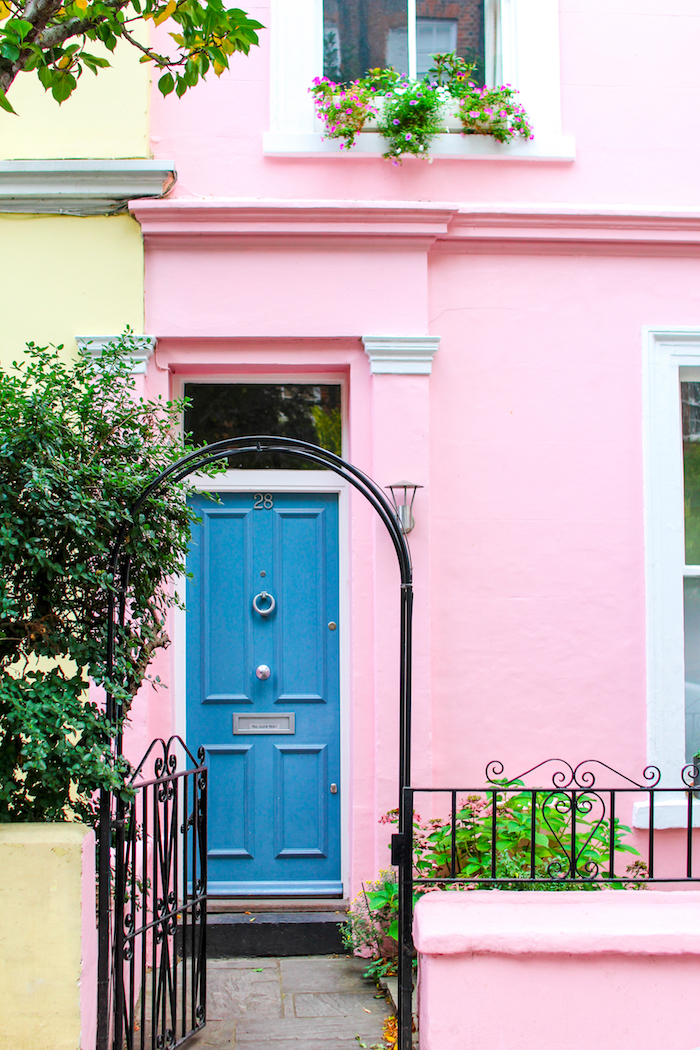 I spent the first two weeks of October exploring London and Amsterdam, so I'm really excited to hit the ground running with my favorite things that we did (while it's still fresh in my memory!). Thanks for being patient with my lesser posting last week.  I almost stayed up into the wee hours of the morning putting together a Friday post, but I knew you guys would give me grace if I chose to sleep instead!
I had so much fun soaking in all the history of England, and Marissa and I stayed with the oh-so-sweet Haley of Sequins and Things. She has been living in London for several months now, and thanks to her knowledge and advice of the city, we were able to zip around pretty quickly. She was the most gracious host and is truly a beauty inside and out!
This post is just photos I took with my camera.  If you guys are interested – I'd be happy to do an Instagram roundup from this trip. My camera is pretty heavy, so I chose to ditch it on many days and just document with my phone.
Some of my favorite things we did –
Sightseeing: 
Big Ben, Westminster Abbey (take the tour if you want some history – it is pretty amazing), London Eye: they're all together so you can hit the trio on foot!
Tower of London + the Crown Jewels: purchase the headset tour. SO fascinating! You could easily wander through this for several hours, so allot your morning or afternoon to it.
View from The Shard: go for a cocktail or dinner. You have to be dressed (as in no tennis shoes, no hats, etc.), but the view of the entire city is magical!
Notting Hill: I mean… the cutest area ever. There is also a great shopping area over here as well!
Buckingham Palace: the Queen is in Scotland from mid July to early October, and during this time you can pay to tour 19 of the rooms of the Palace. Unfortunately for us she came back the day before we arrived in London, so while we were unable to go inside the Palace, we opted to go on the carriage tour which was also fascinating! If you are in London during the July to October stretch, I hear the tour is incredible.
Kensington Palace + Hyde Park: this is where Will & Kate reside, and it's quite beautiful nestled by Hyde Park. We walked around the property and then had afternoon tea at The Orangery – where the light poured in from the windows. Gorgeous!
Eating:
Farm Girl (Notting Hill): healthy and delicious if you're looking for some avocado toast, gluten-free pancakes and so on. Was a nice break from fish & chips and pub food!
The Orangery (Hyde Park): I mentioned this above, but it was absolutely gorgeous and if you're looking for that perfect photo of afternoon tea in London, you'll find it here with the white tablecloths and natural light pouring in from gigantic windows.
Sketch: we also had afternoon tea here and it was the most unique atmosphere. After all the social media hype, I couldn't wait to check out Sketch for myself. I thought the atmosphere exceeded my expectations, but as for taste, it wasn't my favorite.
The Dorchester: we all agreed that The Dorchester tea was our absolute favorite. We were nestled in a table in the back right next to a woman playing the piano, and we lingered there for hours.  We had two gals with us that were gluten-free, and they were amazed at how delicious the GF tea options were (they said they were far better than the other alternatives they had).  The ambiance and the tea selection was top notch, and the piano was just the cherry on top. If you only have one afternoon tea in London – this is the place to do it!
Sticks & Sushi: very cool sushi spot in Covent Garden. I've never seen a sushi menu presented like a tiny coffee table book – just as pretty as it was tasty!
Churchill Arms: the London restaurant that has been pinned on Pinterest over and over again. For a spot this iconic, you'd think it was traditional English food, right? It's actually Thai food!
Busaba Eathai Soho: this place is right off Oxford Street, and if you're looking for amazing Thai food – it's your spot. Perfect place to settle in after shopping at Selfridge's!
Borough Market: a foodie's heaven. This food market closes at 5PM, so plan on brunching big by hitting several different booths!
Shopping:
Harrod's: Oh. My. Gosh. I had NO IDEA that this department store is not just a store… it's like a small village. It's enormous! I'm talking multiple floors and over 20 restaurants huge (we ate at a Lebanese restaurant here and it was phenomenal). They have an entire section dedicated to Christmas, and I could have spent hours here.
Oxford Street: this kind of felt like the Times Square of London, but the really fab stores are actually on a few streets off of this main shopping hub. Dior, Chanel, Fendi Louis Vuitton – your designer window-shopping dreams will be made here!
Covent Garden: my favorite shopping day. There are all kinds of markets selling art, jewelry, etc., and there are several streets of shopping. It's were I bought my Burberry poncho/scarf!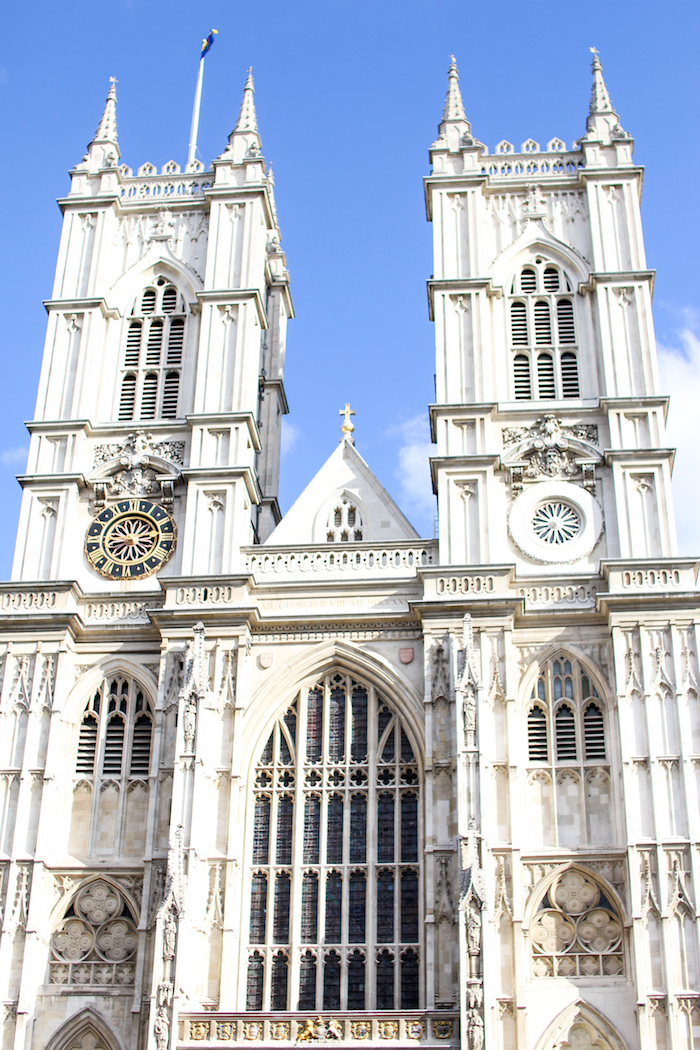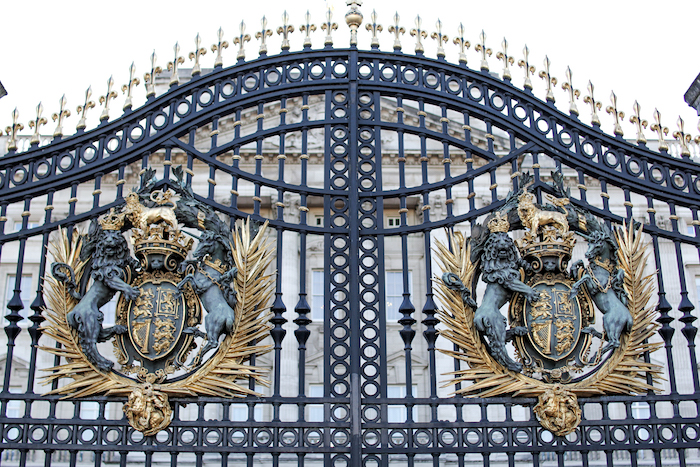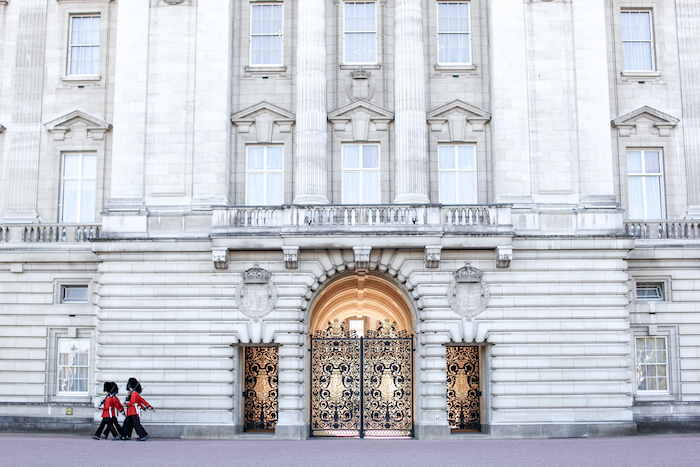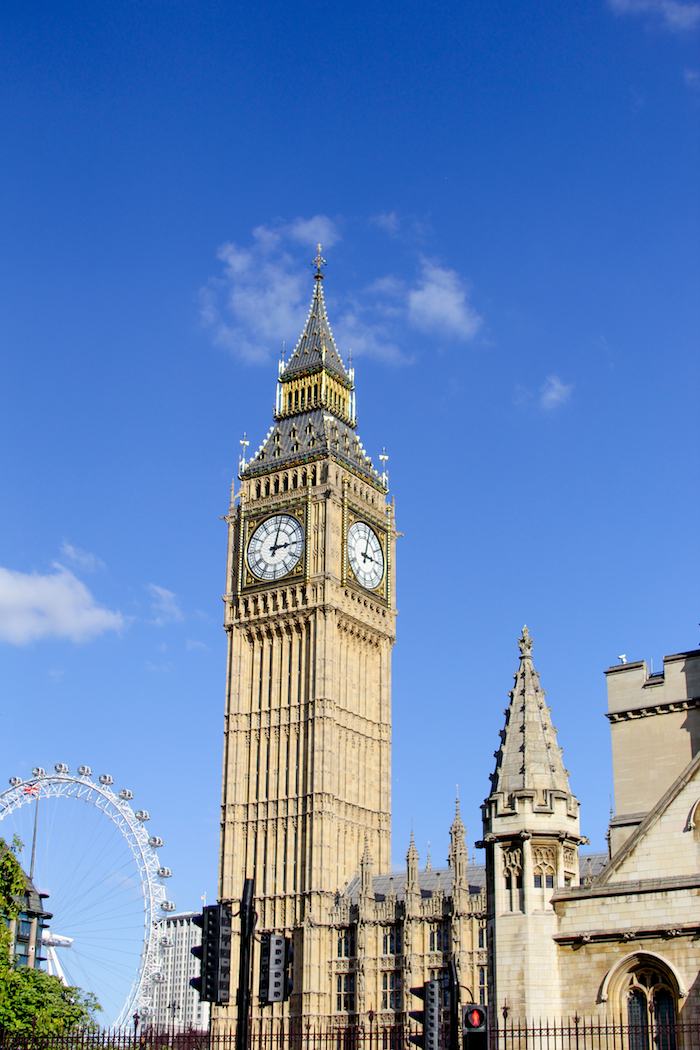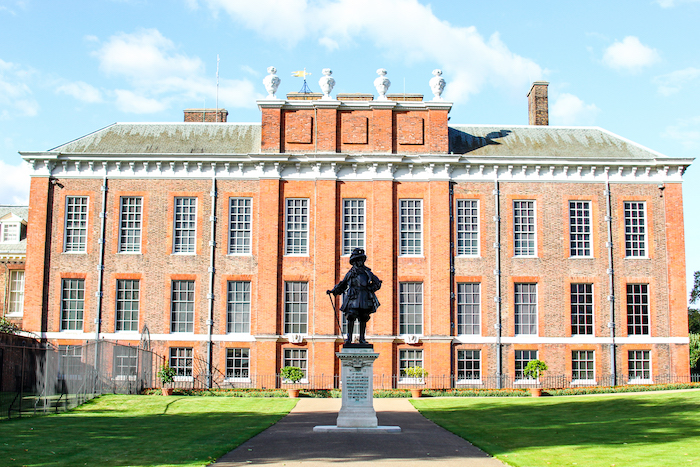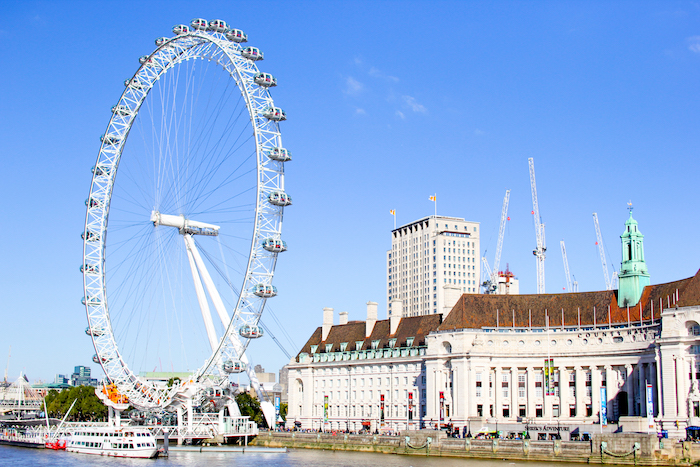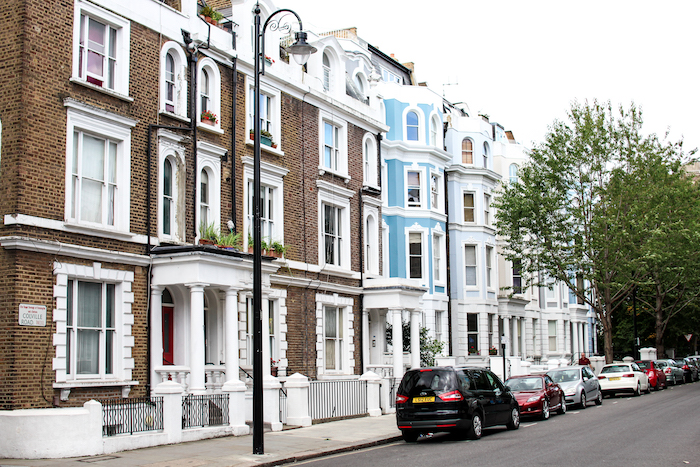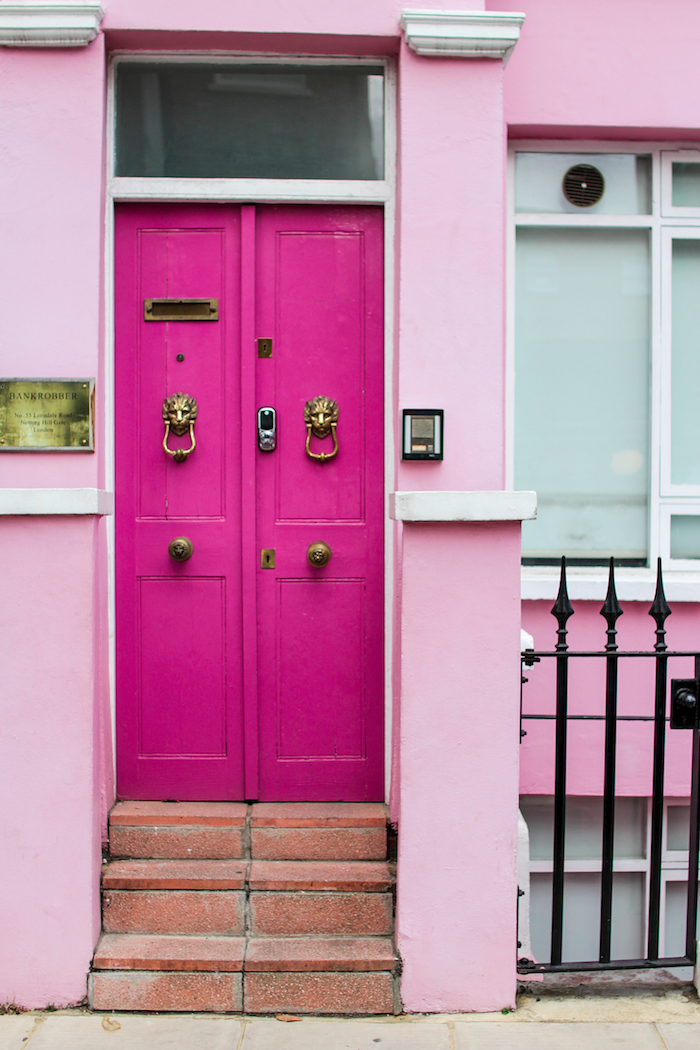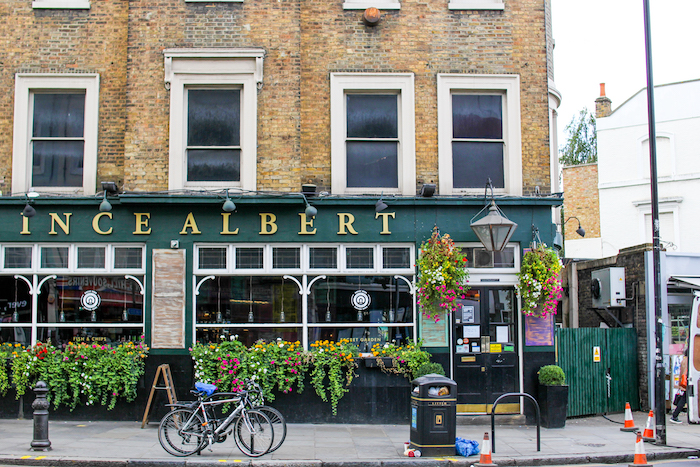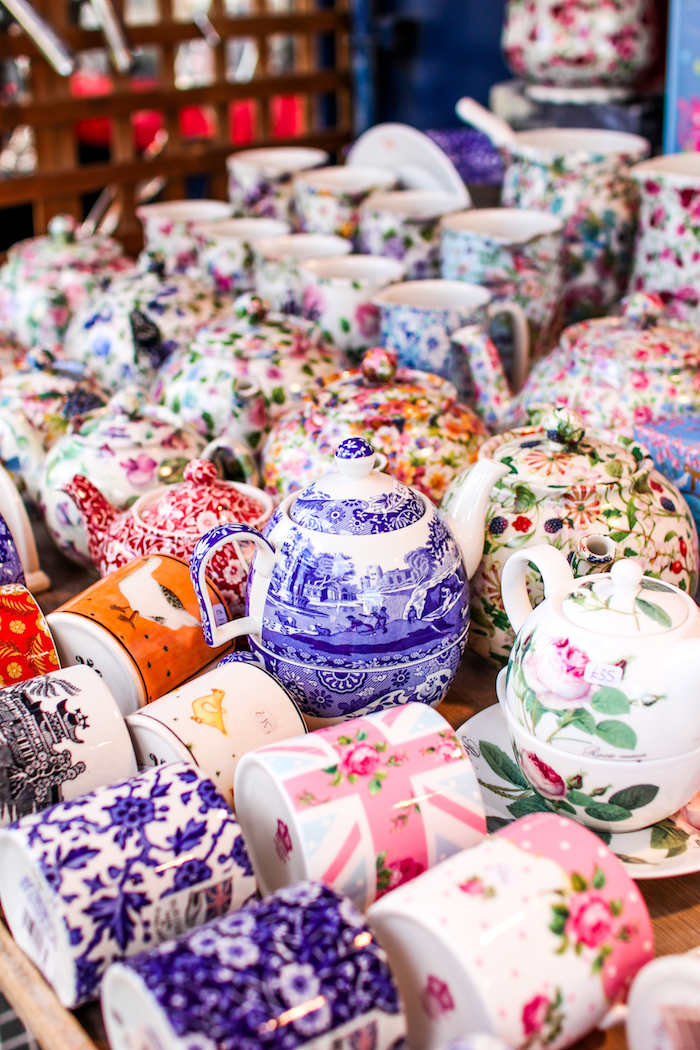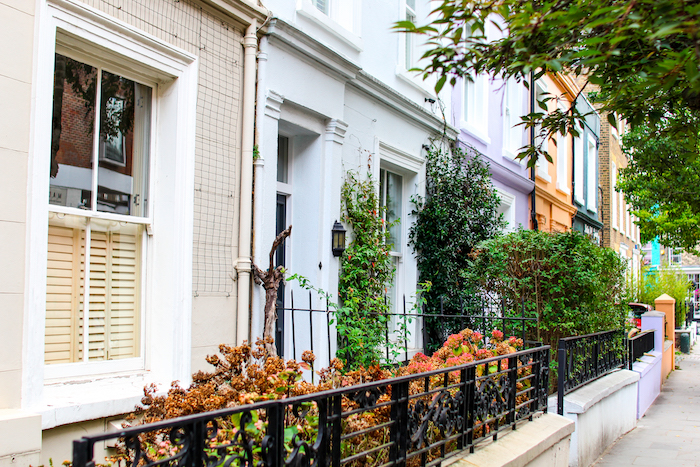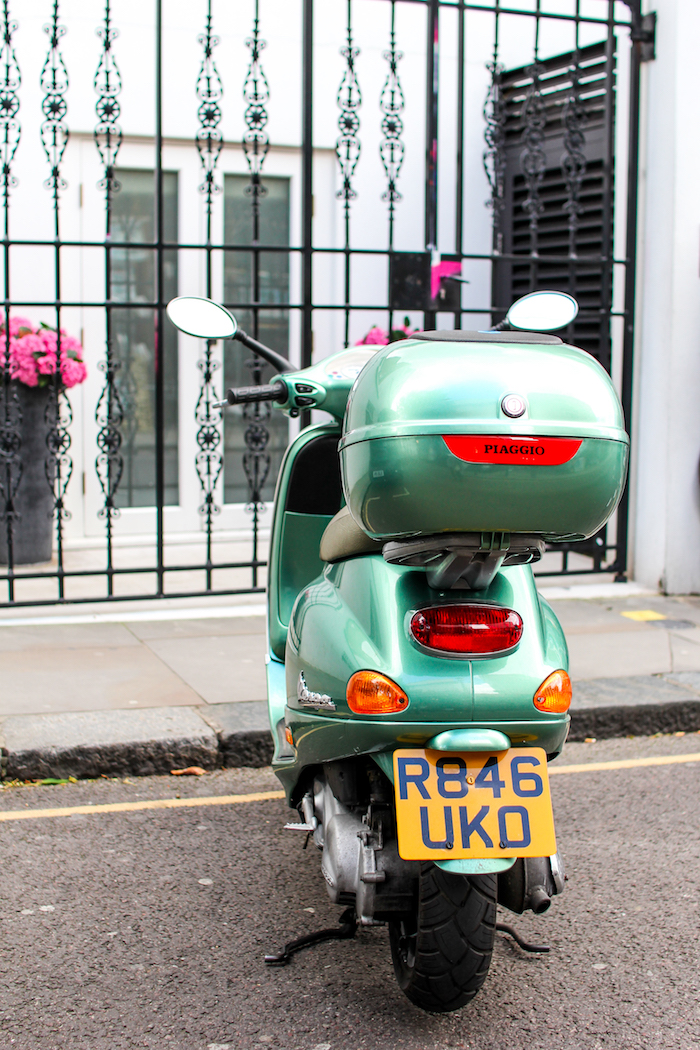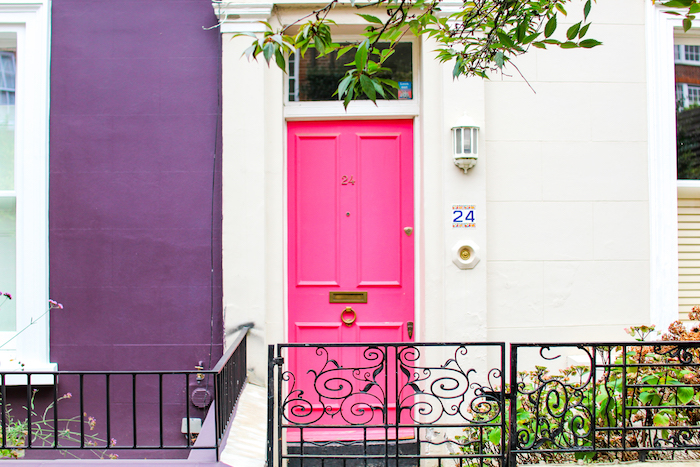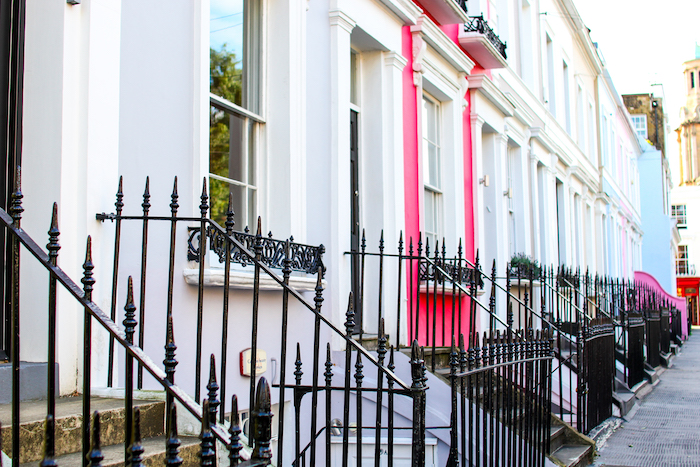 similar turtleneck sweater here and here | cardigan sweater | denim | boots | bag | similar pom keychain here and here | sunglasses | faux fur scarf available here and here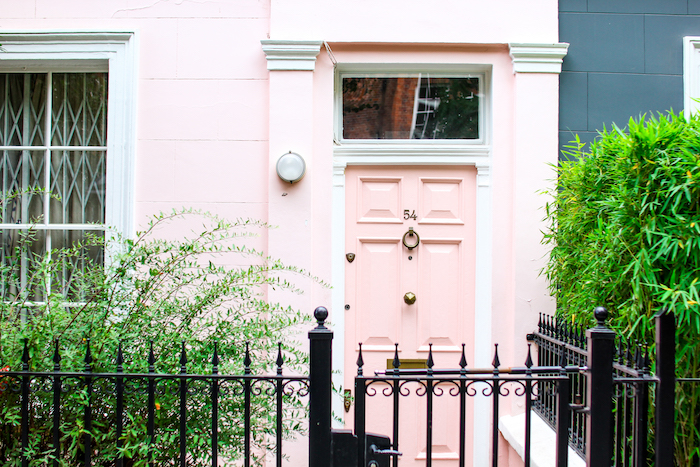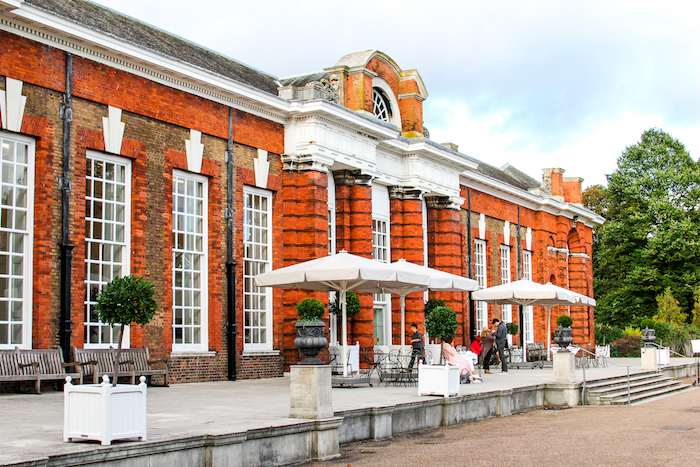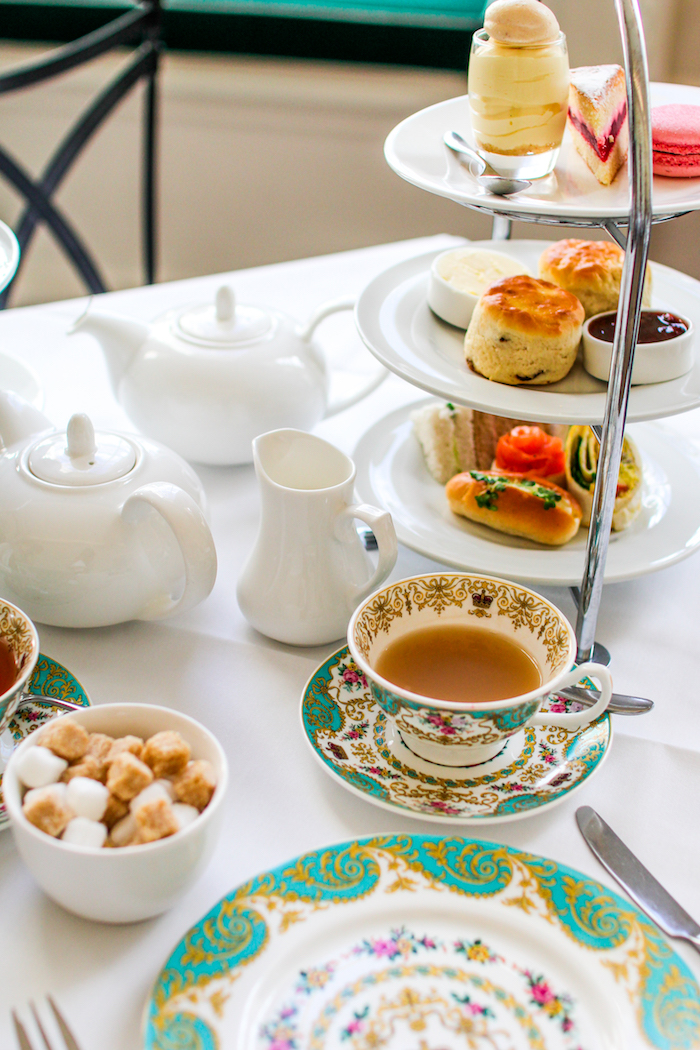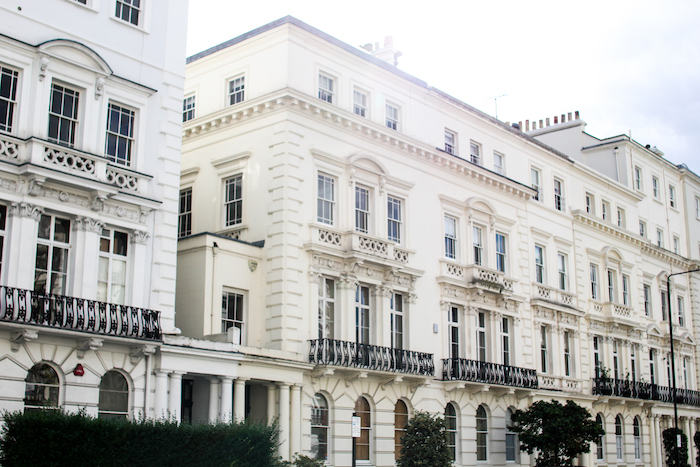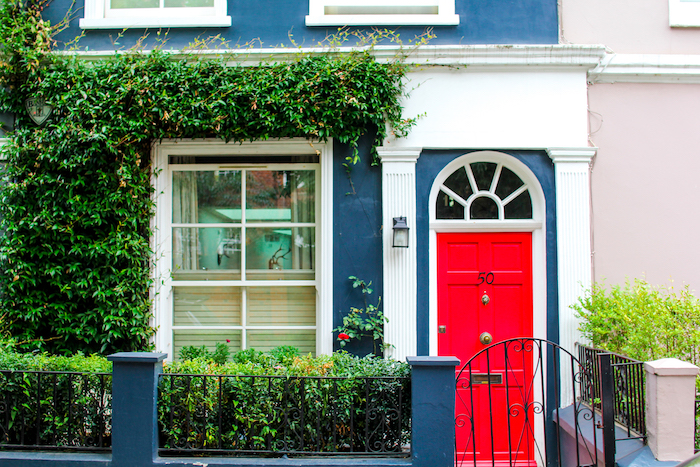 I'm sure there's MUCH more to London – and if you have any recommendations of your own, I'd love to here! These are the things we touched on while we were there, and if you would like to see an Instagram roundup as well, please let me know! I plan on sharing my Amsterdam tips as well – so more to come.
Thanks so much for reading – XO –
PS – THANK YOU to those of you who have alerted me that my email subscription has been a little sporadic and wonky. Something was acting up and WordPress has helped me fix it, SO you should be receiving CBL emails again if you're subscribed. And if you were previously subscribed and didn't see today's post, let me know and I can look into it. Thank you so so much!