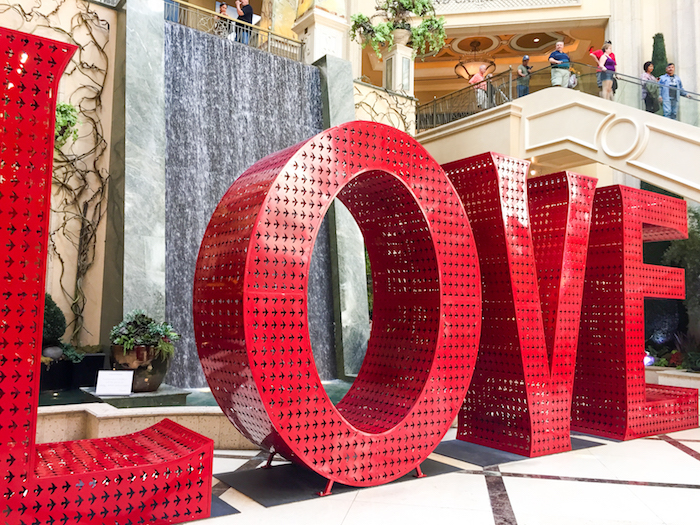 If you guys follow me on Instagram or Snapchat (CBLied), you may have seen that I recently spent a quick 48 hours in Las Vegas with some girlfriends at The Venetian Hotel! Fun fact: I actually stayed at this hotel for my first visit to Las Vegas… with my family when I was in the 7th grade. Ha! This was my first time back, and it was even larger than I remembered.
We had the best time just hanging out in the hotel. From dining at Delmonico, Bouchon, Lavo, SushiSamba, Yardbird and Tao to hitting the Canyon Ranch Spa and hanging by the pool – it's amazing how much fun stuff you can do inside the hotel alone!  We also hit a life bucket list by going to the Britney Spears concert (she looks incredible – rock hard body, no joke!) and saw BAZ.
I wanted to share an Instagram + iPhone roundup of photos snapped during the quick trip – but I can't believe how fun and quickly the time went by! Going to Vegas with your girlfriends (in my opinion) is the best way to do Vegas. Always!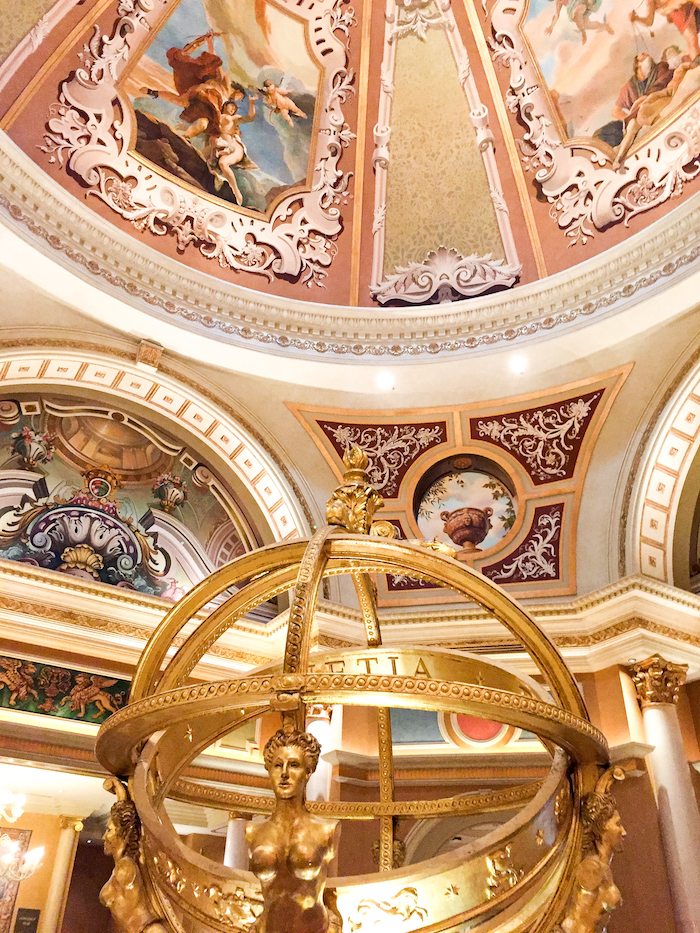 similar sweater here, here and here | denim | similar mules here and here | jacket (I sized down), also available here, here and here | cognac rolling luggage | gray travel bag | sunglasses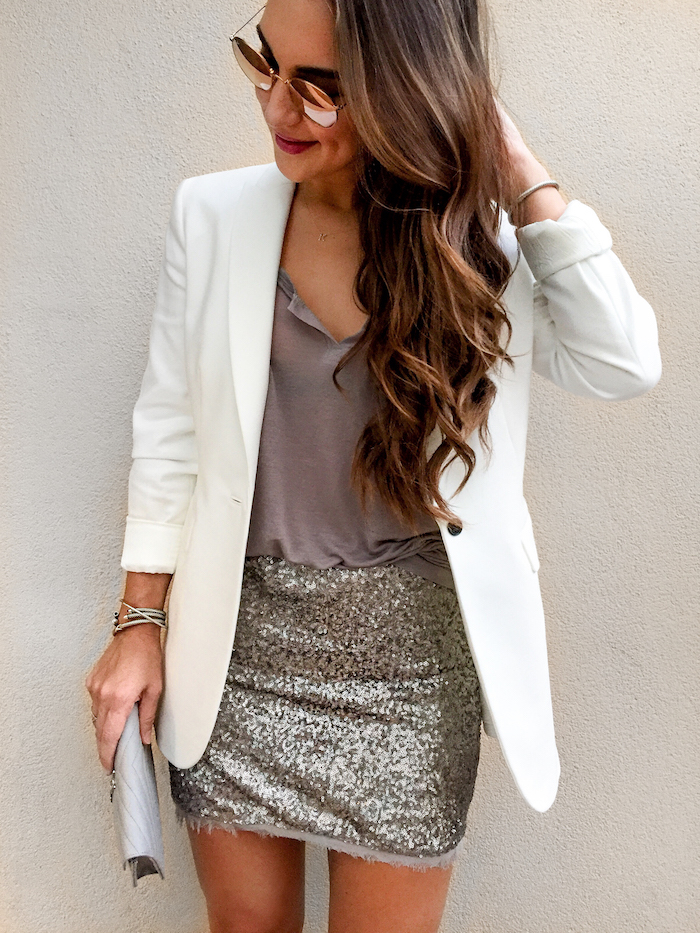 sunglasses | tee (on sale!) | similar skirt here (under $16!) and here | similar blazer here | bag | cable bracelet 1, 2, 3, 4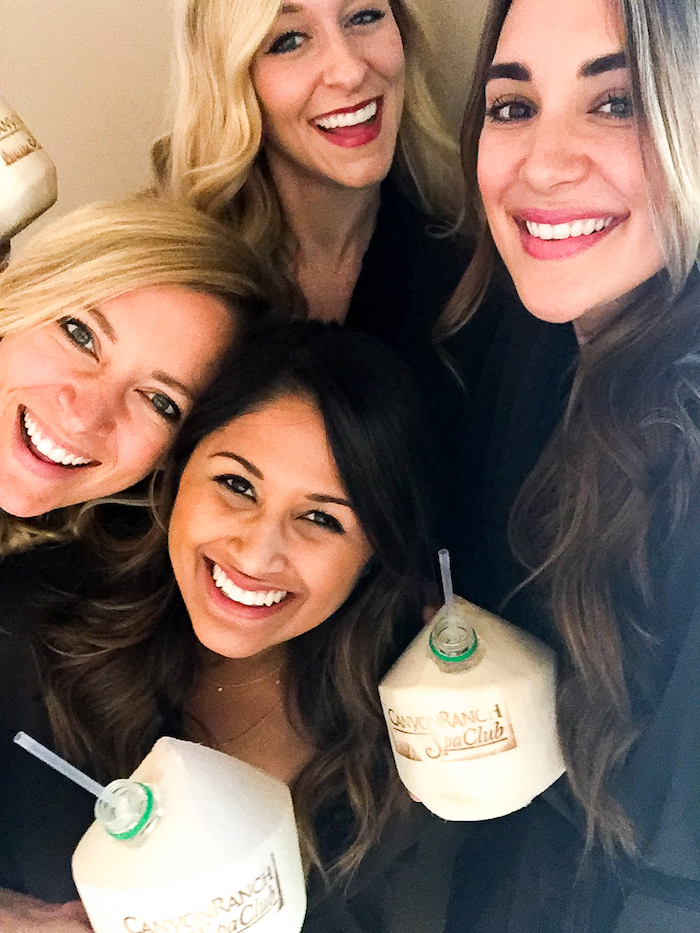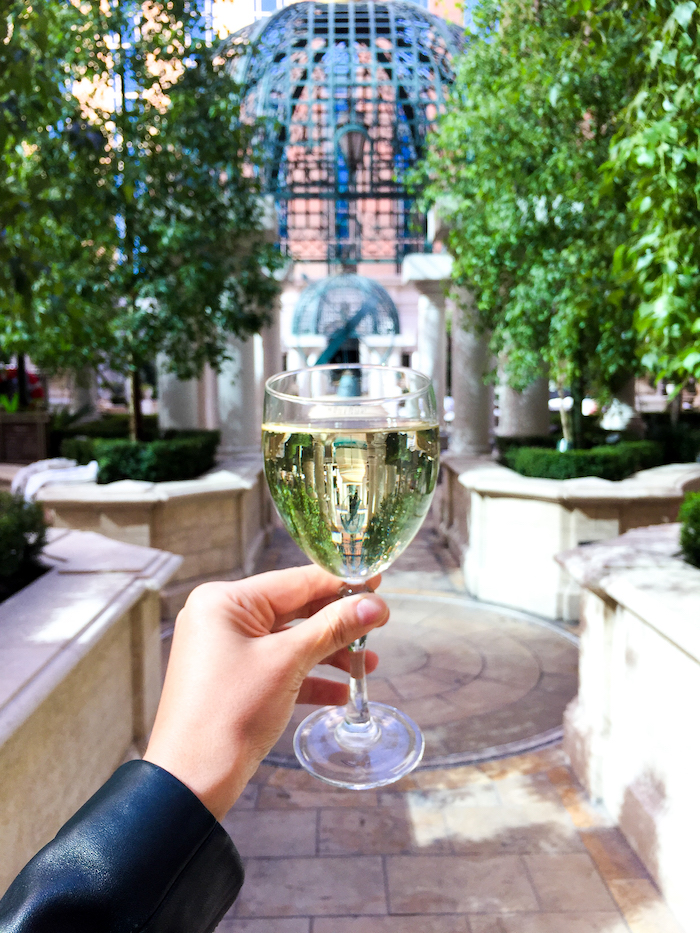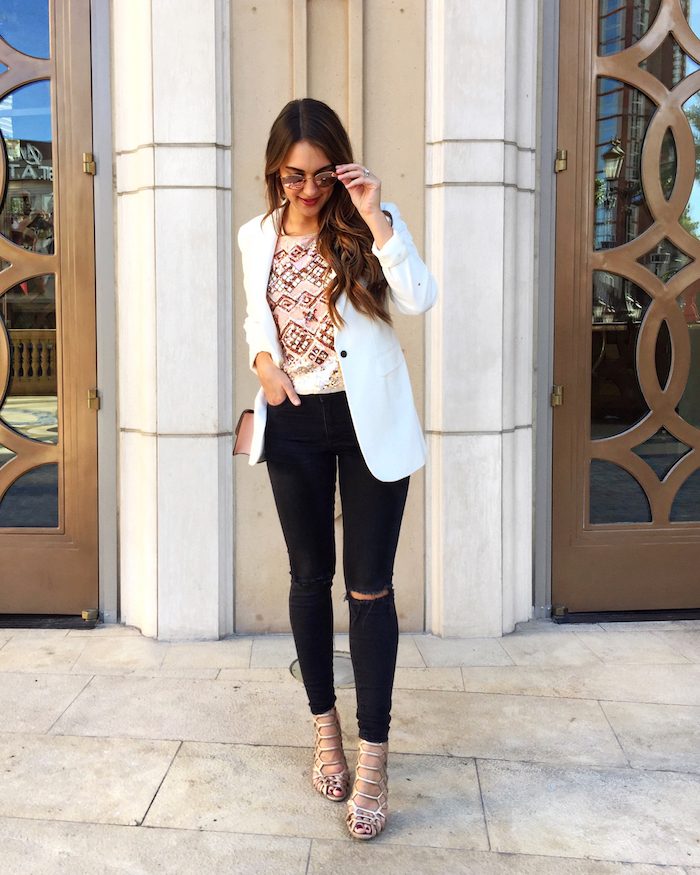 similar top here and here | similar denim here and here | heels | bag | similar blazer here | sunglasses | earrings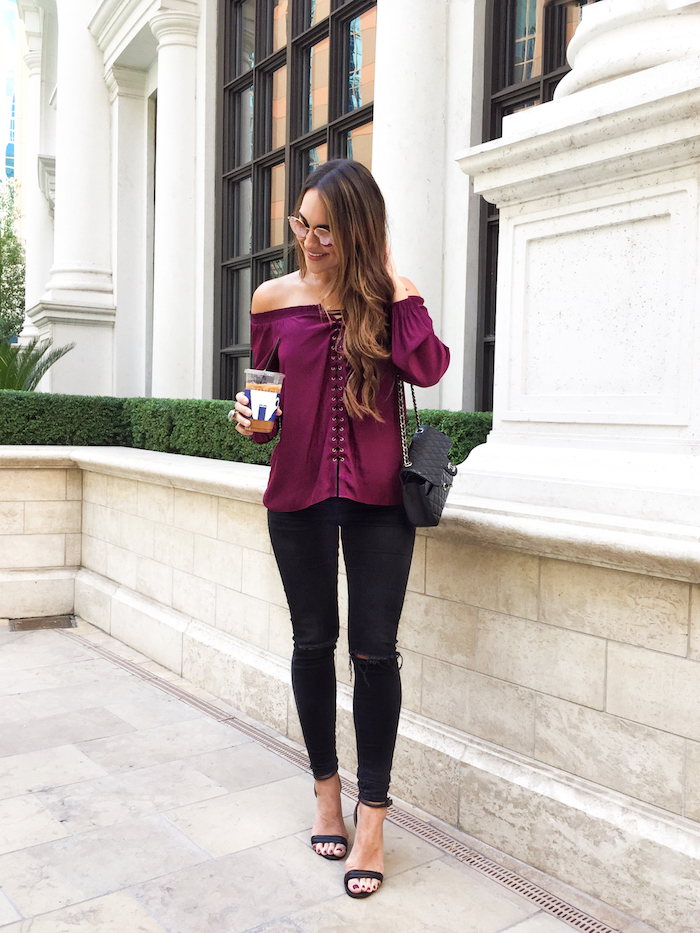 top, similar look for less here | similar denim here and here | bag – Chanel similar style for less here | sunglasses | heels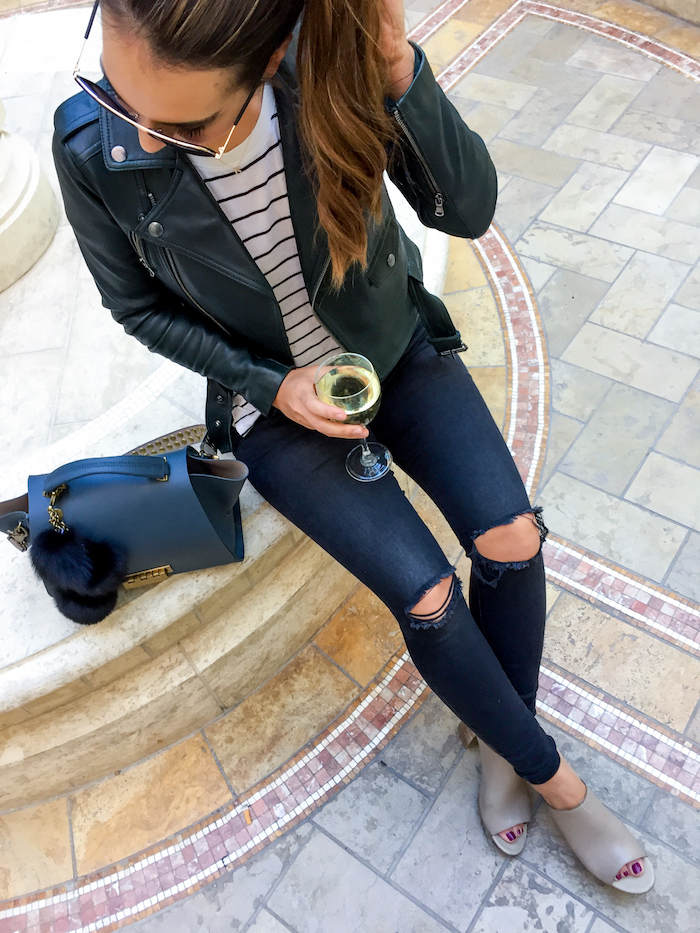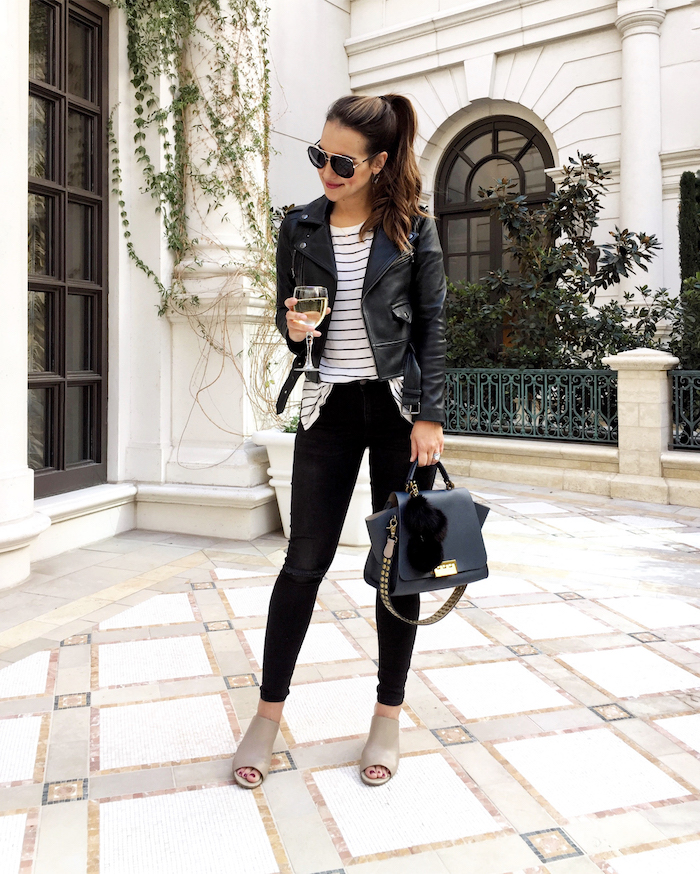 jacket (I sized down), also available here, here and here | similar striped tee here and here | similar denim here and here | similar mules here and here | bag | sunglasses
A recap of some of the pieces I packed to Vegas here:

Thanks so much for reading – and if you've been to Vegas recently, I'd love to hear your favorite spots and shows! XO –