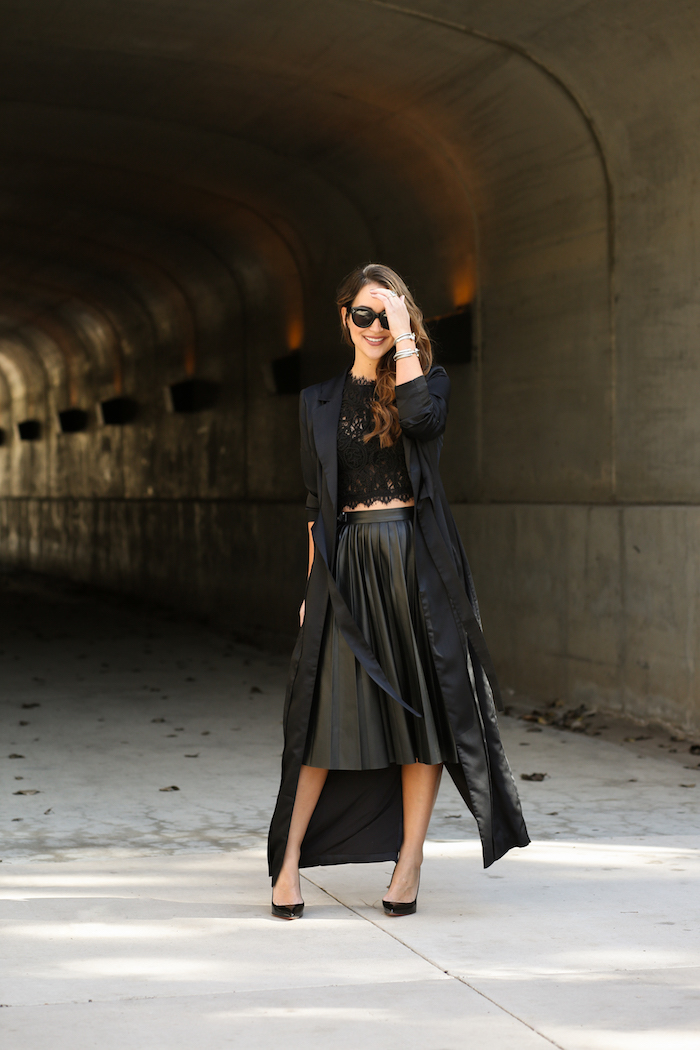 I remember asking for my first David Yurman bracelet (this one) for Christmas my freshman year of college. I went to Ole Miss, and I met so many new friends with these beautiful bracelets! From there, Christian added to my collection by giving me another bracelet in college, I was given a bangle as a graduation gift, a pair of earrings to mark my debutante, and so on.
They are classic and timeless, and each piece I have symbolizes an achievement or special occasion over the past 10 years.  Just last month for our wedding anniversary, Christian surprised me with this gorgeous ring, and I was floored. It's so beautiful!
David Yurman is such a great luxe holiday gift that the recipient remembers forever.  I love that the pieces are beautiful, yet can be worn everyday with any outfit.  Even my photographer and friend Vincent told me the other day, "I love that you wear your Yurman in every photo." But it's because they look great with everything and they're so special to me.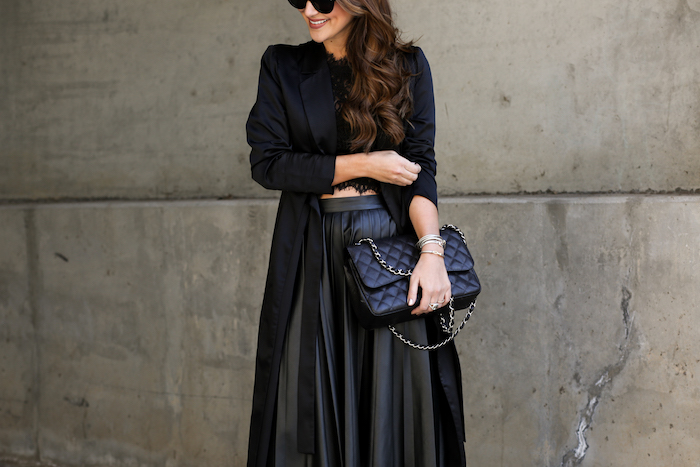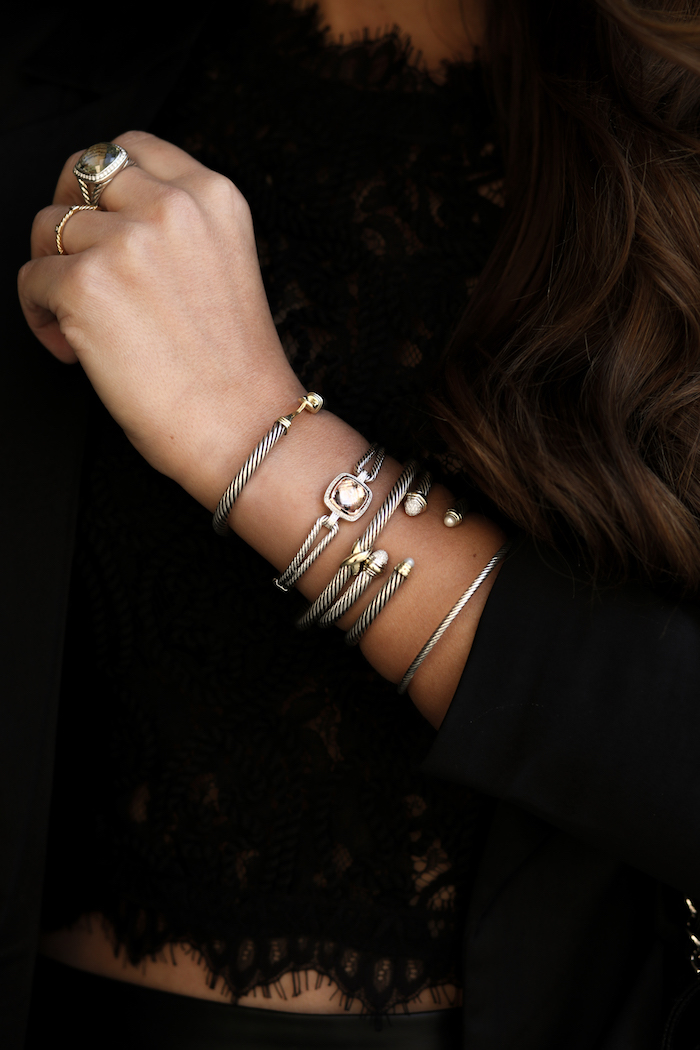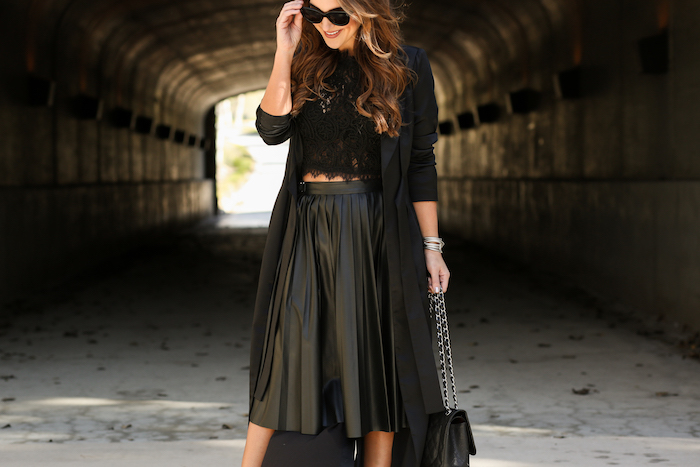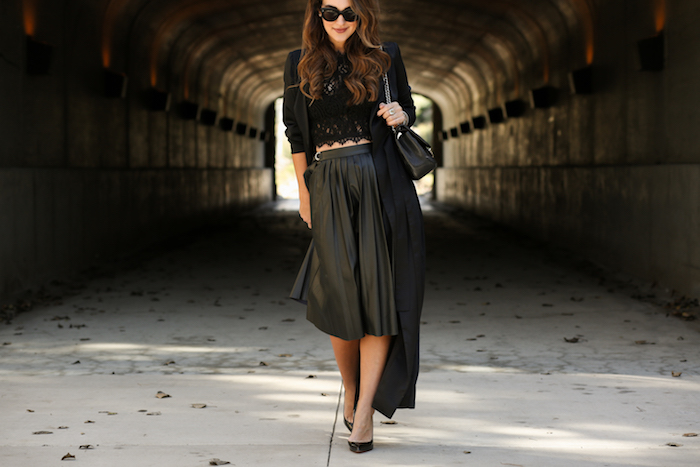 photos by Vincent Elejorde
Jewelry: Cable Classics Bangle | X Bracelet | Cable Classic Bracelet with Pearl | Cable Classic Buckle Bracelet |  Albion Bracelet with 18k Rose Gold and Diamonds | Albion Earrings with Morganite and Diamonds | Albion Ring in Prasiolite | Cable Classic Buckle Bracelet | Cable Collectibles Ring with Diamonds
Outfit: Sunglasses | Similar Midi Skirt here (on sale), here (on sale) and here (40% off) | Silk Duster Cardigan, love this color | Top | Heels, similar look for less here | Bag, similar style for less here, love this one
Thanks so much for reading and happy holiday shopping – XO
Brought to you by David Yurman