– finding some palms at the grocery store (mom tells me this is fatsia) and hoping they'll live forever (I wish it was easier to find them!) –
– excited to try this new shampoo/conditioner from Function of Beauty that you can customize to your current hair and hair goals! –
– rearranging our kitchen bar cart –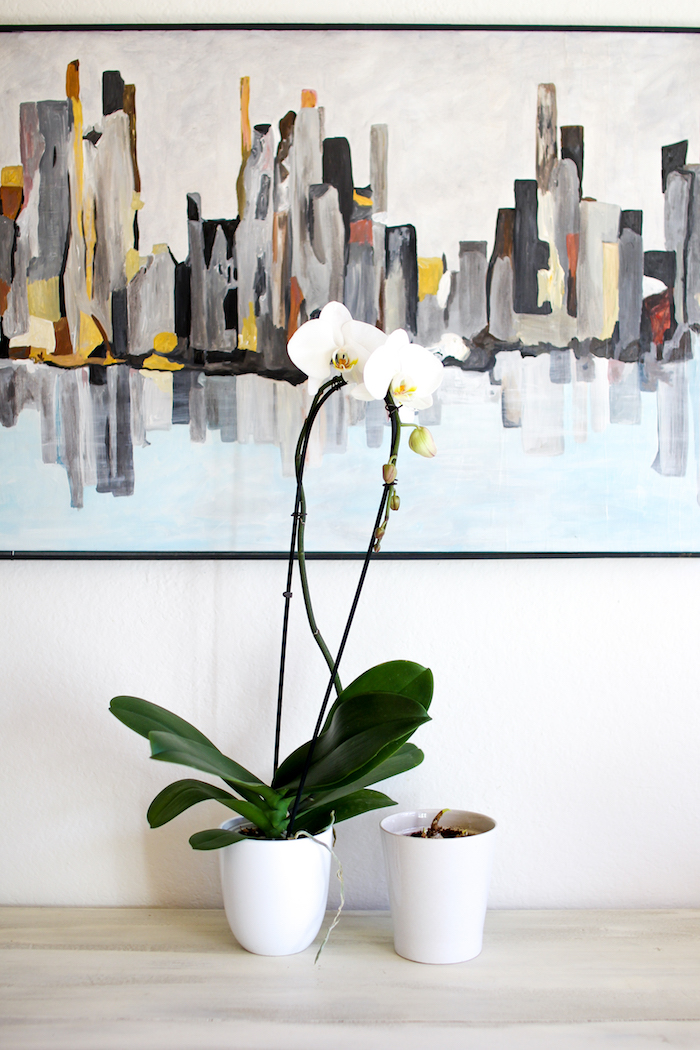 – planting paper whites that my sis-in-law bought me, looking forward to watching them grow!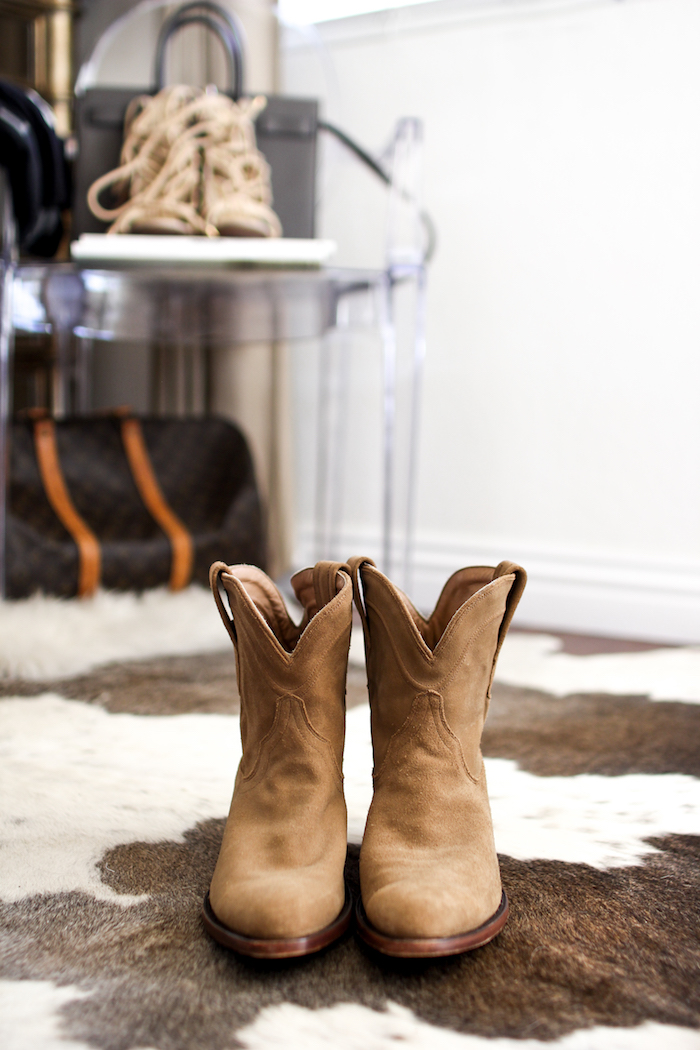 – a special surprise from my friends at Tecovas, I love these suede boots! –
Happy Friday! I hope you guys have some fun plans this weekend. I'll be spending some time in LA for some events as well as playing with my nephews. I haven't spent much time with them since Christmas and I feel like they're growing so quickly (I know that sounds so cliché but I mean it)!
I started Whole30 on Tuesday… which I definitely had no been planning on doing!  I have been sleeping really poorly since I returned home from Paris, despite trying sleepytime teas, essential oils, etc.. I really don't want to be taking medicine each night to sleep and we don't have any major travel plans coming up, so I thought I would return to this eating program and see how it goes.  I'm a little less strict because I know what foods cause inflammation for me already thanks to this experiment last year, but I'm going to stick with it as best as possible (this means on our two weekend trips we have I will probably cheating with my favorite thing… red wine!).
Last year I did Whole30 and shared weekly pros/cons with you guys (you can see them all in the food category), and if you would be interested in hearing about the recipes and so on this time around, let me know!  Honestly, so far it has been 10x easier than last year because we kept up a lot of the eating habits and I know the "rules" already. It's eating out that's the struggle, so I'm just trying to avoid dining out as much as possible.
SO, if you would like to hear more about this year's journey, let me know what format you like best – weekly, recipe shares only or even just a final recap of changes, favorite recipes, etc. I know it seems like everyone is on Whole30 this time of year, so I certainly don't want to exhaust your eyes if you're over it. I get it!
 I hope you guys have a great weekend! As always, thanks so much for reading – XO –