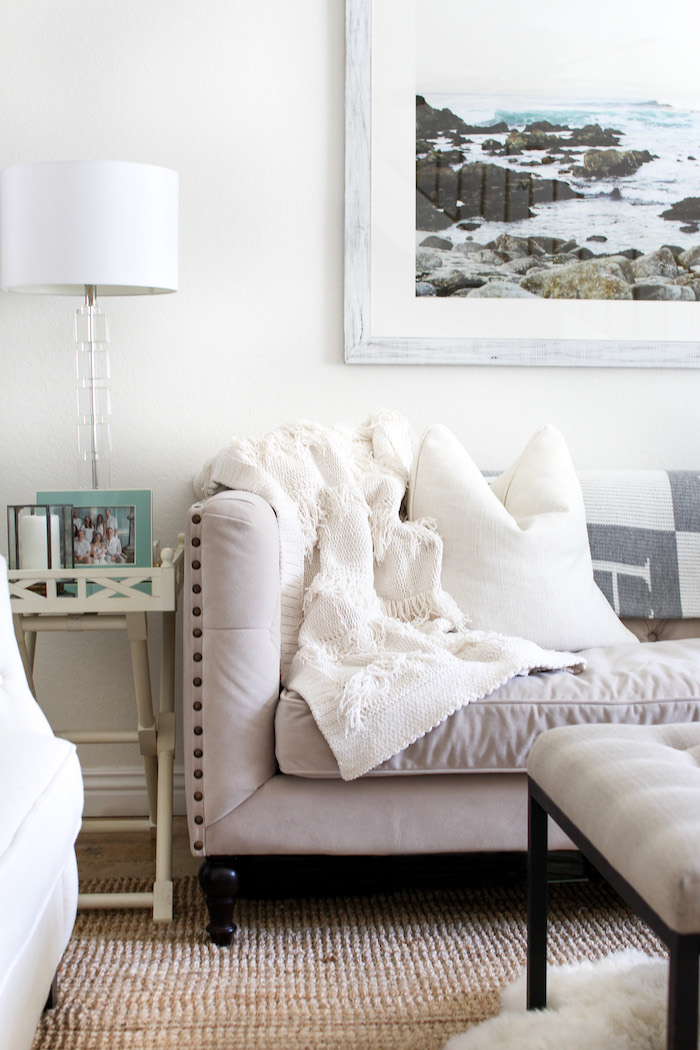 – a boho fringed throw blanket from Little Giraffe that is my new favorite blanket, AND readers can get 20% off all full-priced items site-wide with code KATHLEEN20! –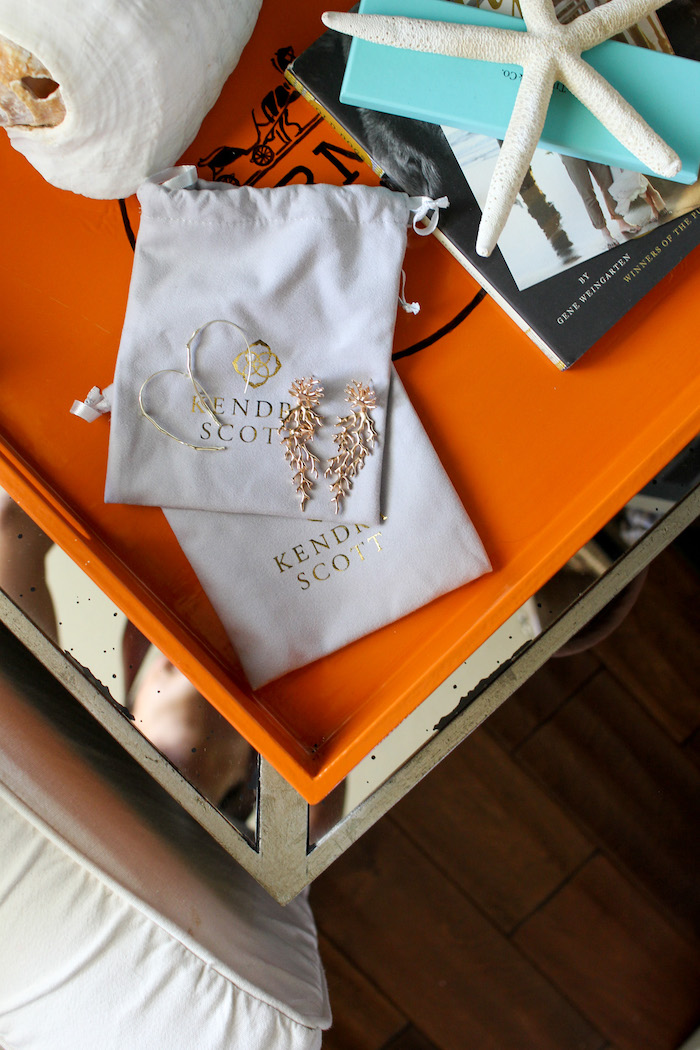 – new earrings from Kendra Scott that are perfect for summer, find them here and here –
– some new coconut products from Marc Jacobs that smell like summer in the best possible way, find them here, here and here –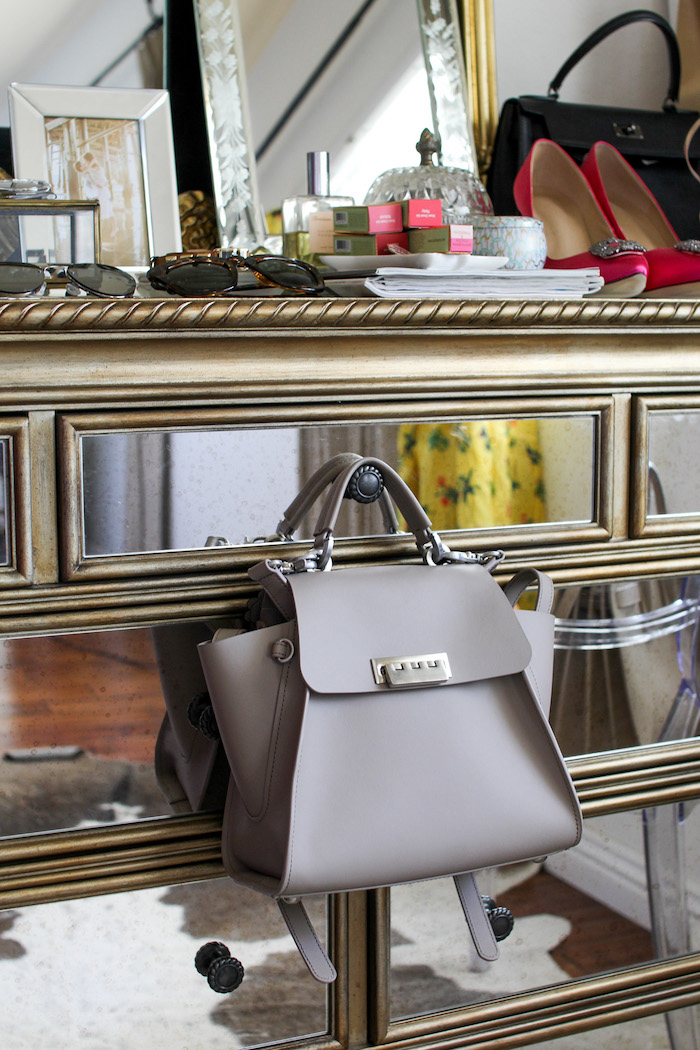 – a neutral purse AND backpack that is going to be a summer bike ride essential – love that it's convertible and can be both! –
– after a long hunt, finding the perfect denim skirt that's under $30! PS – size down if you buy! –
Happy Friday! I think I'm still on cloud 9 from all of your incredibly sweet comments on Tuesday's post and on Instagram. If I saw Christian for more than like… four hours this week I would have read them all to him! But I speak for both of us when I say thank you. Thank you, thank you, thank you. Isn't it crazy to feel like you're friends with people you've never met in person? I feel that way about so many of you!
This week has been a great catch-up week. C (poor guy) has been working some really long days but I've just hunkered down at my desk and caught up on a lot of projects and emails. Which means I've been going through a lot of coffee and snuggled up in my desk chair with my new Moroccan wedding throw blanket from Little Giraffe.
You. Guys. I LOVE IT. I am a lover of all throw blankets, but I don't have anything like this and it's just as soft and cozy as it is cute! You can get 20% off with code KATHLEEN20, and it also comes in charcoal gray. And on that  note, there are some amazing sales happening this weekend:
Bloomingdale's | $25 off $100 with code PRIVATE through 6/25
Express | up to 70% off
H&M | up to 60% off
J.Crew | up to 50% off sale items with code SALESSTYLE through 6/25
Neiman Marcus | up to 55% off through 6/25
Neiman Marcus Last Call | extra 10% off
Pottery Barn | extra 20% off sale items with code EXTRA20
SAKS | up to 40% off swimwear
West Elm | up to 70% off
Williams Sonoma | up to 70% off with code SUMMER
This weekend C is on call and I have a project to work on and need to steal his Wrangler to take a big load of things to The Salvation Army. The summer clean-out this week has been real! Hoping to squeeze in some pool time in between so I can finish up this book and this book – I have like, less than 50 pages of each to read. I always stall when I don't want books to end!
Thanks so much for reading! I appreciate you guys so much. XO –