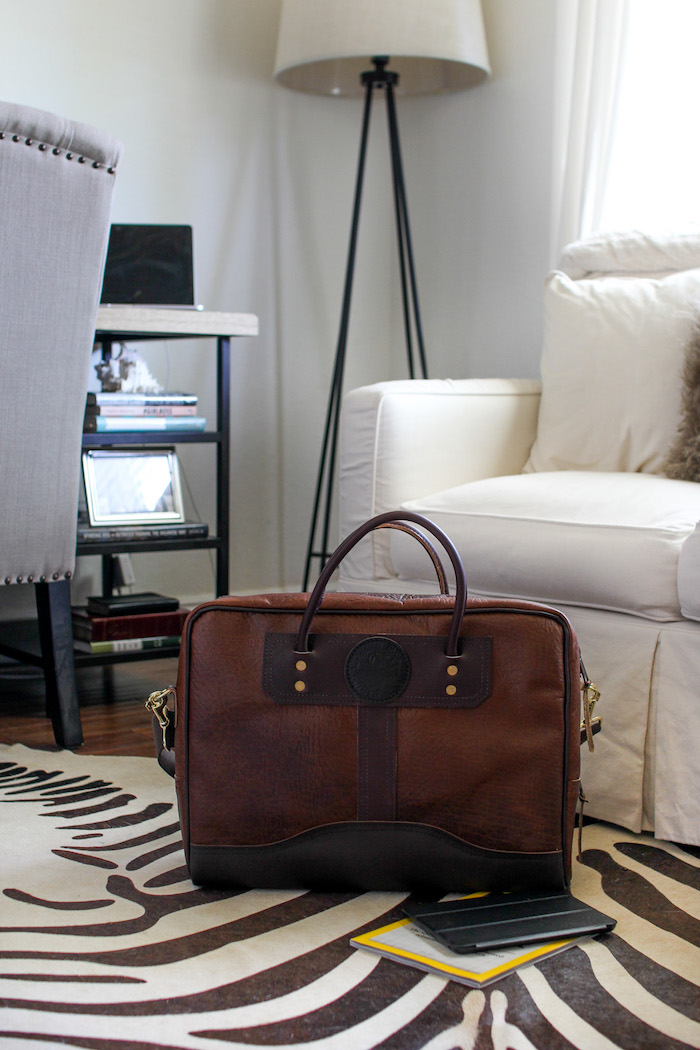 – this rustic portfolio bag from Duluth Pack, use code CARRIELIED20 for 20% off handcrafted items –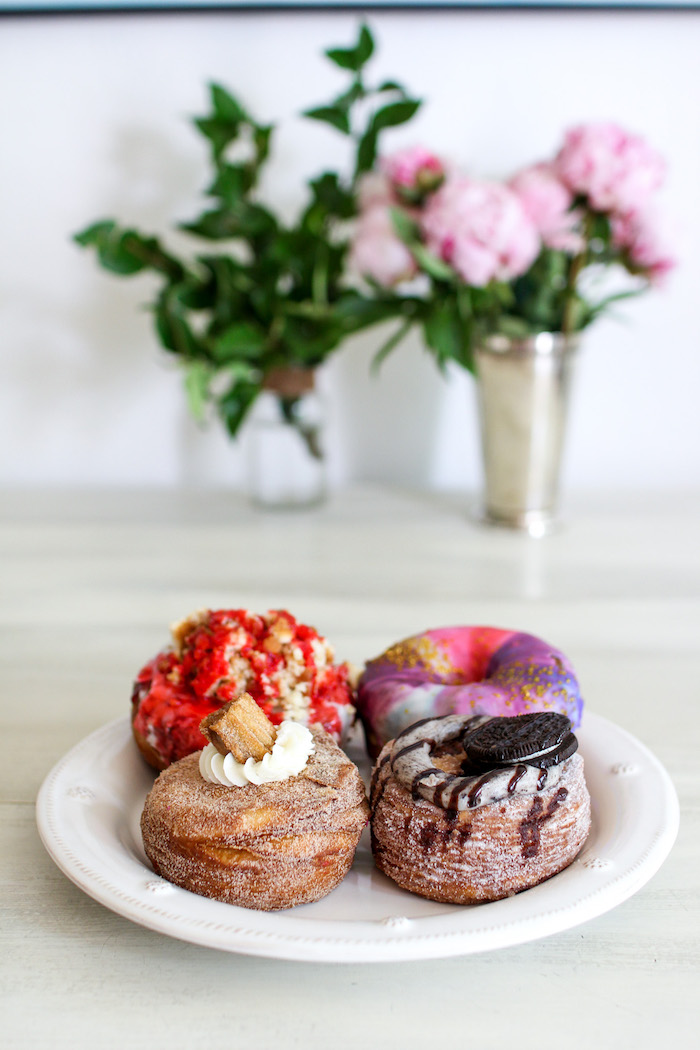 – waking up to a special delivery from Crumbs of what I call "jacked up cronuts," the churro one was the best! –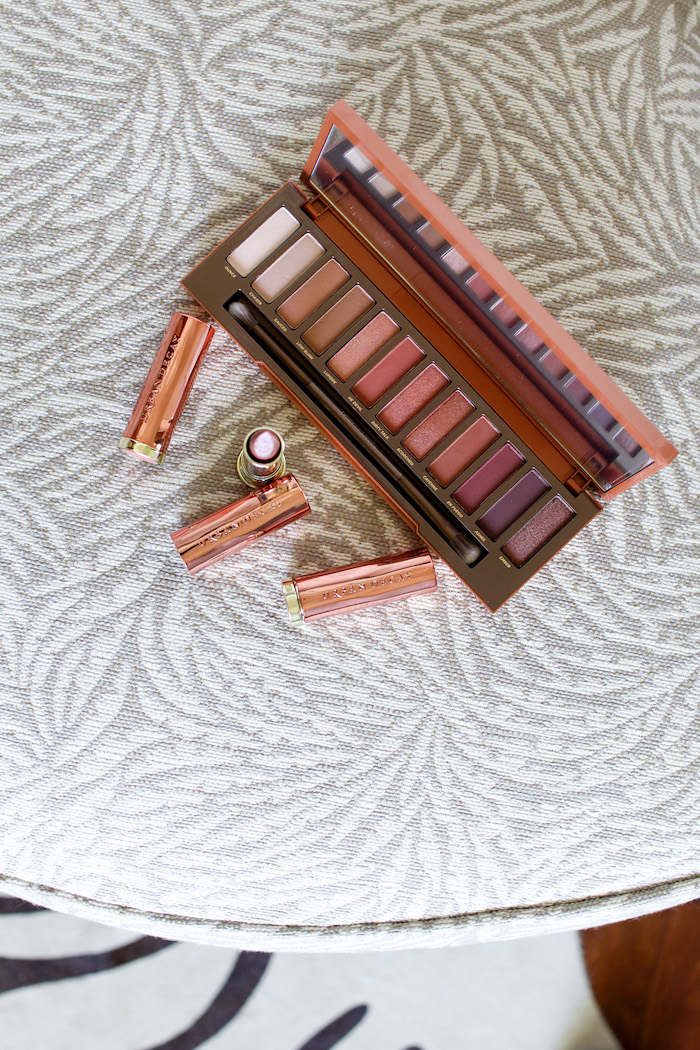 – a new seriously gorgeous Naked Heat Palette from Urban Decay that is going to be all I wear this summer –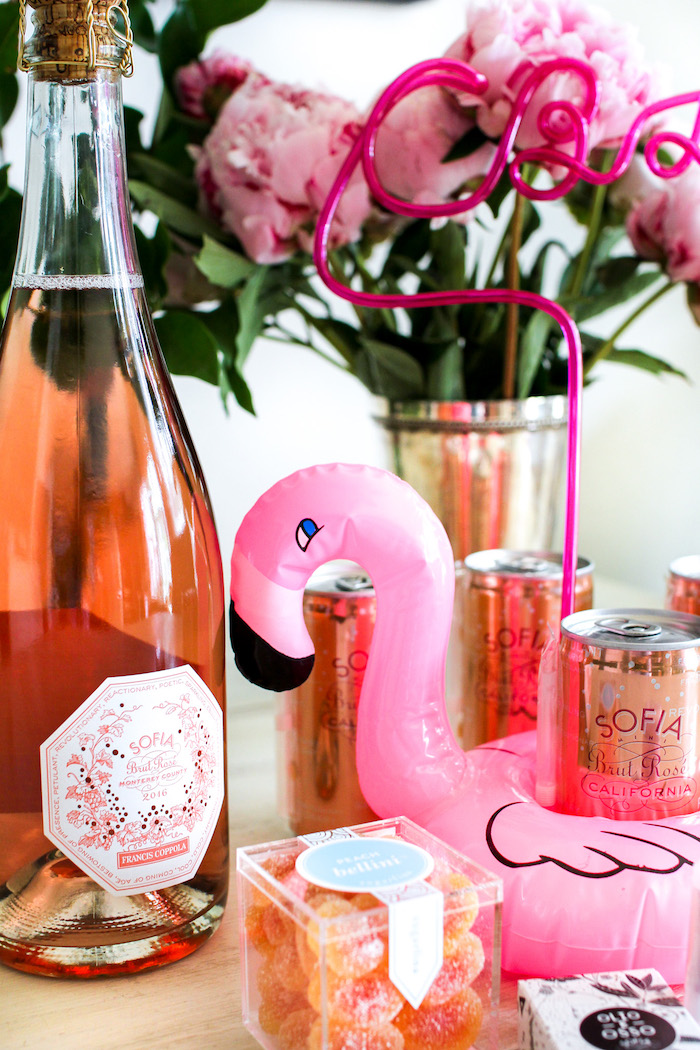 – a special Sofia Coppola delivery that is the perfect way to kick off summer (and I mean that straw!!) –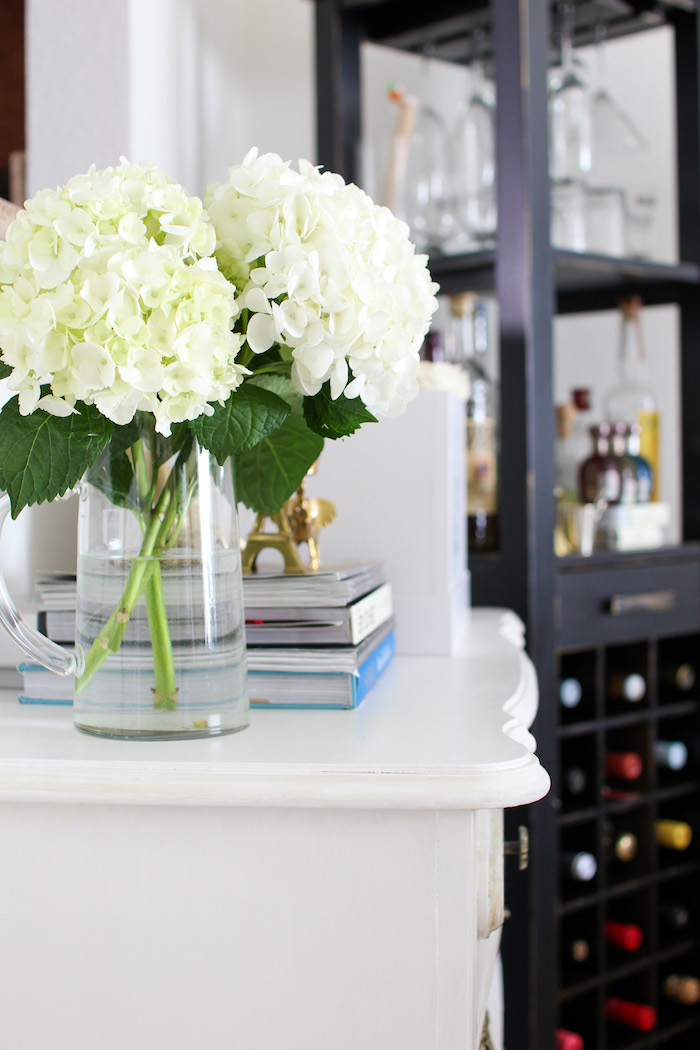 – Christian bringing me flowers to celebrate some exciting news in our house –
Happy Friday! This has been one of the happiest week's I've had in a while because Christian matched for his fellowship in Facial Plastic and Reconstructive Surgery! Yayayayaya! I plan to share more about the experience (including where we will be moving next year) in a full blog post next week, but this week we've been relishing in the celebration of his success with family and close friends.
To say I'm proud of him after this exhausting interview journey would be an understatement. He continues to blow me away with his smarts, and it brings me so much joy to find others who are also charmed by this gentleman I have the privilege of claiming.
Ok – now if that wasn't braggadocios enough (I'm sorry… sometimes it just spills out of me like word vomit and I can't stop), let's touch on this week's highlights, shall we?  This Duluth Pack Portfolio is my favorite travel bag lately because it perfect fits our tech gadgets and still has plenty of room for extra travel needs. Plus it's perfectly gender-neutral. The Bison leather is seriously just so pretty. AND you can get 20% off with code CARRIELIED20!
Also, can we just stop to admire this new Naked Heat Palette from Urban Decay!? I've literally been wearing it every time I do my makeup since I received it and I don't know if it's just me, but I think it looks insanely gorgeous with brown eyes. I'm not really an orange person but turns out… it looks bomb with brown eyes.
I think that's a wrap for this week! Thanks so much for all of your love and suggestions for blog posts. I am like, waist-deep in tech/coding/design things with this site so I've been so left-brained for the past month, my right-brained creative side just wasn't functioning! Appreciate you guys. Thank you for reading! XO –