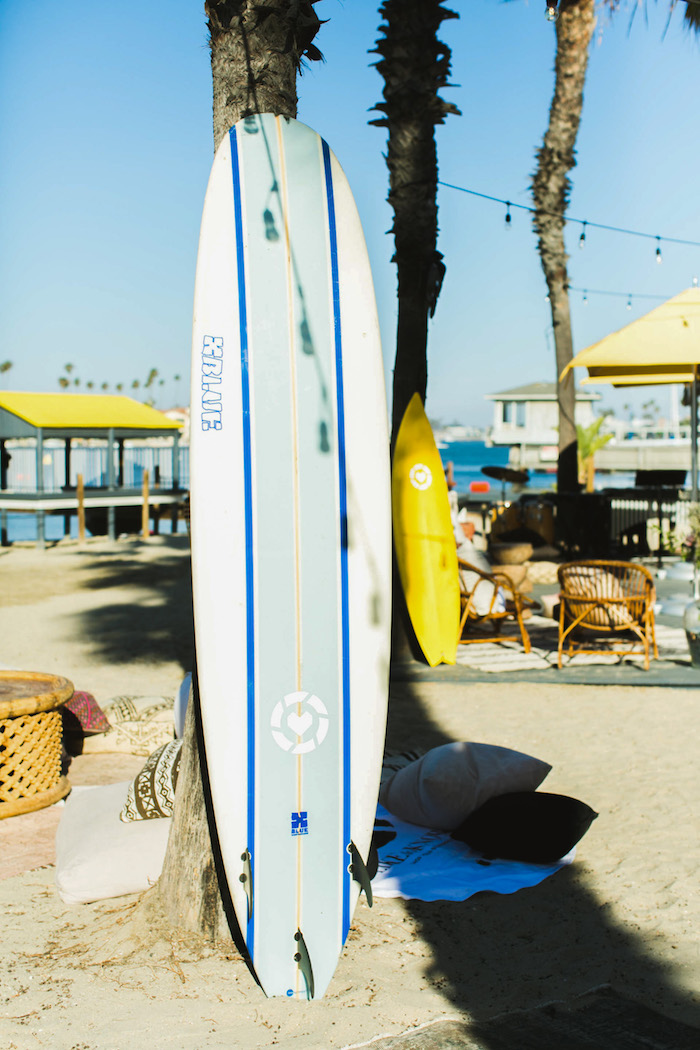 – summer surboard dreamin' –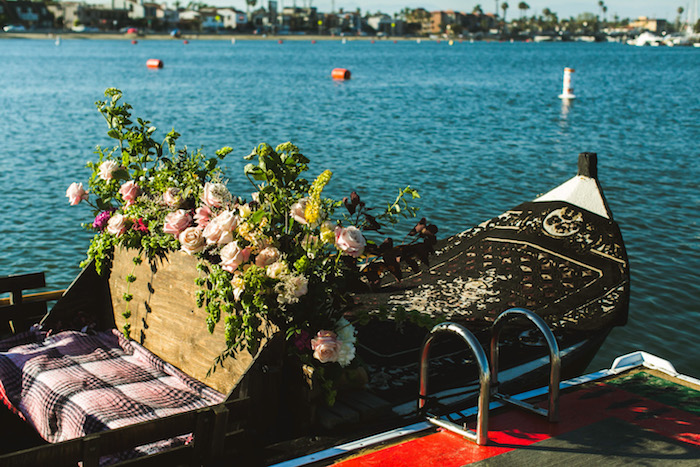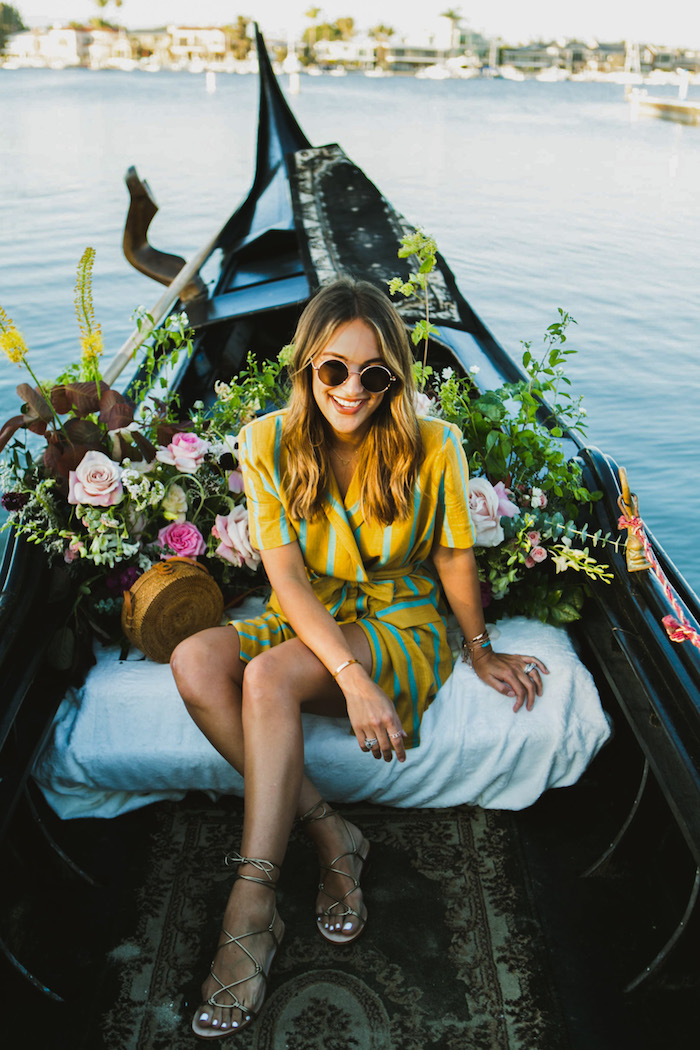 dress | sandals | bag | photo by Kathy DeNinno
– and a gondola filled with roses… hello dreamy –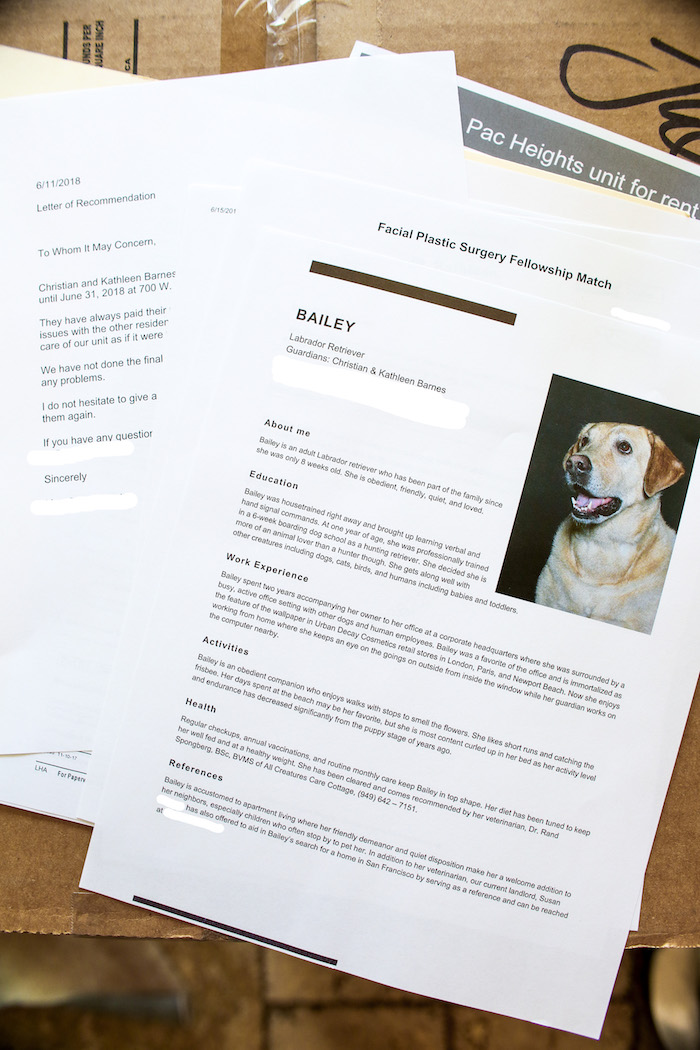 – putting together a pet resume a few weeks ago (and this is for real) to go along with our pitch to find a home in SF… of course Lula is welcome everywhere, it's Bailey that required the hard sell #Godbless –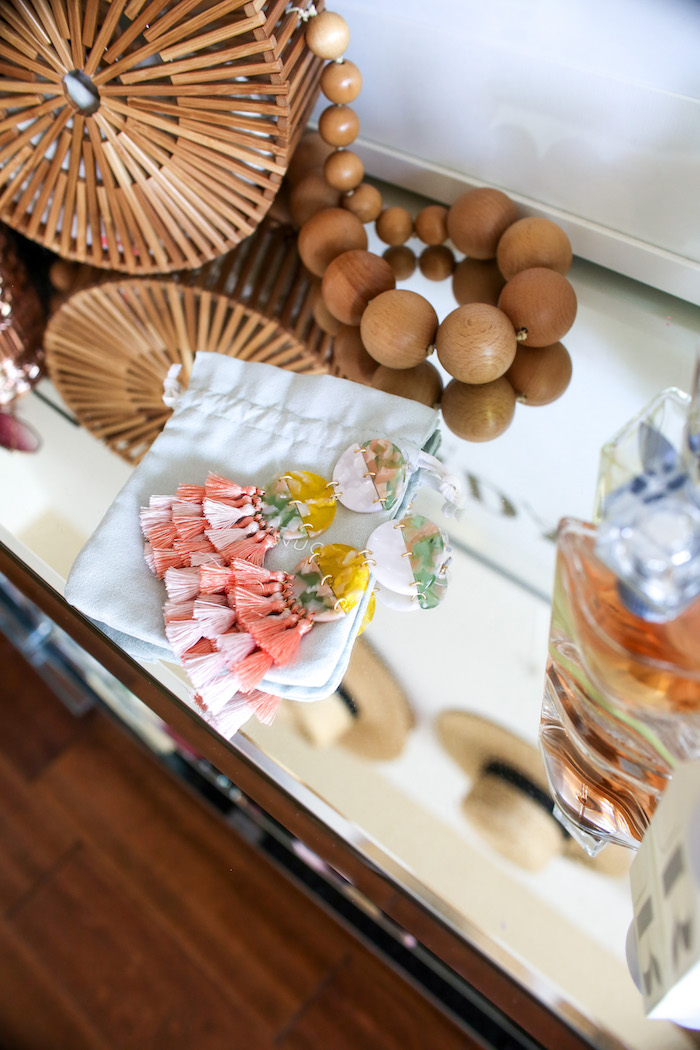 – some seriously fabulous earrings I can't wait to wear –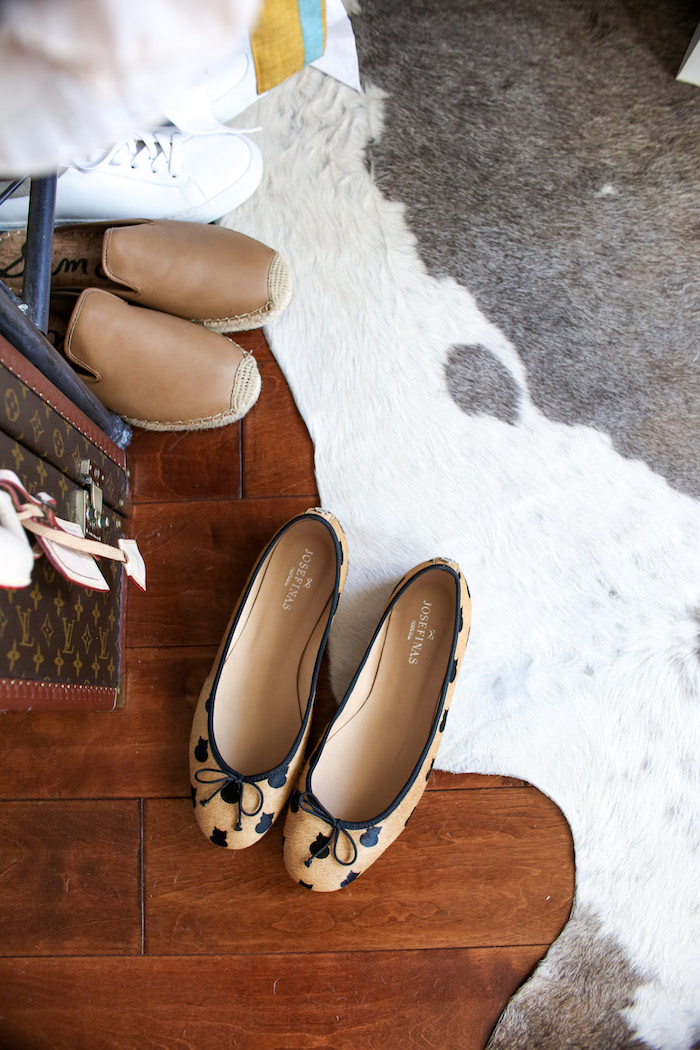 – the most chic black cat flats that you know this cat lady will be wearing all over SF –
Happy Friday babes! As of today… we are San Francisco residents.  This transition has been a long time coming, but seeing as we literally found our apartment less than two weeks ago, it's been a whirlwind at the same time.  I still have a few more OC moments to share with you guys – including a fun little video I'm working on!  But I'm also excited to explore and start sharing some of this new city.
Our movers are unloading our things this morning, and I plan to live that grungy workout clothes 24/7 life all weekend to get as much unpacked as possible. I can't live amongst boxes any longer!!  Thankfully unpacking should be a lot easier because I tried to clean everything well beforehand to make the process go by faster. As a creature of habit, I'm so ready to be back in a more consistent routine.  Therefore I'm highly motivated to power through and get it done!
I've gotten some messages from y'all about moving/packing tips.  The bad news is… I have no tips. We both despise moving (maybe because this is the 11th home and 5th city I've lived in since high school?), and I just hoard boxes, buy a ton of bubble wrap and tape and get to town. I try to clean things before I pack them (polishing silver, dusting, etc.), so the unpacking process is smoother. If I had great tips I would share but sadly, they're just the basic roll-up-your-sleeves-and-put-your-yoga-pants-on kind of strategy.  Not exciting!
What do you guys have going on this weekend? It's almost the 4th of July, holy cow! Who has plans? We have a rooftop in our new place that we'll probably lay out a blanket and watch the fireworks… but if you have any fun holiday SF recs I'd love to hear! Thanks so much for reading and sharing – XO –