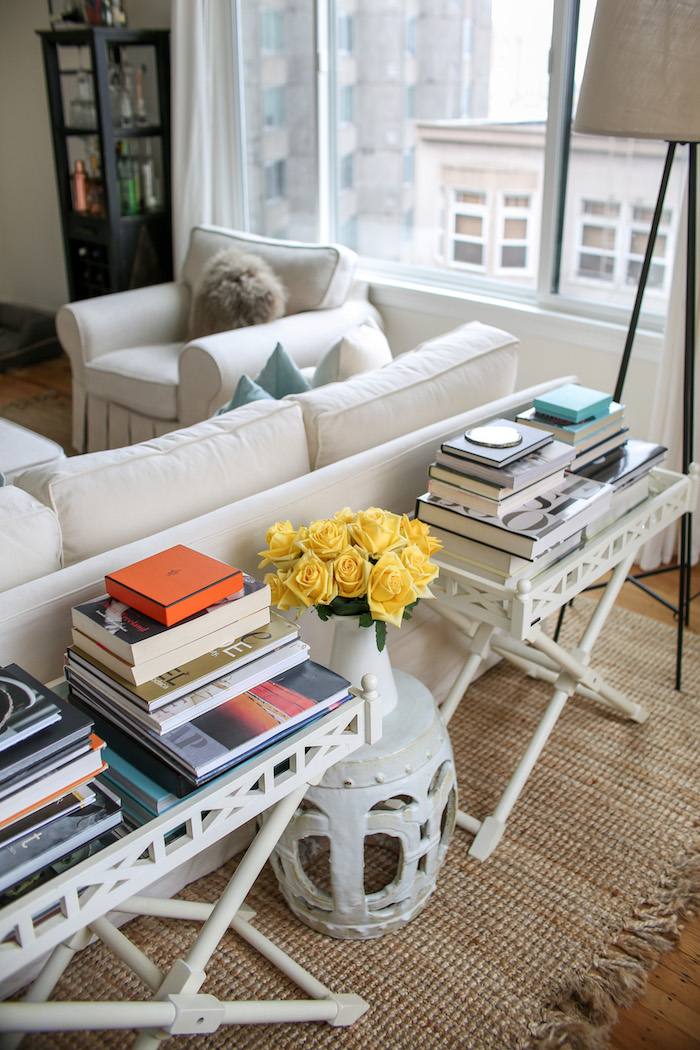 – the prettiest birthday roses from Christian –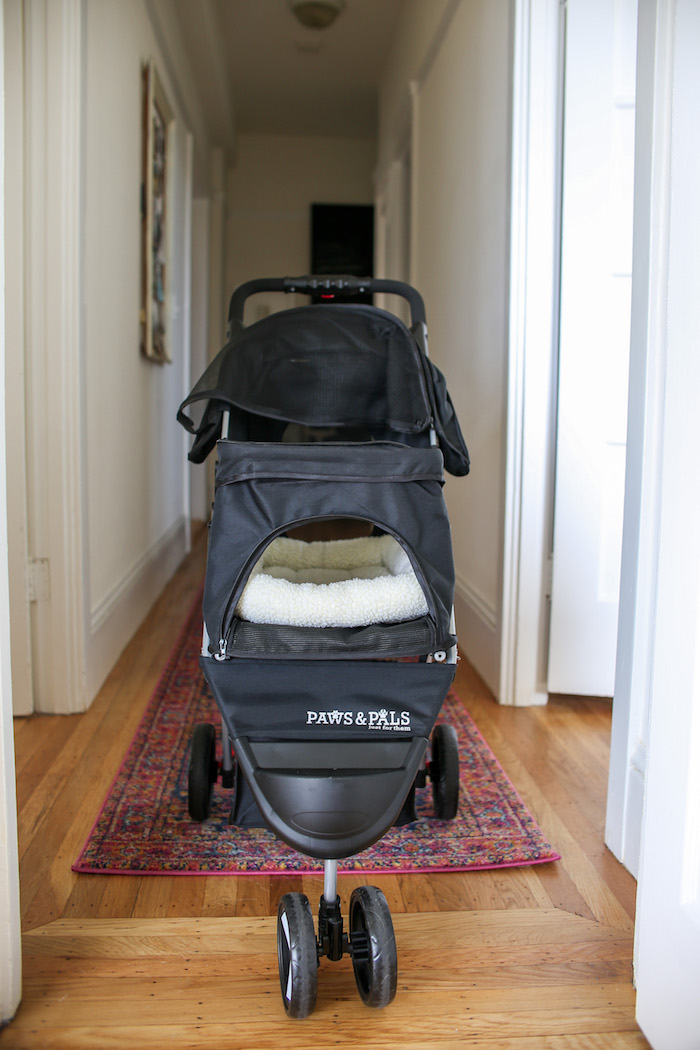 – being given the cat stroller that I know I deserve, thanks to my sister –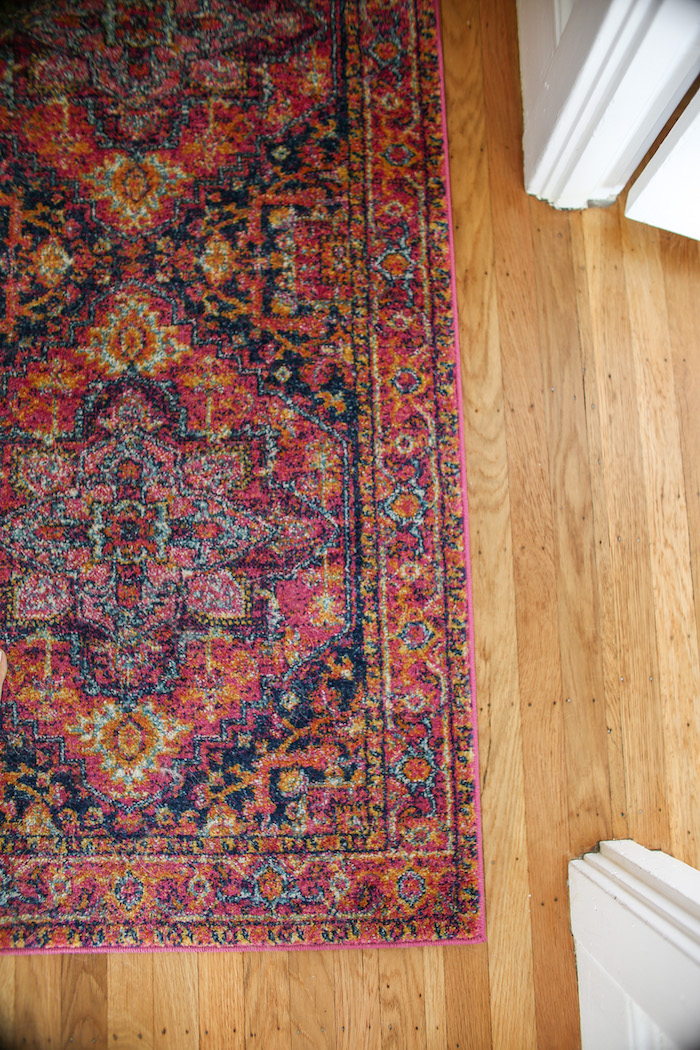 – the runner rug finally coming it and bringing a pop of color into the apartment –
– needing a new dish drying rack and finding the perfect one from simplehuman (it drains into the sink!) –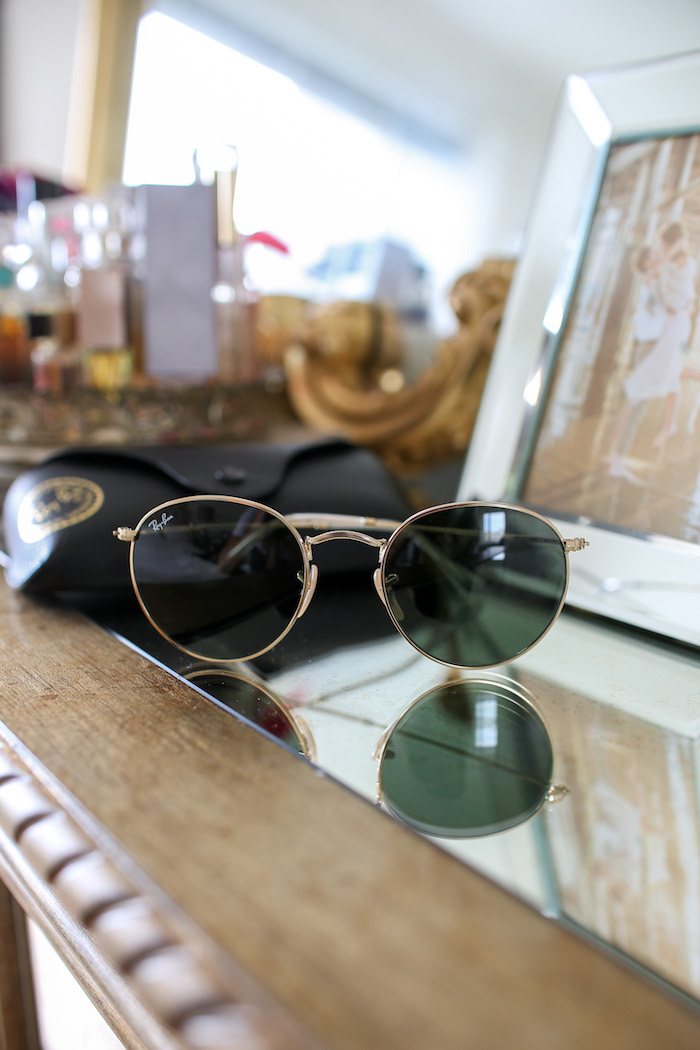 – finally getting the luxe version (these are in the NSale!) of the dupes I've been wearing for years, thank you mom! –
Happy Friday, friends!  I got home this AM… like wee hours of the AM, from a work trip to Anguilla that blew my mind.  Living out West, I haven't traveled much to the Caribbean because of the time/distance to get there. Growing up in the South, it was much easier to visit!
Now having moved to San Francisco, I feel like we've skipped summer because as you guys probably know, SF is has a very mild and windy summer.  Don't get me wrong, I'm not complaining about skipping the heat, but when I stepped off the plane and felt the warm, salty air on my face, it was just the kind of therapy I didn't know I needed.  I didn't really consider that after living near the beach for five years, something kind of feels like it's "missing" without it. I've actually chatted with friends that have lived near a lake or beach and they've confirmed that it becomes a little addicting once you've lived near the water. Who knew!?  Are any of you like that?
I've shared some photos on Instagram from our trip, but being back at the beach was just what I needed, and it was definitely hard to say goodbye!  I plan on doing a roundup on the blog next week after getting some requests, so stay tuned for a little Anguilla photo diary.
Sidenote – I wanted to share the details of the pet stroller I've been strolling Queen Lu in because some of you have been asking!  We've taken her out three times in it so far, and I shall continue to be the crazy lady with her animal squad walking down the sidewalk.  I also received quite a few questions about the runner rug we purchased for our hallway, so I wanted to share the details here!
I'm really grateful I was able to travel during the week so I could spend this weekend with Christian. Between my girlfriend's bachelorette party in Napa and Anguilla, I haven't been able to explore our new city much outside of our neighborhood. We're going to a Giants game tonight and thinking about renting some Vespas and cruising around town, so I'll keep you guys posted!
Thanks so much reading and I hope you guys have a beautiful weekend –