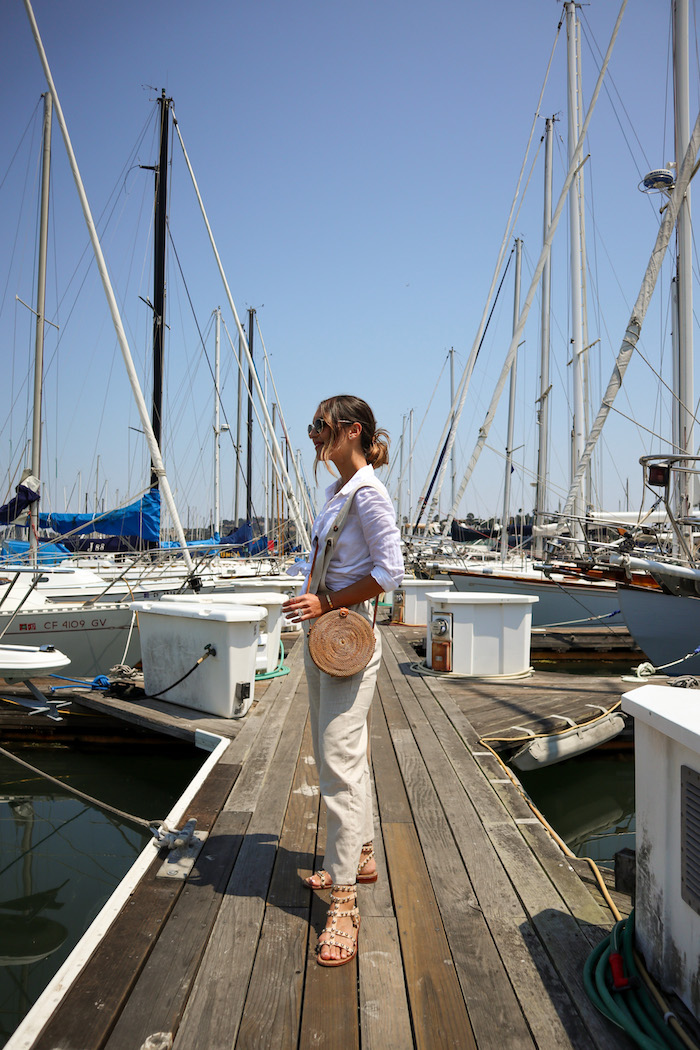 – exploring Sausalito for the first time –
overalls | bag | similar sandals | similar shirt | sunglasses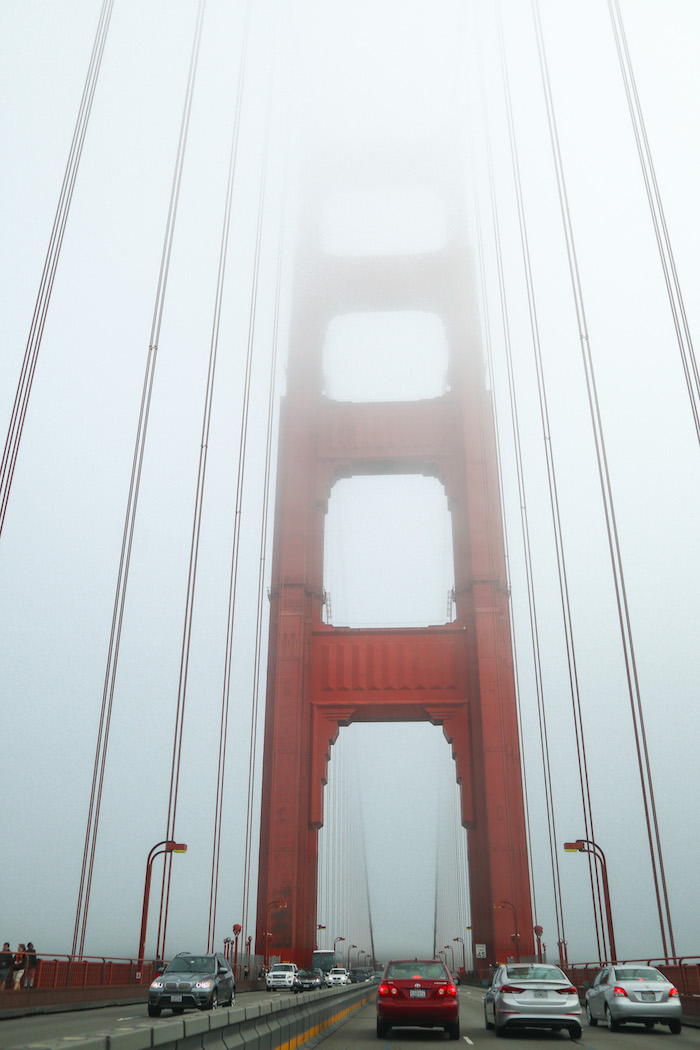 – and driving back over the Golden Gate Bridge –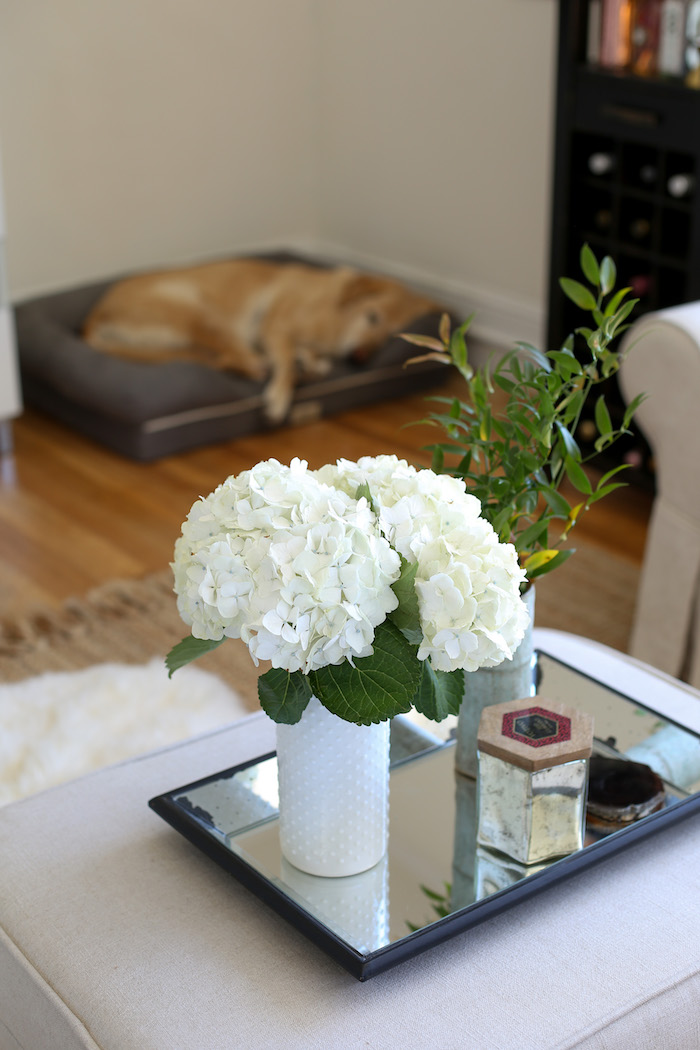 – hydrangeas that have lasted for two full weeks – wowza (shoutout to Whole Foods) –
– the cutest shoes that are perfect for C's new city walkin' life –
– seriously happy earrings I bought at the Museum of Ice Cream gift shop –
Happy Friday, my friends! I had a very slow, relaxing week, and quite honestly I don't remember the last time I walked into the weekend feeling so rested. It's not my norm… so I can definitely stop to appreciate it.
I skipped last week's Friday recap, so this is covering a few weeks!  Two weekends ago we went over the bridge to Sausalito for the day. It was my first time visiting that area and it felt a little bit like a Northern version of Laguna, which you know I loved. Ah, memories!
Another fun highlight we've recently tried are the Scoot rentals around the city. We watched a class online, rented them through our phones and then "scooted" all over town. For the first few rides Christian and I used our Air Pods to be on the phone with each other the whole time so one of us didn't get lost (that person would obviously be… me).  It was a great way to see different neighborhoods, and I've always wanted a Vespa!  I know we'll be using these often on the weekends.
C's week has been pretty busy and we are both working this weekend, but word on the street is that he'll have a light schedule next week so I'm looking forward to that!  In the meantime, I hope y'all have a beautiful weekend. Thanks so much for reading – XO –