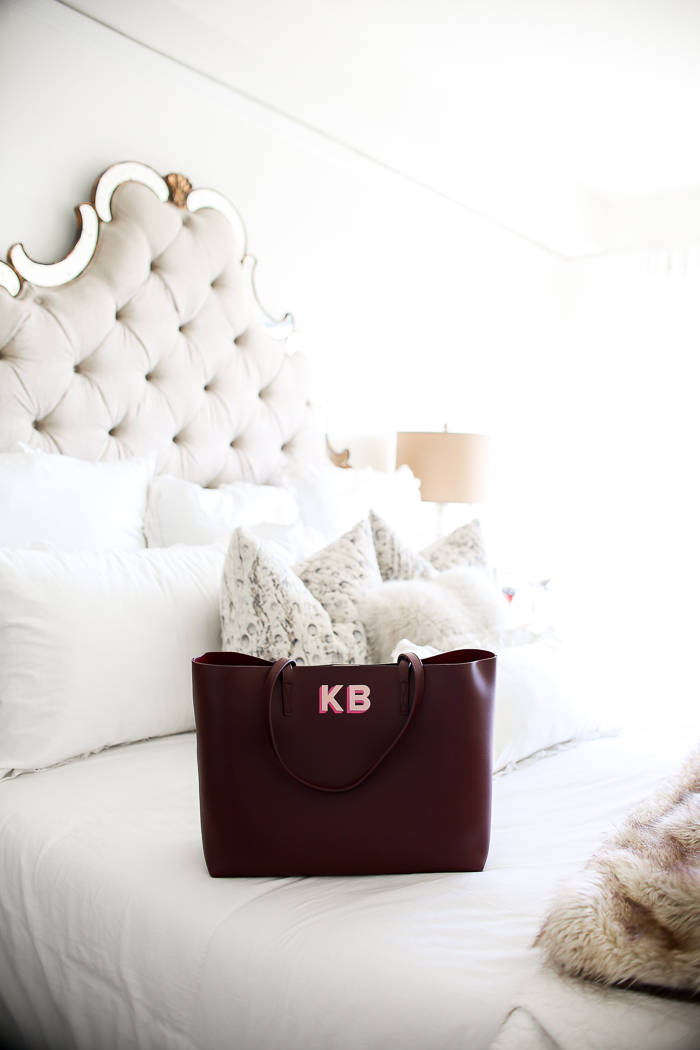 – the most gorgeous tote from Leatherology (styled here and here – the perfect travel bag!) –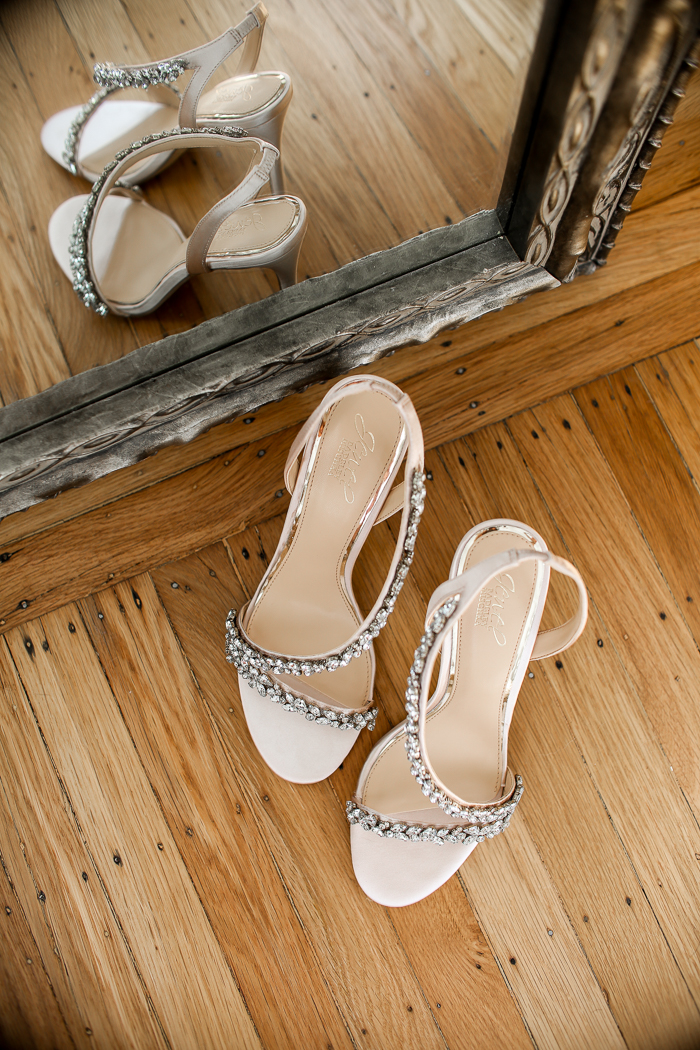 – new heels that feel very Carrie Bradshaw –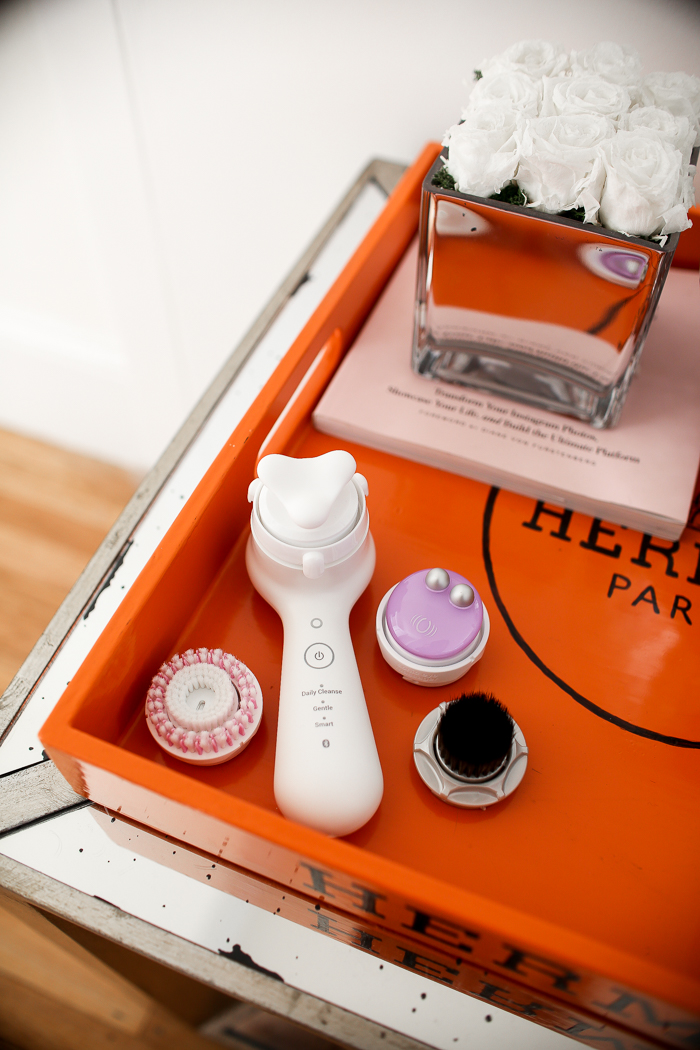 – a new Clarisonic that includes a facial and eye massage that I am SO INTO –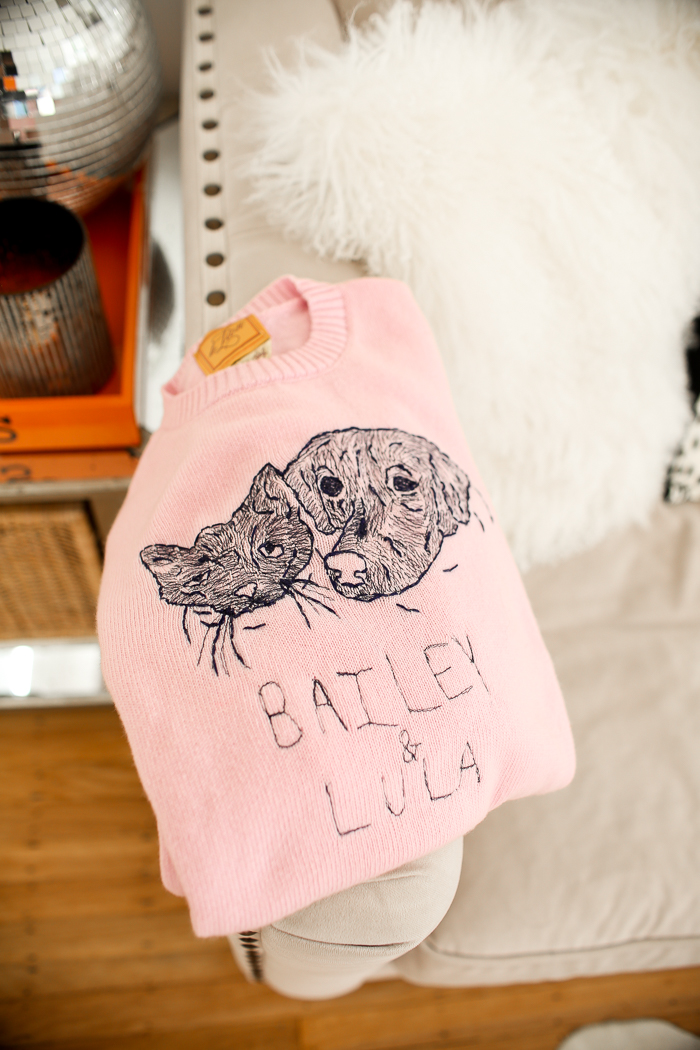 – a Lula + Bailey sweater from Le Lion that you know I am so into –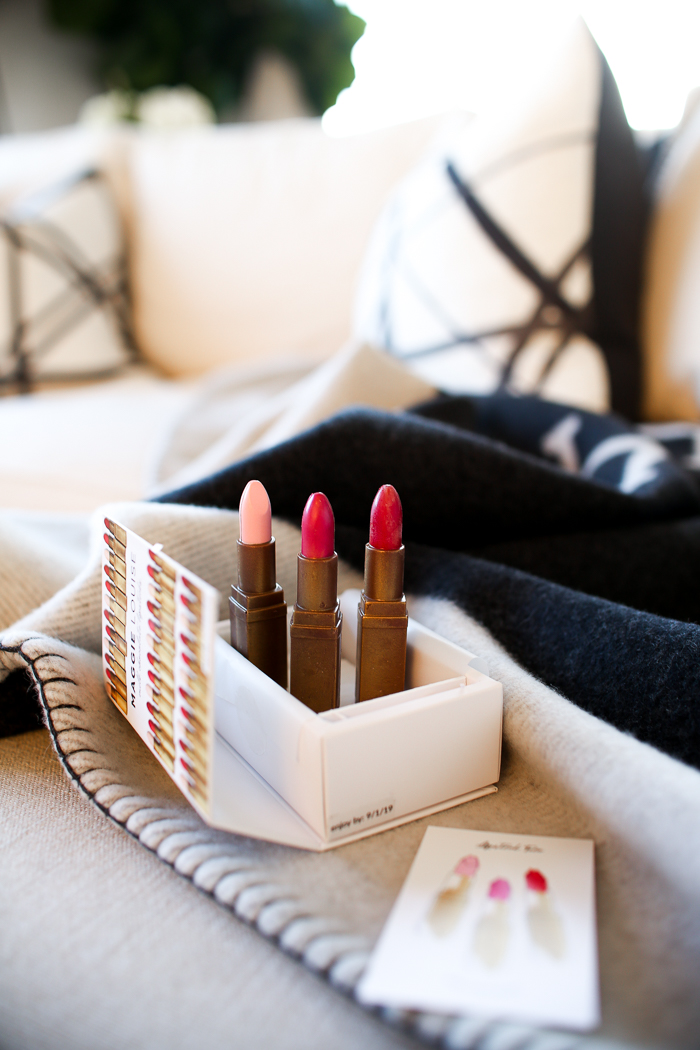 – the most gorgeous chocolate lipsticks from my Aunt Re –
Happy Friday gorgeous gals! We have had a beautiful stretch of weather this week in San Francisco, and it's been nice to appreciate something considering there is 3 weeks of apartment reconstruction going on directly above us… I'm not going to lie, it's been anything but peaceful (but thank GOD for these!).
I've chosen to take on the challenge of forcing myself to get out more, walk the dog an extra lap, say yes to the spontaneous lunch or take on a few of those errands I've been putting off. So there's that! Trying to find any silver lining here –
I must mention the two pieces I'm over the moon in love with this week – this tote and this sweater. Can you even!?
We have a project to shoot this weekend that requires a little drive, so I'm looking forward to a day trip and some serenity. There's no construction going on during the weekends and I'm sooooo grateful for that time to recharge!  I can't believe we're approaching some of the last days of October. It feels like the time is flying by. But let's be honest, it's not over until I eat a couple more handfuls of Halloween candy.
Hope you lovelies have a great weekend! Thanks so much for stopping by – XO –