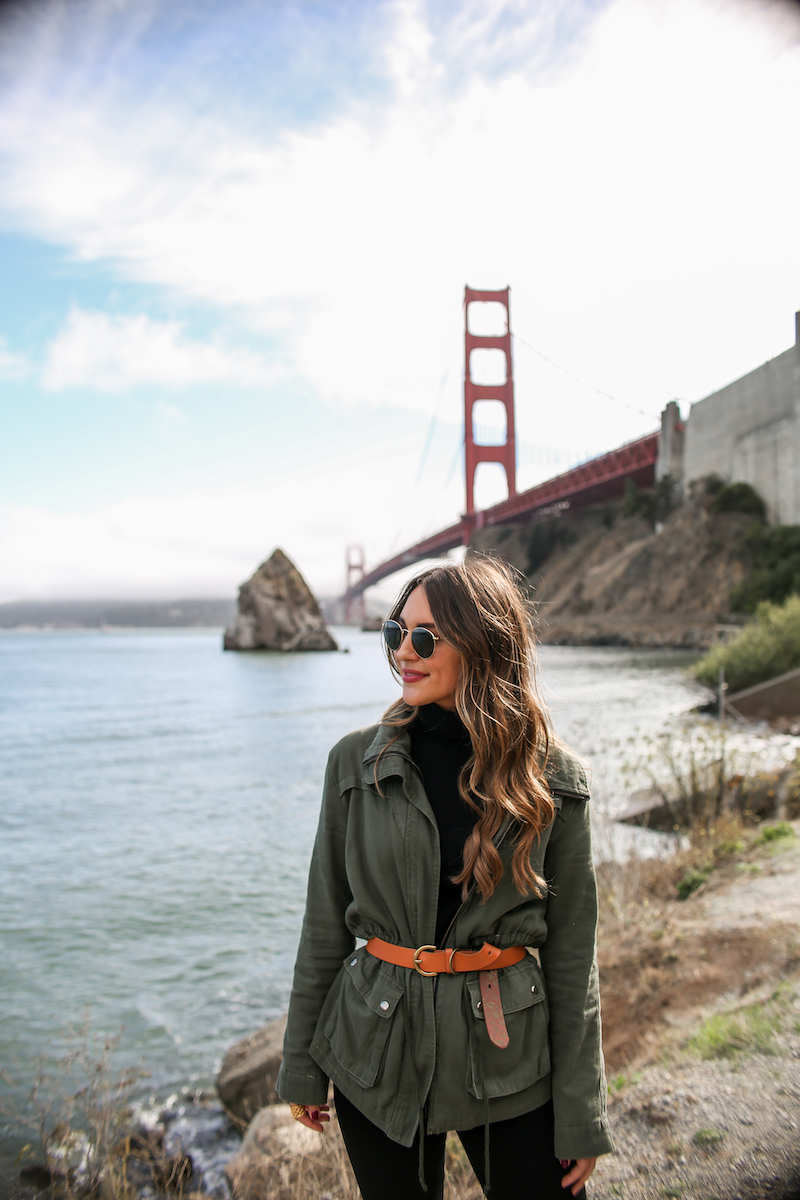 – after driving across the bridge too many times to count, finally getting a photo with it (outfit linked under "shop my Instagram") –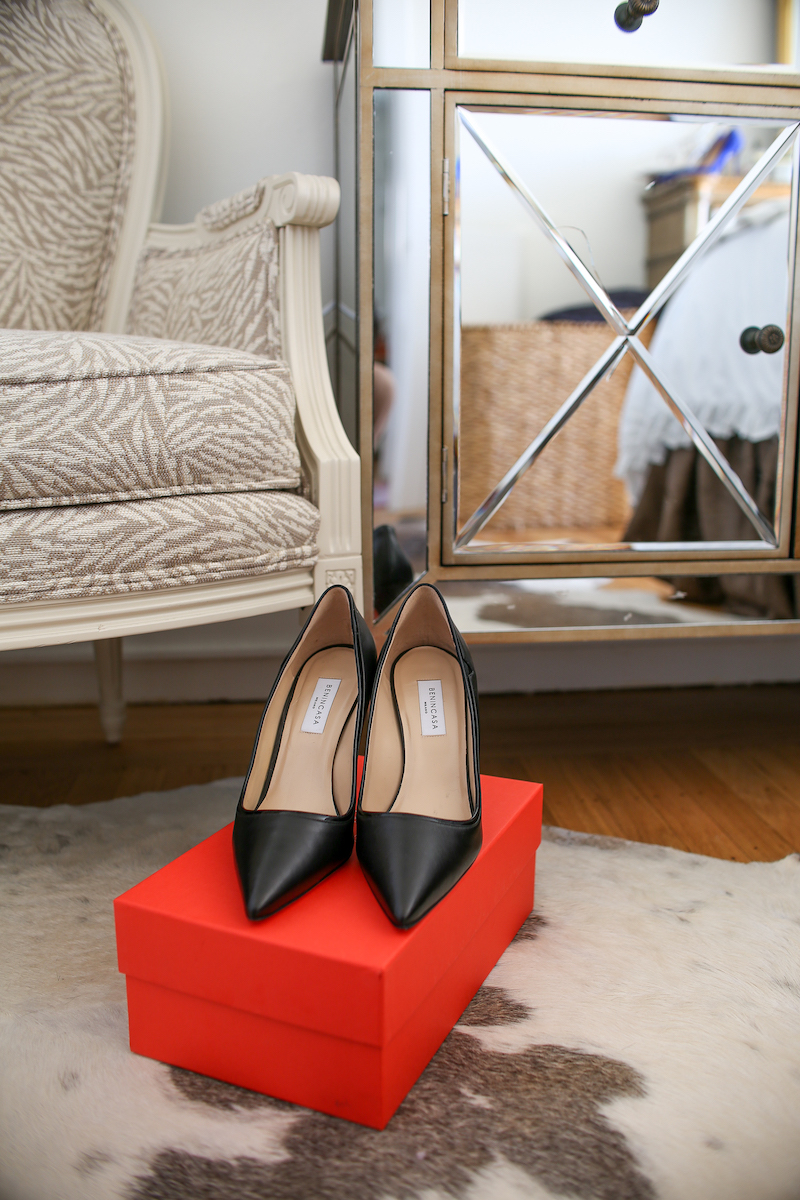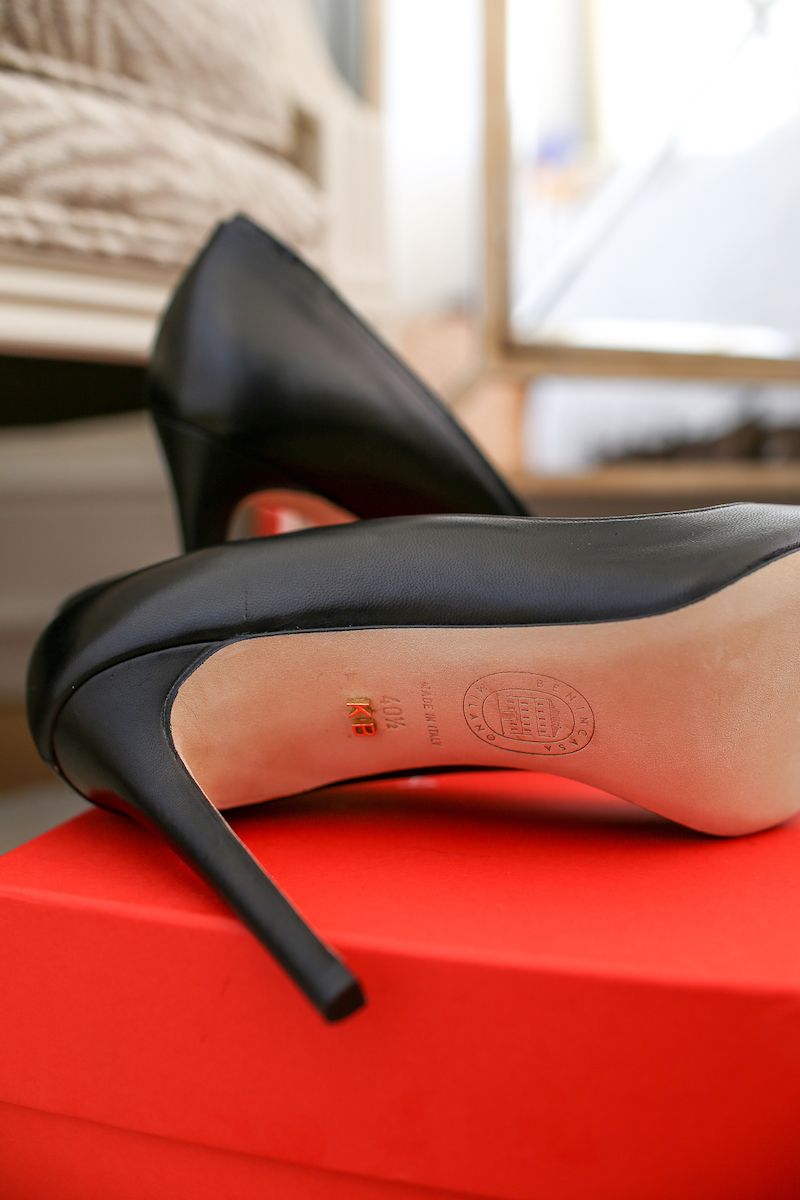 – Benicasa Milan heels that were customized by my foot mold! –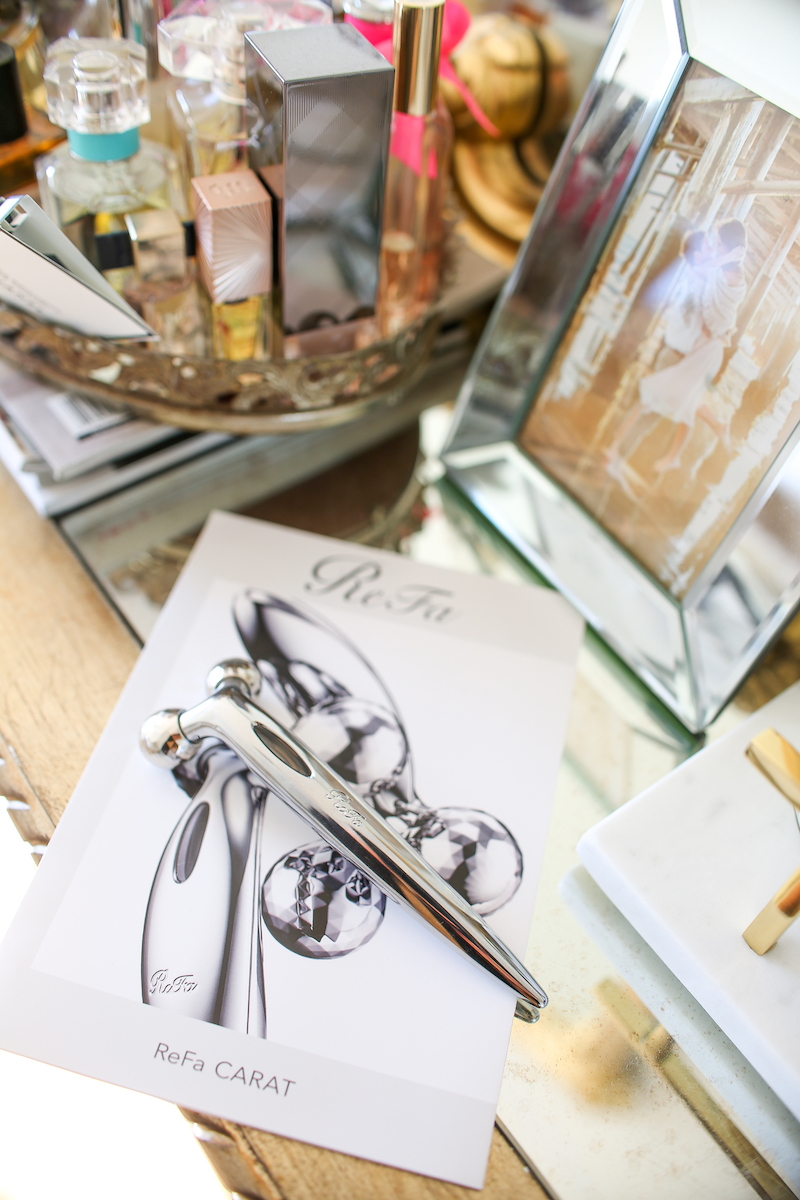 – purchasing a ReFa roller at the Neiman Marcus Trending Beauty event and trying it out to sculpt away morning puffiness –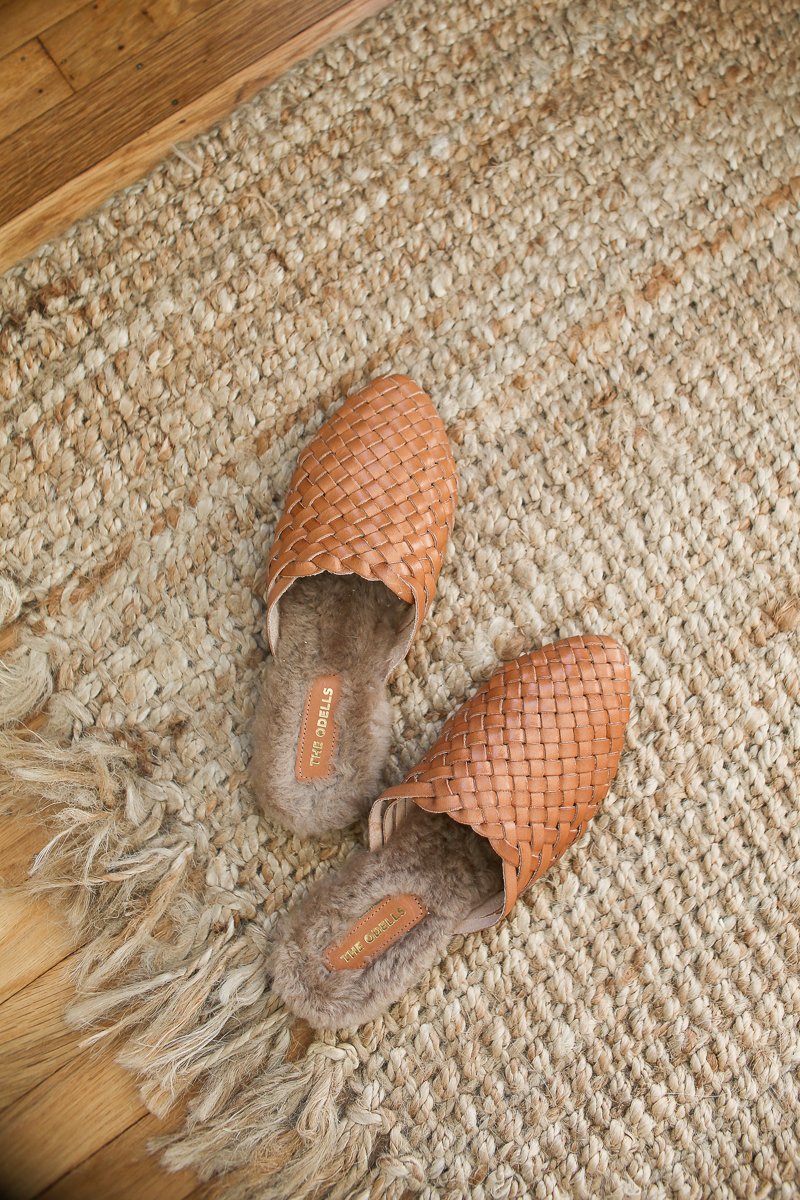 – these adorable slides with a shearling insole – an SF dream! –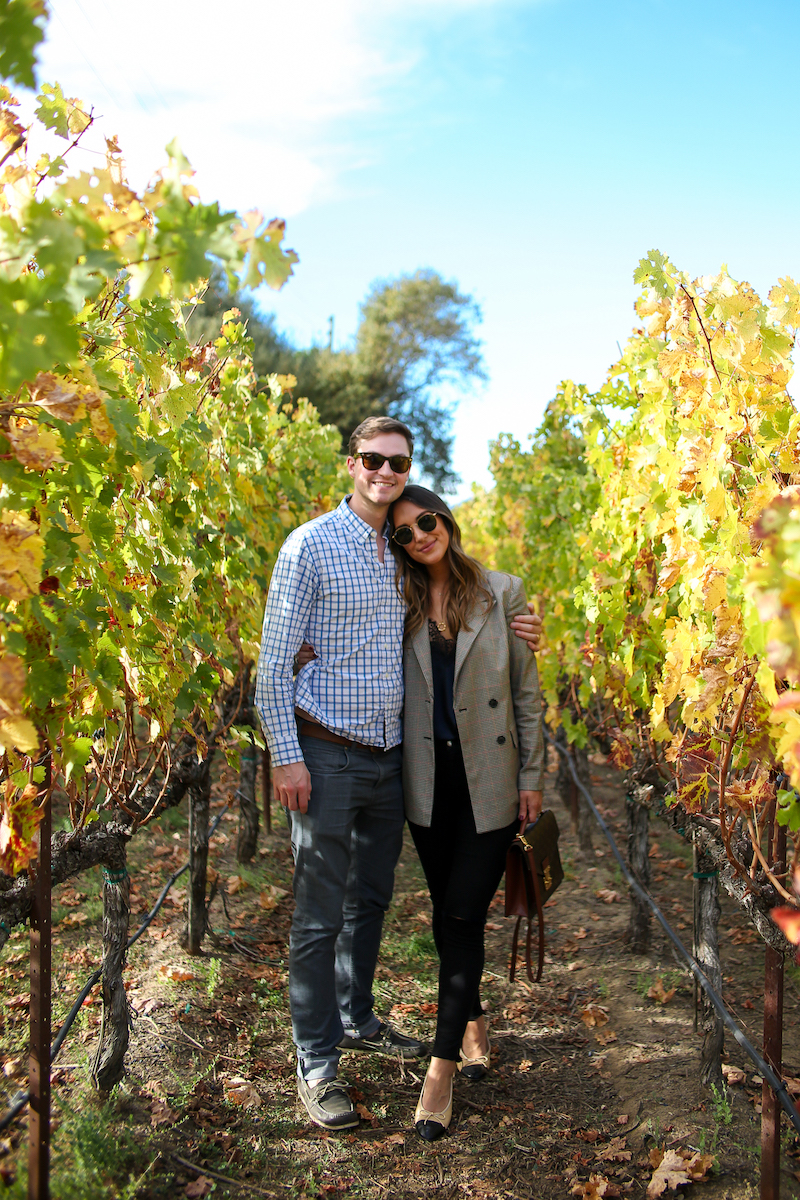 – visiting Napa in November and the beauty of these golden vines! –
Happy weekend, gorgeous gals!  This week is a little extra fun because tomorrow marks six years of marriage to Christian.  You can see some of our fall wedding here!  We've been together 11 years, and honestly I don't even know where to begin.  I can't imagine my life, my business, the happiest and saddest moments, without him.  He is so steady, so supportive, understanding and patient… the ying to my yang. There's no one I'd rather travel, laugh, love and live my life with. He's the best!
We are postponing celebrating with a weekend away next weekend, but for now we'll hang in the city and enjoy this fall weather.  Speaking of fall gorgeousness, talk about Napa in November! We took a day trip with Christian's little brother and it was my first time visiting this time of year. WOW. The vines were all this gorgeous shade of gold, it was breathtaking. Now I get why everyone says to visit in the fall!!
We also made some reservations for Thanksgiving dinners in the city. It will be the second time in my life I'm visiting a restaurant for the holiday meal (the first time in NYC in high school with my family), and honestly… I'm not mad at it. A lazy year in the kitchen!
What do you have going on this weekend? Have you ever visited wine country in November? I want to hear about it! Thanks so much for reading and sharing – XO –