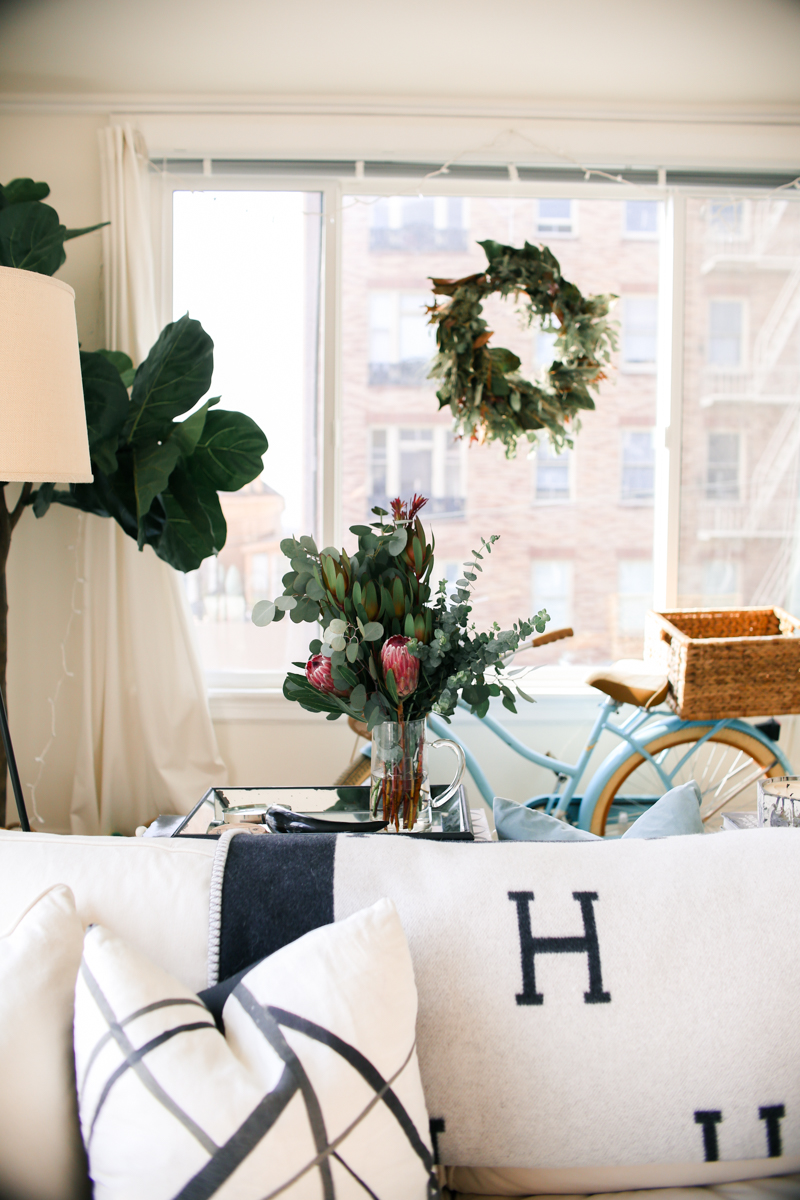 – my favorite kind of floral arrangement because they last forever! –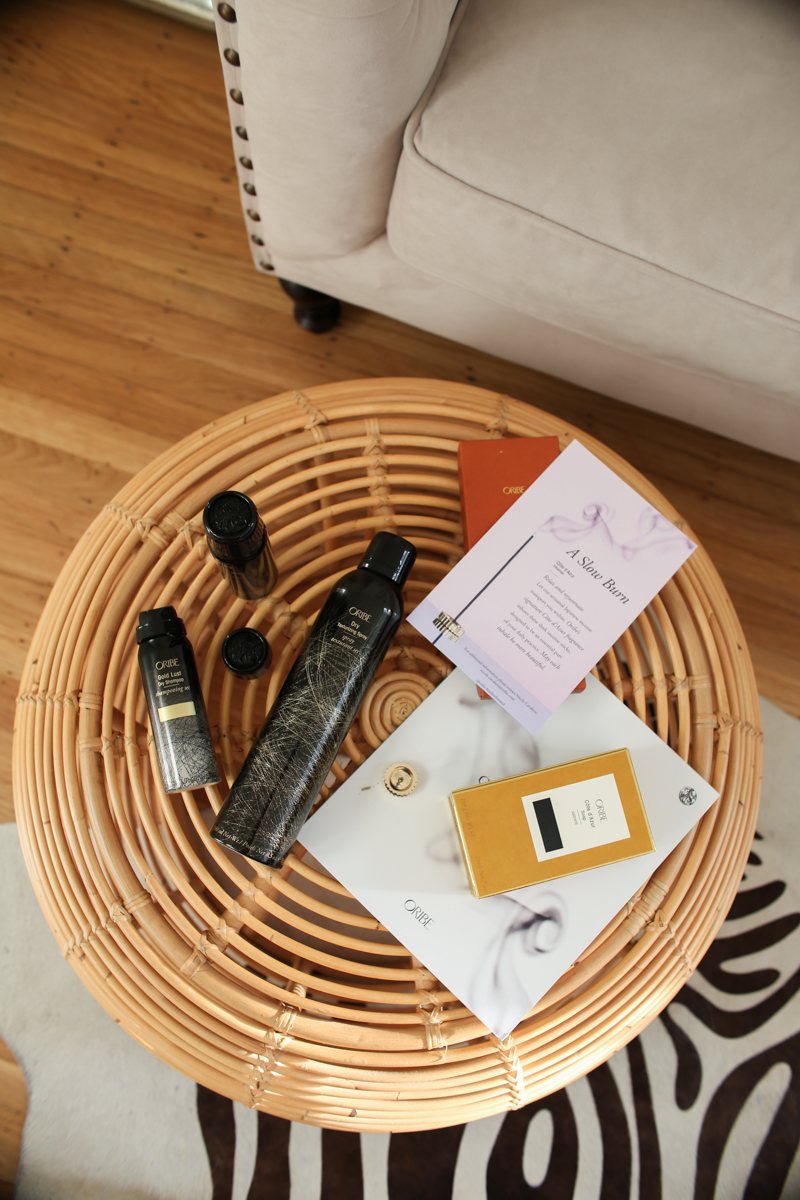 – fresh goods from one of my favorite haircare brands, Oribe –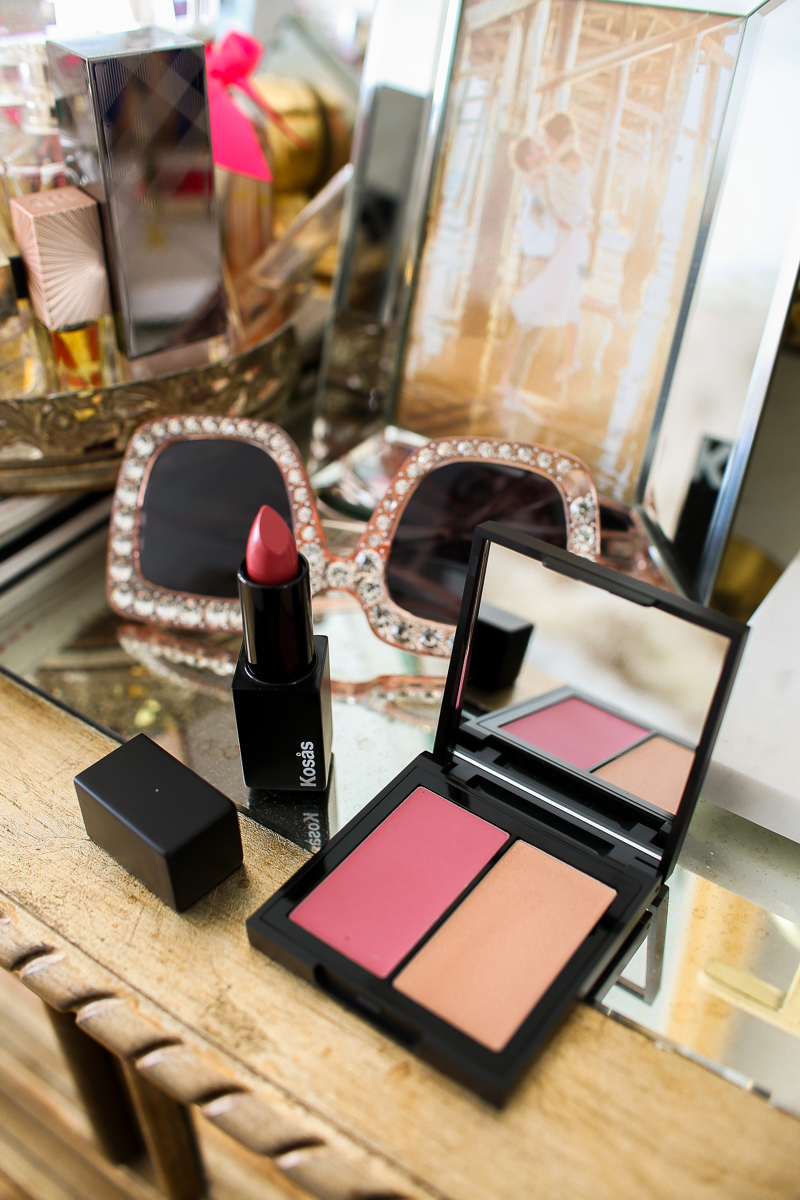 -trying some new beauty products from Kosas –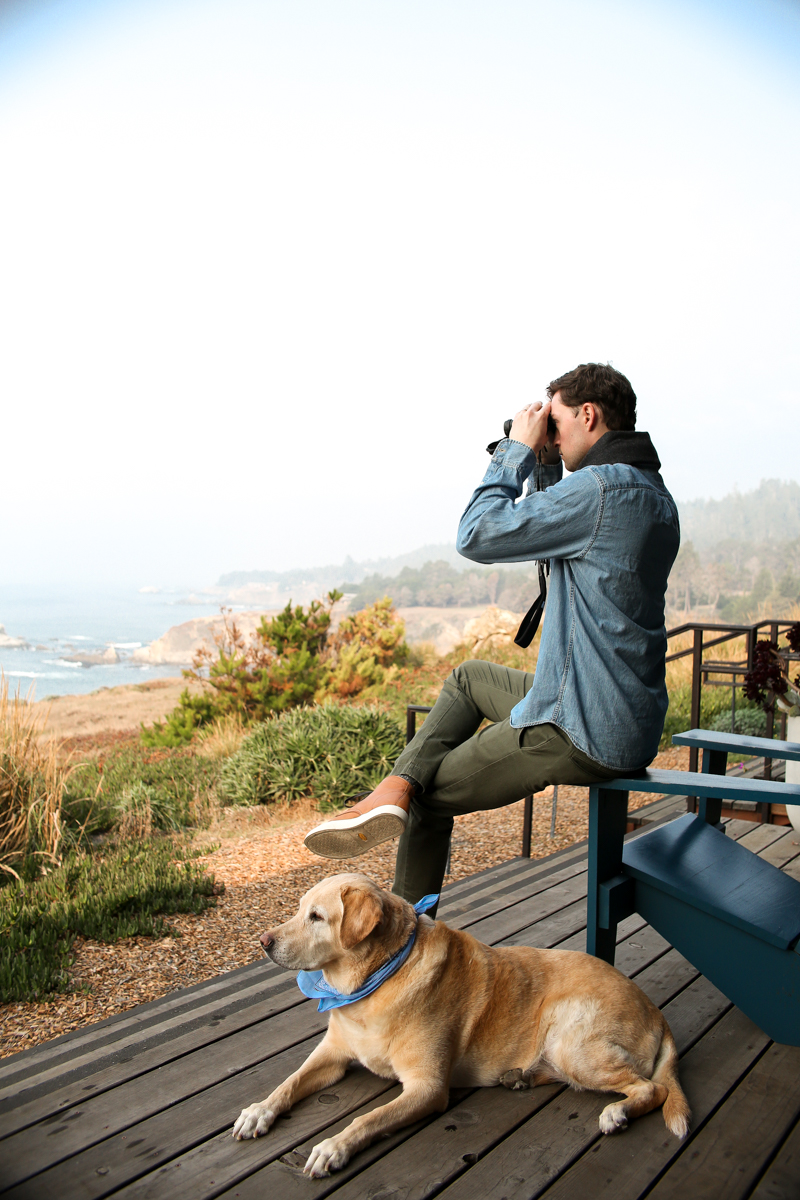 – remembering this cozy and peaceful weekend in Timber Cove –
– some twinkle lights… the extent of my holiday decorating in our small apartment –
Happy Friday, friends! It feels so long since I've posted the week's highlights. Too long!
Can you believe it's almost December? October, November and December are my favorite months of the year (and probably most people's favorite… right!?), and they always seem to zoom right by.  I've been looking forward to living in the city during the holidays where I can walk around and spy on everyone's Christmas decorations, and I have to say, it's living up to my expectations.
We are actually out of town right now (more on where we are the adventures on Instagram – will be sharing on the blog next week!), but when we get back there are several holiday "to-do's" I have on my list to experience with Christian, starting the the Fairmont's Gingerbread House that I've heard is so incredible. Along with ice skating, checking out all of the retail windows (one year we visited SF and there were kittens up for adoption in the Macy's window – brilliant!) and just soaking in the quick few weeks of the holiday season.
What are the December traditions in your neighborhood? I'd love to hear! Thanks so much for reading – XO –