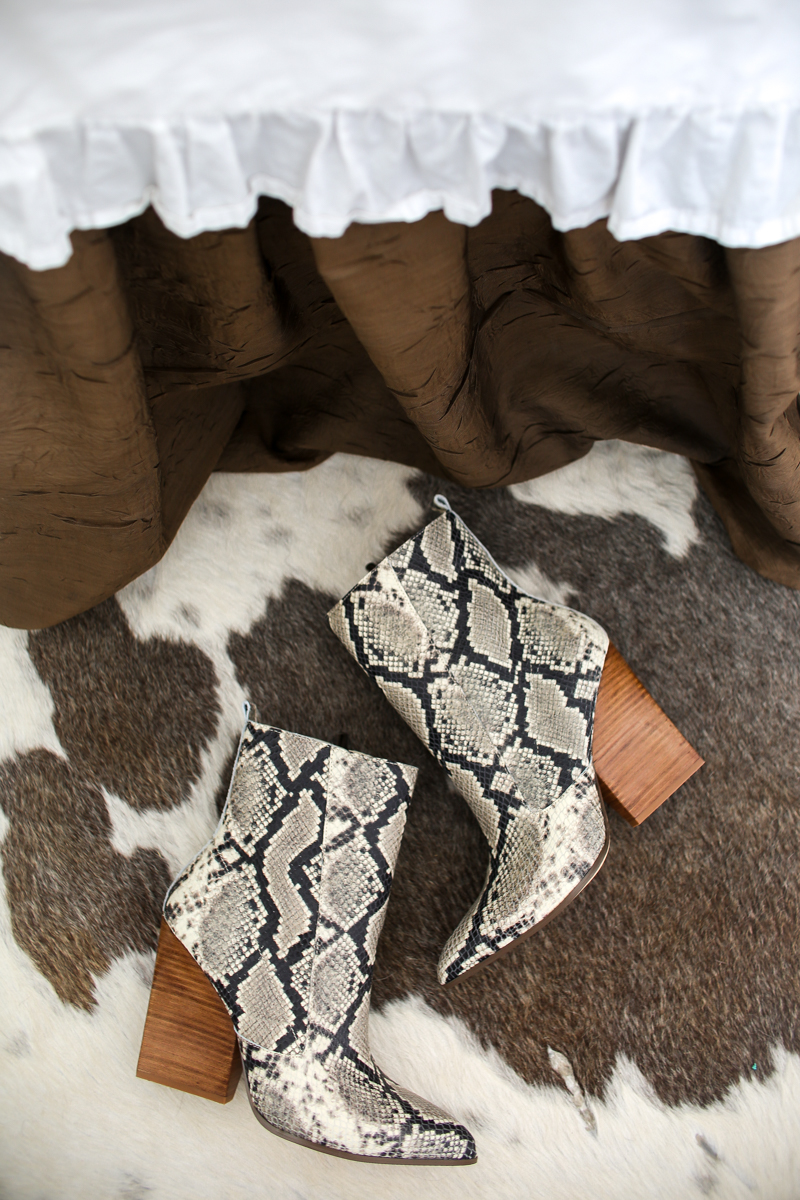 – new booties that I can't wait to wear on the town  –
– trying Charlotte Tilbury's Magic Cream and getting addicted –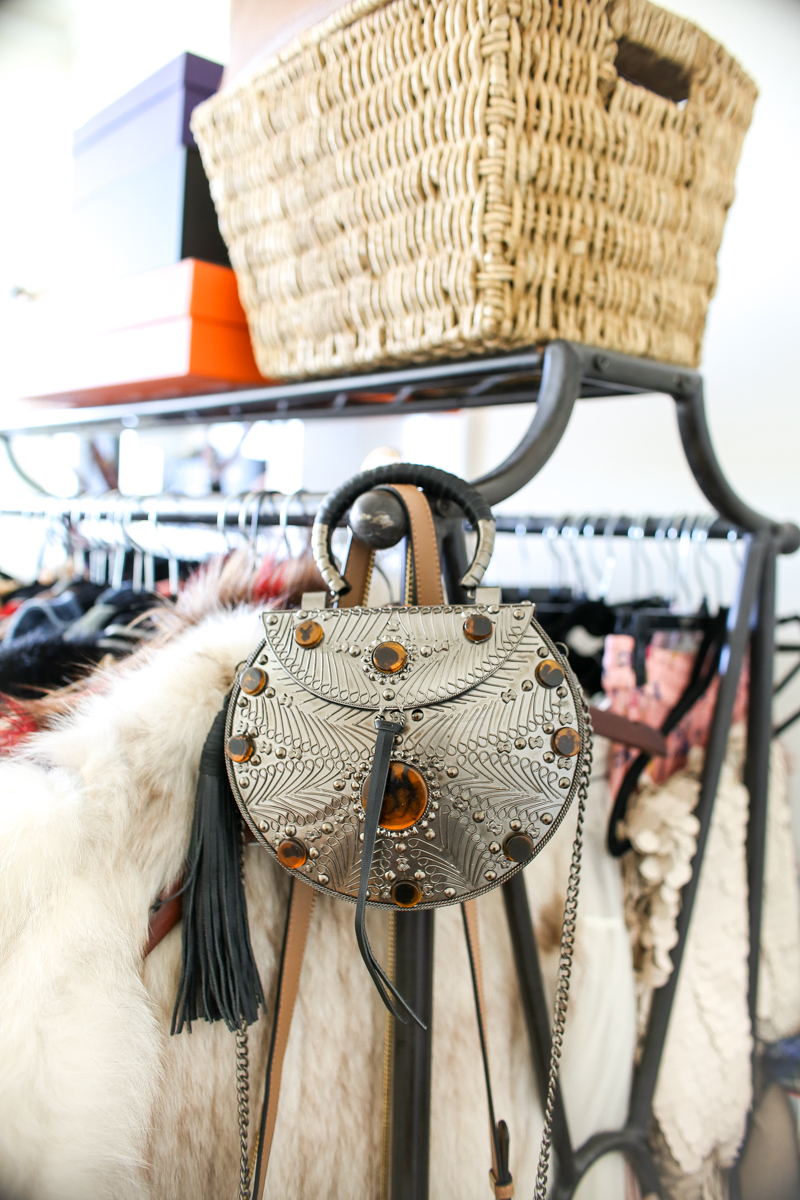 – an awesome new metal bag (on sale!) –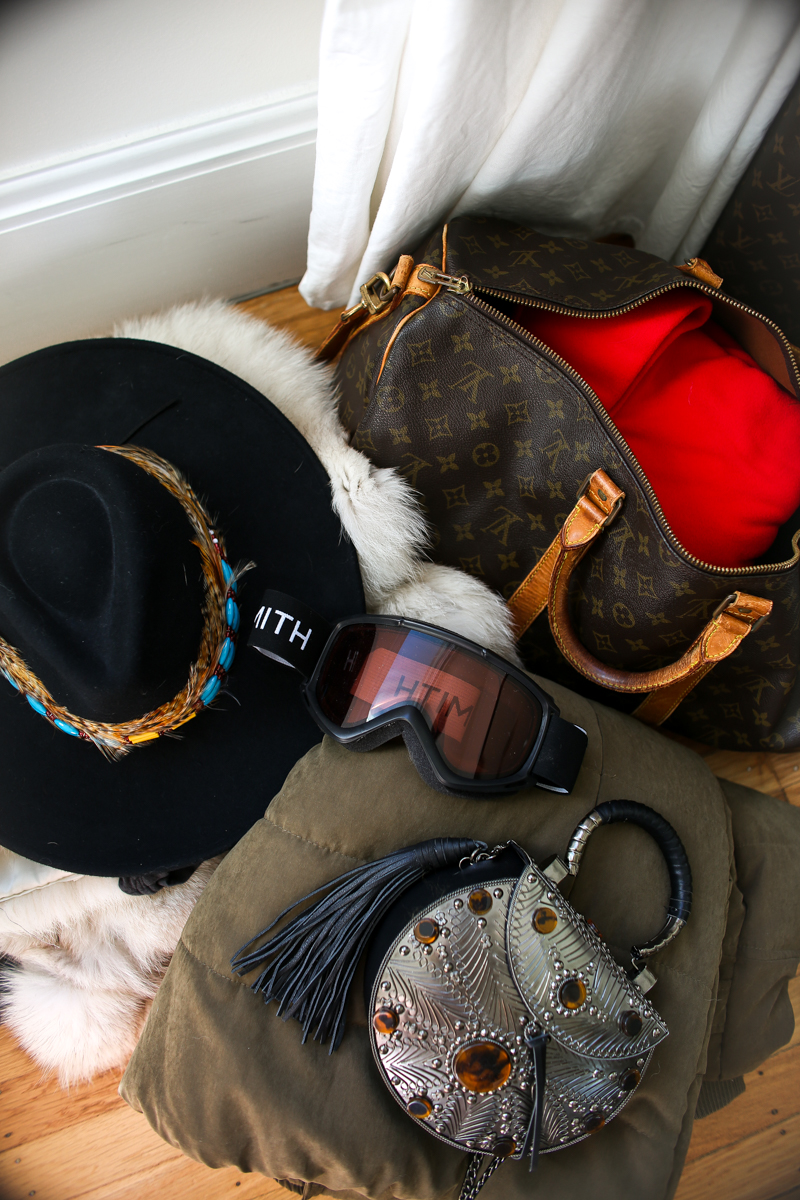 – packing for Tahoe –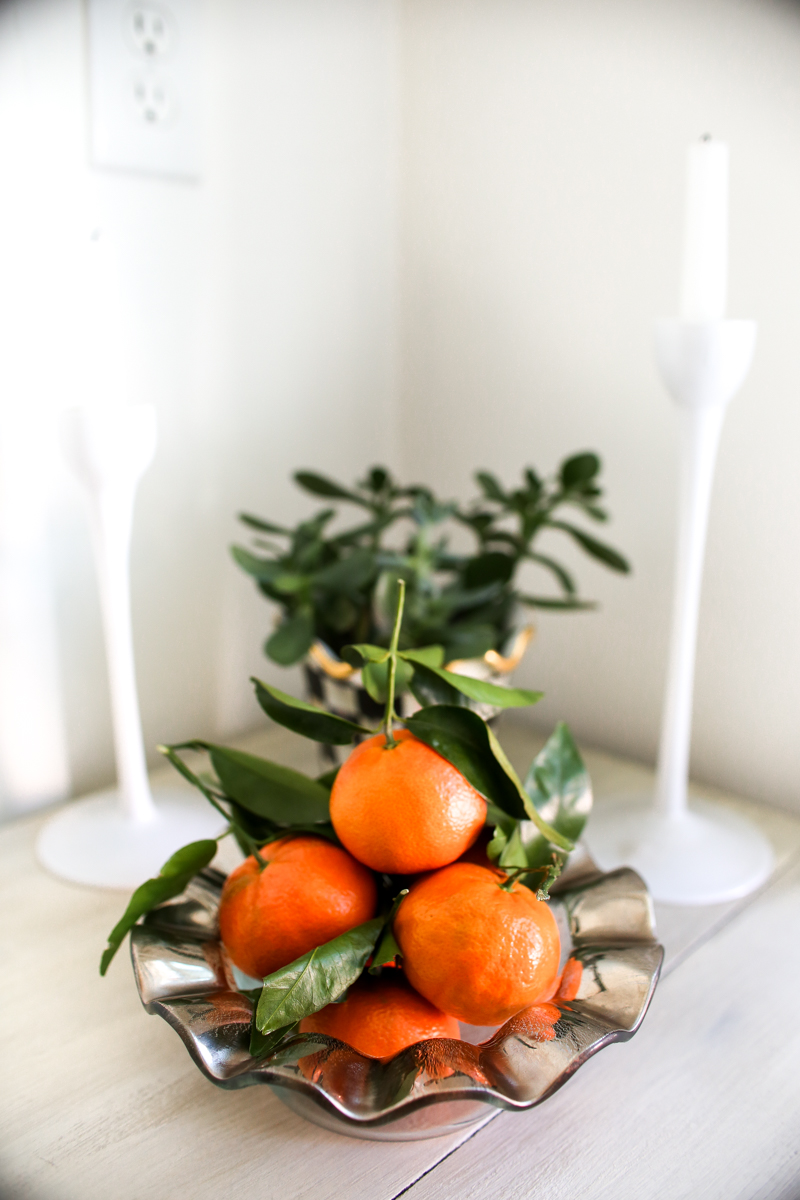 – mandarin oranges that I'm trying to reach for as a snack instead of my beloved carbs –
Happy Friday, my friends!  This weekend brings a fun trip that Christian and I have been looking forward to for a little while – a ski weekend at Tahoe!  Neither of us have ever been before, so we can't wait to check it out.  Especially considering the record-breaking snow they've been getting lately.  I'll be putting together a full post on it next week!
We bought some doggy snow boots for Bailey because her little paws are not use to this kind of cold, and I've been so surprised at how well she does in them.  But let's not deny, watching her walk in them is quite hilarious!
Other than that, we mostly plan on cozying up by the fireplace (we haven't had a fireplace in years so we looove when we get to have it), skiing and enjoy the snow.  A quick little escape from reality.
Have you been to Tahoe and if so, do you have any favorite spots? I love to hear!  Thanks so much for reading – XO –