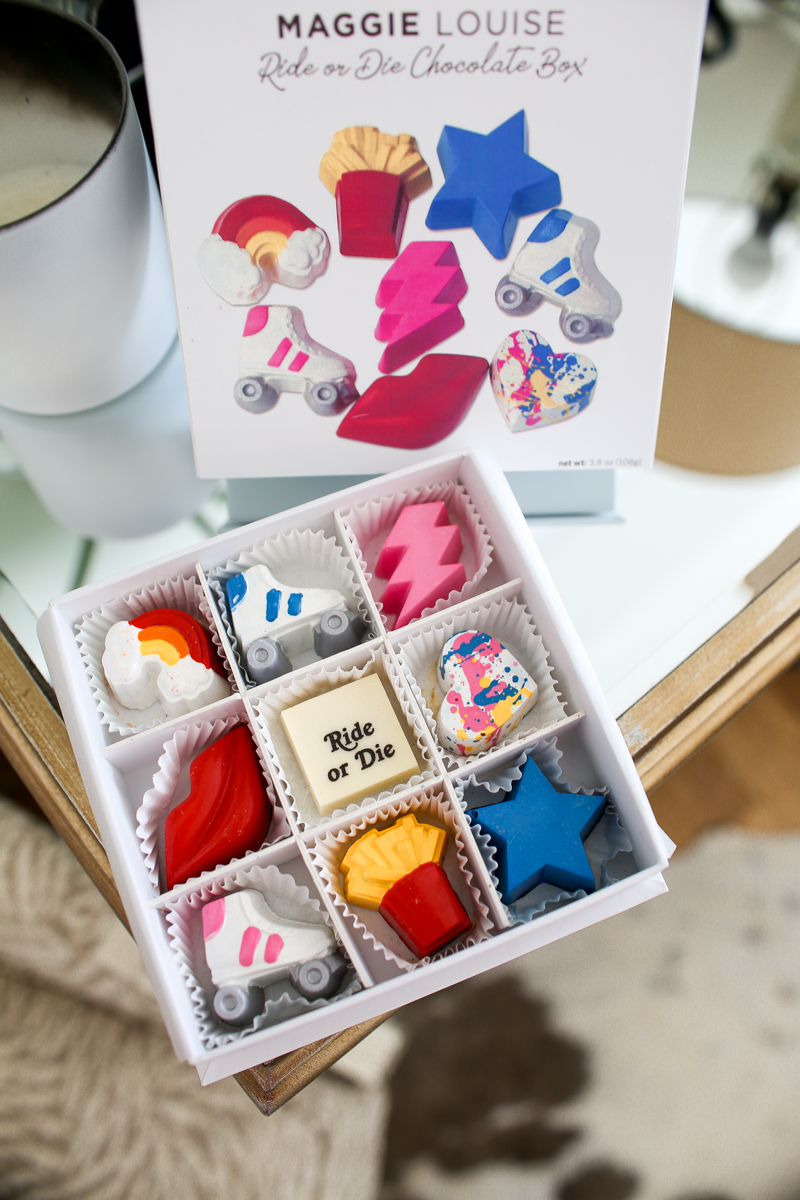 – the most adorable little chocolates from Maggie Louise –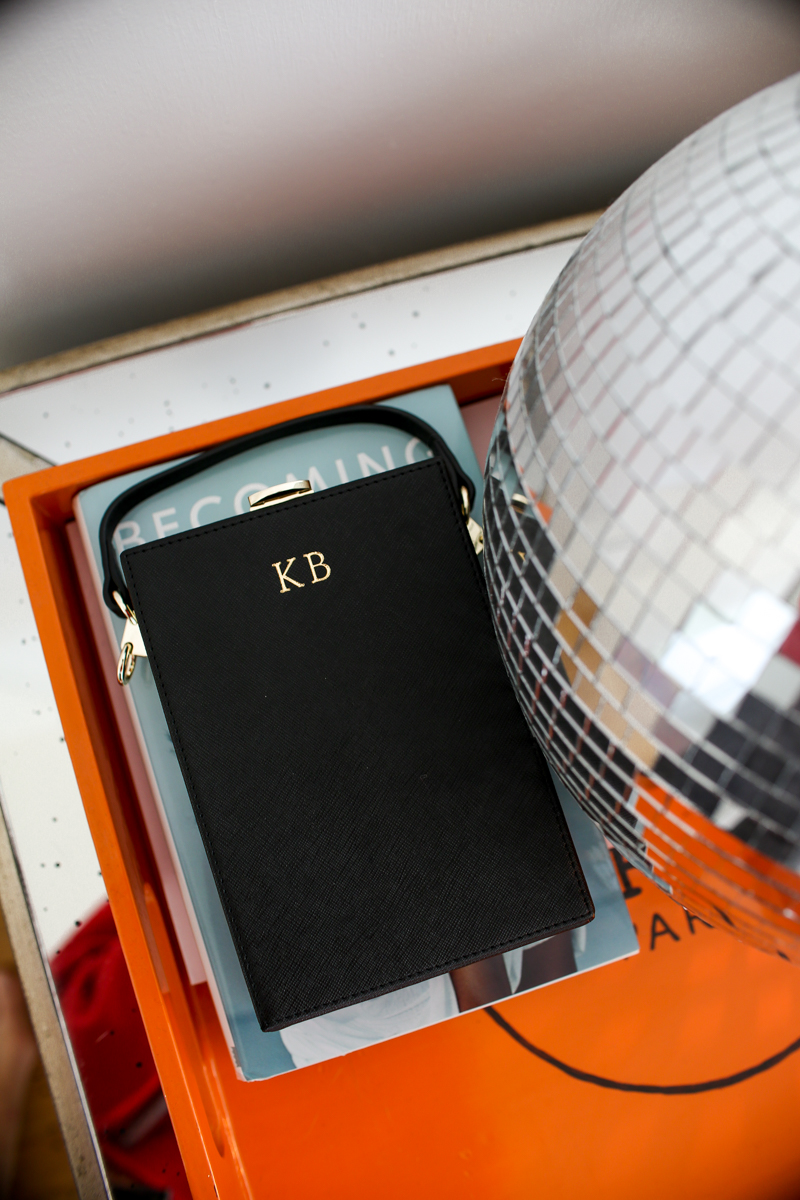 – the cutest little handbag that I can't wait to wear –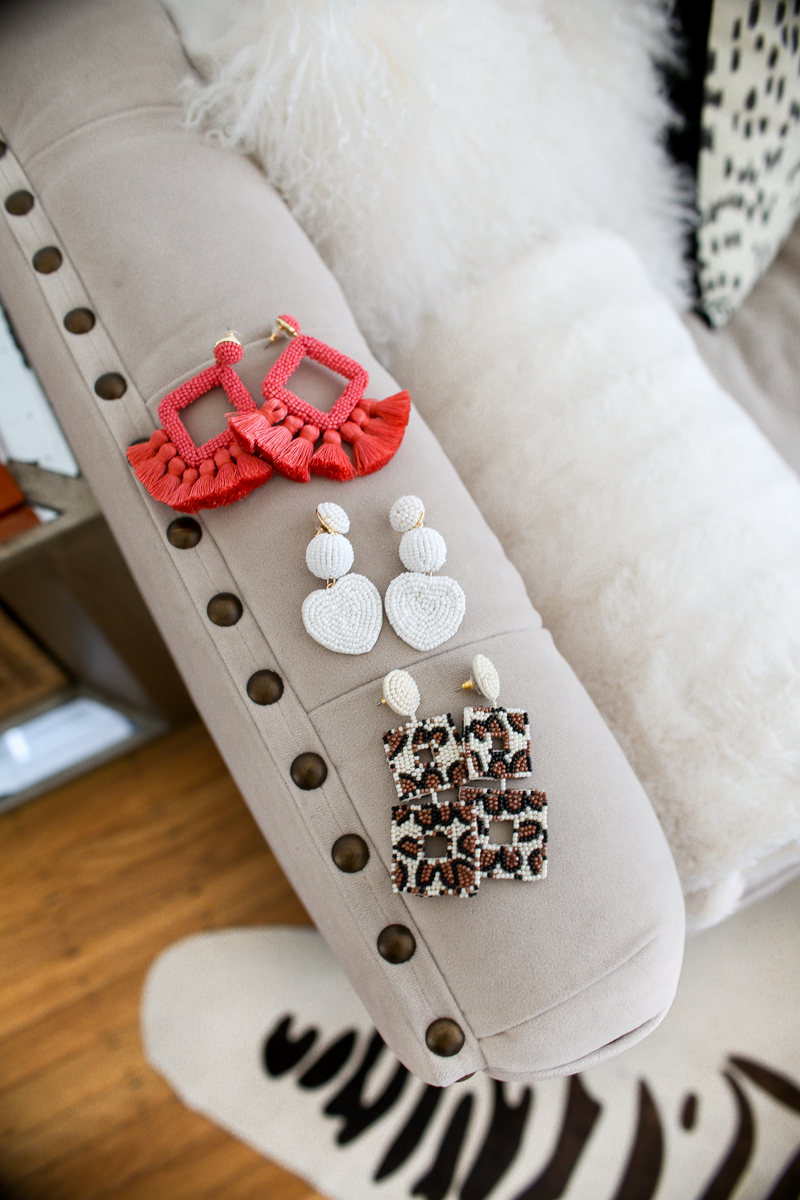 – some new statement earrings for spring! coral | white heart | leopard –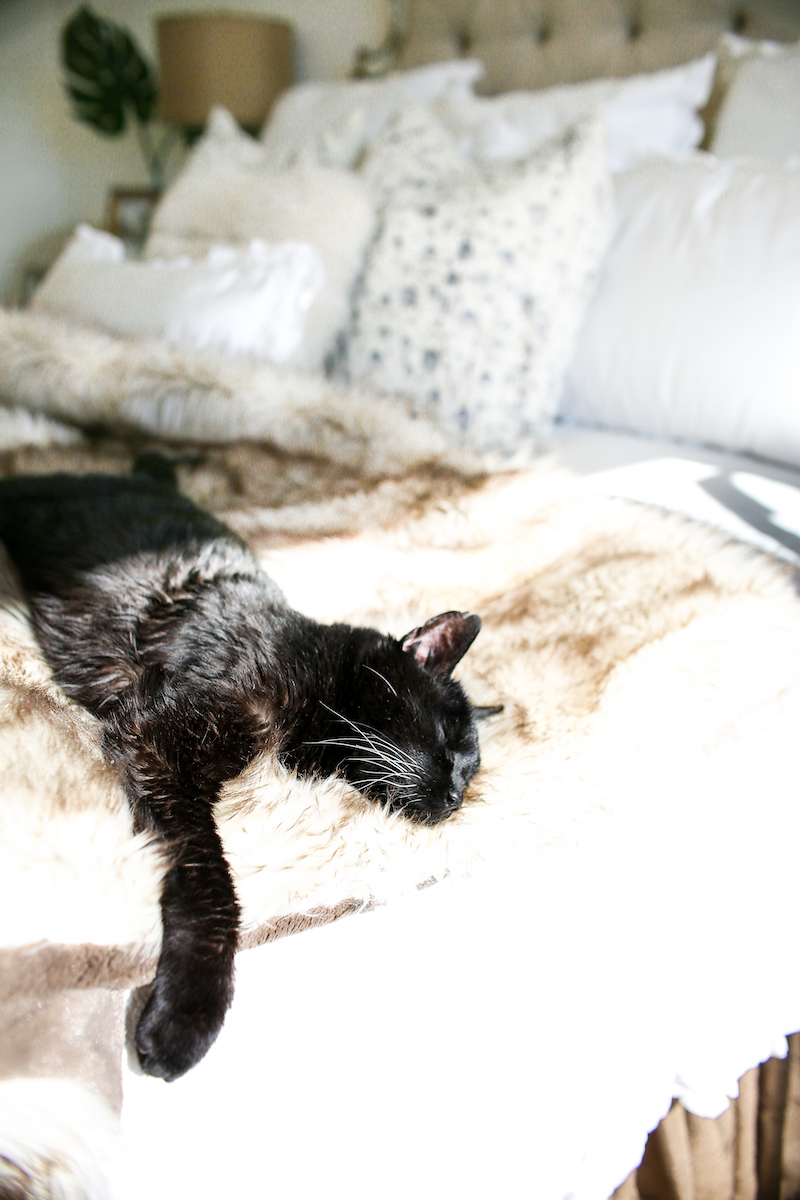 – watching Lula meet her paradise – faux fur, our bed and some serious sunshine (talk about #weekendvibes) –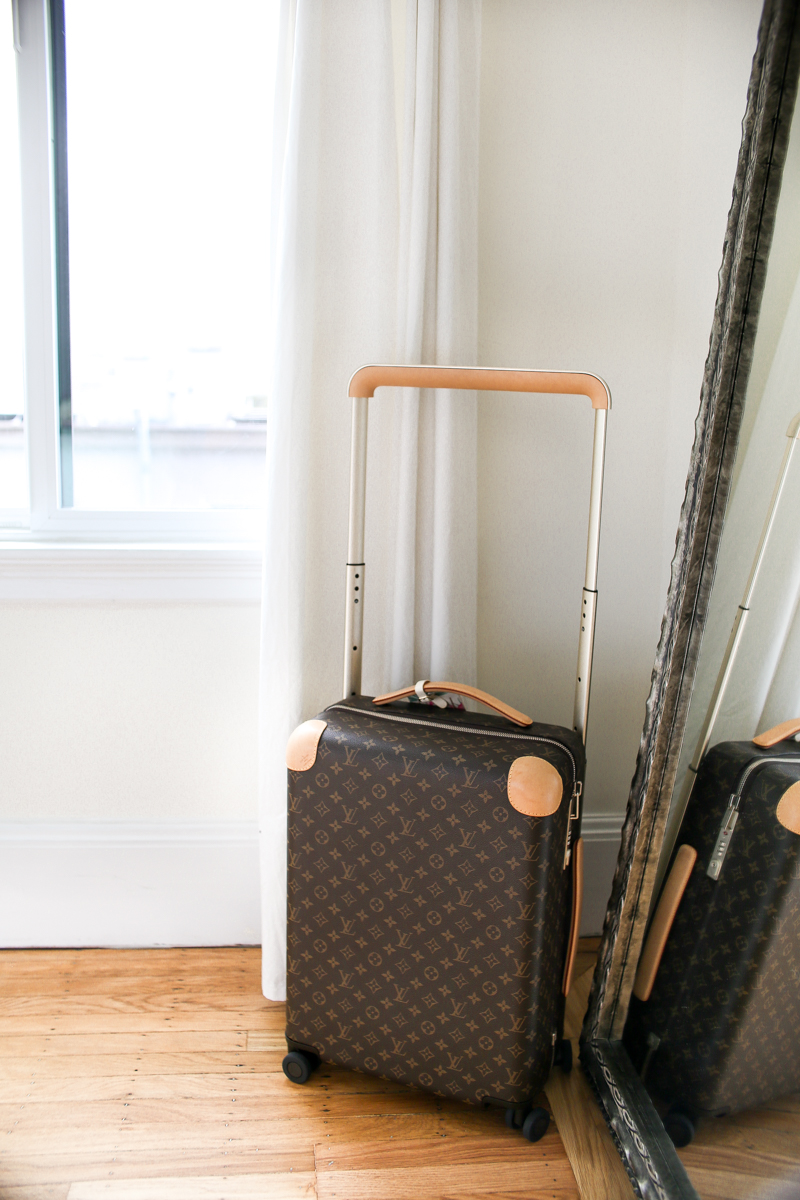 – using a Christmas gift for the first time, I know I'll get so much use out of it! –
Happy Friday, my loves!  It feels good to have been home for a full week, back in the swing of things.  I've found that two weeks is usually the longest amount of time I can actually enjoy escaping my life without starting to feel homesick or anxious about getting back to work.  Are any of you like that?  A few years ago I was traveling for three weeks, and the third week was so much less fun for that exact reason – so I've at least learned my limit!
We had a super fun and rowdy Super Bowl party last weekend, so this week it's been mostly catch-up-on-work-and-chill mode, eating lots of garlic noodles and making my favorite vegetable orzo soup for this chilly, gray weather.
I have a quick 36-hour trip coming up that will take me somewhere sunny for a splash (yay!), and while I do not feel ready to get on another plane, I do look forward to a change of scenery.   I don't know that I've been anywhere that feels warm in… several months, so I am looking forward to that sunshine!
This weekend we have some plans to go see the new home of one of our couple friends, shoot a few work projects, and I'm hoping to watch A Simple Favor. I wanted to see it in the theater, and I never got around to it.  SO I'm convinced we need a whole candlelit, blankets, popcorn night out of it.  Have any of you seen it?
Tell me your weekend plans… and I'm sorry mine aren't snazzier! I just read through this recap and I sound like a real snore. But I LOVE YOU GUYS, mean it! XO –