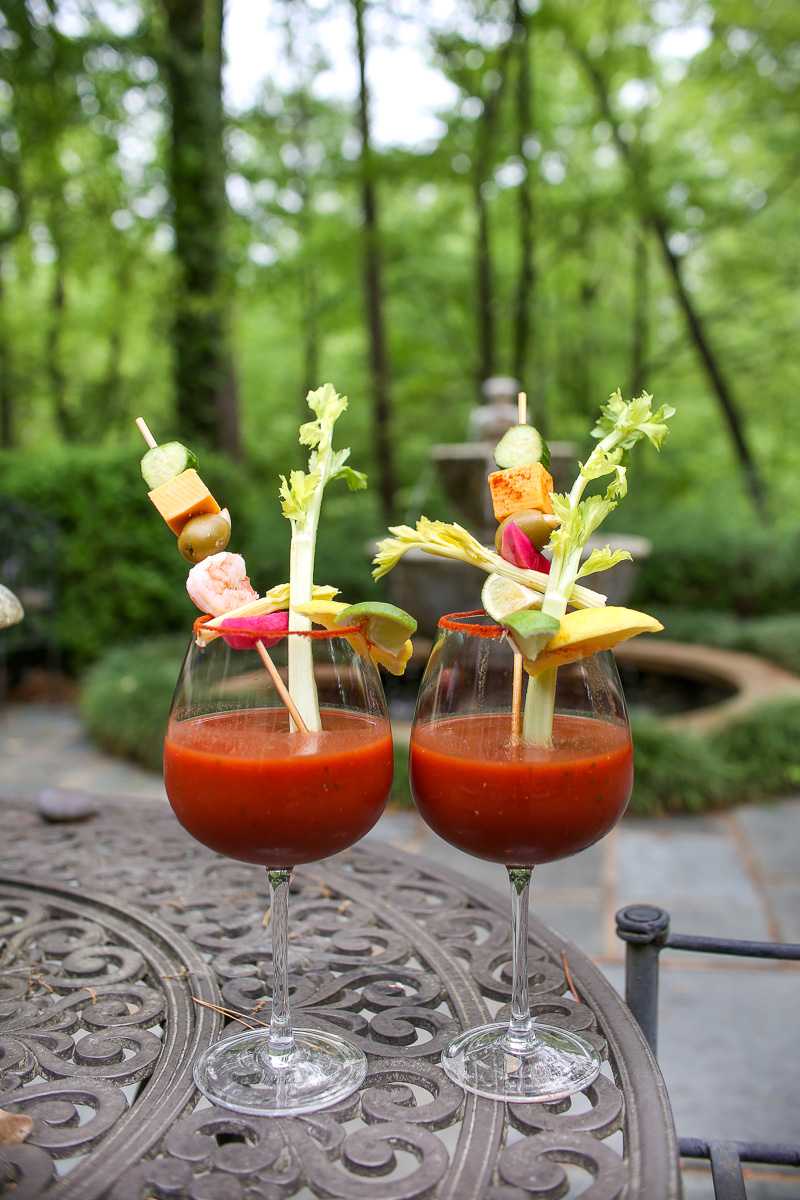 – missing being home and Karen's Bloody Mary 2.0 (her garnishes are next level) –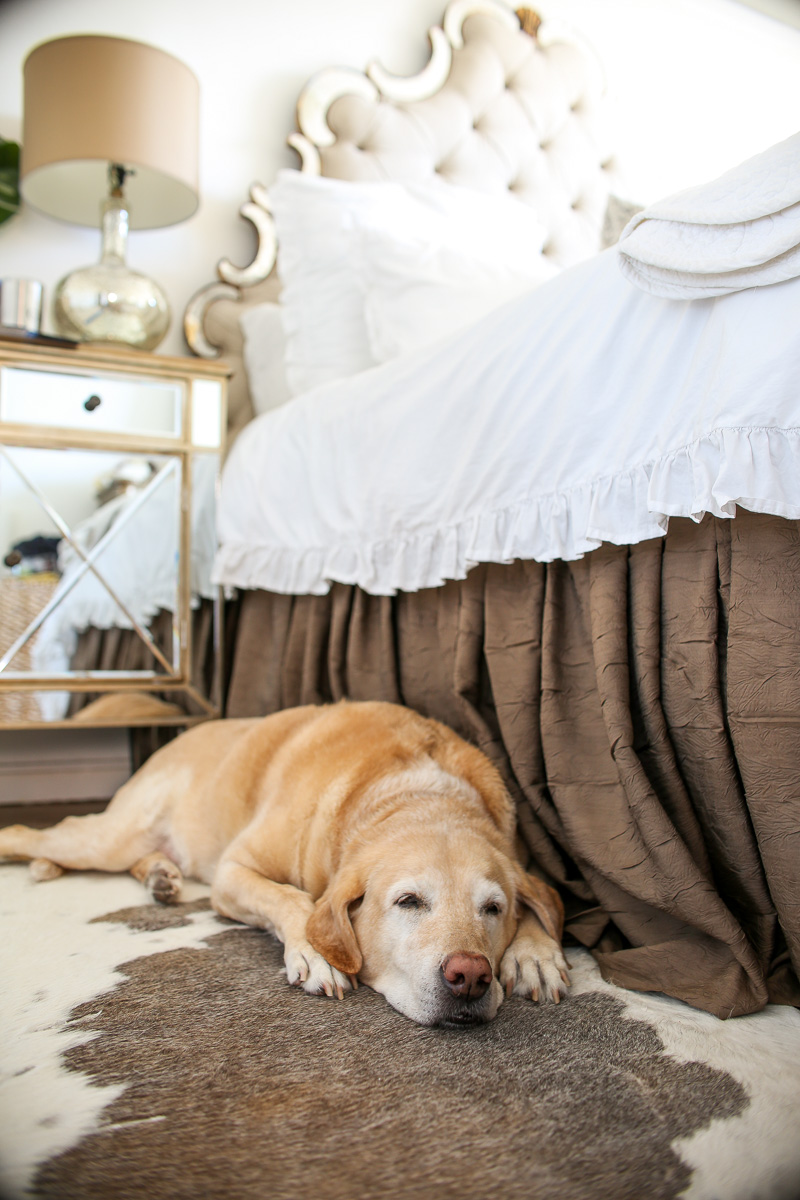 – but feeling so loved by all the happy people/pets who were waiting in SF to greet me at midnight when I finally arrived back in the city –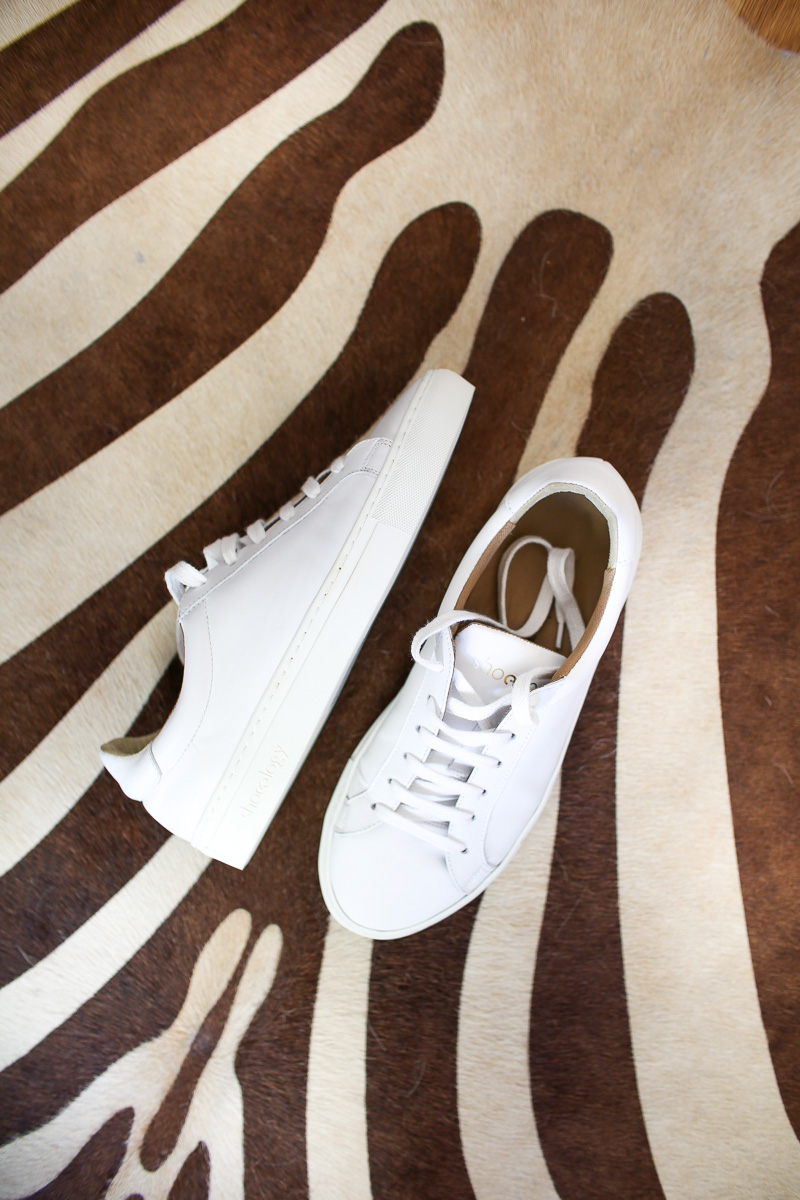 – fresh kicks from a new brand (to me), Shoeology –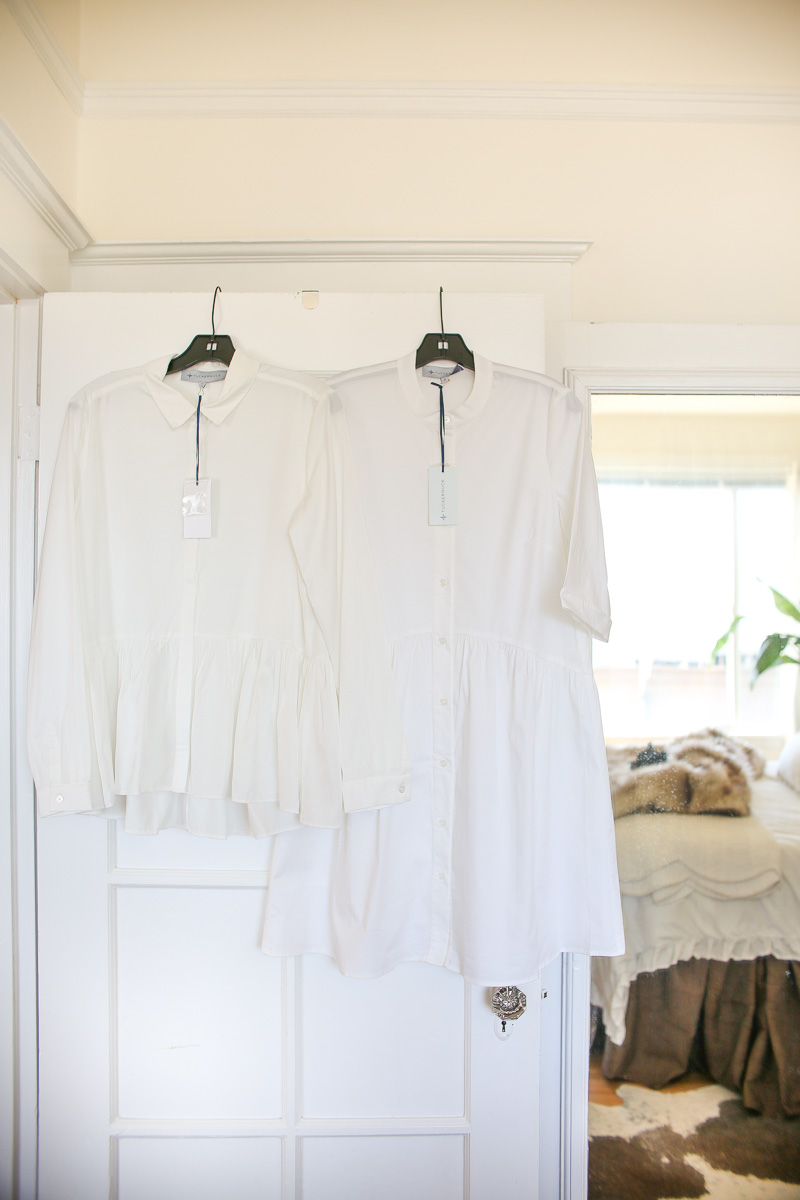 – two classic pieces from Tuckernuck (shirt | dress) that I can't wait to wear this spring/summer –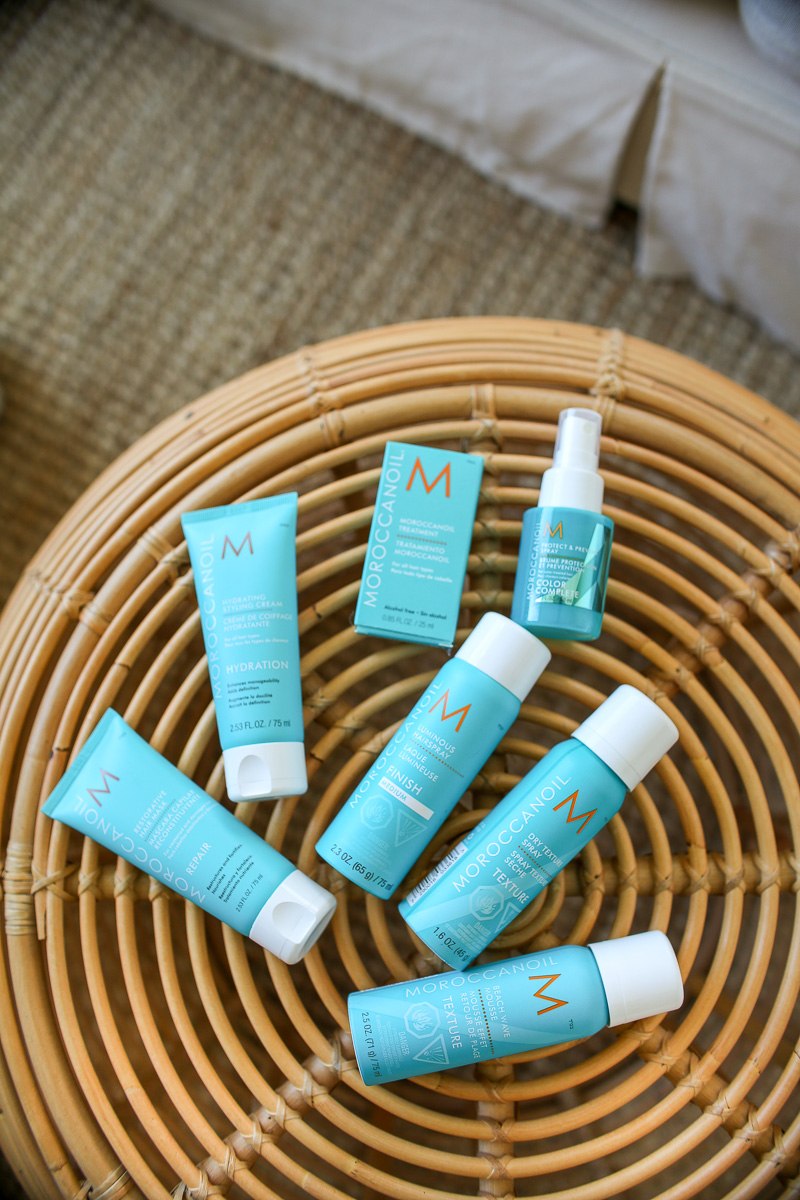 – the best surprise travel-sized goodies from one of my favorite haircare brands, Moroccan Oil –
Happy Friday!  I'm writing this post from my desk in our bay window, and it feels so long since I've written from this apartment.  I always have mixed feelings about being back, but alas I must return to real life, so here we are.
We have a lot of exciting projects to shoot this weekend since I've put creating content on the back-burner while I've been away, so I will be keeping my nose to the grindstone until I leave town again on Tuesday.  I was having some light PTSD about flying again after being delayed over 6 hours in the Atlanta airport because of maintenance issues (I saved the entire comical saga on the "Delta Drama" saved stories on Instagram – a 15 hour journey home) but we have new neighbors above our apartment moving in and construction down the street… so escaping the sounds of city life is now welcome and I am happily repacking my bags.  I think sleeping with the sound of trees whistling and birds chirping back home spoiled me.  Now I'm waking up and am like, "where am I!?" Ha!
But onto some more HAPPY thoughts!  I got to spend last night catching up with my girlfriend Emily who was in town and stayed with us one night.  She and I have been having similar years on separate coasts, so she's one of the girls I just 100% get where she is right now.  It was therapeutic in the best way.
The weather has been beautiful this week – no rain in sight!  It's made walking Bailey so much more enjoyable. It feels amazing to get some fresh air with no umbrella or wet dog paws.  I definitely feel my energy increase from the sunshine, so that's something I never take for granted anymore.
This week I'll be trying some new recipes like this spring cauliflower salad and kale and farro salad.  They both sound so delish and fresh!  What are you cooking up this weekend? Thanks so much for reading and sharing! XO –