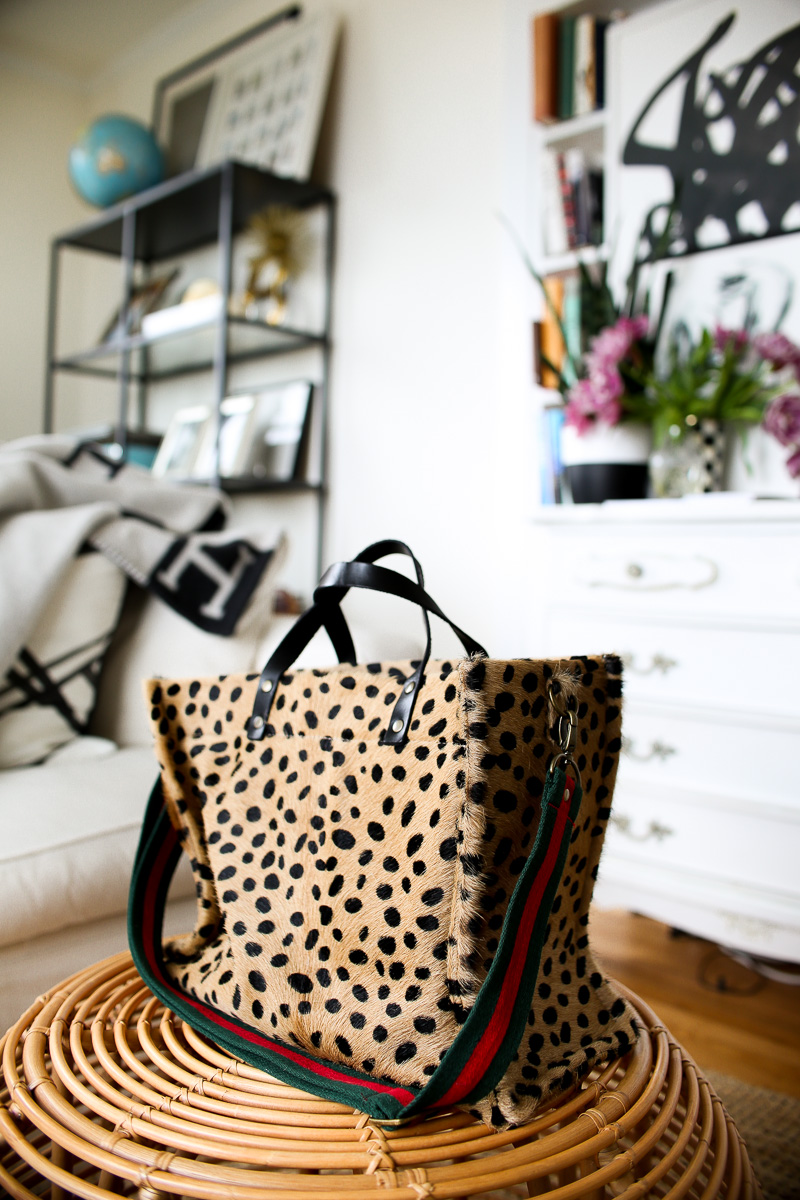 – the leopard bag I can't quit from Parker Thatch –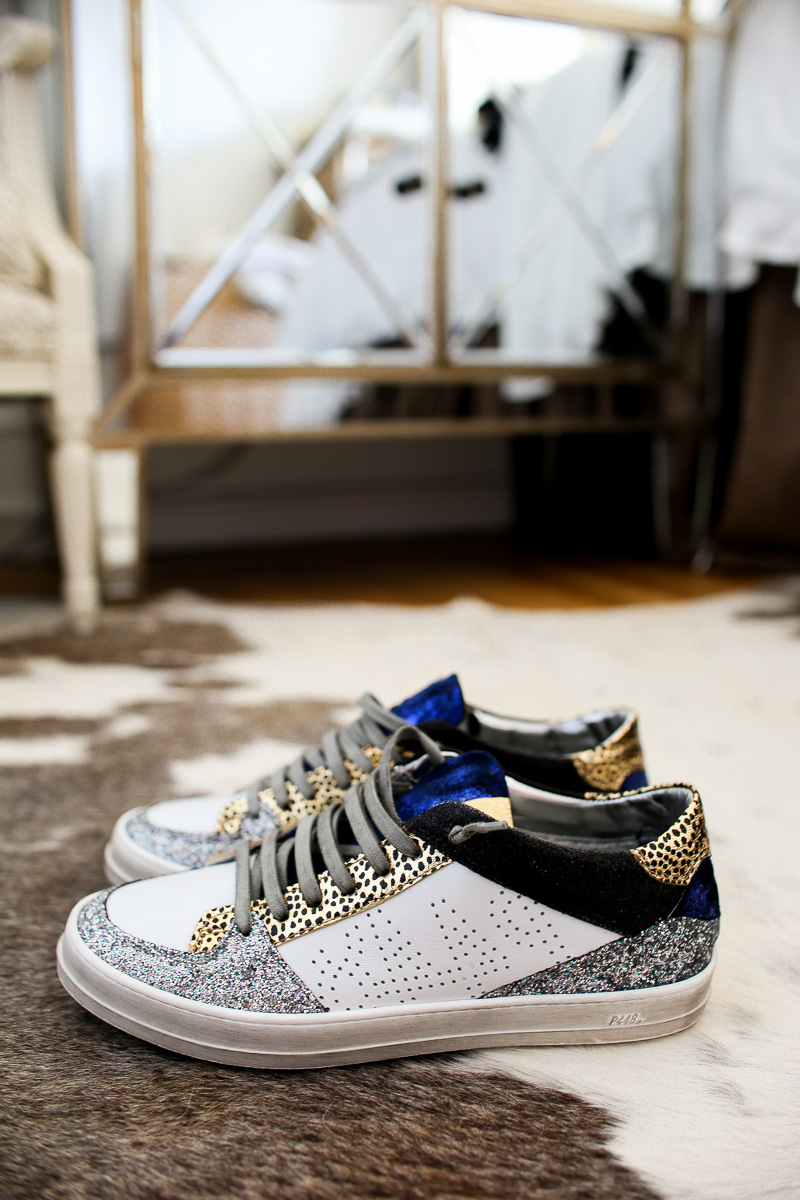 – sneakers that I can't wait to wear all summer long (currently 40% off and almost sold out, also love these) –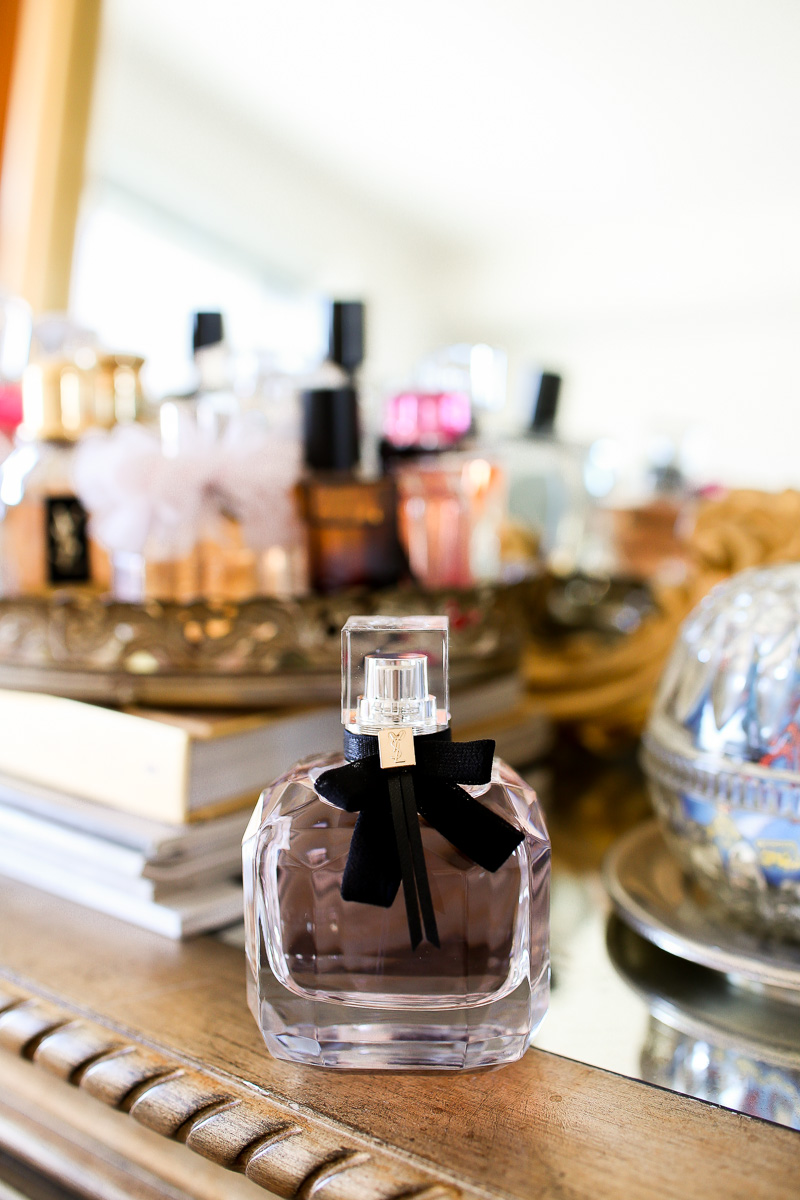 – the most intoxicating fragrance from YSL, Mon Paris Eau De Parfum –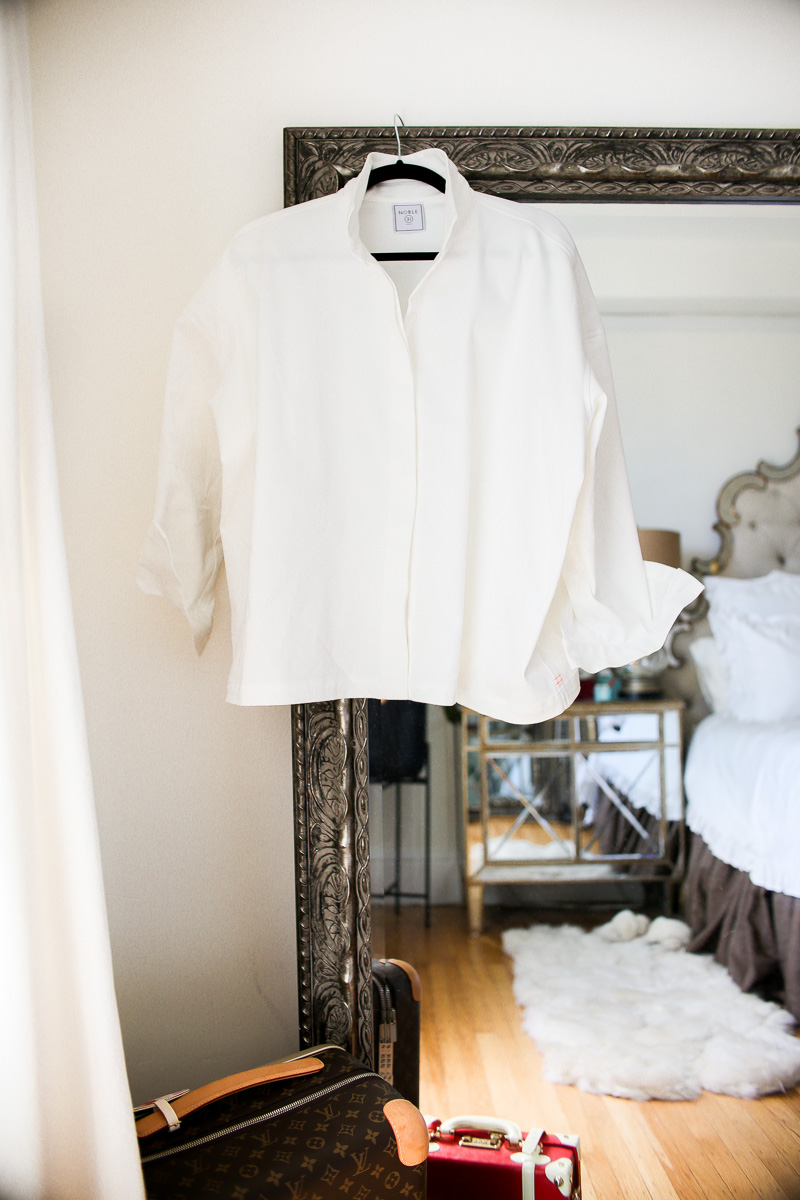 – a shirt from my girlfriend's line Noble 31 that I want to wear pretty much everyday –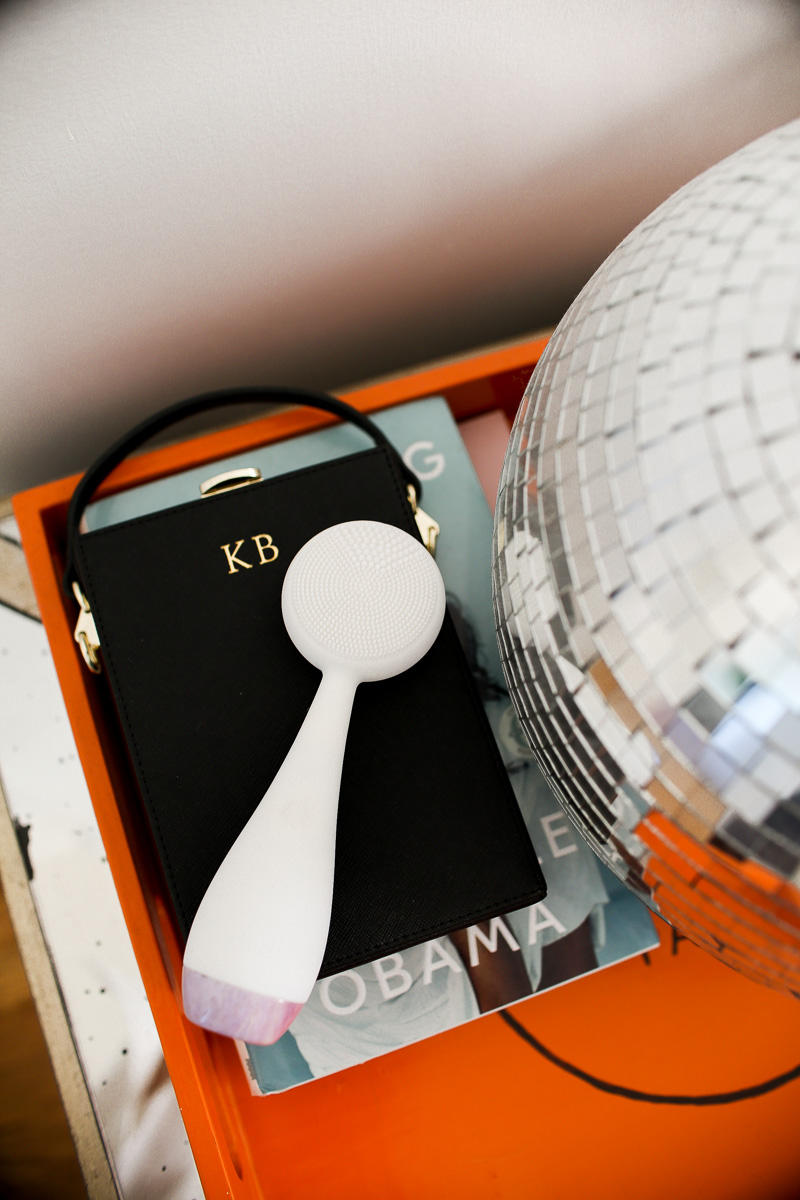 – so excited try PMD's new Clean Pro that is a favorite from the beauty who introduced me to PMD in the first place, Corrine at Mint Arrow –
Happy Friday!  I'm writing this post from my desk Thursday morning, and it is truly the most STUNNING day outside.  I'm looking out this bay window as I type, feeling very Carrie Bradshaw, and I couldn't help but wonder, how long will this perfect weather last?  I hope through the weekend!
We had a busy, busy week with arranging calls/video tours for moving estimates, dealing with necessary  steps for our next location while also keeping up with work deadlines and personal obligations.  While we have a little over a month left, there are friends here we have really enjoyed spending time getting to know and it will be bittersweet to bid farewell to those relationships.
I have recently fallen in love with the p448 brand of sneakers that I shared in Monday's Q&A here.  I wear sneakers so often when walking Bailey and running errands, and I sometimes feel like it kills my "outfit."  But their sneakers are so stylish and cool that it feels more like I'm making a statement.  I love them!
Southern Charm has returned to my TV and I have somehow managed to convince Christian to watch this season with me, so that's been a fun return to my week.  I'm so glad Thomas is out of the picture but this Eliza gal… I don't know if I'm going to love her being involved.  Do you watch?
We have some work to tackle this weekend, but if the weather remains like this we're going to have to get outside – it's too gorgeous not to take advantage of!  What are your plans for this holiday weekend?  There are always some great Memorial Day sales happening, so I will be posting those when I have the information as well.  Thanks so much for reading and sharing and have a beautiful and safe weekend – XO –