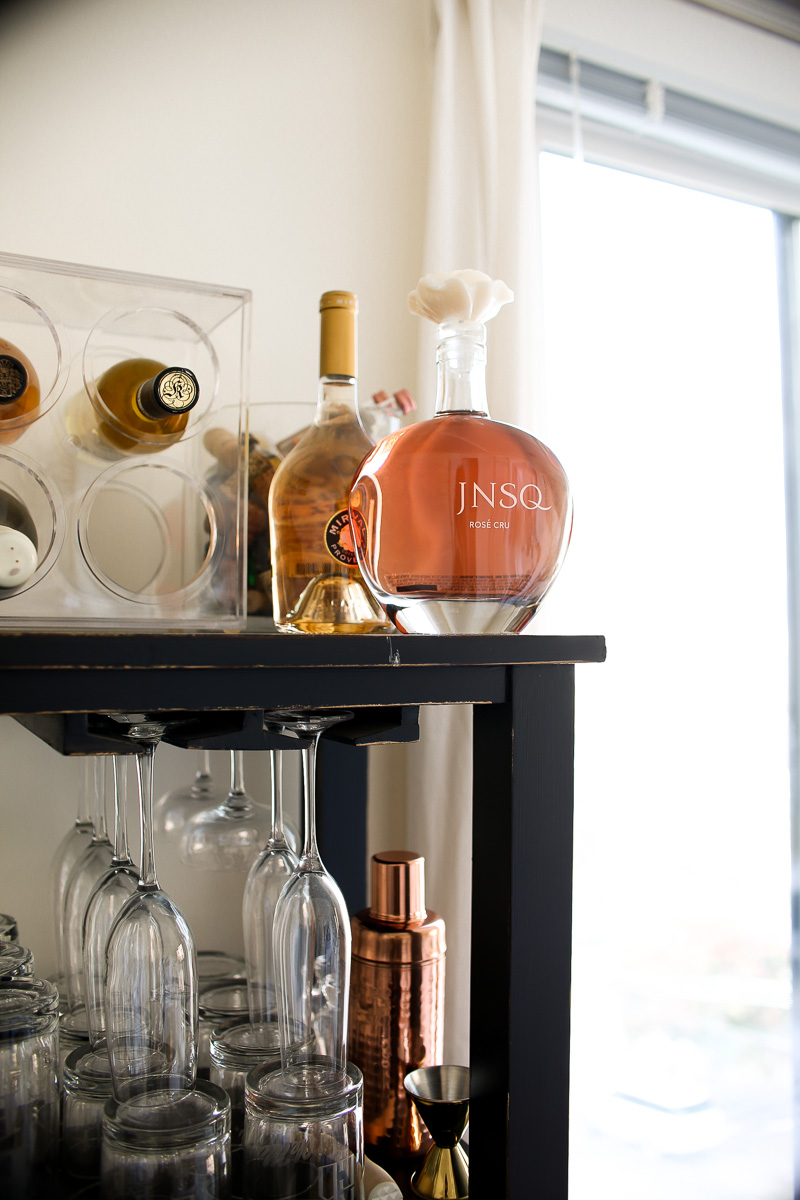 –  the most gorgeous bottle of rosé from JNSQ –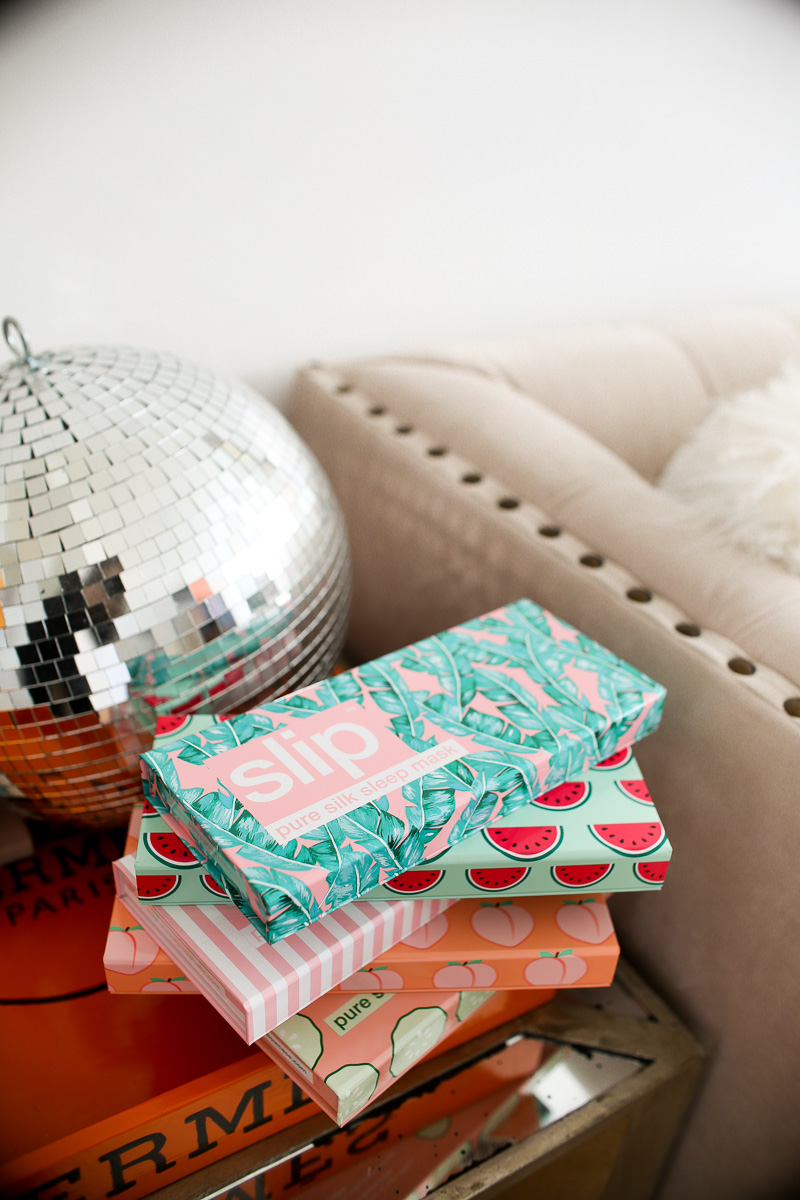 – thinking I need to do a giveaway for some of these fabulous silk eye masks! –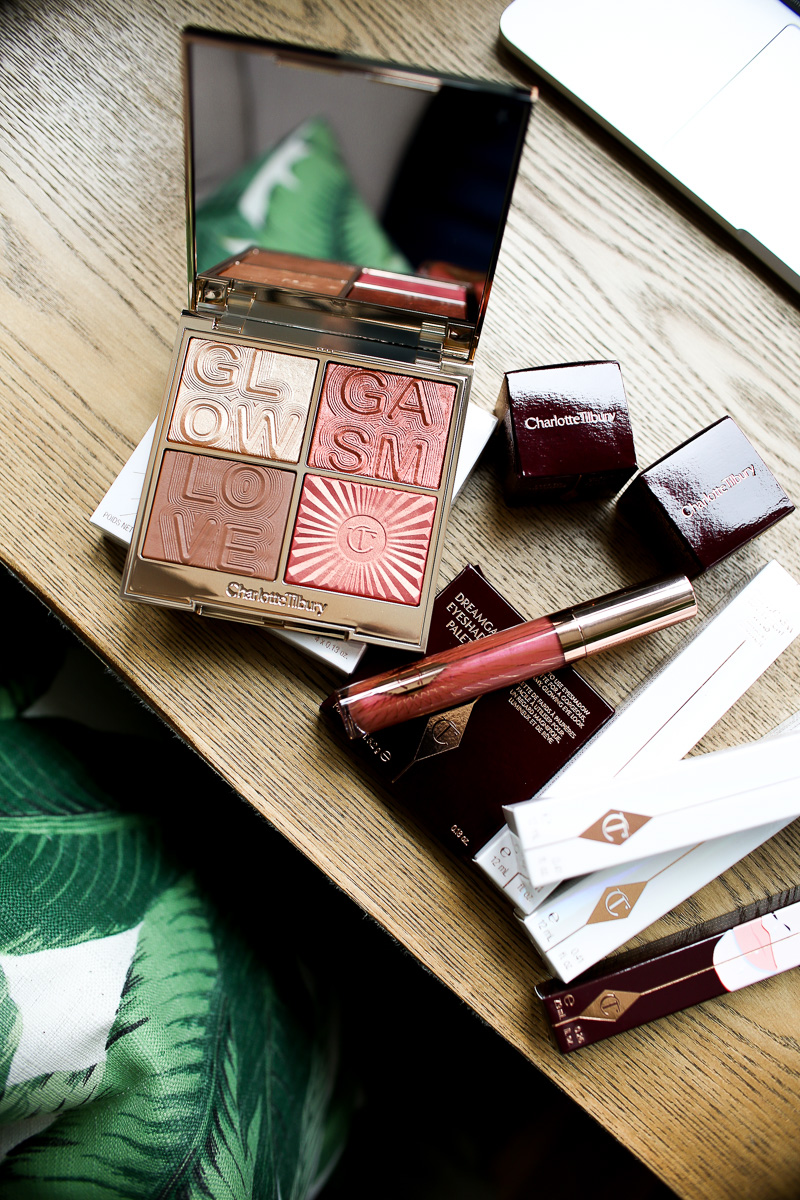 – playing beauty corner at my desk with the most gorgeous Glowtastic pieces from Charlotte Tilbury –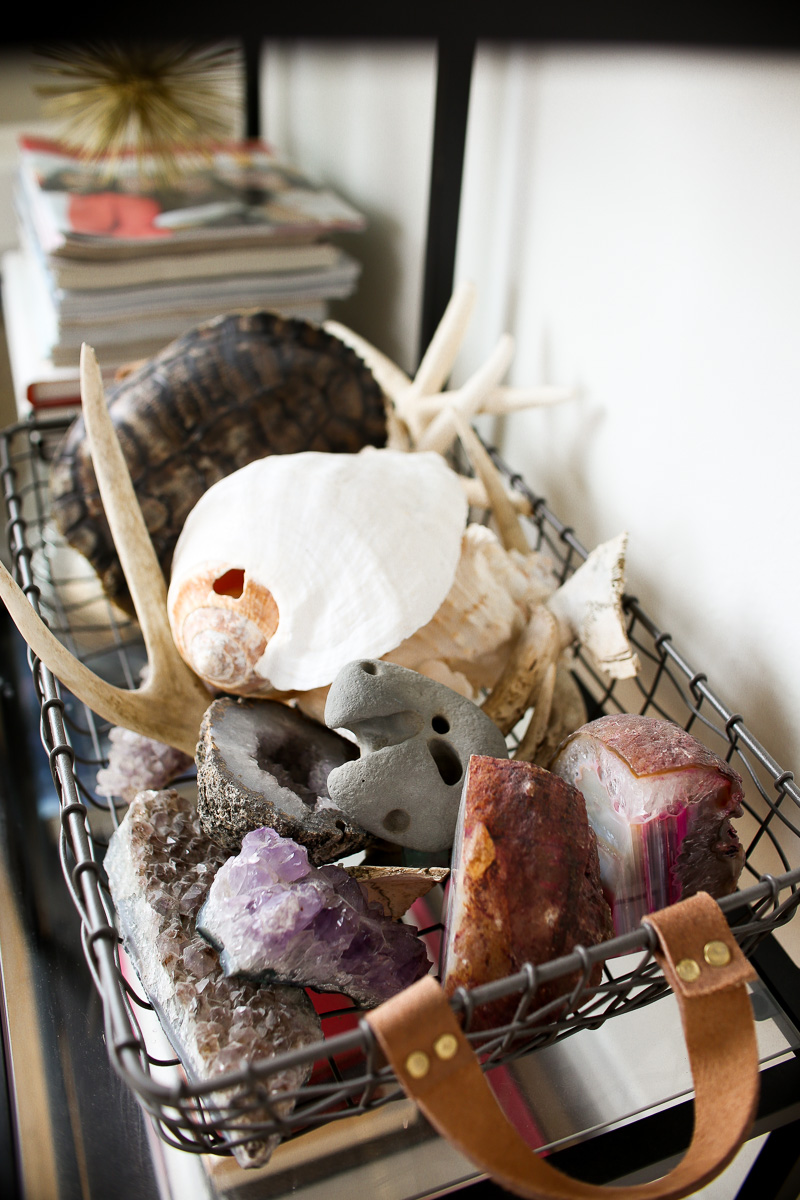 – adding a rock I collected on the beach in Half Moon Bay to my little ocean collection –
– some goodies from a day sailing in San Francisco with Veuve Clicquot –
Happy Friday!  It was a little rainy over here this week but that didn't stop me from hopping on a yacht yesterday with the Clicquot team to cruise around the Bay.  I was so glad it wasn't cancelled despite the weather!  It was a gorgeous time and I loved hearing the history behind Veuve Clicquot.  I had no idea there was a boss lady behind the entire brand!
In less fun city news, our garage was broken into for the second time in two months.  Our bikes were stolen and every car in the garage had its windows smashed (even though nothing was taken in the cars… because they were empty).  So I spent an entire day waiting around for a car window repair team to show up… who showed up at 6:45PM when they were scheduled for 8-10AM.  After waiting 8.5 hours for the police to show up after the break-in… nothing surprises me anymore.  BUT, we now have all of our car windows in tact, at least for now.  I'm considering taping a sign in the car that says, "please don't break windows, car is unlocked and empty."  Even though it's in a locked garage we pay monthly to park in, apparently it's still necessary.  And now all these locals and tourists have been sending me their smashed car window stories from San Francisco.  So y'all… please don't bring your cars here.  Just use ride share!
The past few weeks have been super busy with personal life to do's as we start to wrap up our time here and plan for next steps.  It's taken up a lot more time than I anticipated but I am so excited to share more with you guys once things are finalized in the next month or so.  I'm so excited about this next chapter.  Six more weeks until we finally get to the finish line we've been working toward for so long.  I know it's going to feel so rewarding, so peaceful, so relaxing… a completely different life.  This is it.  It's almost here, and I'm so ready I could literally cry!
We have a rainy weekend ahead of us so we might try to scoot out of town to chase the sun.  If you are trapped inside, I can't recommend Dead to Me enough.  It's a new Netflix series that is SO good.  It's the best thing I've seen on Netflix since Ozark!
Now I'm off to get a mani/pedi because they're shutting off the power today in my neighborhood from 9AM to 1PM… so I've got to find some things to do around town!
Hope y'all have a beautiful weekend!  Thanks so much for reading – XO –