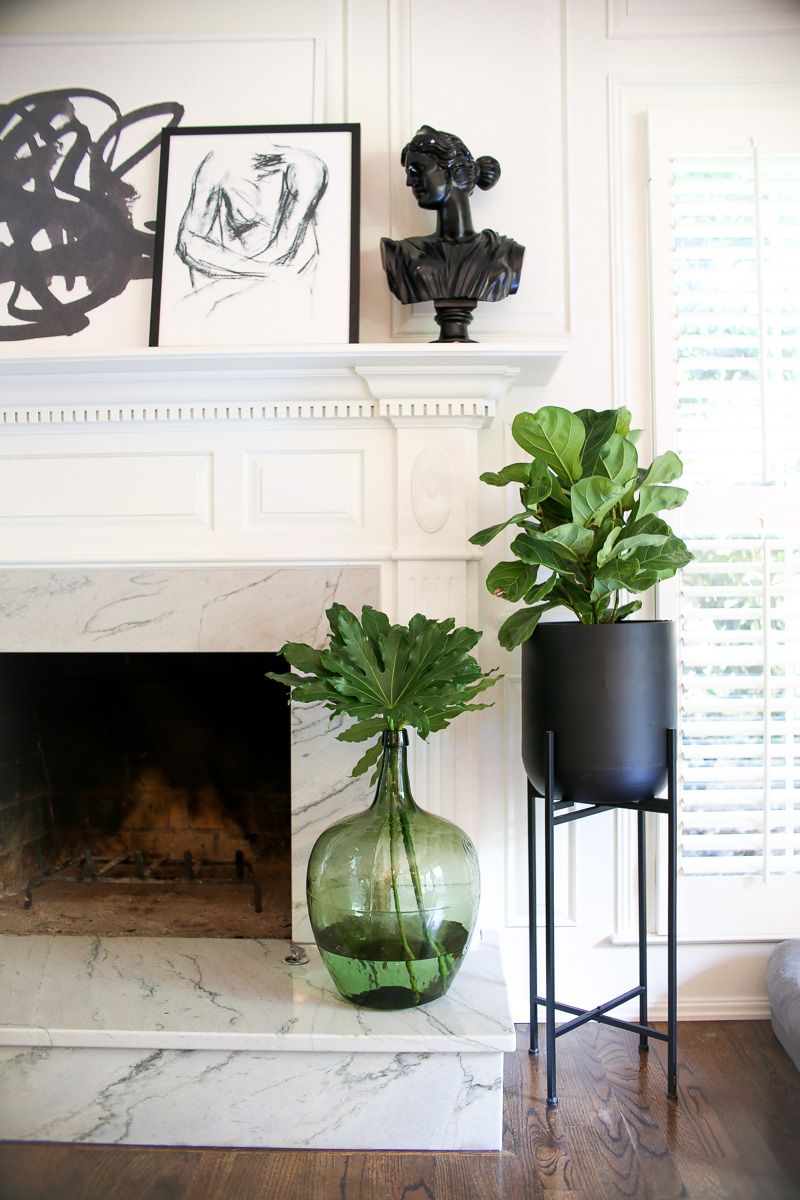 – our first few days in our new home –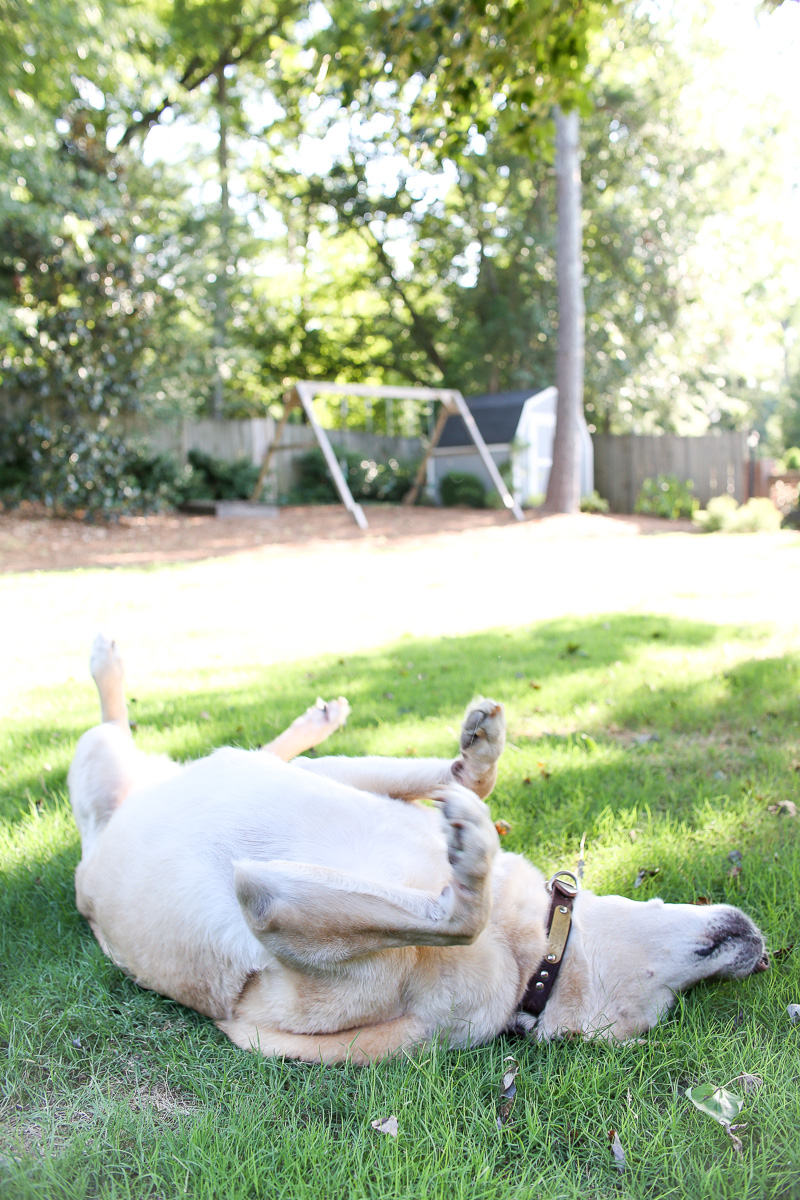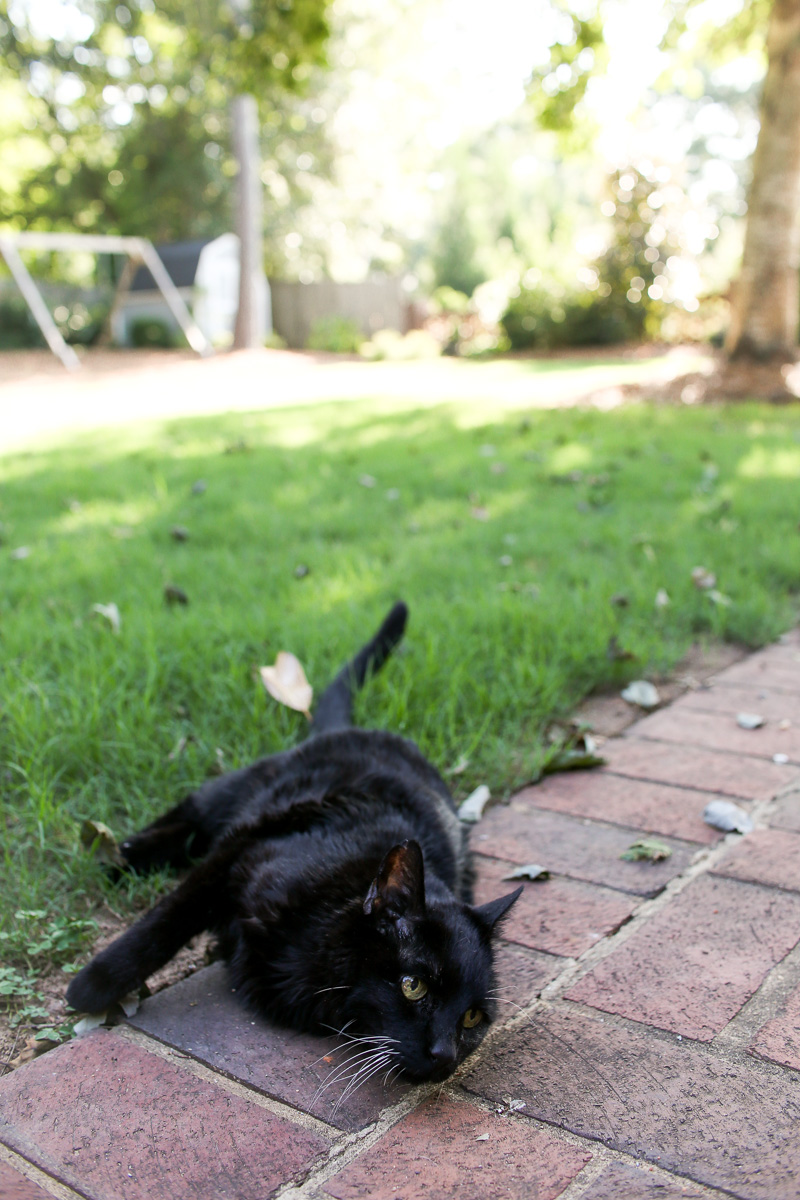 – introducing our pets to their new backyard –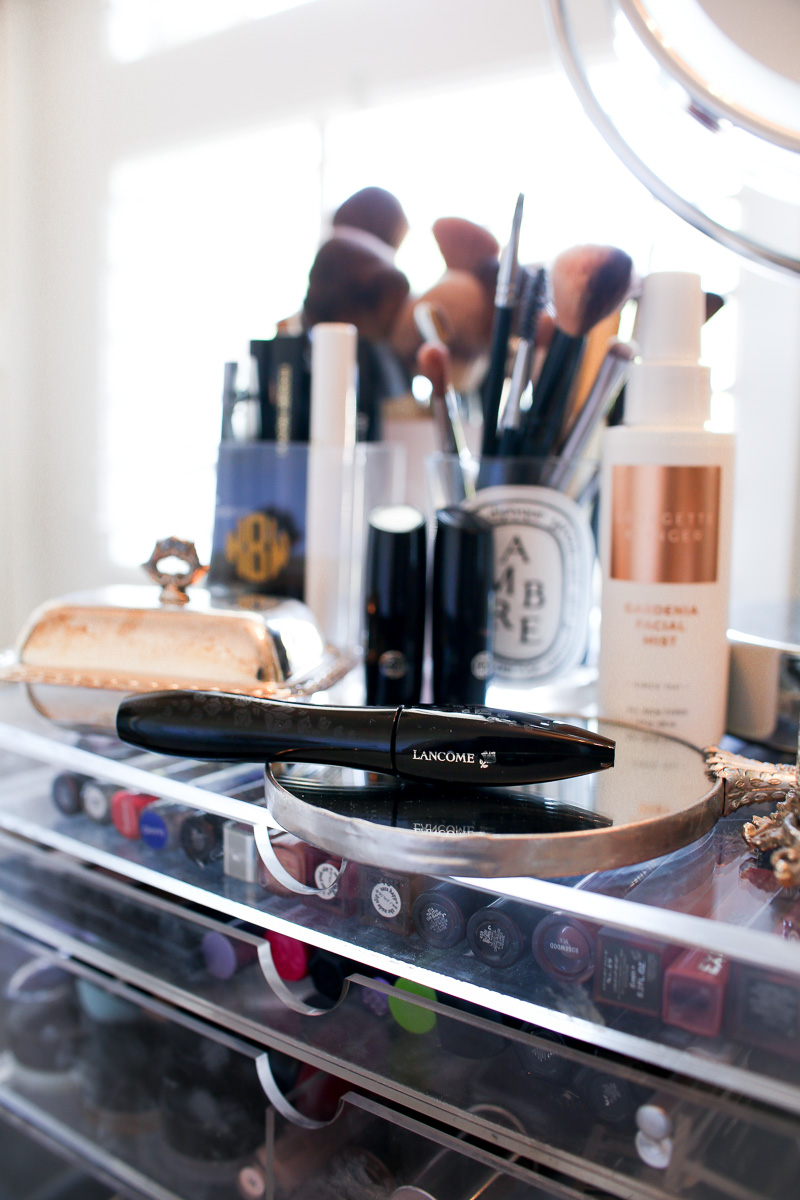 – product testing the full mascara line from Lancome (for big, thick lashes I've always loved this one) –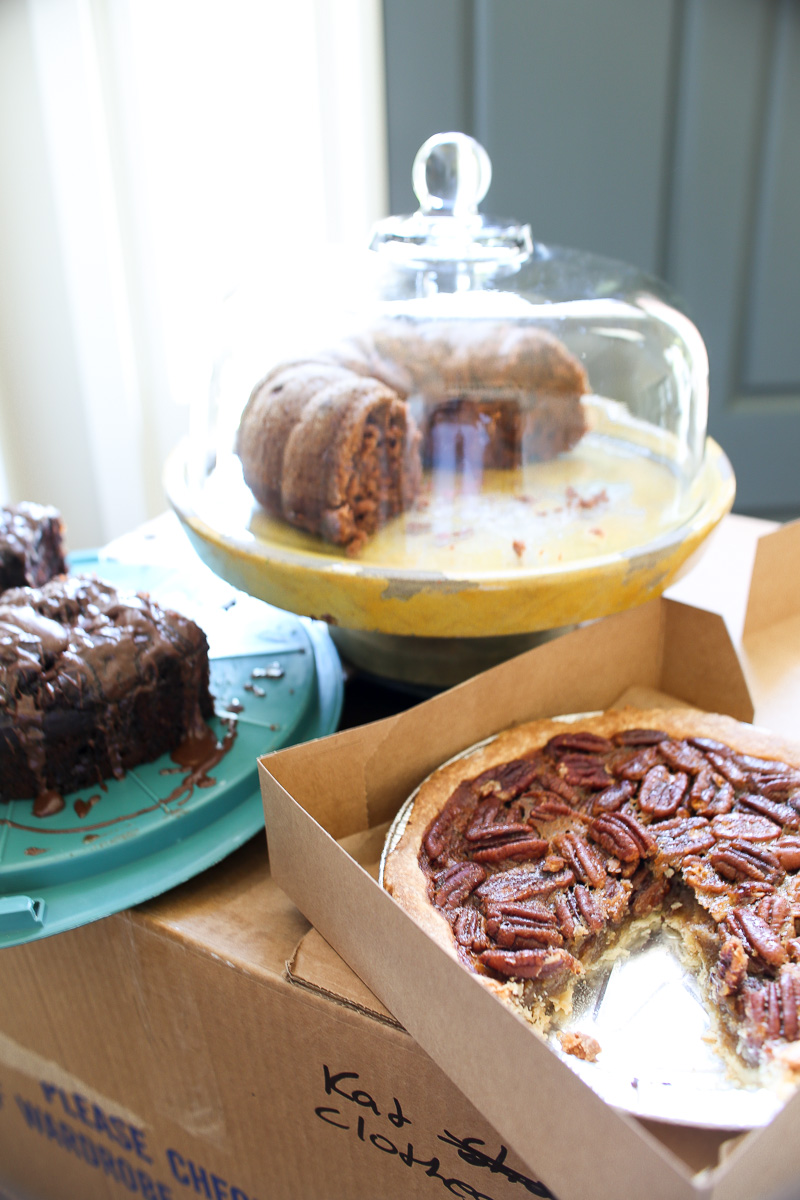 – treats from all of our sweet neighbors –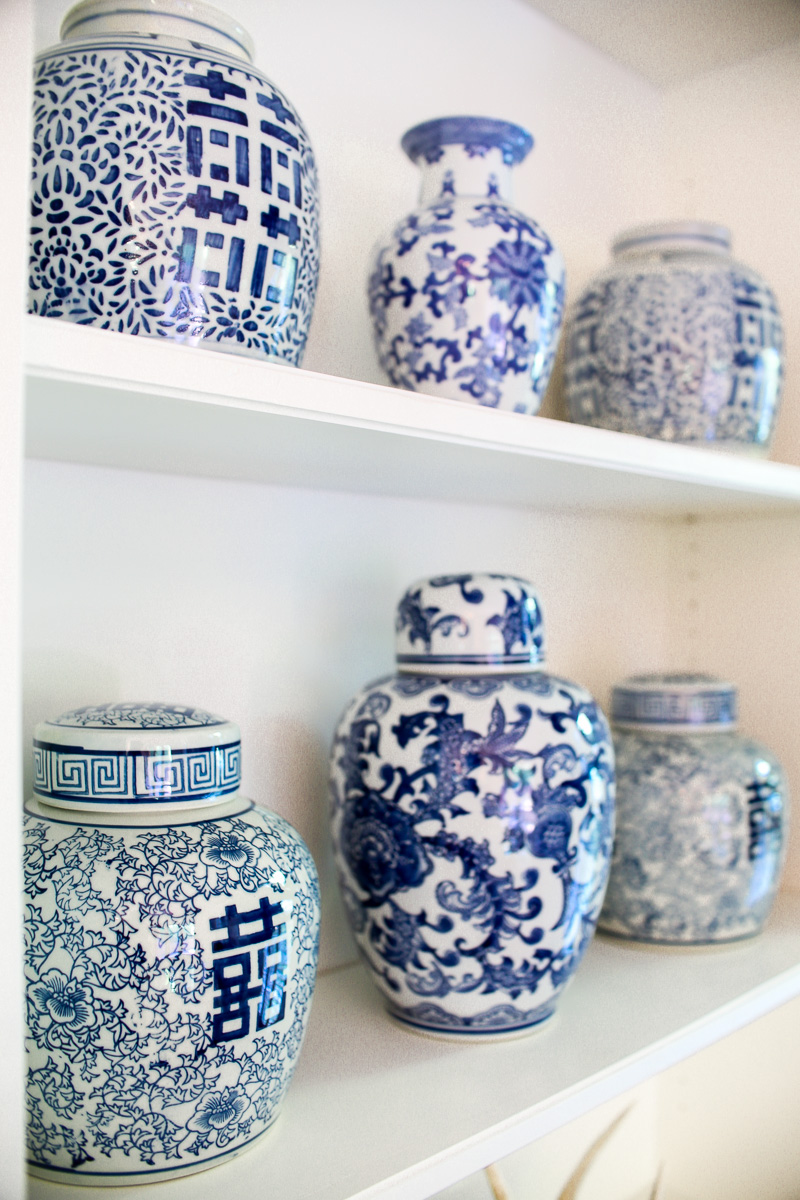 – finally getting to use my ginger jars that have been in storage for years –
Happy Friday!  I'm getting this post up a little later than usual because I've lost all track of time this week.  A doozy, but in the best way!  We drove to Georgia Monday, I showed Christian our empty house for the first time, and movers arrived Tuesday morning.
Since then, we've been in a sea of boxes and packing paper trying to see where all of our things are that were packed up two weeks ago.  I am so thankful our packers did such a great job, but I will say that the massive amounts of packing paper has made unpacking slower than ever.  It's totally fine because we definitely don't plan to move for quite some time, but it just means we've made less progress than I anticipated at this point.  But that's ok!  I know once we are unpacked and settling in, it will be fabulous.  We will get there bit by bit!
We have been slow to rise and working until midnight each night until collapsing in bed, but I'm so grateful to have Christian by my side this time.  Usually I am handing this part solo while still trying to keep up with work.  It's a MAJOR difference to have two people after it rather than one, so that is a huge upgrade.
We did take a little break yesterday to run some errands and were given a parking pass by some new friends to watch the fireworks show at the country club for the holiday.  How nice is that!?  And it was amazing!  Everyone we have met has been so incredibly welcoming, helpful and friendly.  It makes us feel really confident that this city and home that it was the right choice for us.
Some of my favorite sales happening this weekend are:
A&F | 50% off through 7/8
Anthropologie | extra 50% off sale items
Express | 50% off everything
GAP | 40-75% off tons of styles
J.Crew | 40% off full-price styles + 50% off sale styles with code FIREWORKS
Lulu & Georgia | 25% off sale styles with code JULY25
Macy's | 25% off + free shipping at $75 with code FOURTH (ends 7/7)
Madewell | 25% off summer must-haves with code FIREWORK (ends 7/8)
Mark & Graham | 20% off everything + free shipping with code FIREWORKS
Pottery Barn | 15% off $100 or more, 20% off $500 or more, 25% off $1000 or more with code SAVEMORE
Serena & Lily | 20% off everything with code GOCOASTAL
Yumi Kim | extra 30% off sale styles with code FIREWORKS
I definitely plan to try to take advantage of the home decor sales and grab some counter stools for our kitchen.
Thank you so much for reading and checking in, and I hope everyone has a happy and safe holiday weekend!  Mom's tomato pie recipe is coming next week and trust me, you want in.  It's so good.  Big hugs xo –