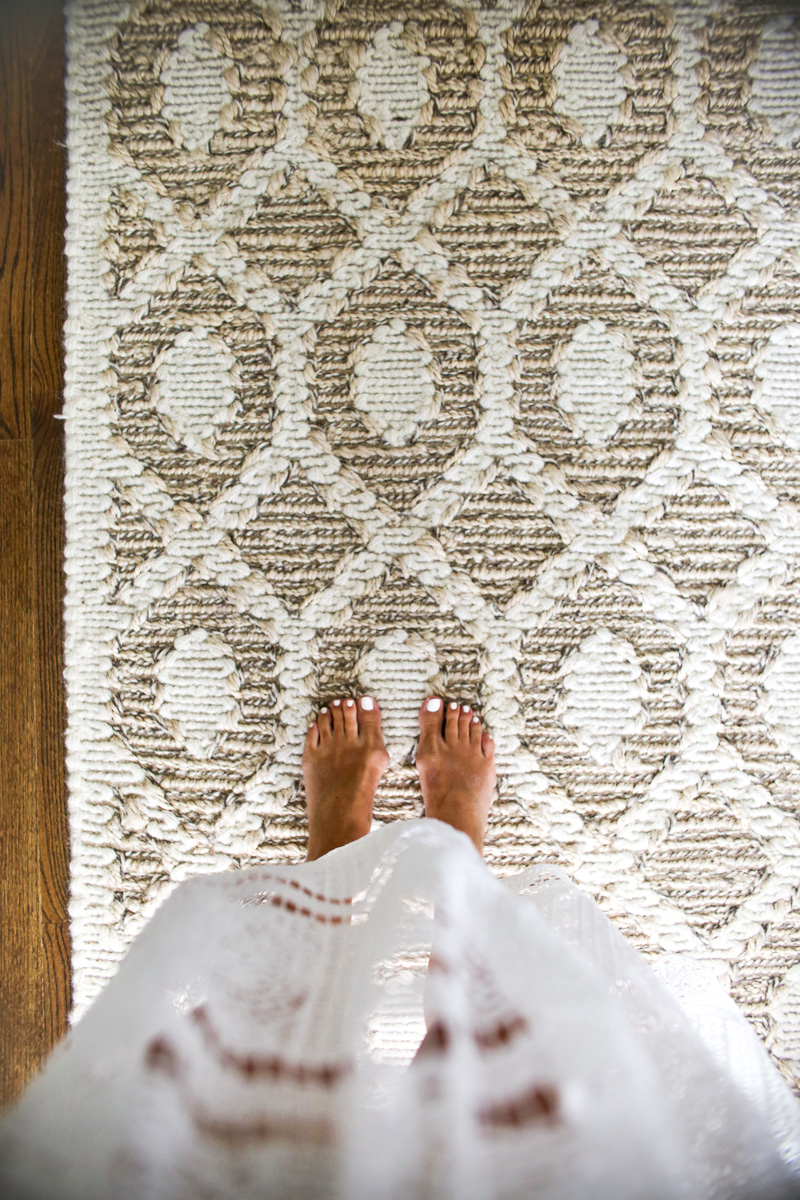 – the arrival of our gorgeous Annie Selke rugs that make the house feel so much more homey (more on this coming soon!) –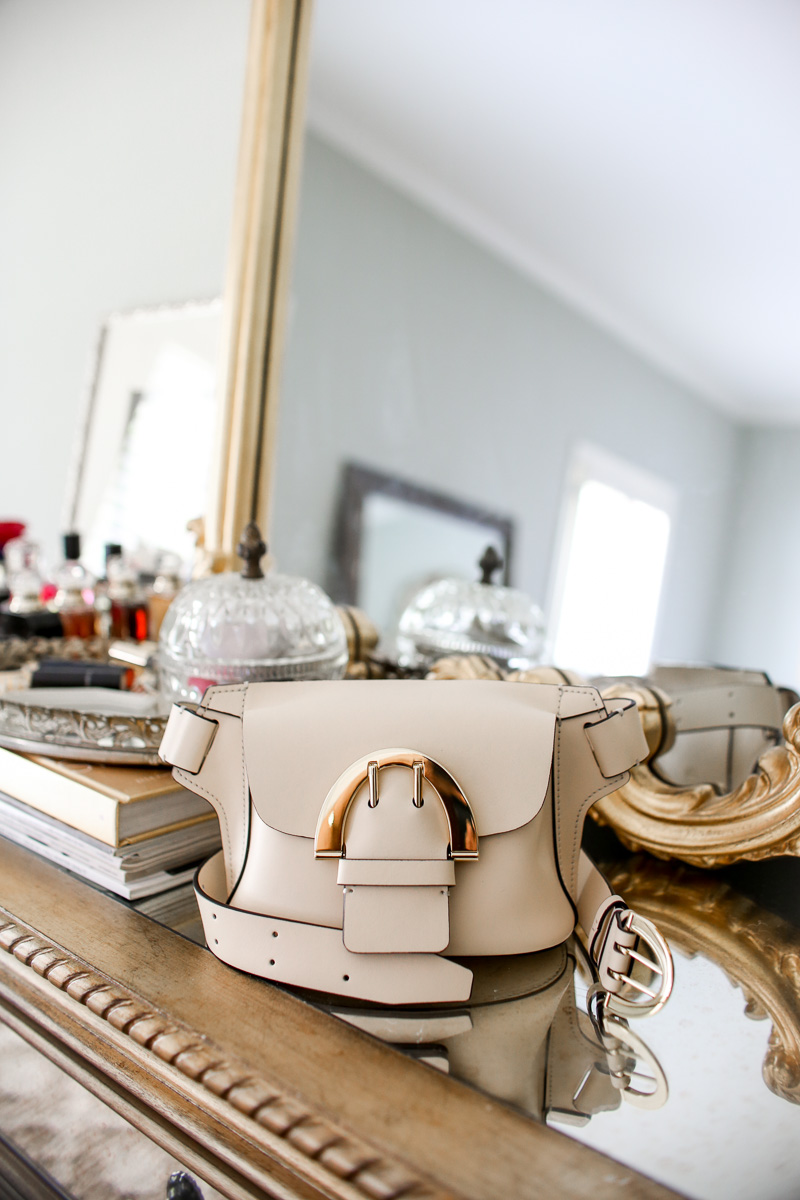 – a new belt bag that is going to be my bff on some upcoming travels –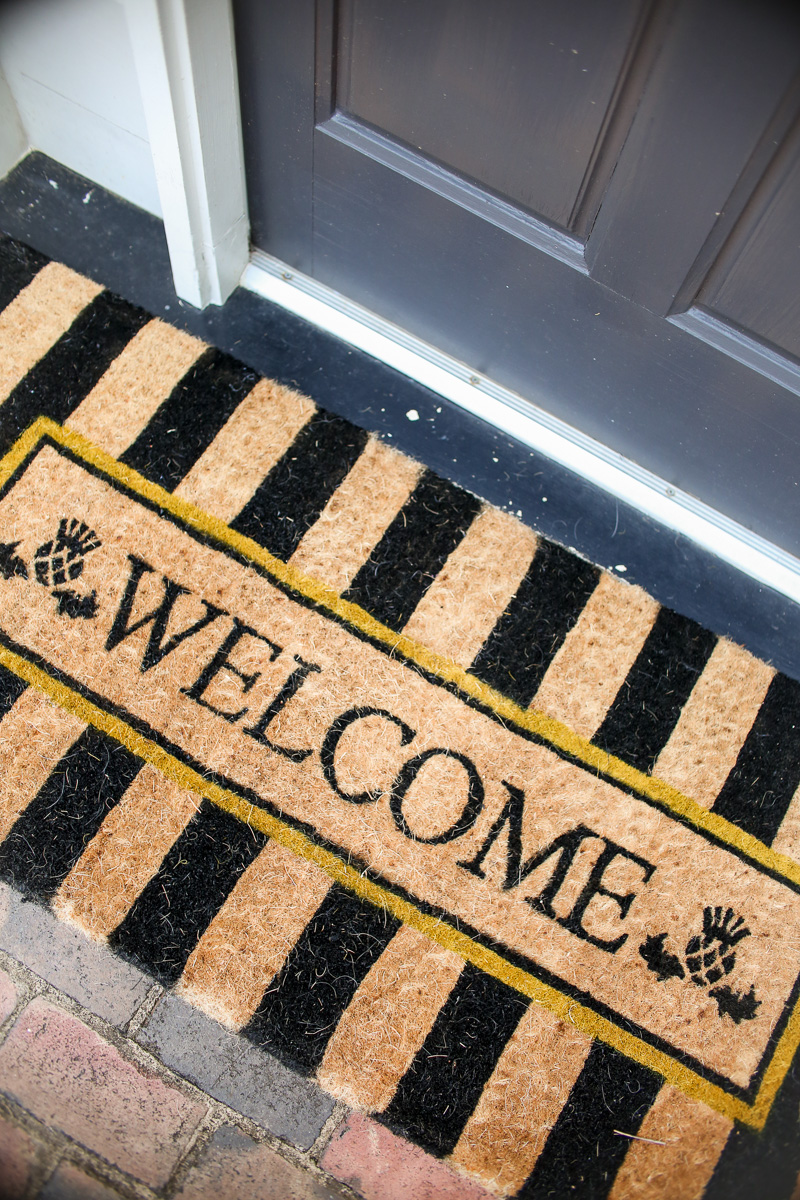 – finally having a home to order my favorite ever welcome mat! –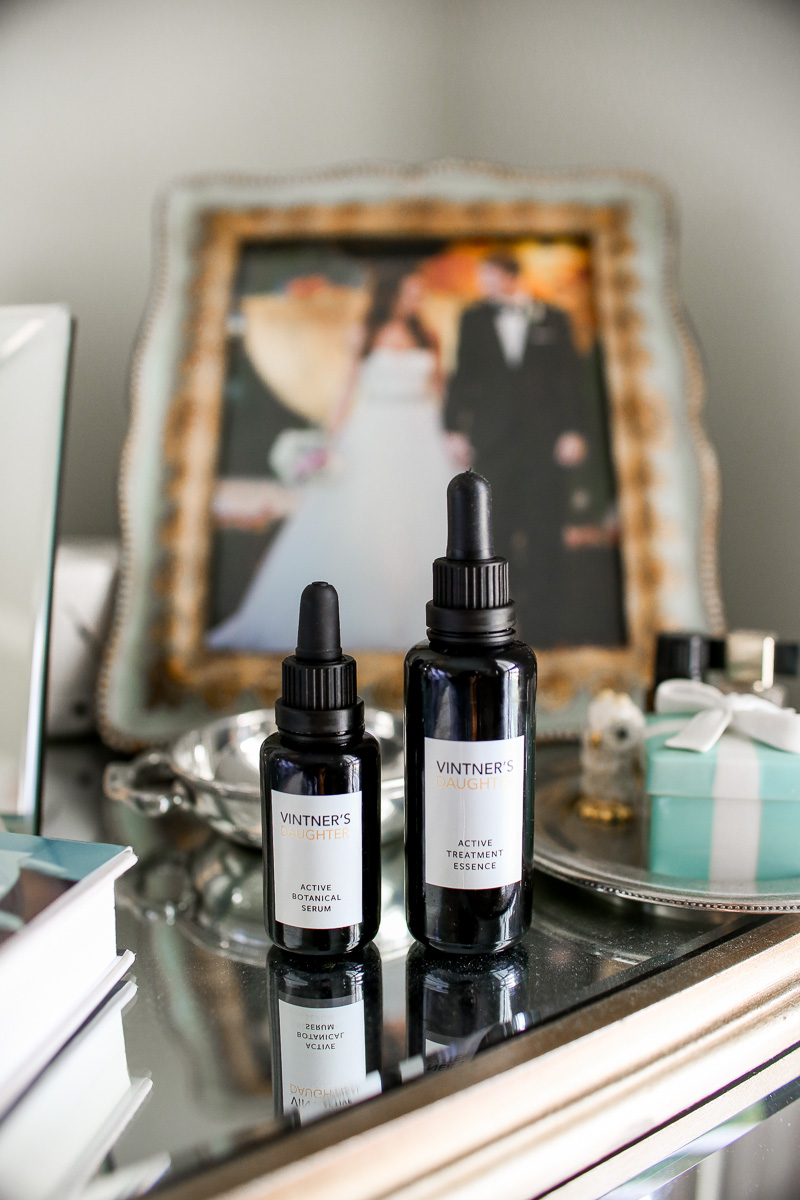 – trying Vintner's Daughter for the first time and understanding what all the hype is about –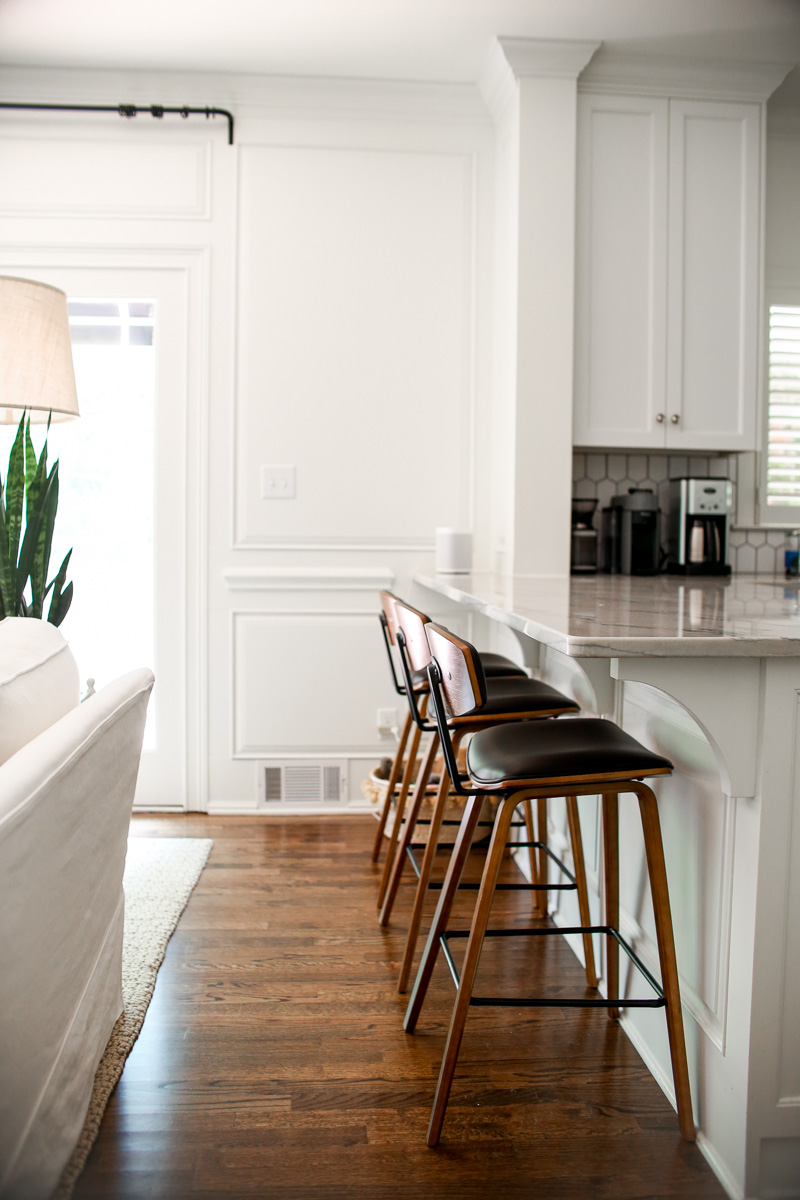 – counter stools under $90 that I love, love, love –
I am trying to get back in the swing of things on the blog because I really do miss it so much when I have to take a step back for personal crazy life reasons.  It's been way too long since I shared a Friday's Five!  We aren't anywhere near settled in, in fact we haven't even finished painting, but we do have a few rooms that are starting to feel more complete which is motivating!
Because Christian does have two months off before starting his job in September, I wanted to make sure we had a fun a trip planned other than a few road trips we're taking.  I think I thought we would be further along by now than we are, but we still left this week for a little journey through Northern Europe.  I'll be posting more on the blog and sharing my tips for where we'll be visiting, but I'm hoping we can relax a little and not be too wrapped up in work or house responsibilities while we're there.
In less exciting news, Christian is still on the hunt to select a car.  We have been a one car family for a little over a year because it takes him a month of research and an excruciating amount of time to make a decision for a big purchase.  If he doesn't find a car so this carpool situation can end before he starts work, I will lose it.  I appreciate his attention to detail and it's what makes him so good at his career, but sometimes I'm like… can we not!?  Just choose something!!!  Is anyone else's significant other this way?
A friendly reminder that the Nordstrom Anniversary Sale wraps up this Sunday 8/4, so this weekend is the finale to snag any markdowns!  You can find all of my picks and the pieces I bought in the posts underneath the #NSale page at the top of this site.
I'll be posting throughout our trip so I do have some fun things in store for next week!  Thank y'all so much for reading and being patient during the past few weeks.  I feel like a chicken with my head cut off, but it's all still so fun and exciting that I'm so grateful.  If settling into our new state and home brings this much chaos, I'll still take it any day over life on Struggle Street (my longtime girls know what I mean when I talk about Struggle Street!).  Have a beautiful weekend!  XO –