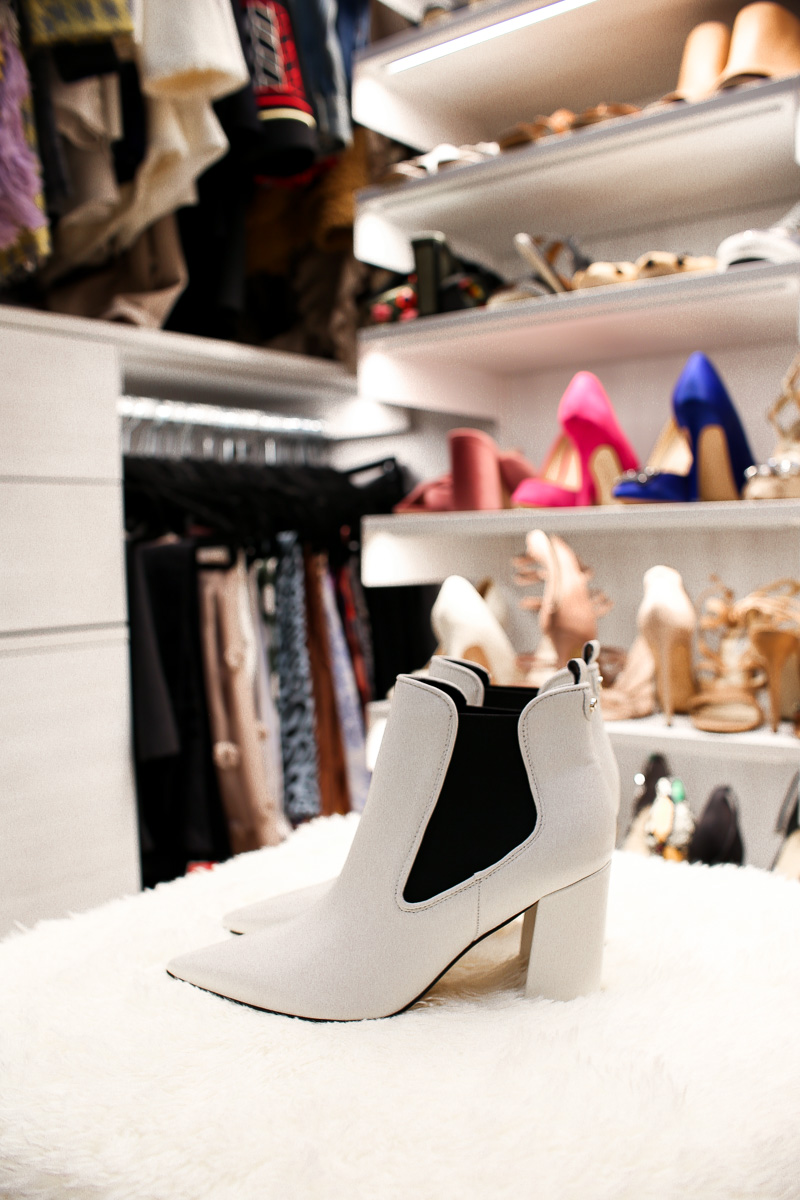 – white booties for fall –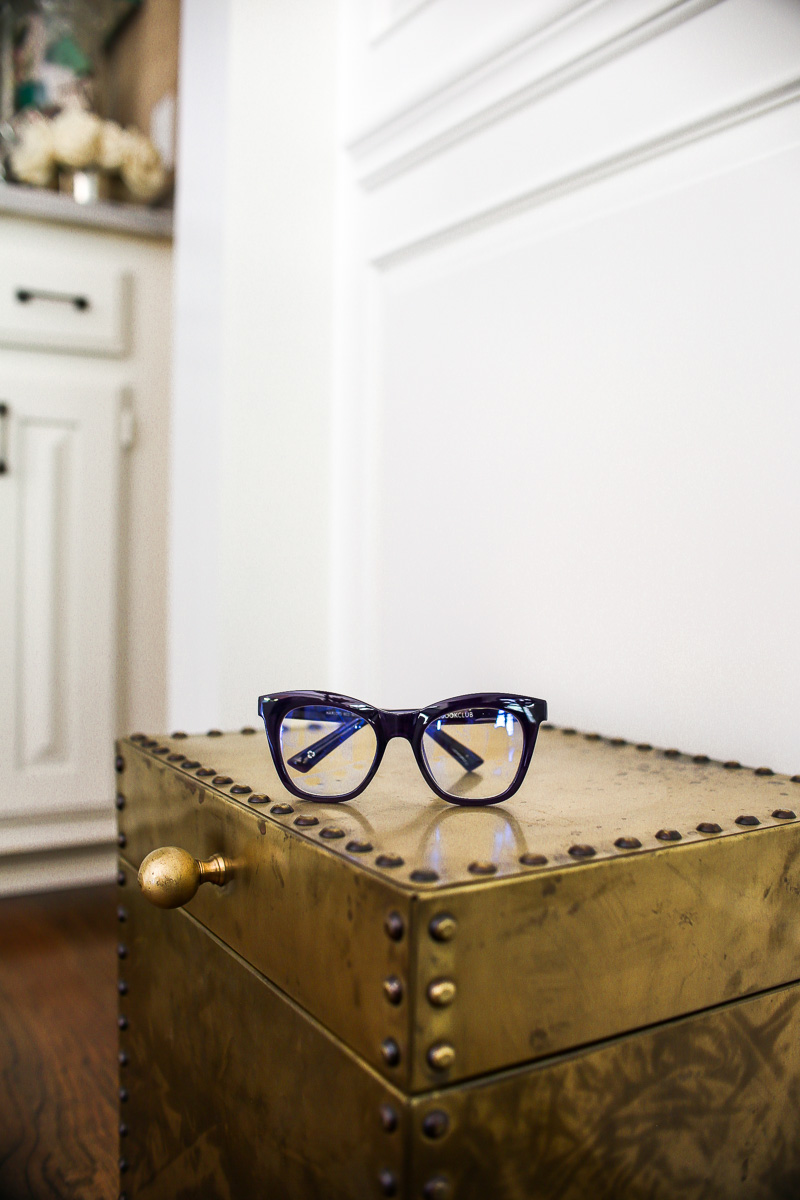 – getting these blue light glasses in and being slightly obsessed –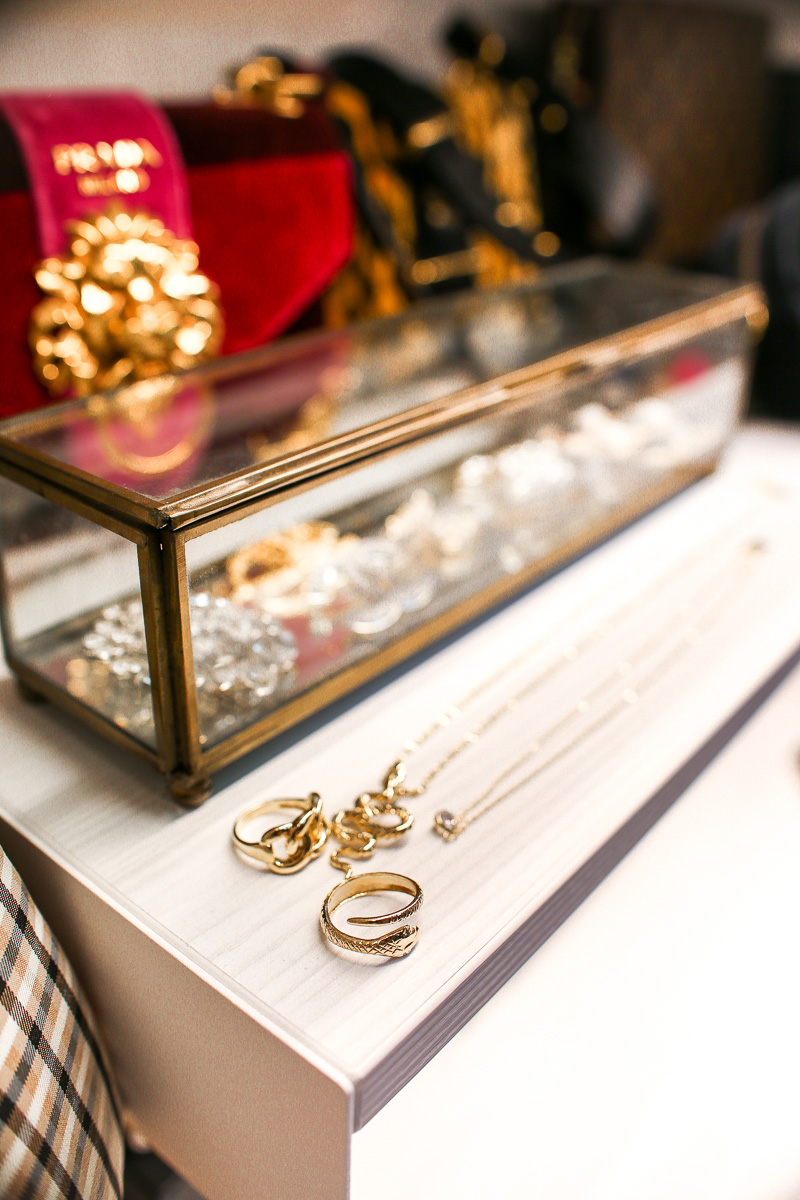 – the coolest pieces of snake jewelry from Miranda Frye –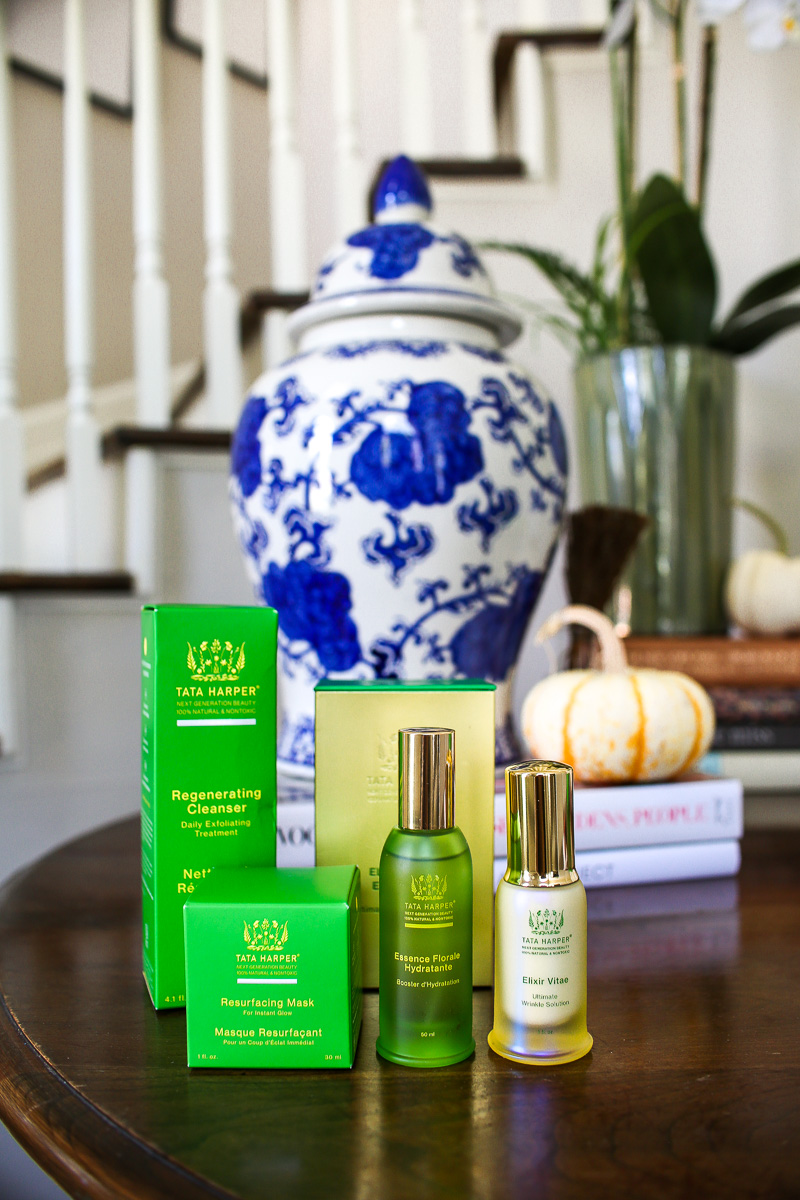 – trying new skincare from Tata Harper for the first time –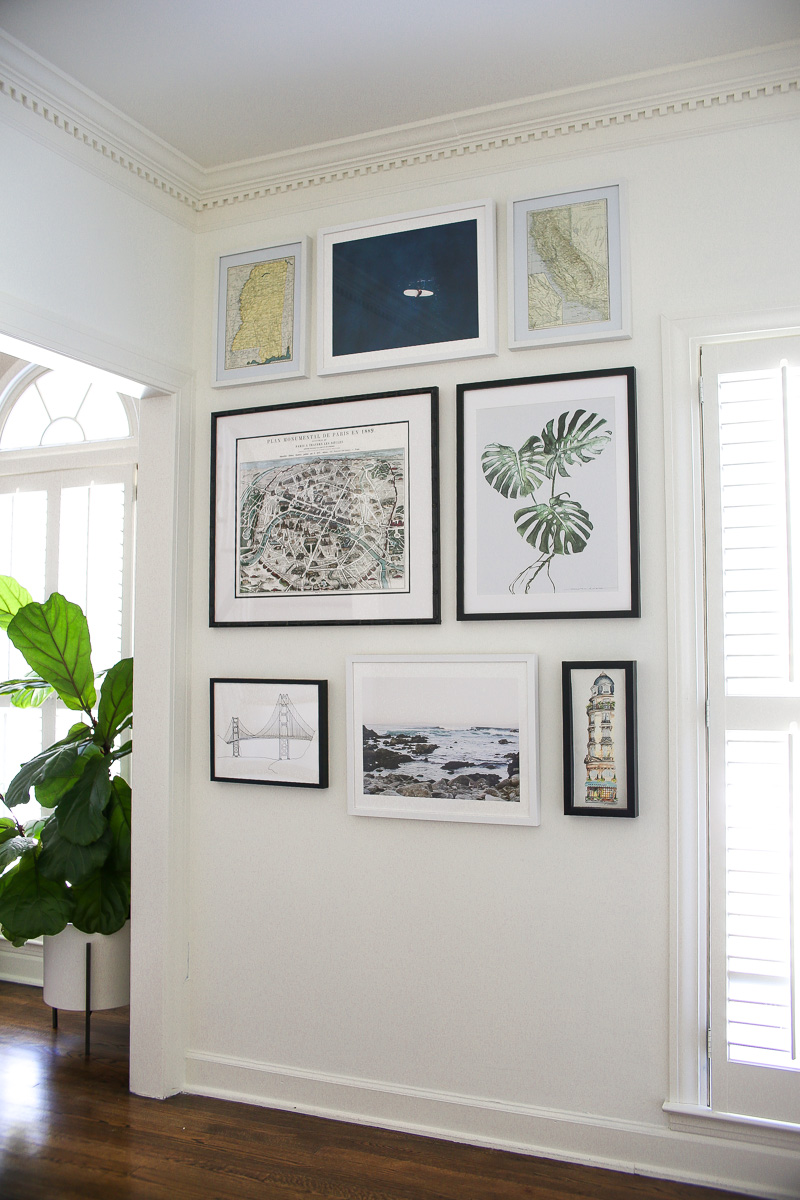 – hanging a gallery wall in the (currently) incomplete living room –
Another week has breezed by and here we are.  Thanks to my parents the house was a little more put together for Nikki, Jenn and Krystal who came to town for some girl time before baby Barnes arrives.  We went a little pumpkin patch (had to buy kettle corn, obviously), strolled downtown, ate plenty of queso and had some late night chats, which is honestly what girl time is all about.
This weekend will hopefully be a productive one at home.  We have lots of projects to work on that have been put off while we've been enjoying hosting.  We also have some fun plans with new friends in town!  I still don't feel like I've had much time to "nest" before this little guy arrives, and at 32 weeks… he'll be coming regardless.  I think it comes down to everything just seems to take longer than you think it will.  It's hard for me to not want things to feel "in place" before the baby comes, but I keep telling myself that we will get there.  Eventually!
I received the pieces I snagged in the Shopbop sale last week, and I'm shocked that I love everything and intend to keep all of it.  An always-fun surprise!  I ordered these pajamas for the hospital, this maternity underwear (am just now realizing I needed that) along with this pair in a few colors, some leopard sandals, blue light glasses and a maternity tee.  I'd love to hear if you guys scored anything!
I'm off to my 32 week OB appointment today.  We are now visiting every other week which feels like… things are happening!  Hope you have a beautiful weekend planned, thank you so much for reading – XO –