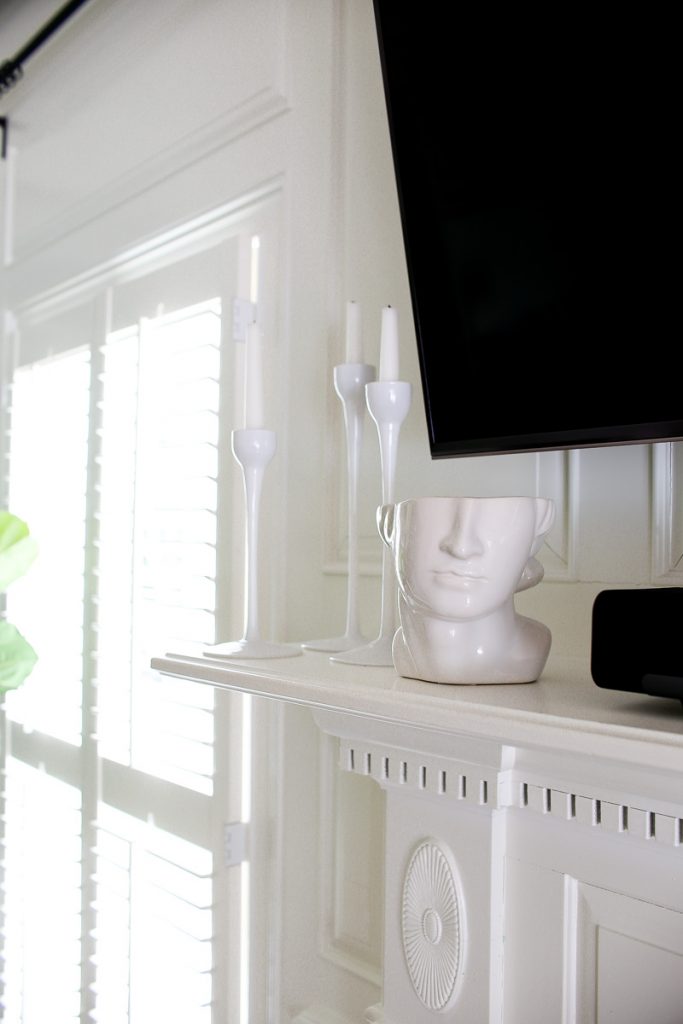 – the coolest vase that is under $30 –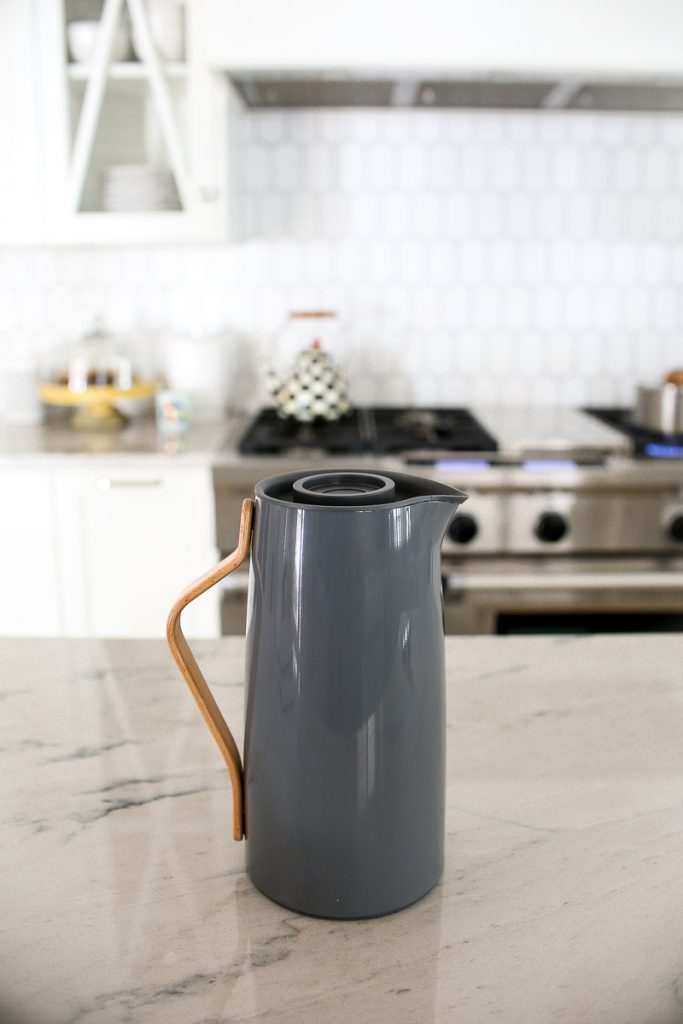 – the most chic coffee vacuum jug from Happily Grey Home –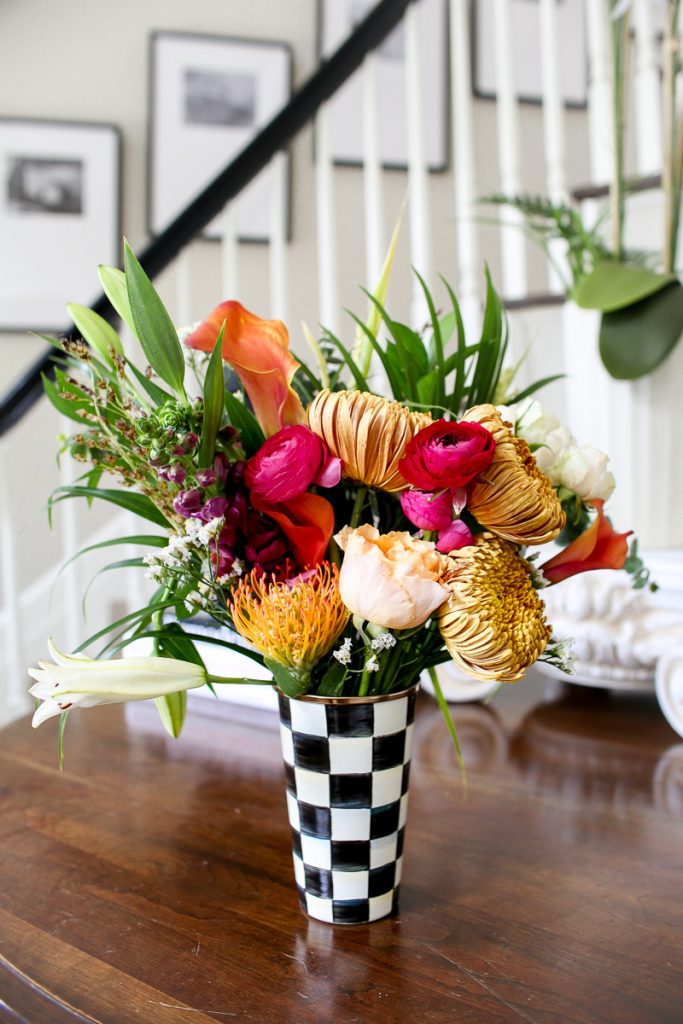 – the prettiest flowers from my friends at Grove Collaborative (tumbler available here) –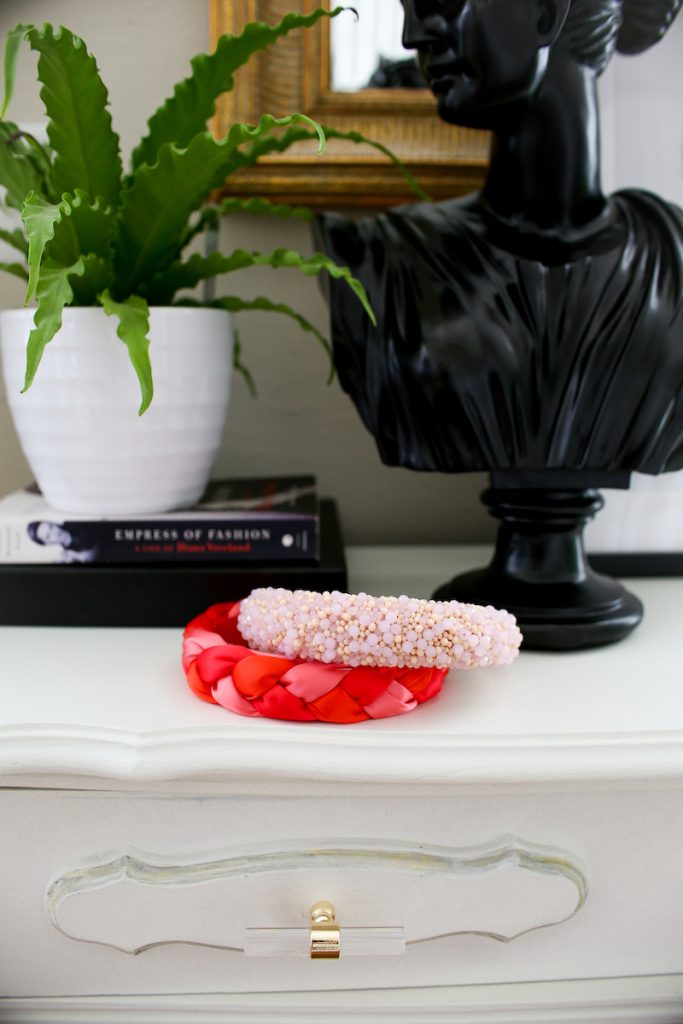 – girly headbands from BaubleBar –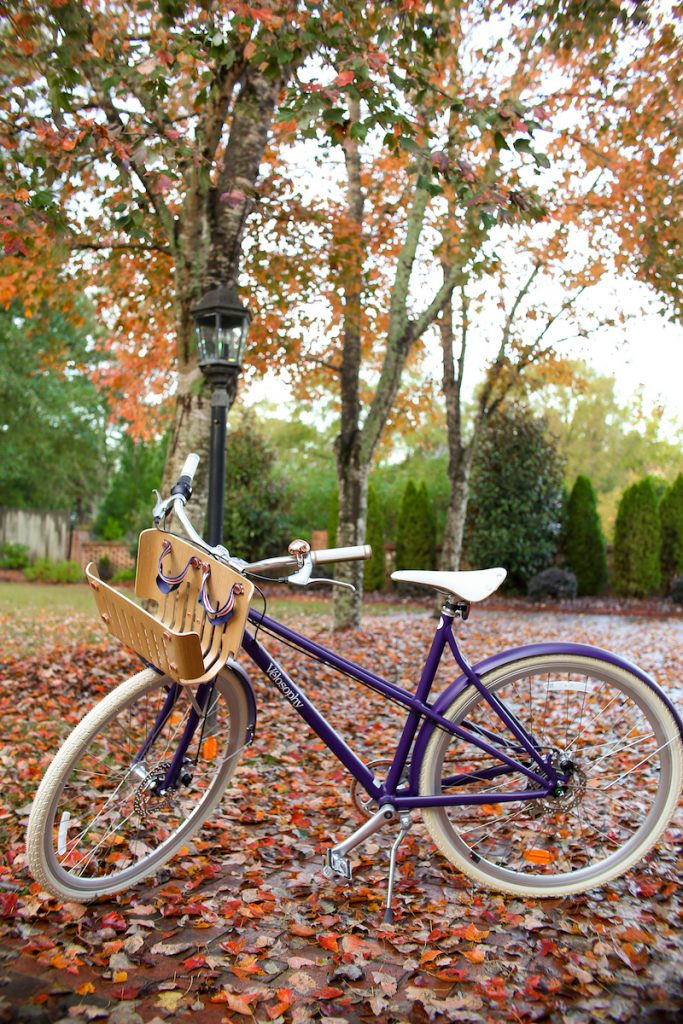 – a brand new bike to cruise the neighborhood with made entirely from recycled Nespresso pods (since our SF bikes were stolen from our locked garage), both extremely cool and beautiful! –
It is Friday and thank you Jesus!  This week has been more tiring than most, in large part because the end-of-pregnancy-insomnia has officially kicked in.  I wake up almost every night between 3:30-4:30AM and can't go back to sleep.  One time I got up and watched a movie and then fell back asleep.  Another time I made cinnamon rolls and watched Real Housewives of NJ… it's been interesting.
I must admit that I've become more irritable in general in the last month of this pregnancy.  I think that's what I get for having it so easy the first eight months!  So now the achey back with the insomnia…  I'm reminding myself to practice my breathing and get outside and walk to get out some of this very pregnant woman angst.
In very exciting and happy news, we have most of our nursery furniture in (!!!), and my sister is coming in town this weekend to be the best sister ever and help me organize baby boy's dresser and closet.
Christian has also been a gem.  He's home by dinner time if not earlier every day which means he can help in the kitchen or put together strollers and set up baby monitors.  It's only reminded me how thankful I am for his new job and flexibility compared to our old life.  I can't begin to imagine what it could have been like had we had our first baby years ago.  Significantly harder and much lonelier, that's for sure.
Other than that, I am continuing to spend a lot of time at my desk in attempt to work ahead in preparation for the next month.  I'm getting so excited about holiday gift guides!  It still feels too early to decorate for the holidays, but I think I'll get a second wind eventually.  When do you plan on decorating?
Thanks so much for reading and sharing – XO –