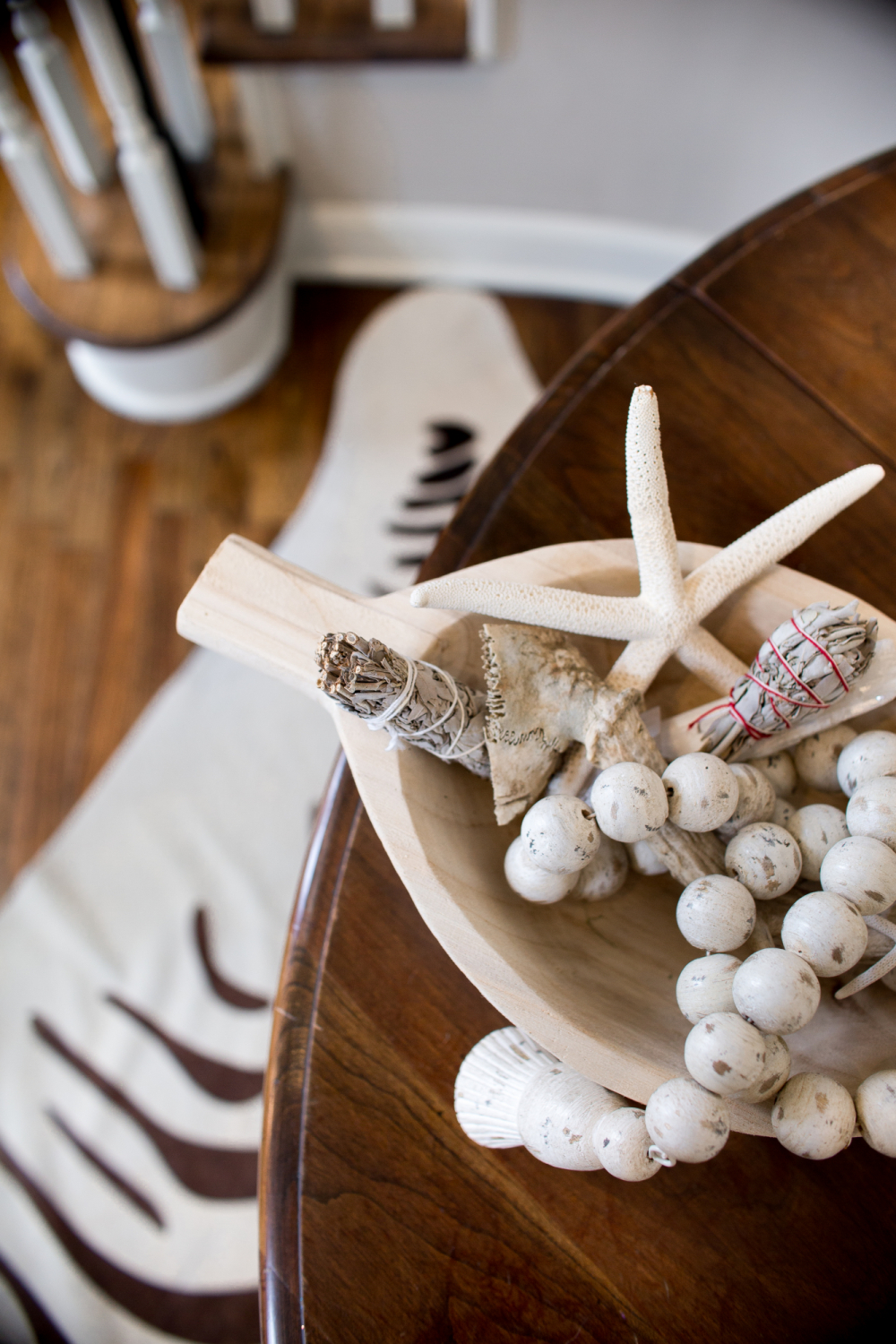 – some sage I still need to burn in our Georgia home (you know I burned it SEVERAL times in SF) –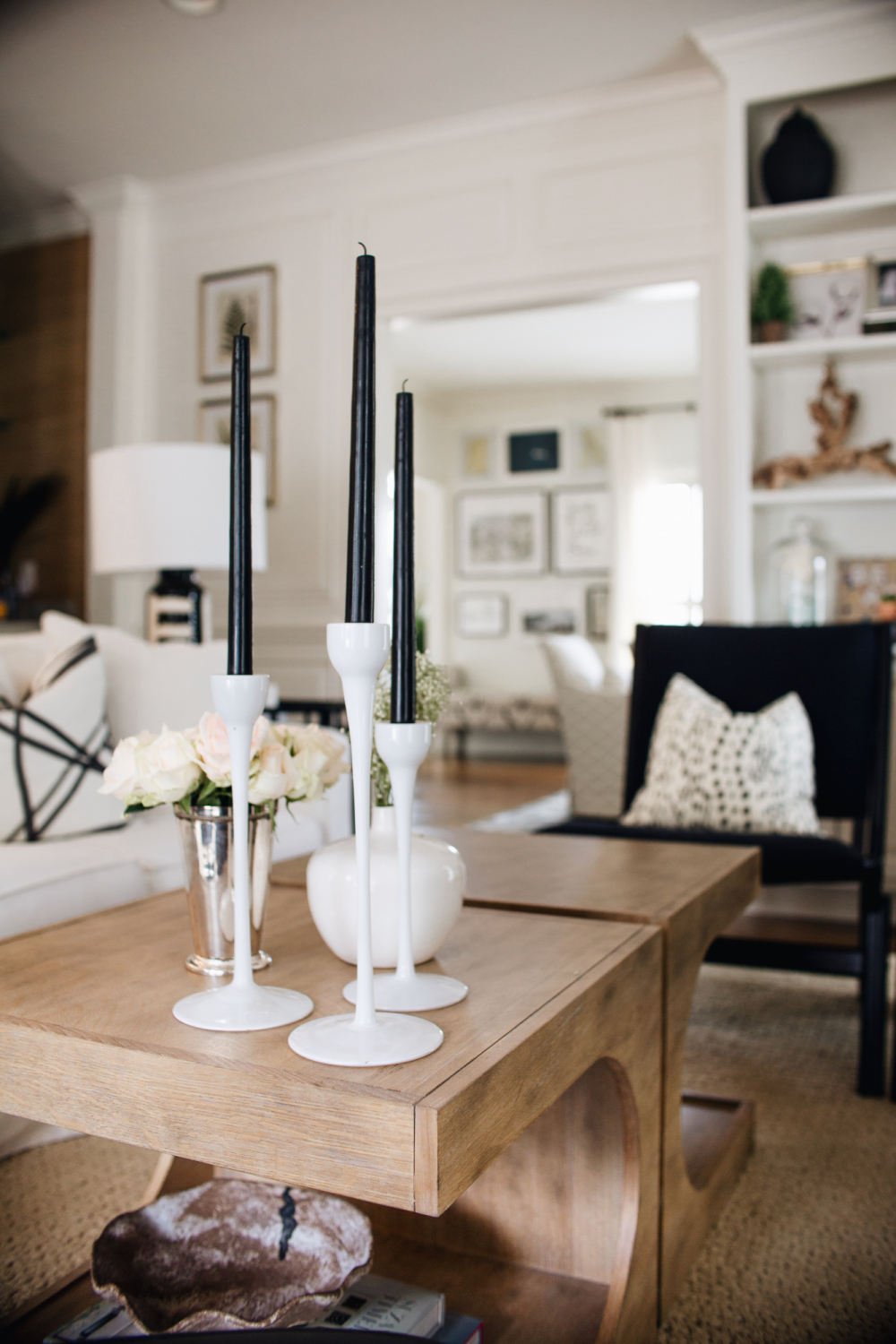 – a new coffee table from Anecdote –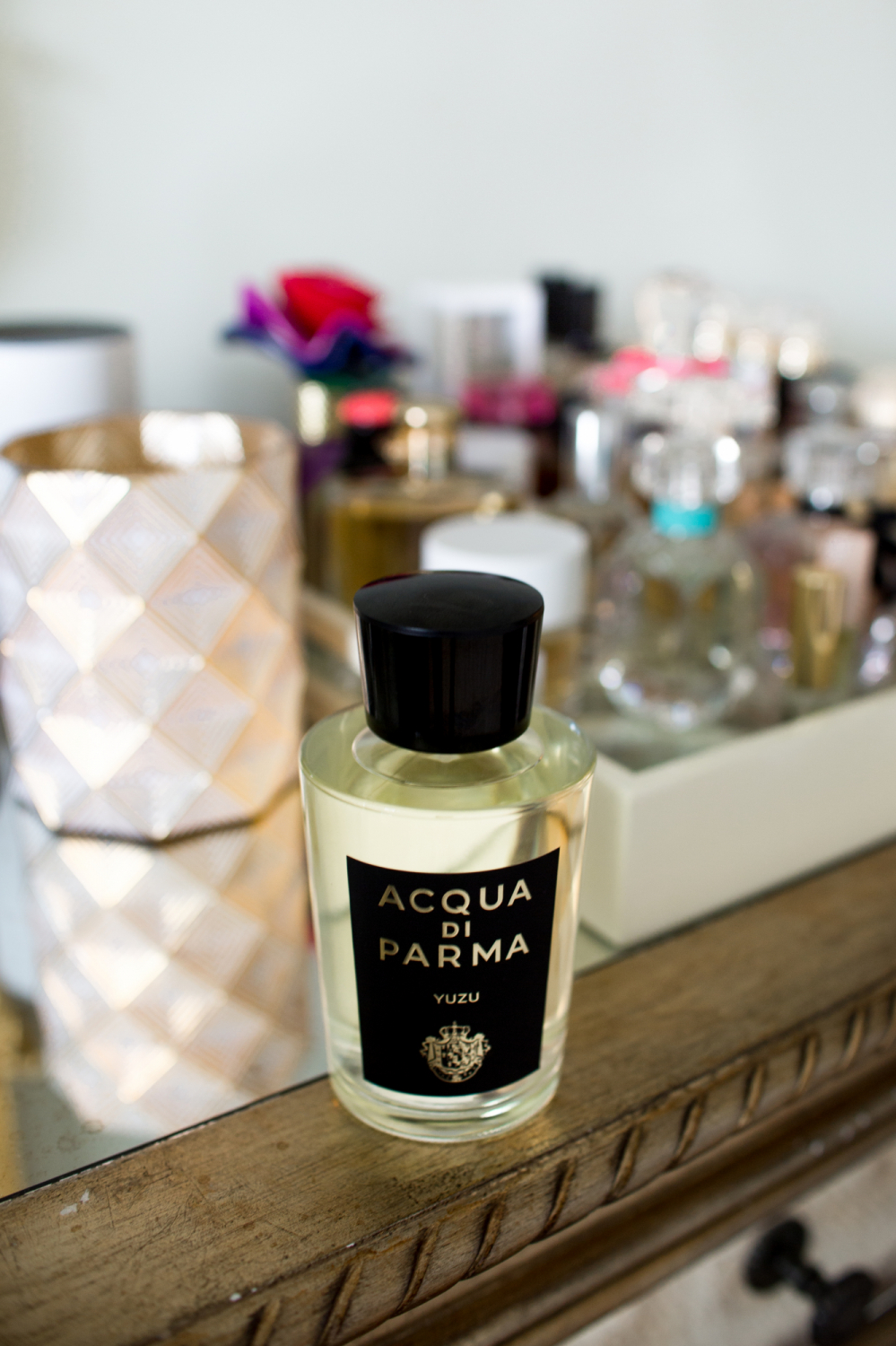 – a fancy new perfume –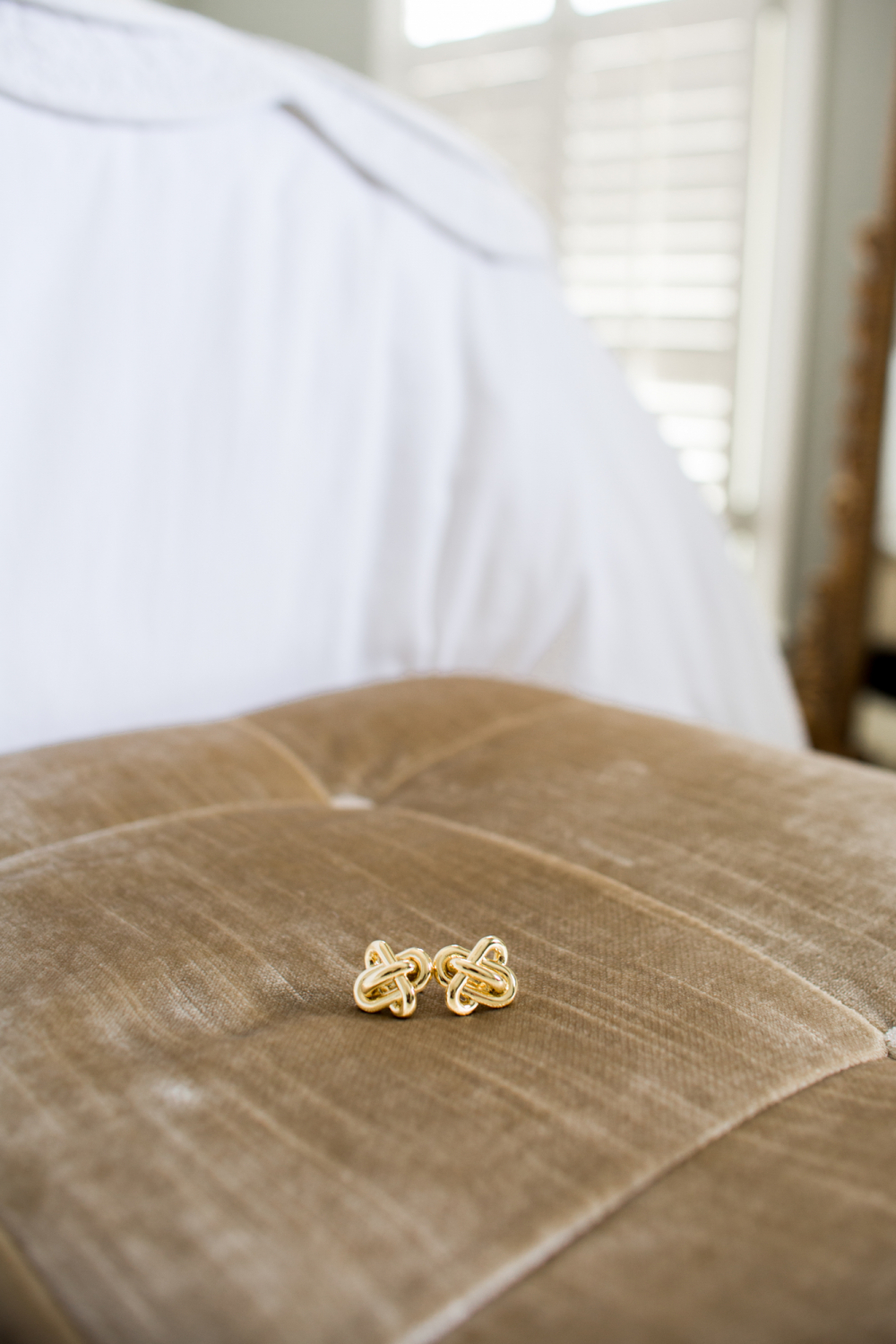 – the most beautiful stud earrings under $40 –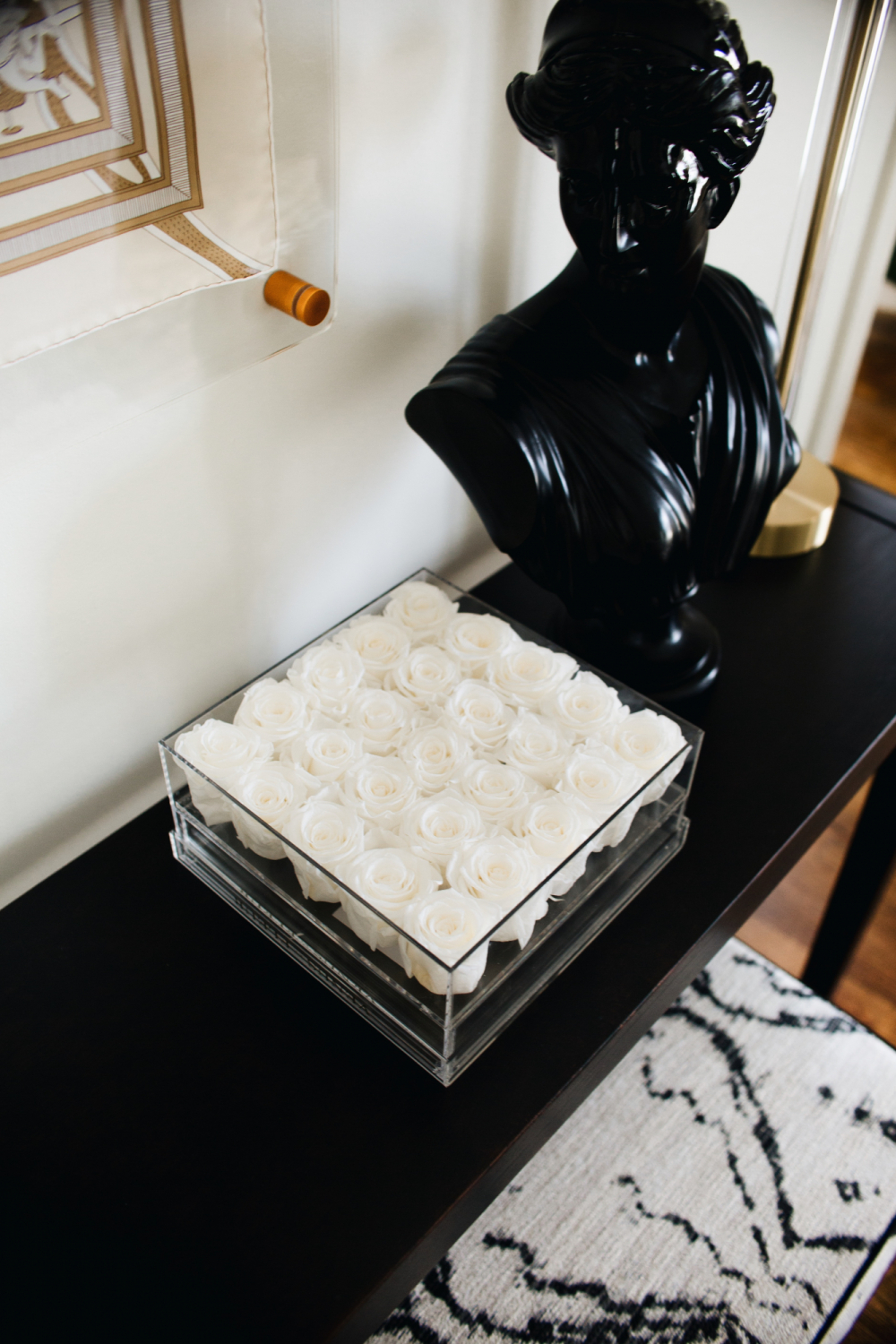 – roses that will last for at least a year –
Happy Friday!  This week was a short one since Monday was a holiday and Hudson and I spent the day together.  It's funny how you prioritize your time once you have a baby.  It's a change in pace that I welcome in this new phase of life.
I want to dig a little deeper on that.  When Australia first began having intense bushfires, it really got me thinking about our life on earth and how quickly things can change.  If your life was to change in an instant, would you look back on the past few years of your life and be pleased with how you spent your time?  Would you be pleased with your attitude and the time you spent at home on your sofa vs. with your community?  Would you be glad you stared at your phone all night instead of playing with your kids on the floor?
I am trying to implement this attitude into more of my daily life.  Saying yes to plans with friends even if my email gets backed up.  Reading books to Hudson instead of listening to a podcast while rocking him.  Eating dinner while looking at my husband instead of the TV.  With just a few small changes you can live your life with more intention day-to-day.  I would challenge you to change three things in your daily life and assess your heart at the end of the week.  It's worth it, I promise.
In other news, we finally watched Parasite last weekend after it won Best Picture at the Oscars  and WOW.  It was such an interesting concept for a movie, and it stayed with me for days.  Absolutely worth the watch!
I cooked this shrimp penne pasta when we hosted our first supper club and it was a hit!  I did a trial run with the recipe over the weekend and it was so good.  Christian said it tasted like it came from a restaurant, so it was approved.  I would definitely recommend trying it out.
That's a wrap for this week, come back and visit on Monday when we're taking a deep dive into breastfeeding and how long I lasted before throwing in the towel (and why!).  Thanks so much for reading – XO –