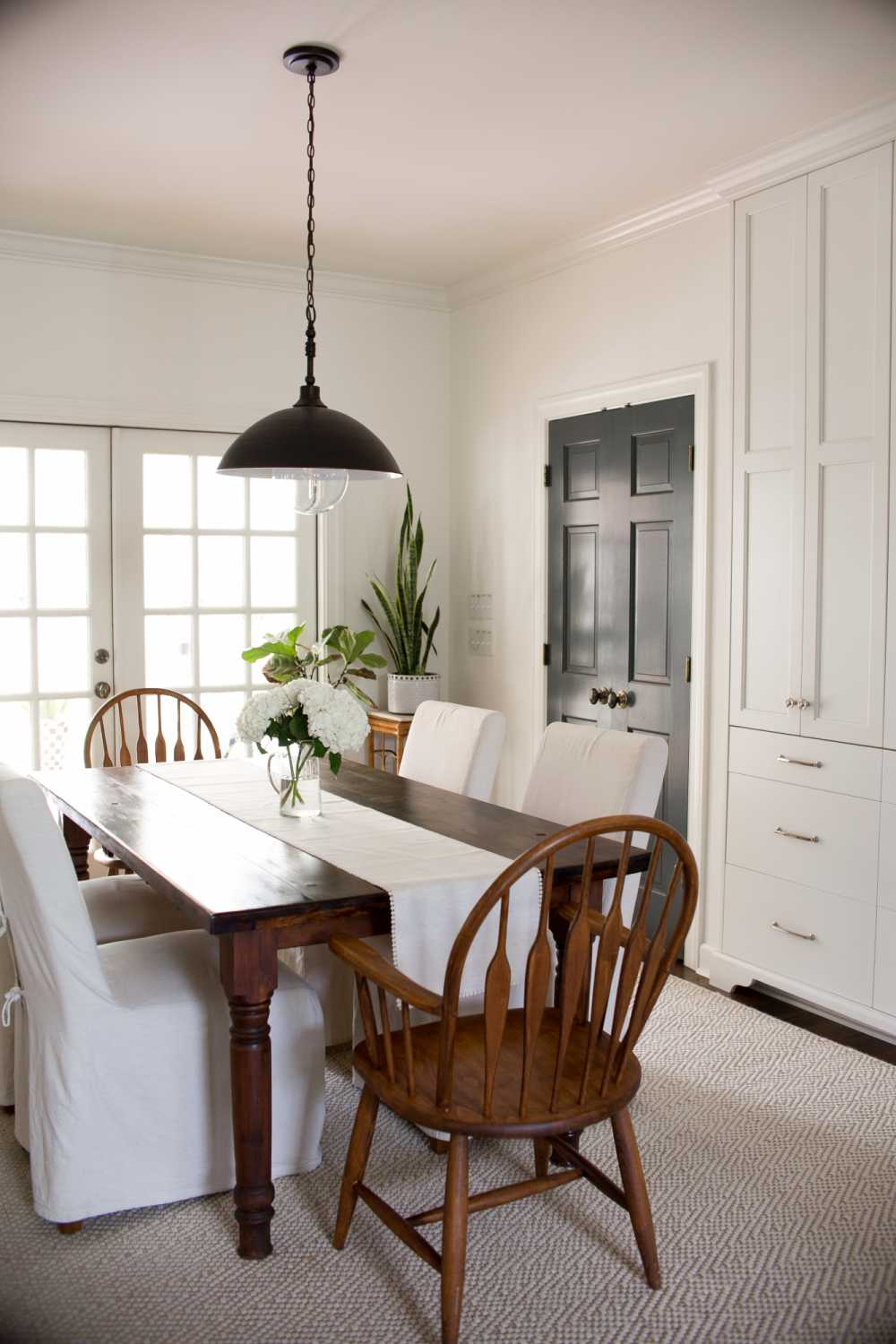 – adding a table runner for spring –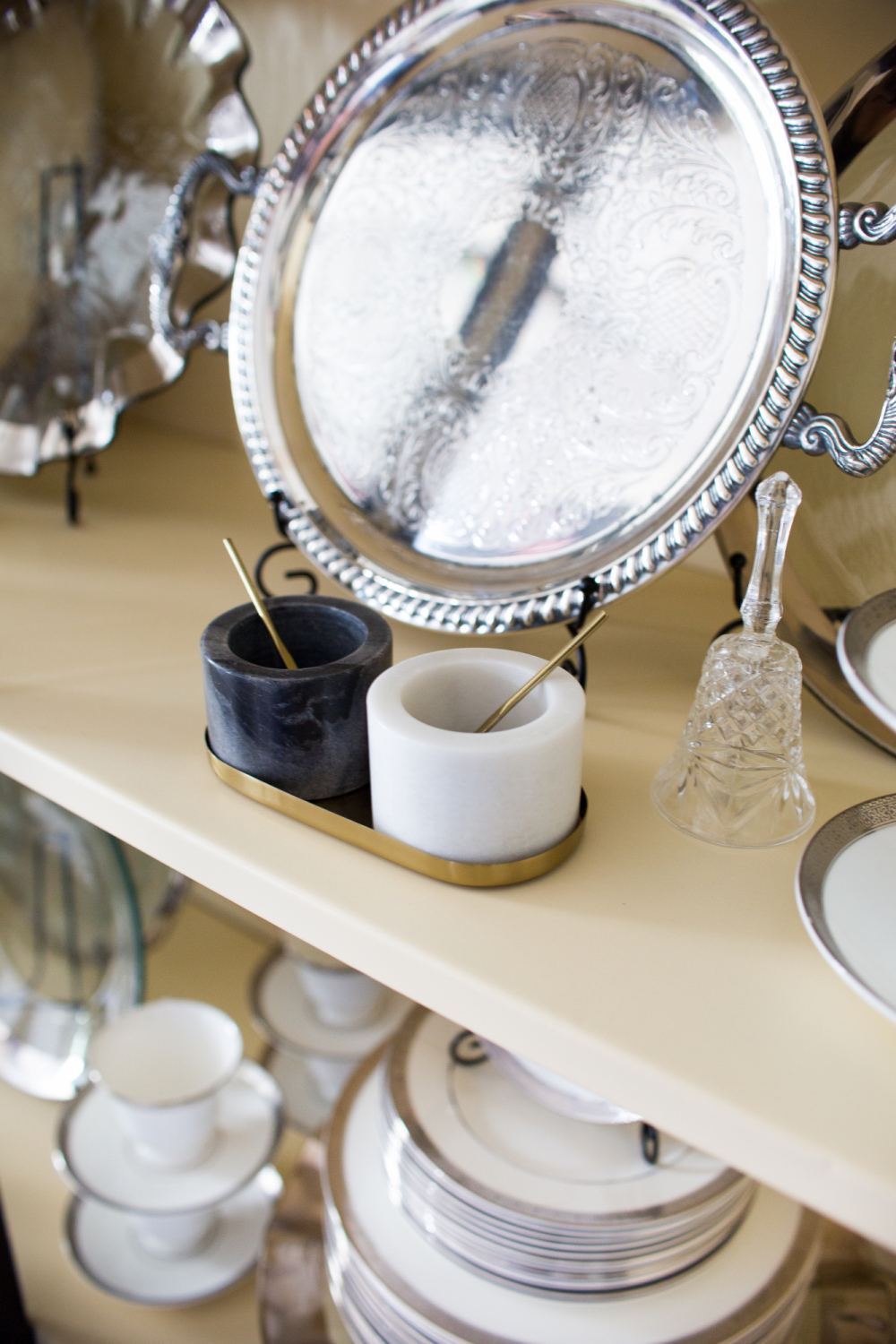 – salt & pepper bowls for the dining room –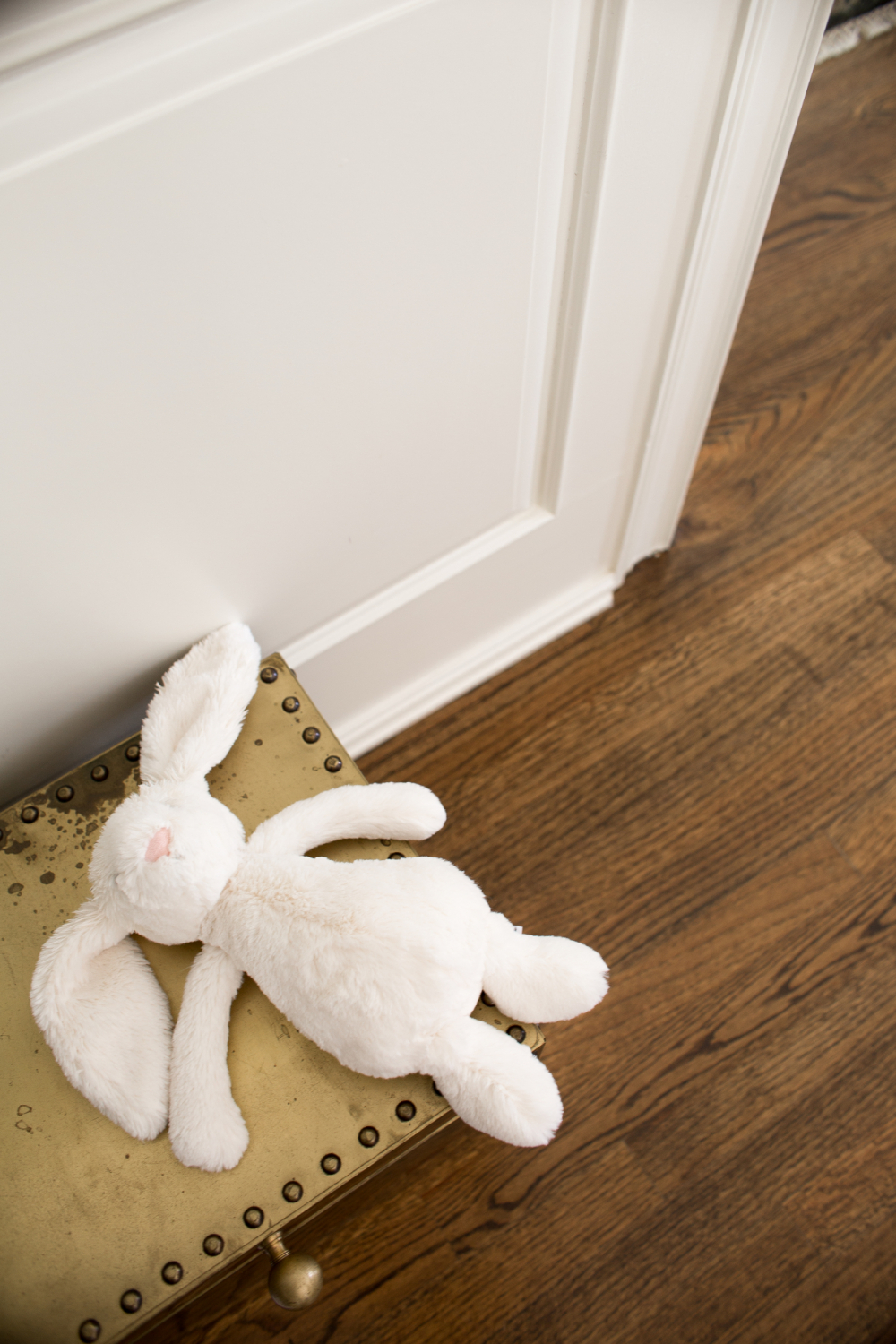 – every now and then, seeing a baby item around the house that makes me think, "awww" –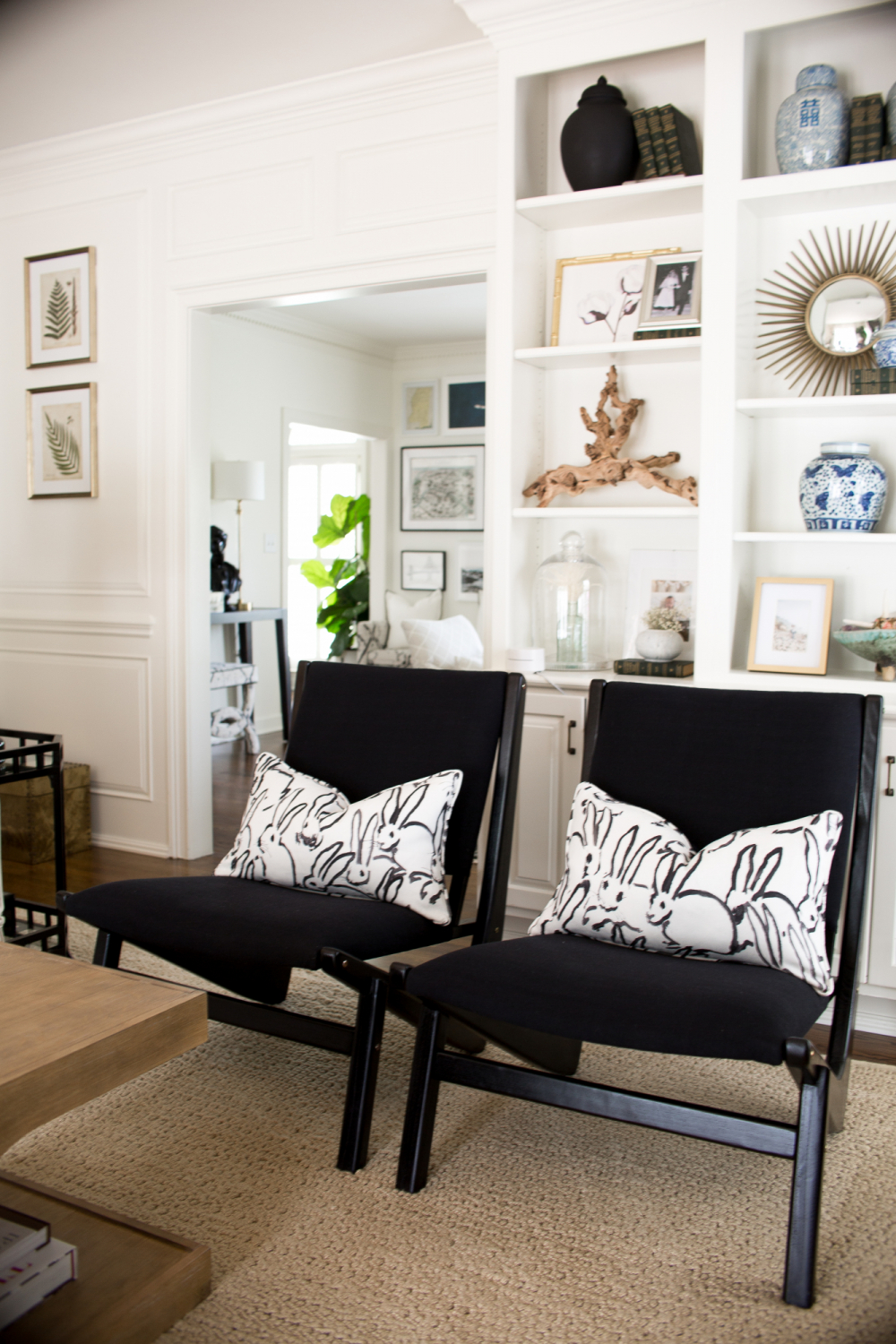 – adding some bunny lumbar pillows to the den and loving them –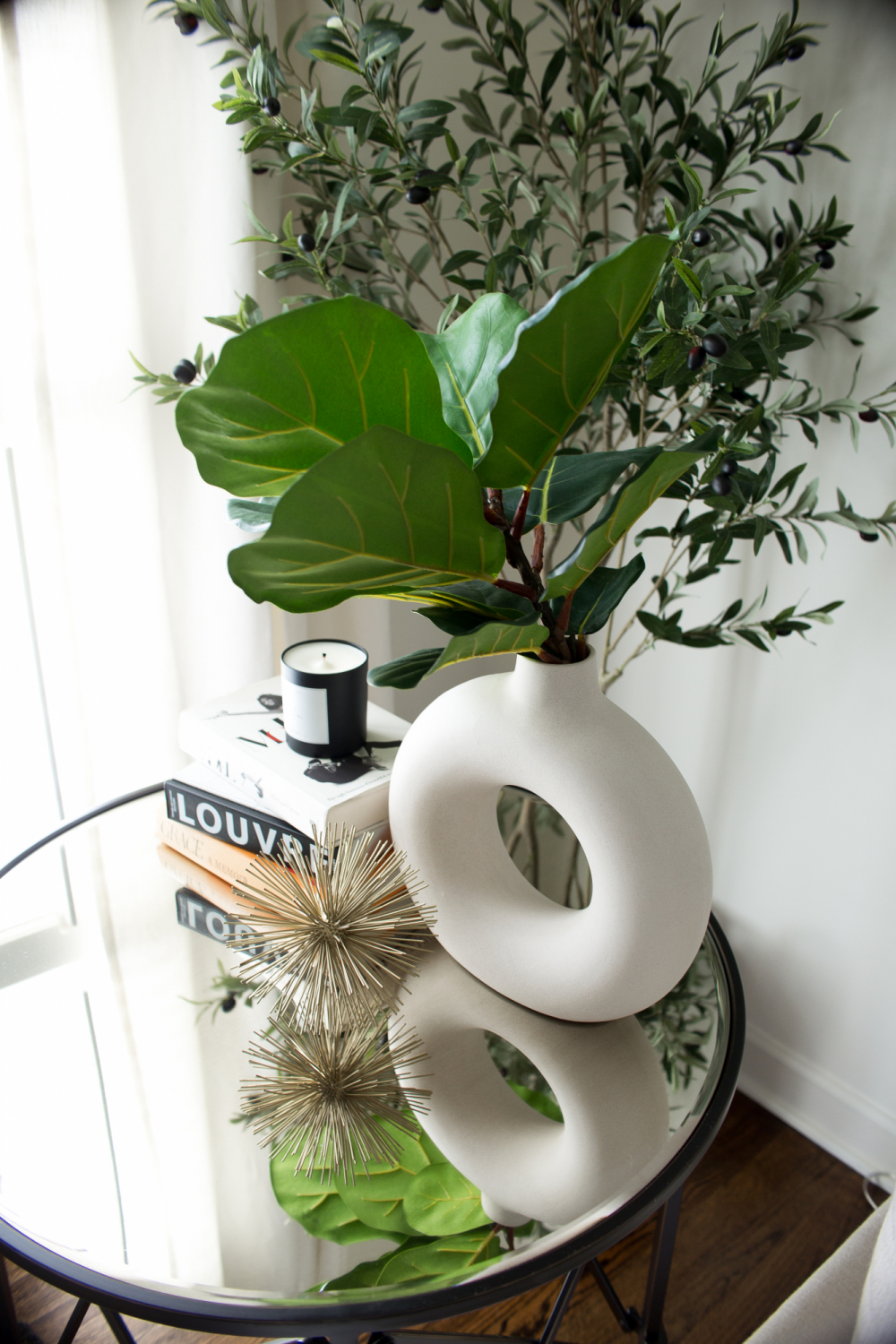 – adding faux greenery like this and this to vases –
Three weeks and I've left the house… twice.  How insane does that sound?  I cracked a few times this week.  I felt frustrated.  Overwhelmed.  Anxious.  The feeling came and went, but it was the first time that I really thought to myself, "how long will we be doing this?"  There is, of course, no easy answer to that question.  Therefore I had to really focus my energy on remembering that I can really only take on one day at a time.
I don't know about you, but I've actually been buying more online in the past few weeks.  I have replaced pillow covers, ordered decor, bought outdoor chairs and ottomans, ordered plants… I can't stop tinkering.  But along with that comes tackling so many home "to-do's," and that is something that feels really encouraging.
I've enjoyed new shows that have released and  are super engaging, Little Fires Everywhere and Ozark's season 3 to name a few.
I discovered Chrissy Teigen's Spotify playlist that has been super fun.  And I've been adding to my vibe-y playlist (post here) as well as my 90's playlist.
What have you done this week that has brightened your day?  I'd love to hear.  Thanks so much for reading – XO –