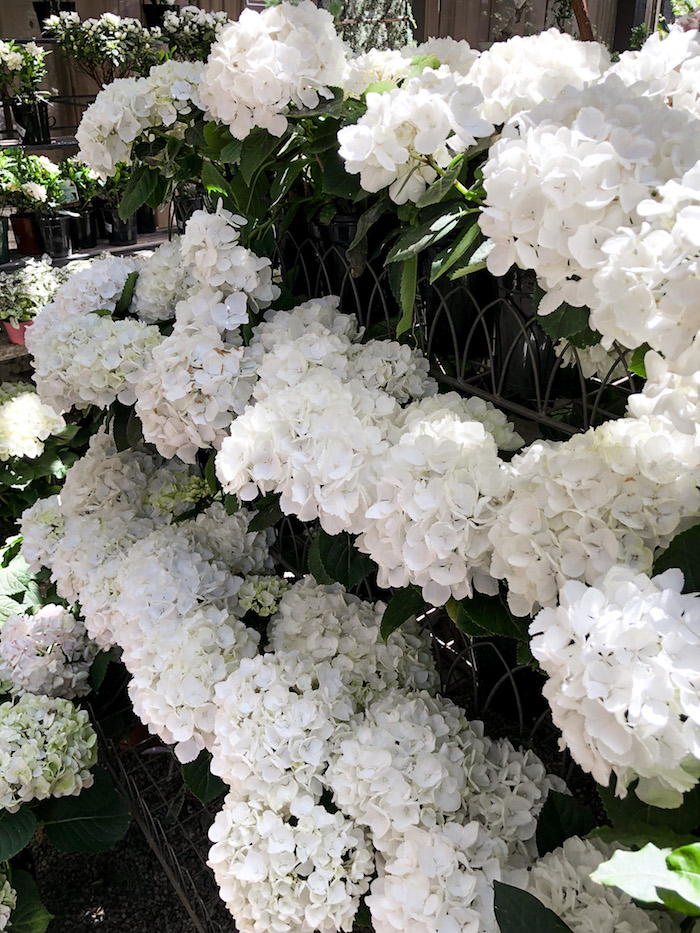 I love sharing music on insta-stories, and it makes me so happy when you guys want to know what I'm listening to! SO, I've created two new playlists that I wanted to share.
Each playlist contains a song or two with an explicit lyric warning – to those who are more conservative or have kids in the car, it's a warning that these playlists may not be for you.
This first one had been my daily go-to for the past few weeks:
I made this one a while back and shared on social media but not on CBL – so I wanted to share it as well in case there are other 90's kids out there lookin' for some TLC.
If you are jivin' with these, be sure to check out the first two playlists I posted here! Let me know if you want to keep seeing these or if you know of a better platform to share playlists – XO –