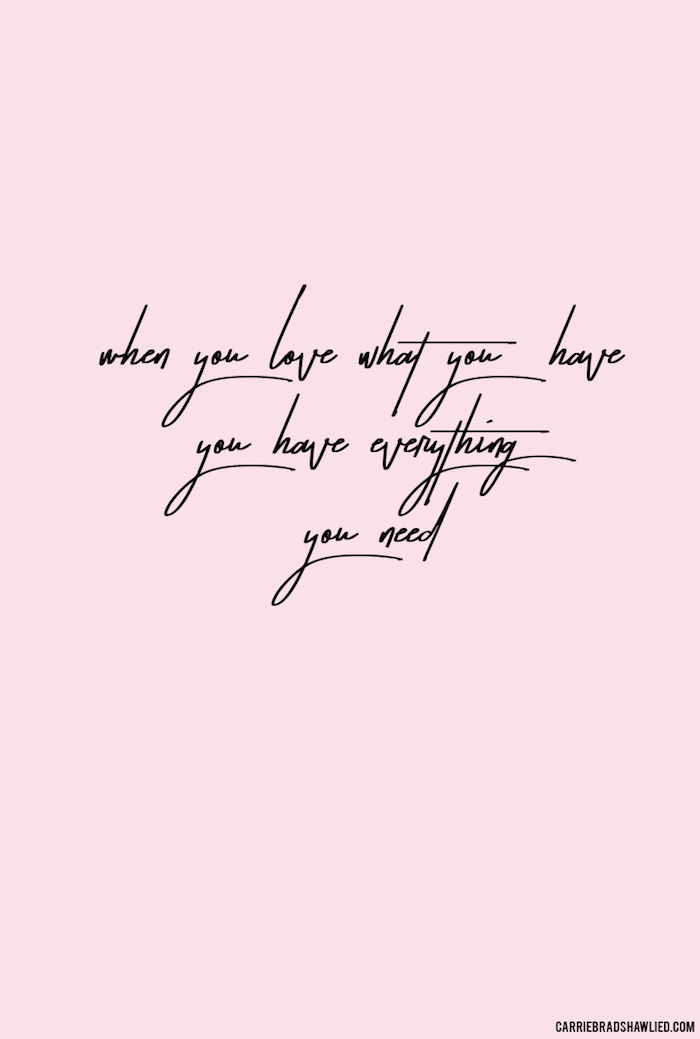 Staying Content.  This is a topic that has been on my mind a lot since spring.
When Christian first started his residency, we both thought he would be finished in 5 years.  In year three he decided he was interested in an additional one-year fellowship, and I encouraged him to follow his interests. After all, it's just one more year and I wouldn't want him to look back and say "what if?"  He interviewed and matched in year 4 (more about that here).
I joke with Christian that I was the super supportive wife during years 1-3, then I started to get less patient in year 4 but still encouraging… to now, year 5, when I've mostly been like, "is this school thing over yet!?"
We had a long talk on the beach one Sunday after a sermon about being content (hello – God's perfect timing per usual). I told Christian that if he had asked me about interviewing for a fellowship in year 4 rather than 3… I probably would have discouraged it. Christian has been training to become a doctor for all eleven years of our relationship. All five years of our marriage. I am tired… and Lord knows he's tired. I want him to have the freedom to take a vacation longer than a week. To be able to go home for Christmas, maybe even Thanksgiving (I literally can't even imagine us going home for a holiday at this point). To have more flexibility to travel with me and make plans more than eight weeks in advance. To have some voice in his schedule and our future.
Another year of school means another year of putting off the big decisions we're longing for like determining where we want to plant roots, buy our first home, start a family, get to know our neighbors. Another year of sacrificing a lot of the things I've been looking forward to… before inevitably moving and starting all over again.
I realized that I really was discontent with my own life.  I wanted what everyone else around me seems to have – stability, security, roots, a foundation, a support system, a family.
I told Christian at the beach that day that I knew I needed to reshift my focus on all of the positive things ahead of us on this journey, because I could only seem to harp on the negatives.  Regardless of how I feel now, I did encourage him to dream big and he did… it brought us to California in the first place. Then he asked me what I thought about a fellowship and I encouraged it. I always tell him to dream big, and he does… so I can't start dragging my feet now. I have to think big picture and follow through.  He needs my support to get through his career challenges, just as I rely on him to get through mine.
In church that day, our minister said something so powerful that I started taking notes (and I'm not a church note-taker unless I'm really moved).
Discontentment robs the heart of joy.  It leaves us jealous of the people we love, and it tells God what He is providing is not enough.  It's an issue of the heart.  What's the secret of being content?  A habit of the heart.
Depending on God is the secret to being content.  To think that I'm telling God that what He has blessed me with is not enough… it's really upsetting.  We all have so much to be thankful for.  If you step outside of your thoughts and reflect on what really has you feeling like what you have isn't enough (and let's think big picture here)… it becomes a little embarrassing, doesn't it?
Last Sunday Christian surprised me with a little red box. He thanked me for all the sacrifices I've made for his training. He told me how he knows that I don't get to experience a lot of the perks that his job gives him – the satisfaction of helping and healing people.  In the box was a Cartier Love Bracelet to symbolize my support of his journey of the past 5 years.  Heart melted –
I've been making a conscious effort to focus on all the exciting things about this next year. Christian can't wait to develop his skills as a facial plastic surgeon.  He is so excited to live in an urban city for the first time.  I'm looking forward to the cooler weather, the chance to get rid of some of the junk around our house during the move, and to have a new canvas to decorate.  In 10 years, I know I'll look back at this year of our marriage, no kids, and think, "now that was some kind of fun."
I never want to tell God that the adventures He sends me on aren't enough. They're actually going to be some of my life's greatest memories, so I'm ready for the ride.
How do you get through feeling discontent? I'd love to hear any more strategies for eliminating all the comparison, "grass is greener" thoughts! Thanks so much for reading and sharing. You can find more personal posts in the "personal" category of this site and marriage chat in the "marriage" category. XO –
PS – A sweet CBL girl sent me this and I was so moved:
"For a long time it seemed to me that life was about to begin – real life.  But there was always some obstacle in the way, something to be gotten through first, some unfinished business, time to still be served, a debt to be paid.  Then life would begin. At last it dawned on me that these obstacles were my life.
This perspective has helped me to see that there is no way to happiness.  Happiness is the way." – Alfred D. Souza