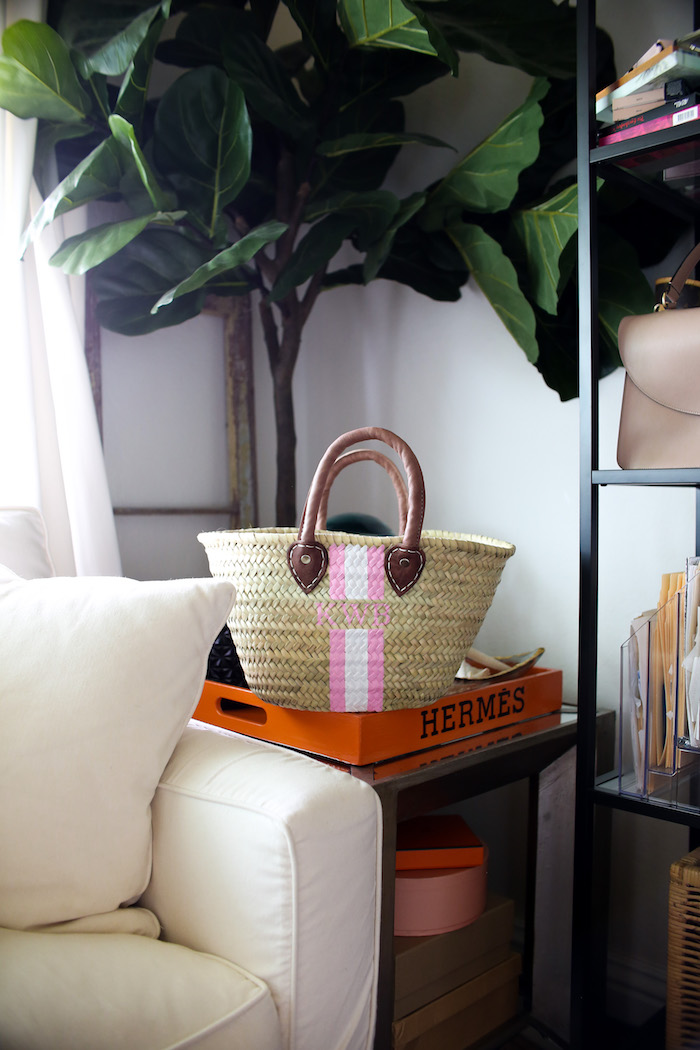 – a mini straw tote that might be the cutest little thing I've ever seen –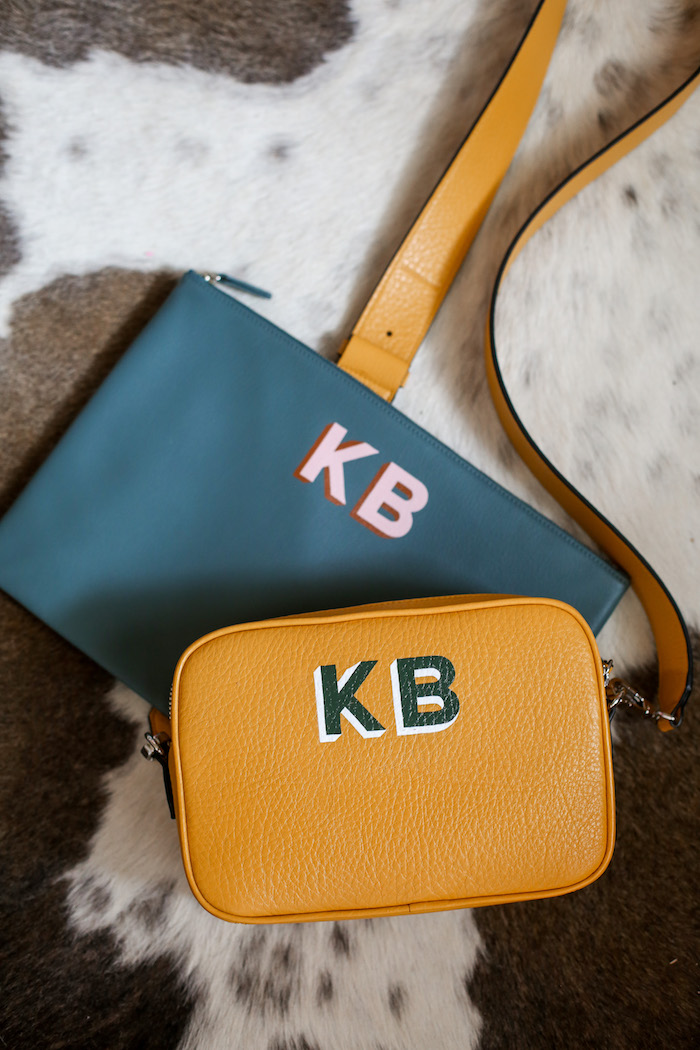 – new beauties from Leatherology (you may have seen the yellow bag here and here) –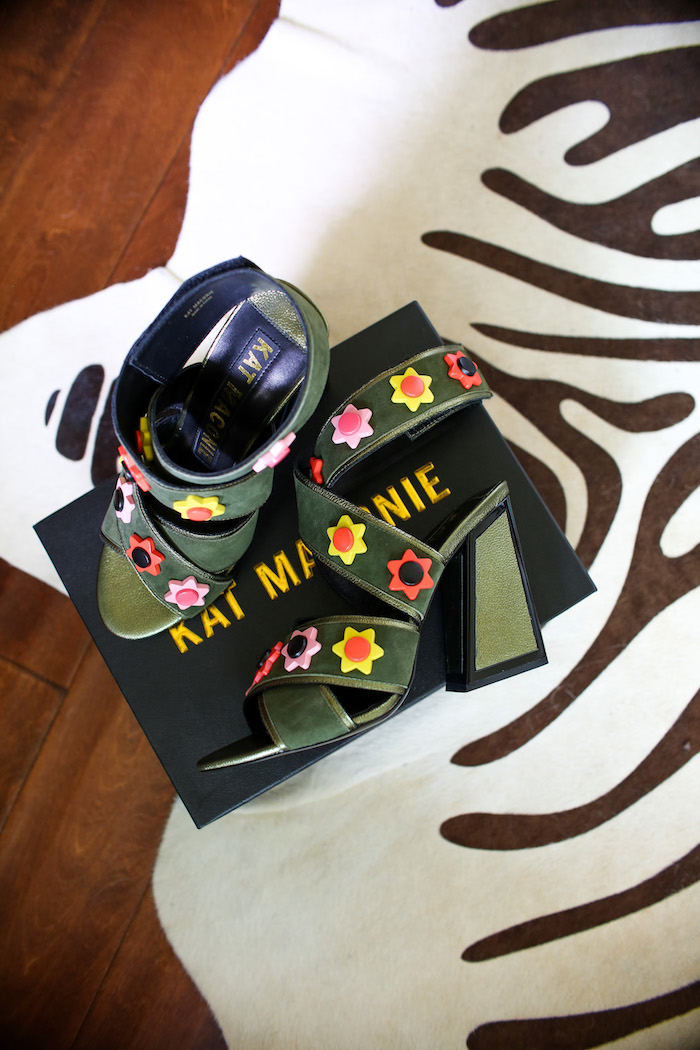 – some heels that are really bringin' the party –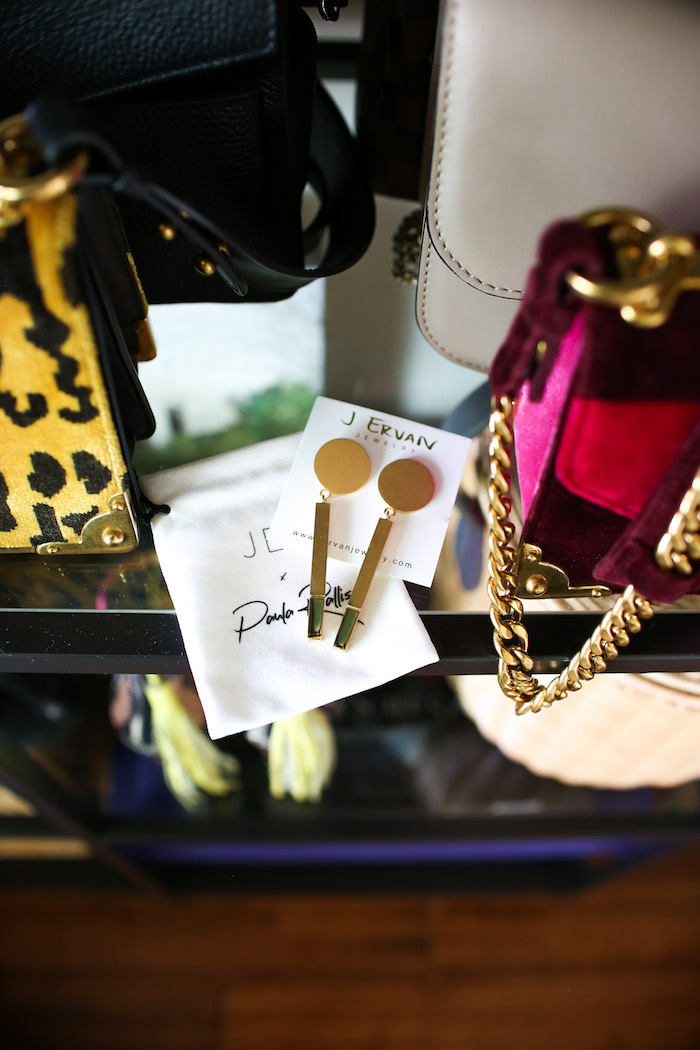 – fabulous earrings designed by Paula Rallis for J. Ervan Jewelry  –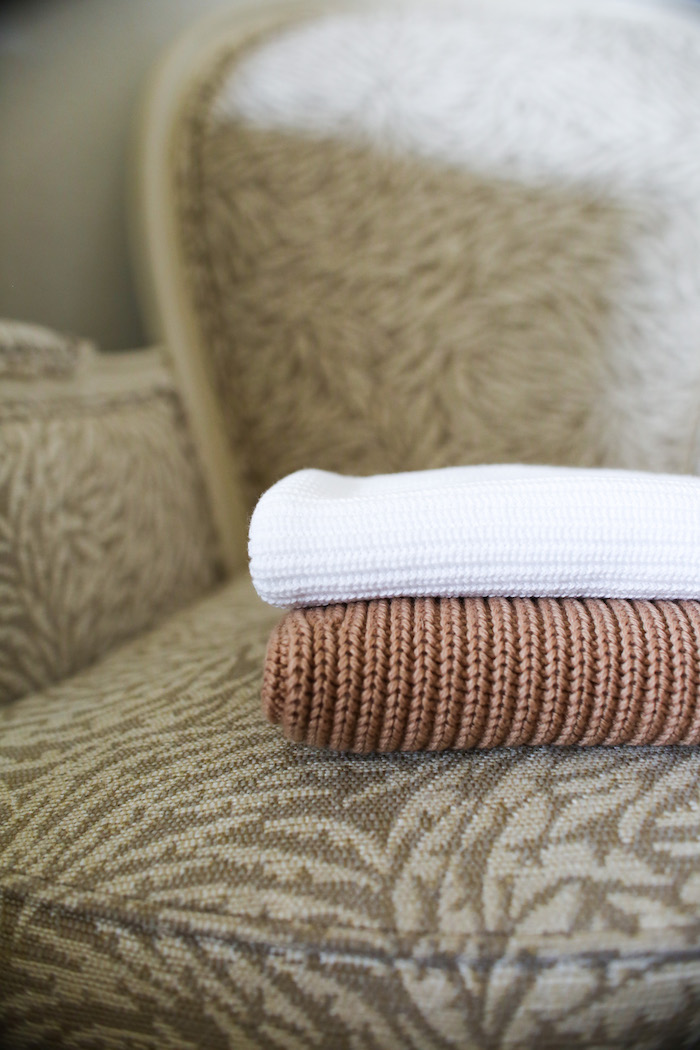 – summer knits in classic neutrals, shop the white one here –
Happy Friday!  I hope you guys have some fun summer plans this weekend. My entire family is on vacation in Florida together right now. I, of course, am extremely jealous that Christian and I couldn't go, but happy knowing that there is only one more year of us ghosting every holiday and family vacation.  The light! Look to the light!
We officially have one more week in our townhouse, as it currently is. I'm soaking up the normalcy before graduation festivities and packing begins.  I haven't lived in one home for four years in a row since I was living under my parents roof in high school.  So I'm a little rusty with the bubble wrap game.
We're flying up to San Francisco soon to finalize housing, and even though it's so bittersweet to leave Southern California (we have loved it so much more than we could have anticipated), I'm starting to get more and more excited for this adventure.  Christian's entire face lights up when he starts digging into SF – the food, walking everywhere, the architecture and weather – his excitement is infectious!
Next week I have some personal posts coming your way along with a new Spotify playlist (flashback to the previous ones I've shared). I also have five videos coming your way with everything from tutorials to a home tour and couples Q&A with Christian! So there are some fun things in the works for you guys this month… despite the move. I promise not to ghost!
Thank you guys so much for your continuous support, advice, love and encouragement. I value all my CBL girls more than you know! Have a beautiful weekend – XO –