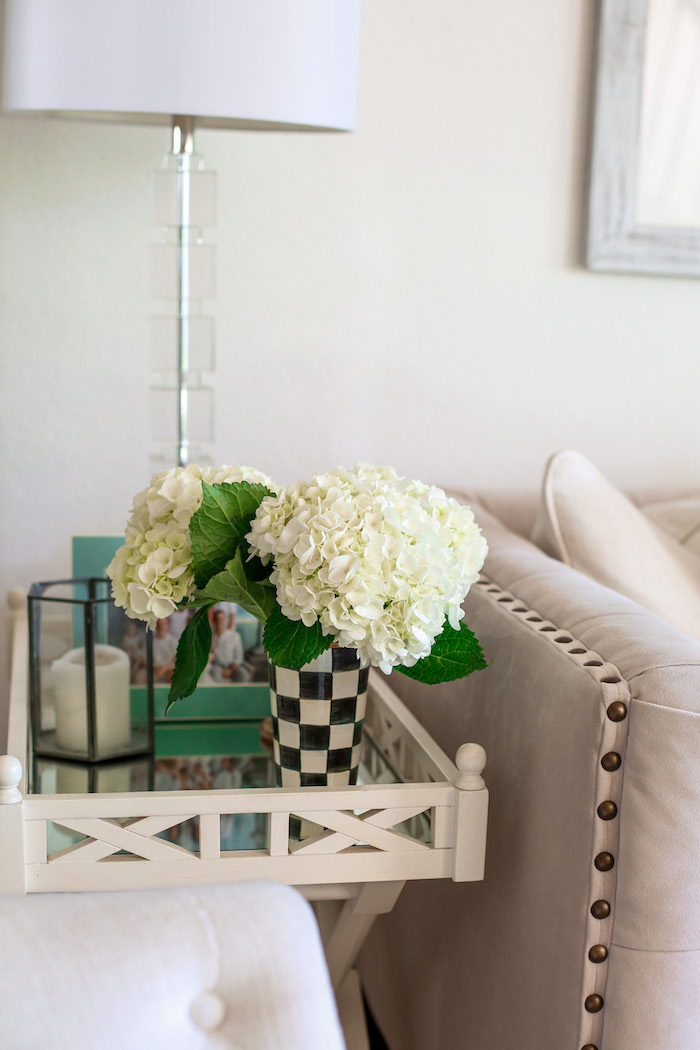 I love music. I love to dance. And I really love a great Spotify playlist. I share some of my favorite kitchen dance party jams as well as my let's-get-motivated Monday music on Instagram, so I wanted to create two different track lists for both vibes.
I have both of these playlists public on Spotify, but I wanted to include them in today's post for some jams –
Warning: They both have a few songs with explicit lyrics… so if you've got kids in the car or you're not into that, this probably isn't the playlist for you.
FRIDAY PLAYLIST
MONDAY PLAYLIST
If you guys dig these I'd be happy to share new playlists more often! Let me know what you think – thanks so much for reading! XO –