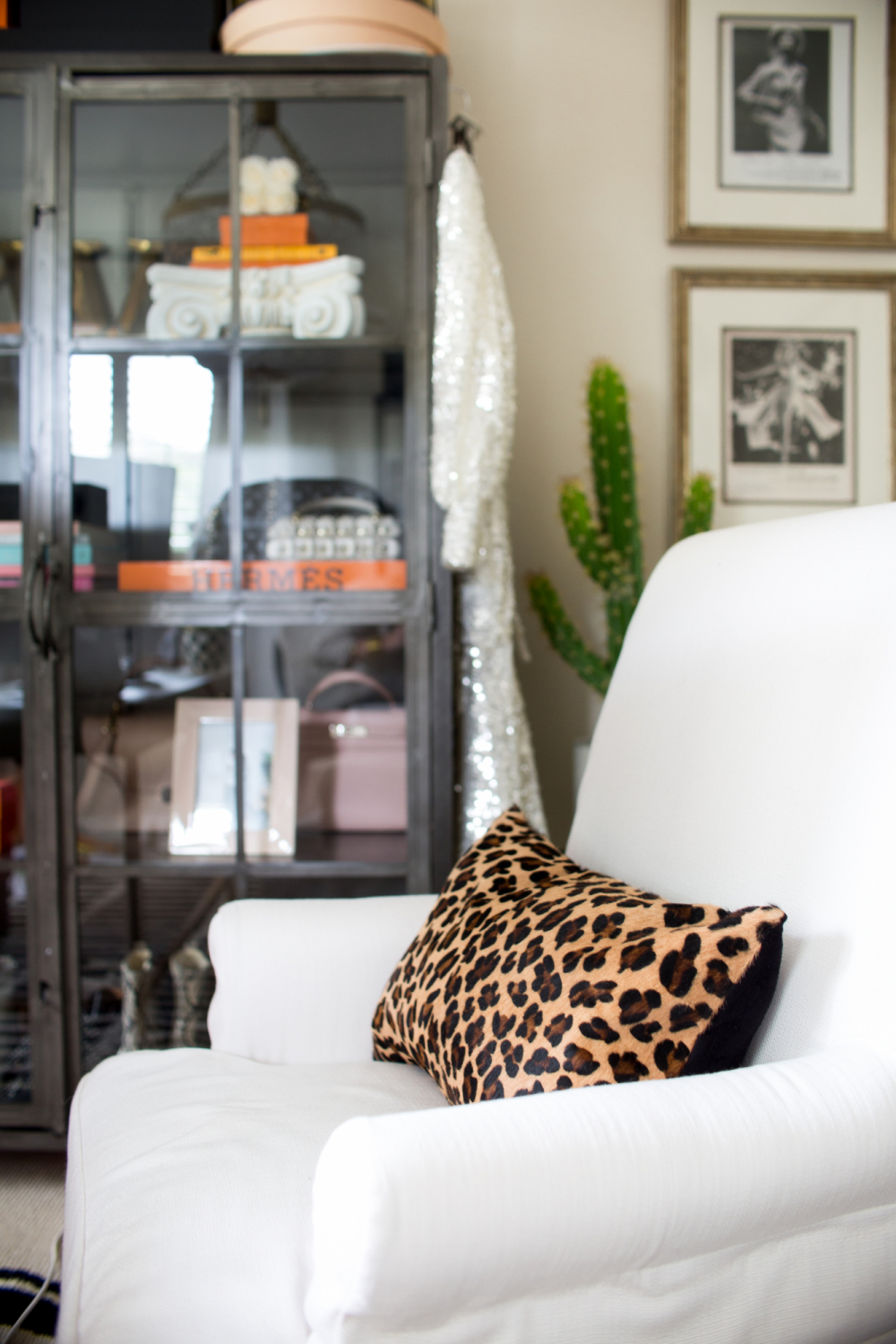 – some lumbar pillows (over 75% off!) for my office chairs –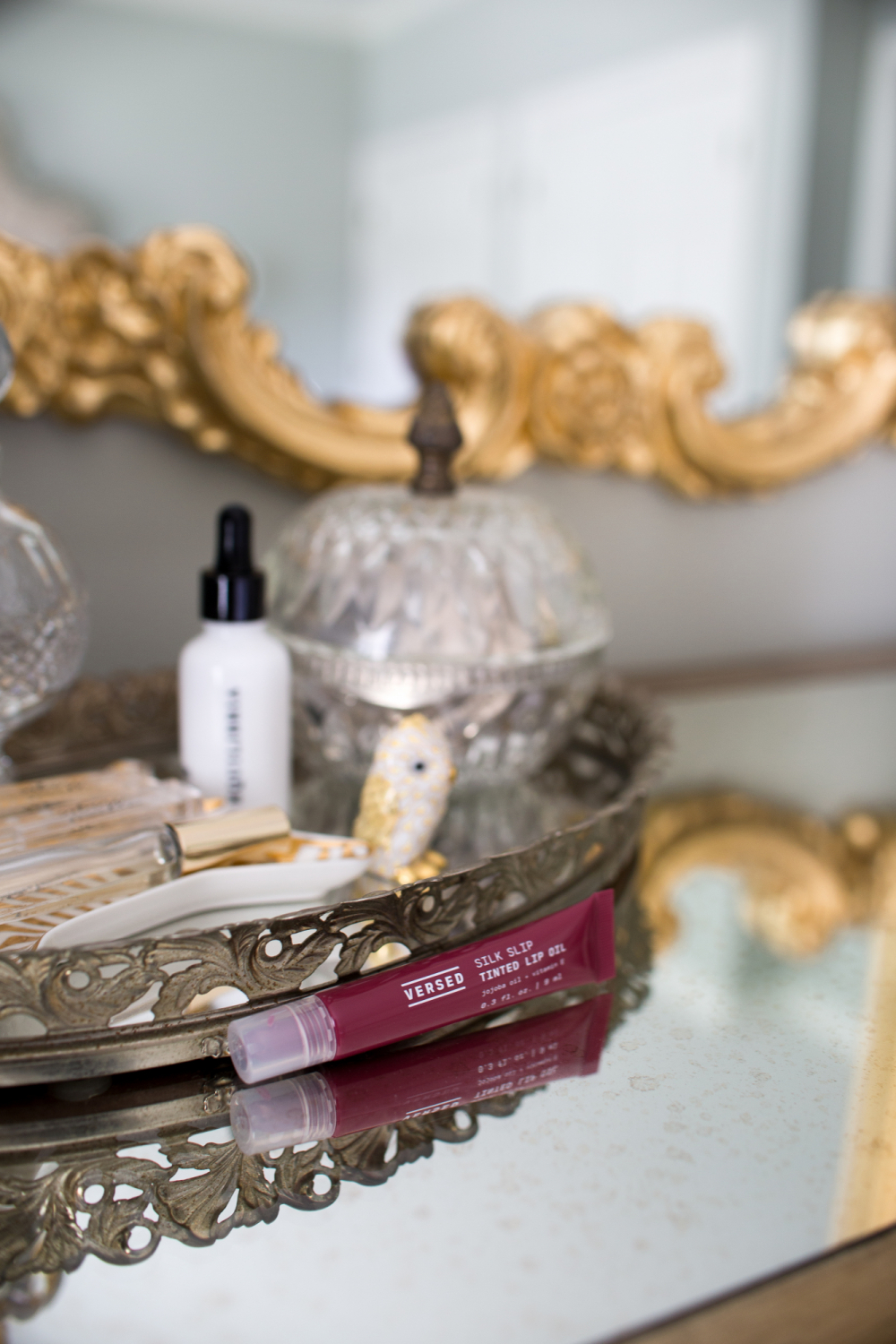 – loving this lightweight lip color –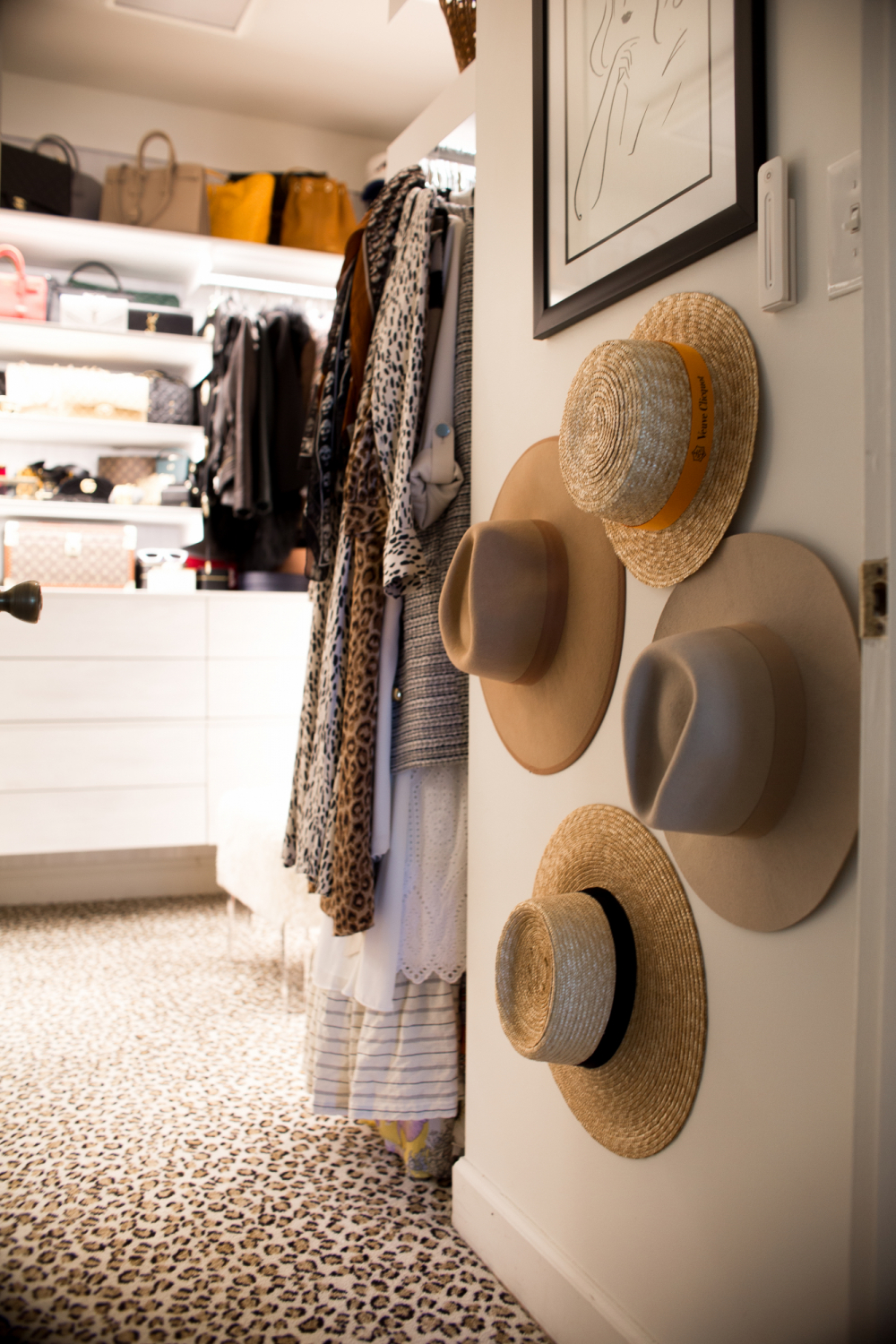 – hanging some hats on the wall of my closet –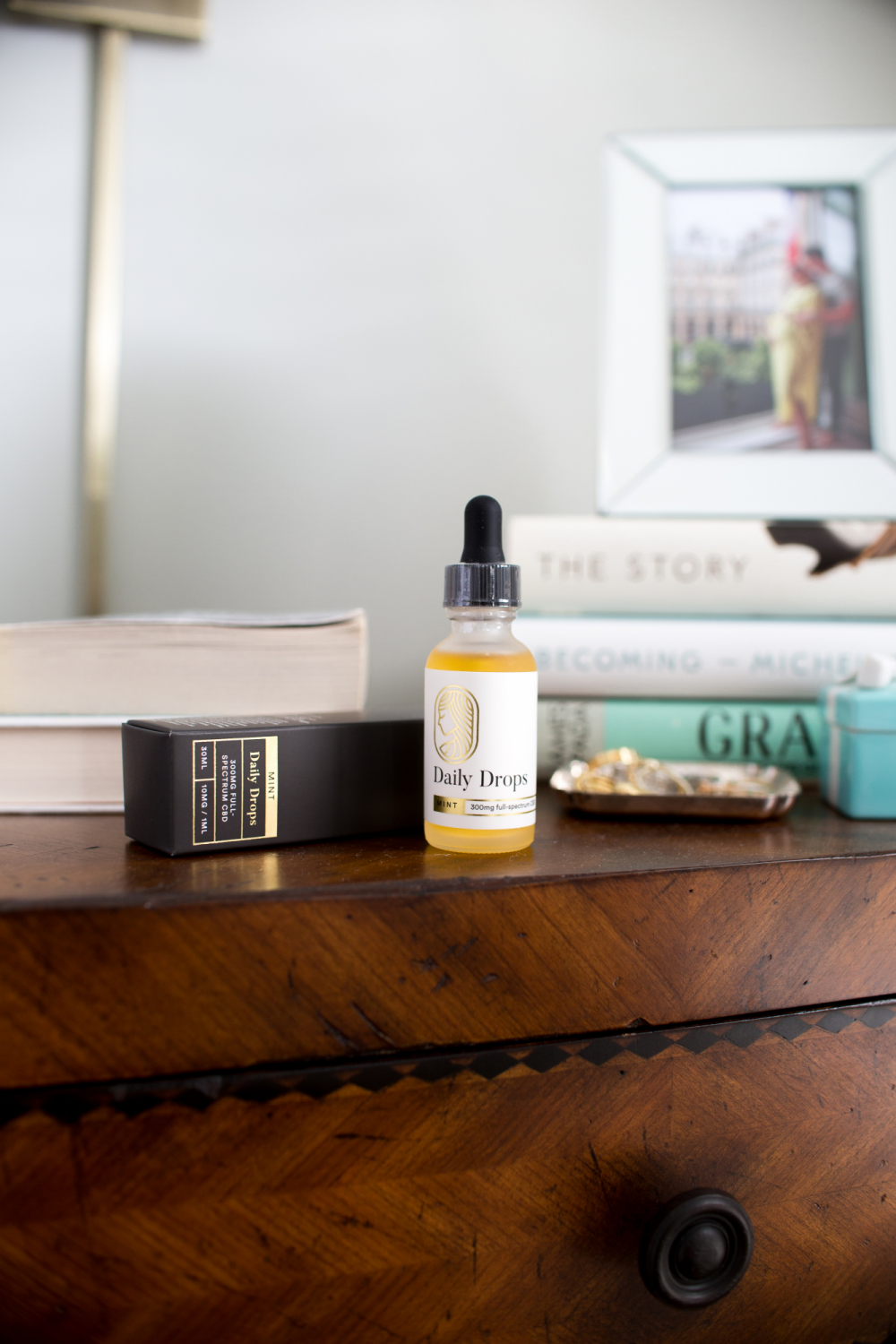 – a new bottle of Equilibria CBD drops in mint (15% off your first order with code kathleenbarnes) –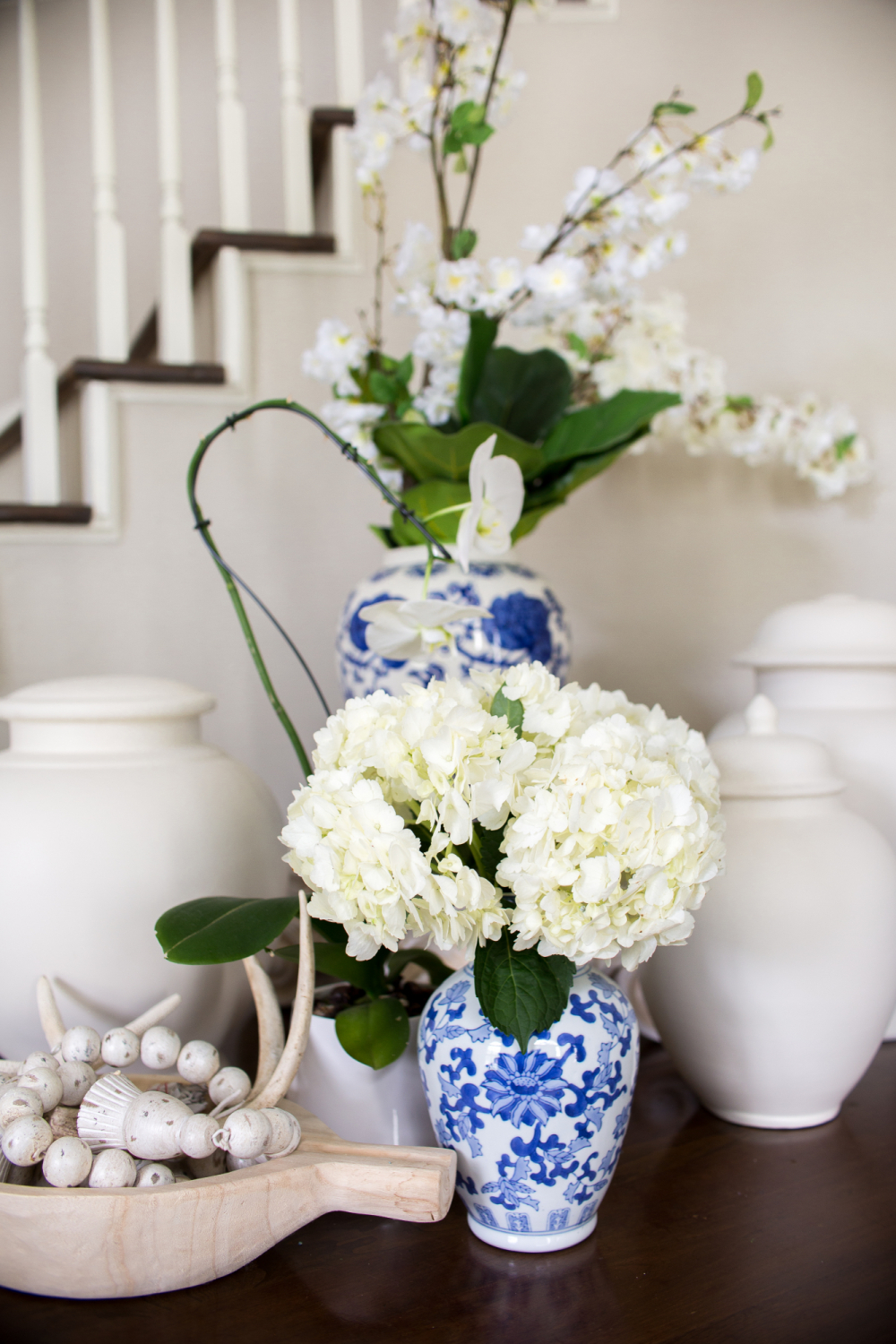 – a new batch of hydrangeas after keeping my last ones alive for two weeks (my tips here) –
You made it to the weekend – gold star!  I got a few bursts of energy this week and got after organizing details for our bathroom redesign.  I also spent a full day organizing my closet and prepped some food and snacks for my in-laws who are coming to visit.  Hudson is going to be so spoiled with lots of attention, he doesn't even realize!
And let's be honest, there is no personal joy like an organized house.  I'm not sure how long it will last, but for the moment, I will appreciate it!
There were two fun activities I did with Hudson this week that I think are great for baby moms.  We blew up an inflatable pool on the patio (not reinventing the wheel here but didn't realize it would be such a hit) and combined Greek yogurt with some food coloring and let him play with it in the tub before bath time.  Both activities kept him entertained for 45 minutes to an hour and were super easy to do.  Highly recommend for parents of babies who are sitting up!
It shouldn't be too hot this weekend, so we're hoping to get outside with the in-laws some for walks and maybe some al fresco dining.  A few more local restaurants have opened up and not only do I want to show my support but I also love the idea of not doing dishes.  Have you ventured to restaurants much yet and if so, was it worth it or is takeout still the way to go?
A few sales happening this week for those who are interested:
Alice & Olivia | end of season warehouse ale up to 80% off
Abercrombie | summer sale up to 60% off
American Eagle | up to 60% off everything
Anthropologie | up to 50% off original prices + an extra 30% off
ASOS | $30 off $150+ with code USA30, $50 off $200+ with code USA50, $70 off $250+ with code USA70
Banana Republic | up to 60% off everything + extra 60% off sale styles
BCBGeneration | 50$ off sitewide
CB2 | up to 30% off outdoor accessories, up to 50% off new markdowns, up to 30% off sofas, sectionals, guest room
Crate & Barrel | up to 40% off outdoor
Forever21 | $10 off $75+ with code EXTRA10
Frontgate | up to 30% off sitewide, extra 20% off sale
GAP | up to 60% off everything
H&M | 10% off everything including sale styles
Lou & Grey | extra 50% off sale
NARS | friends and family 20% off sitewide with code NARSVIP
Old Navy | up to 60% off everything
Saks | 25% off your $150 purchase with code FRIENDS
Thanks so much for reading and have a beautiful weekend! XO –