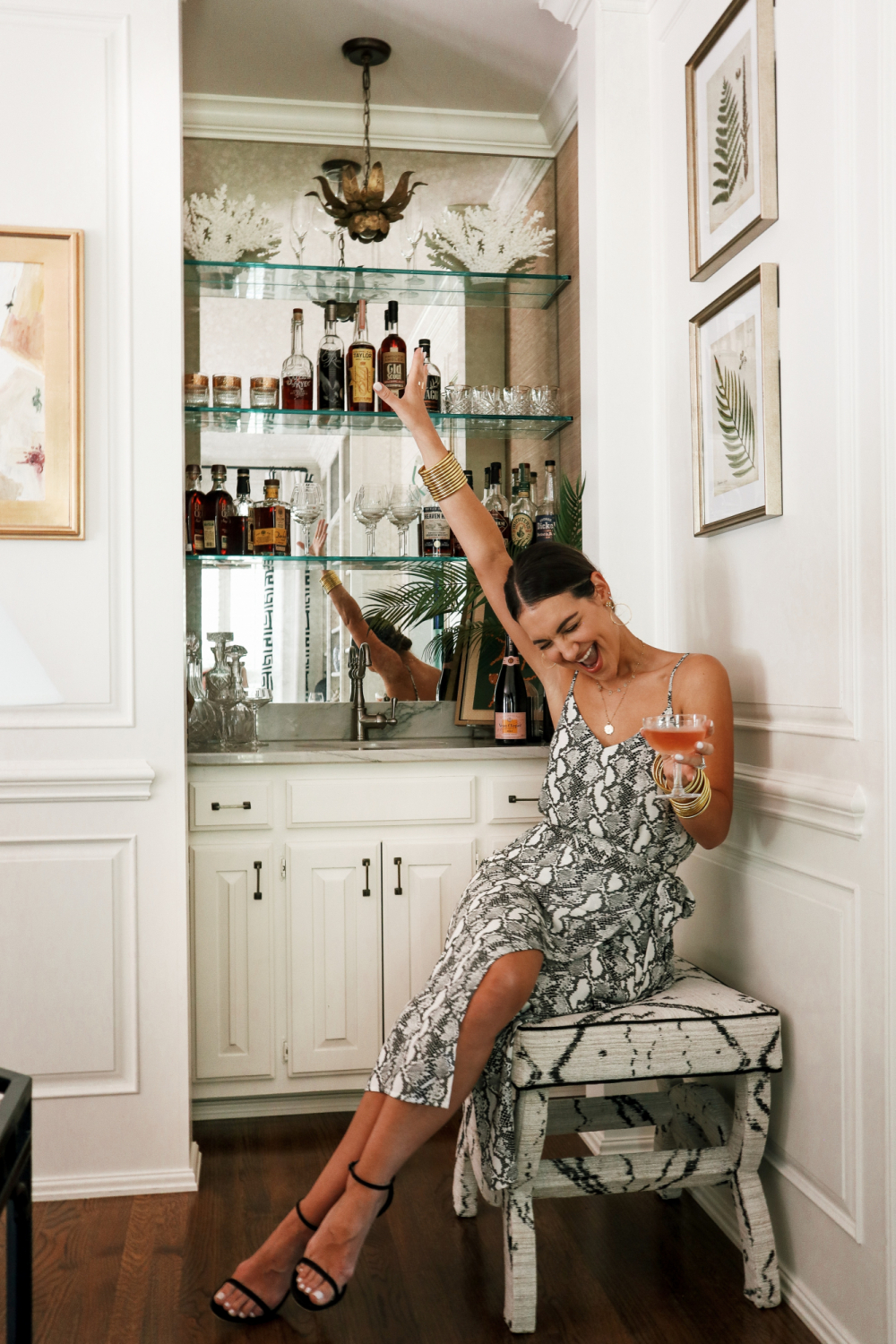 – watching you guys shop my Amazon Drop collection and sell it out in 2.5 hours! –
– congratulatory flowers from my sweet managers –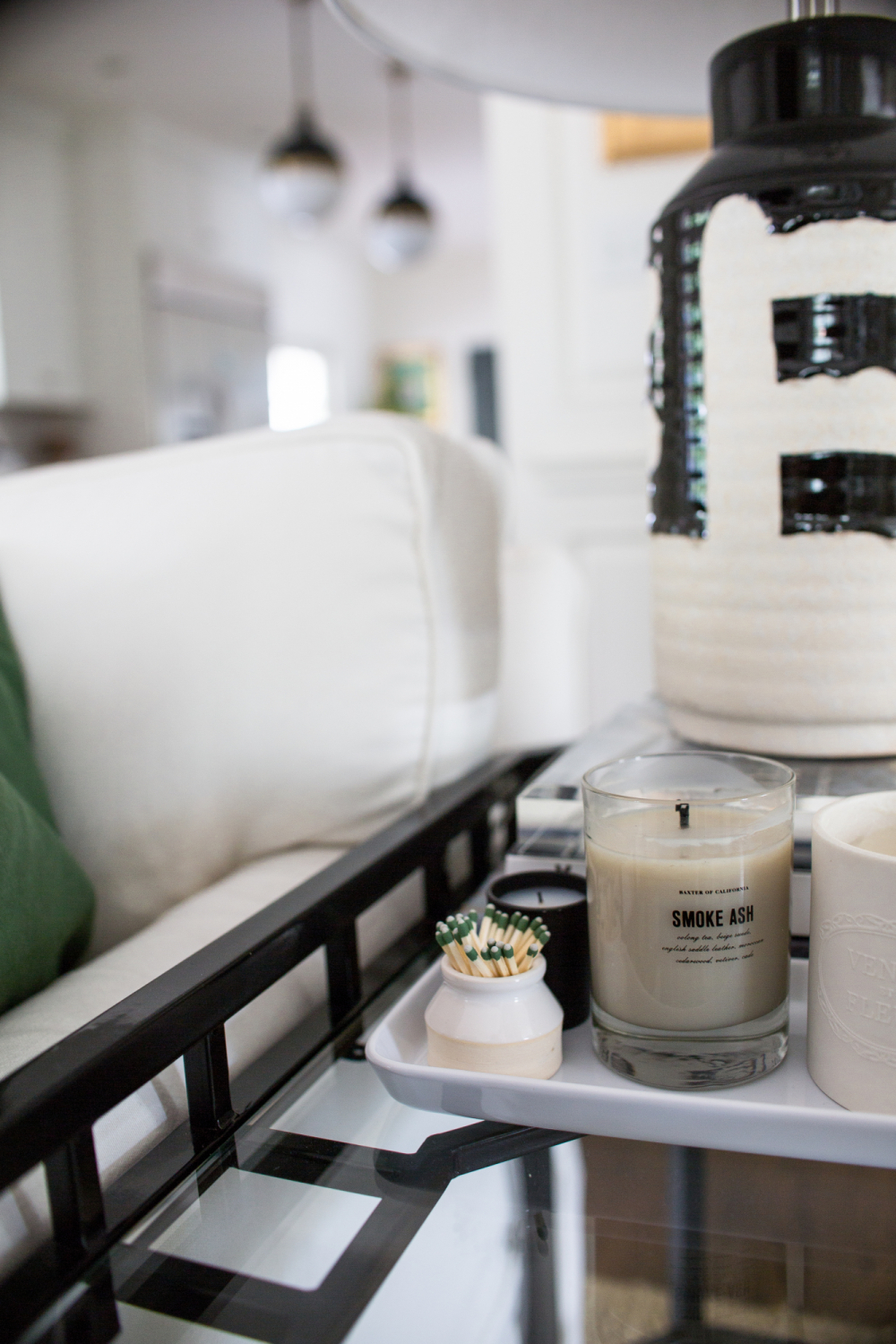 – my new mini match striker –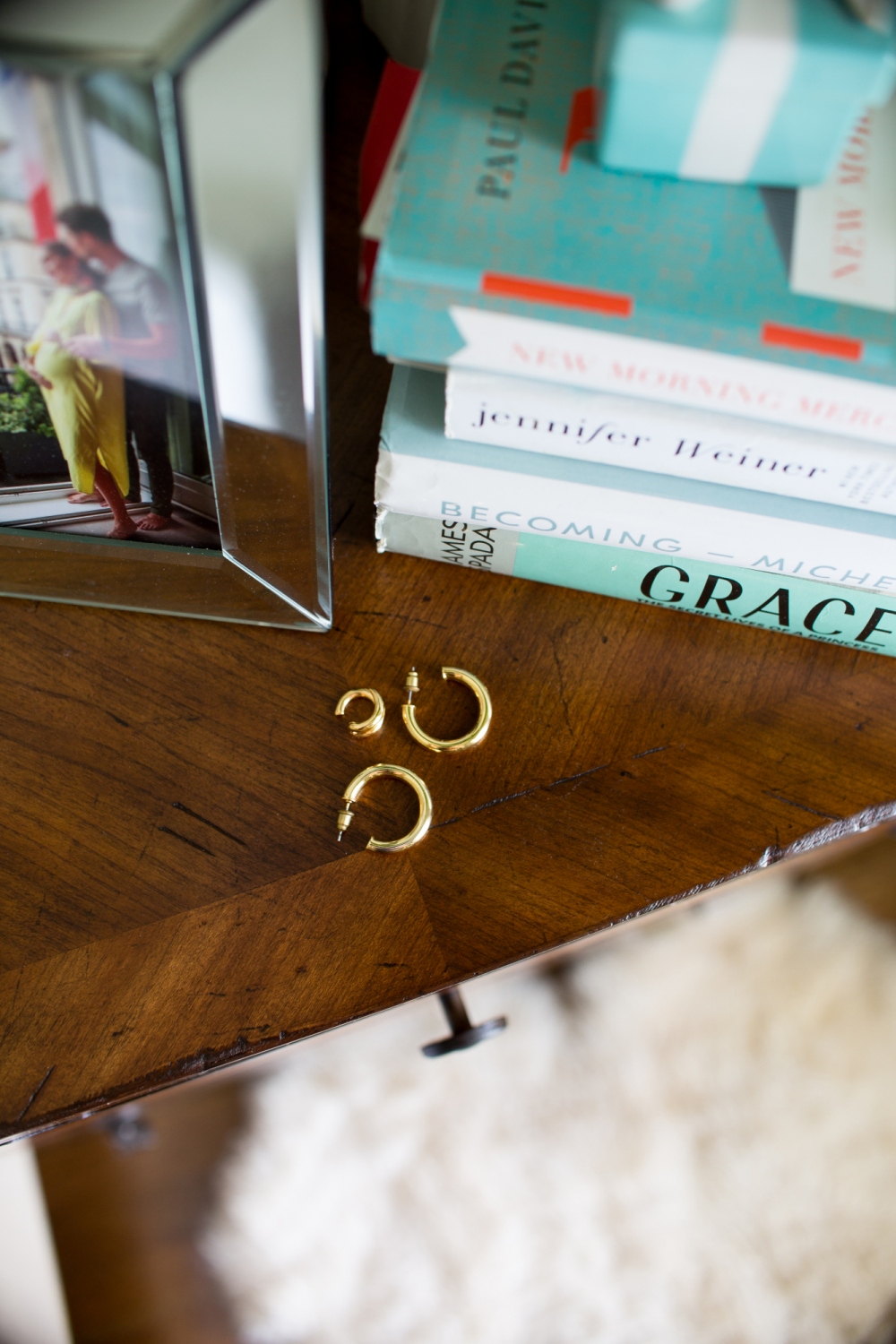 – a favorite combo, these $14 hoop earrings and my new ear cuff –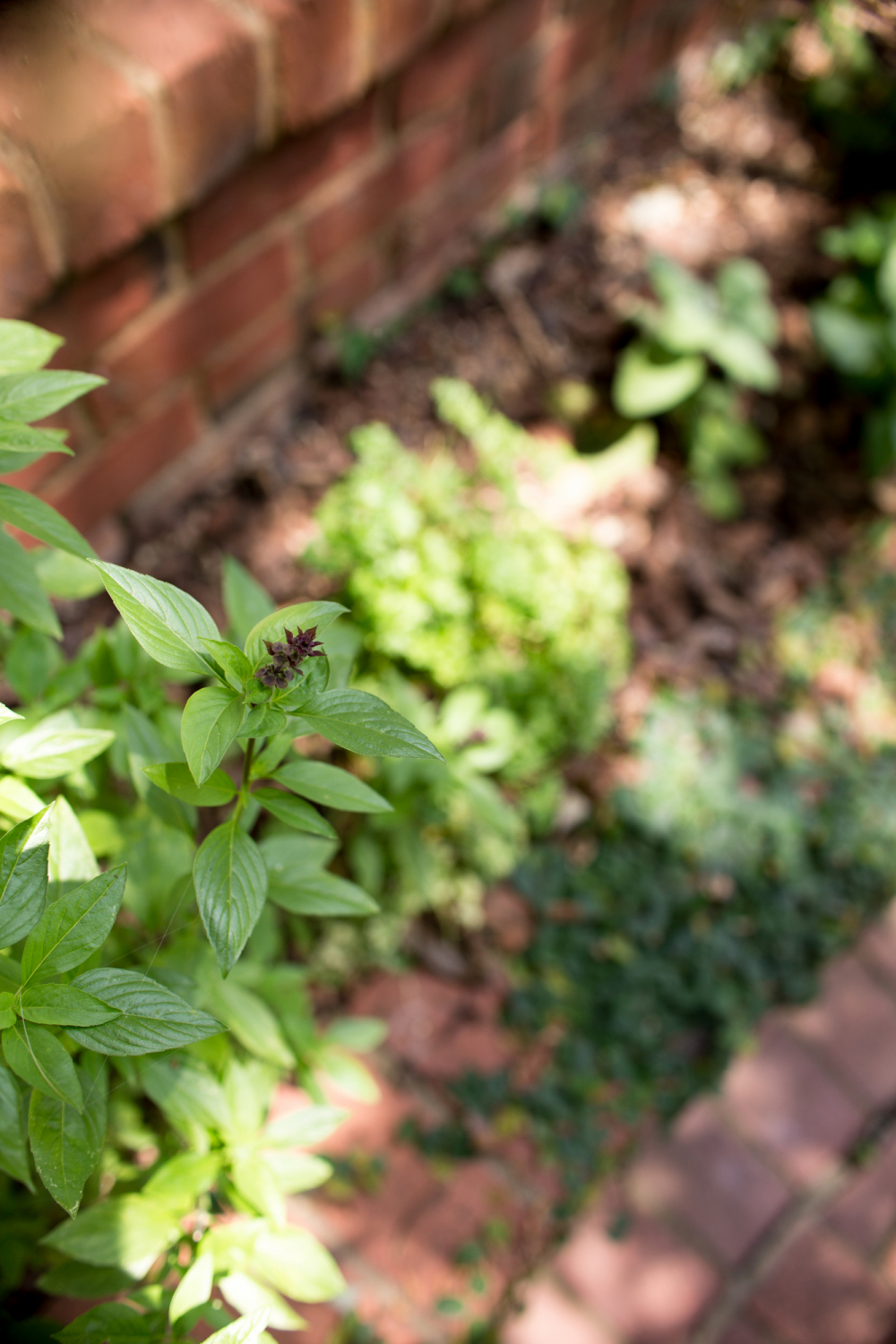 – watching this little quarantine herb garden thrive –
Where do I even begin!?  Thank you, thank you, thank you.  Never in my wildest dreams could I have envisioned you guys blowing through every single garment in less than three hours.  Speechless.  Now all I want to do is whip out a sewing machine and make some more clothes.  You guys are a dream!
I've been walking on air this week, but there are a few other highlights to share.  Each time I clip some herbs I can't believe how far this little plant bed herb garden has come in just a few months.  If you have a yard or patio and haven't planted a 2020 herb garden – get to steppin', sister!
I have a few Missoma jewelry pieces that I've been wearing for a few years now (especially this necklace and this necklace).  They hold up so well, are so unique and beautiful and look great with everything.  I added a few more pieces to my small collection this year with this ear cuff, this chain bracelet and this locket necklace.
I made some big moves toward our bathroom renovation this week and look forward to getting that project started this month (!!).  I've been working on gathering Nordstrom Sale content for you guys that will be coming next week!  And I got together with a few gals in town for a socially distant happy hour that was just lovely.  This weekend I hope to spend some "pool time" outside, unwind and take a breath.  It's been a memorable and busy week and I want to be sure to stop and smell the roses.  Thank you again for your encouragement and support.  Big time.  XO –