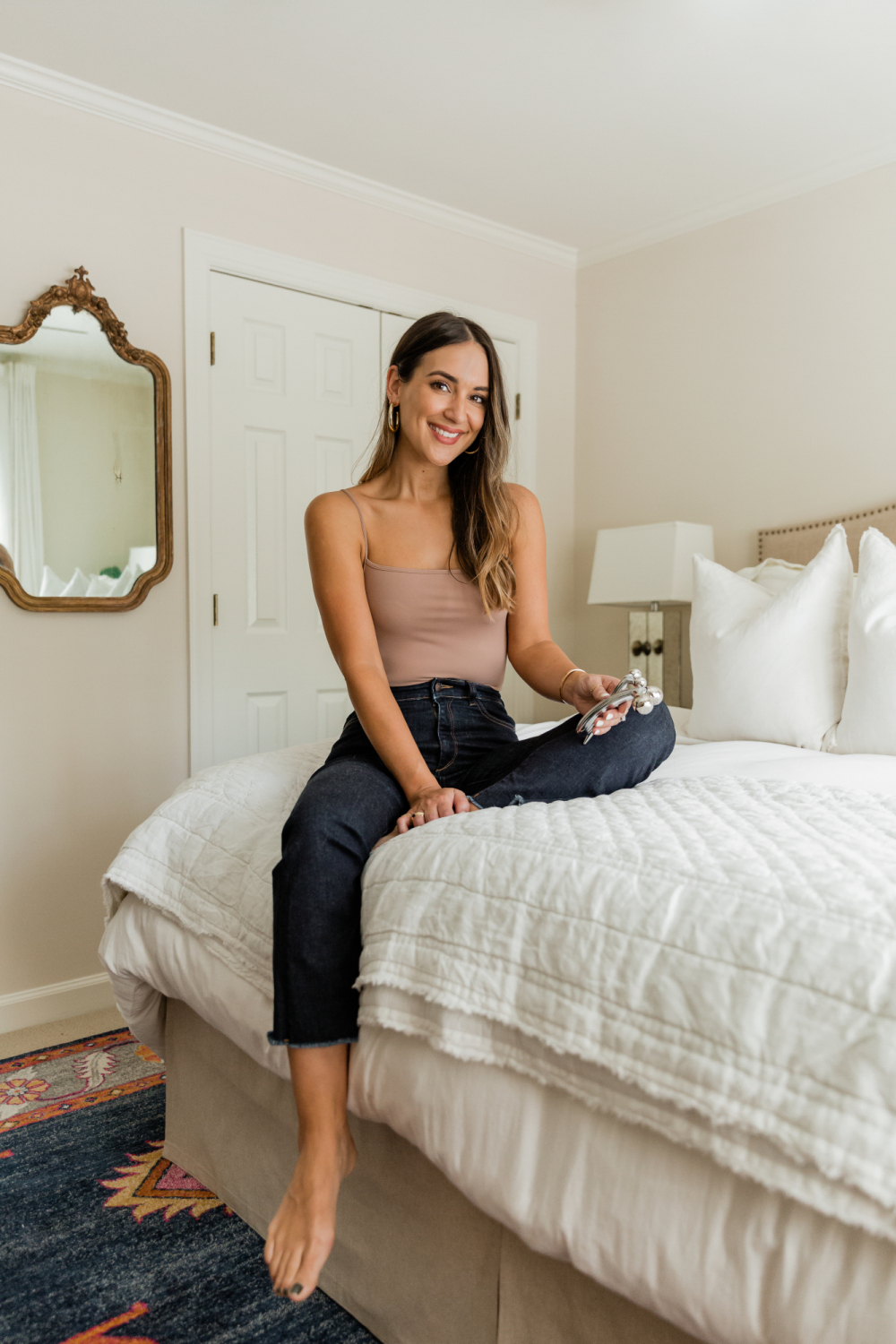 I was introduced to face rolling a few years ago, and I've been a believer ever since.  The benefits include massaging the face, stimulating the lymphatic system to rid toxins, decrease puffiness, ease muscle tension and stimulating blood flow.  Not to mention, it just feels amazing.
Over a year ago I attended a beauty event at Neiman Marcus and the guest speaker was raving about her ReFa roller.  So I bought this one, and unlike my other face rollers, it gave this subtle pinching effect that felt so good.  That's because the reFa Carat Ray Face is uniquely designed to mimic an aesthetician's facial massage movements.
Their rollers are platinum-coated and waterproof.  One of the things I really love about the larger Carat Ray Face roller is that is can also be used on your collarbone, shoulders, arms, waist – anywhere!  The smaller S Carat Ray Face is great for your jawline, eyes, lips, forehead and cheeks.  Unlike many face rollers, these are designed to roll both up and down, and you can see a mini video tutorial here.
A product of theirs I recently tried for the first time is the reFa mist set.  Not only is this device beautiful, but it is also incredibly refreshing.  It was designed to give your skin an extra moisture boost.  You can use it on your skin after cleansing or even after you've applied makeup as a refresher to your skin throughout the day.  The gas cartridge converts the gel Jewel Mask to a fine mist that smells amazing.  It feels like a light and even hydration to your skin.  I even used it on Christian!  You can see a video of how it works here.
And they have so kindly offered CBL readers 15% off their reFa order with the code KATHLEEN15 through 10/15!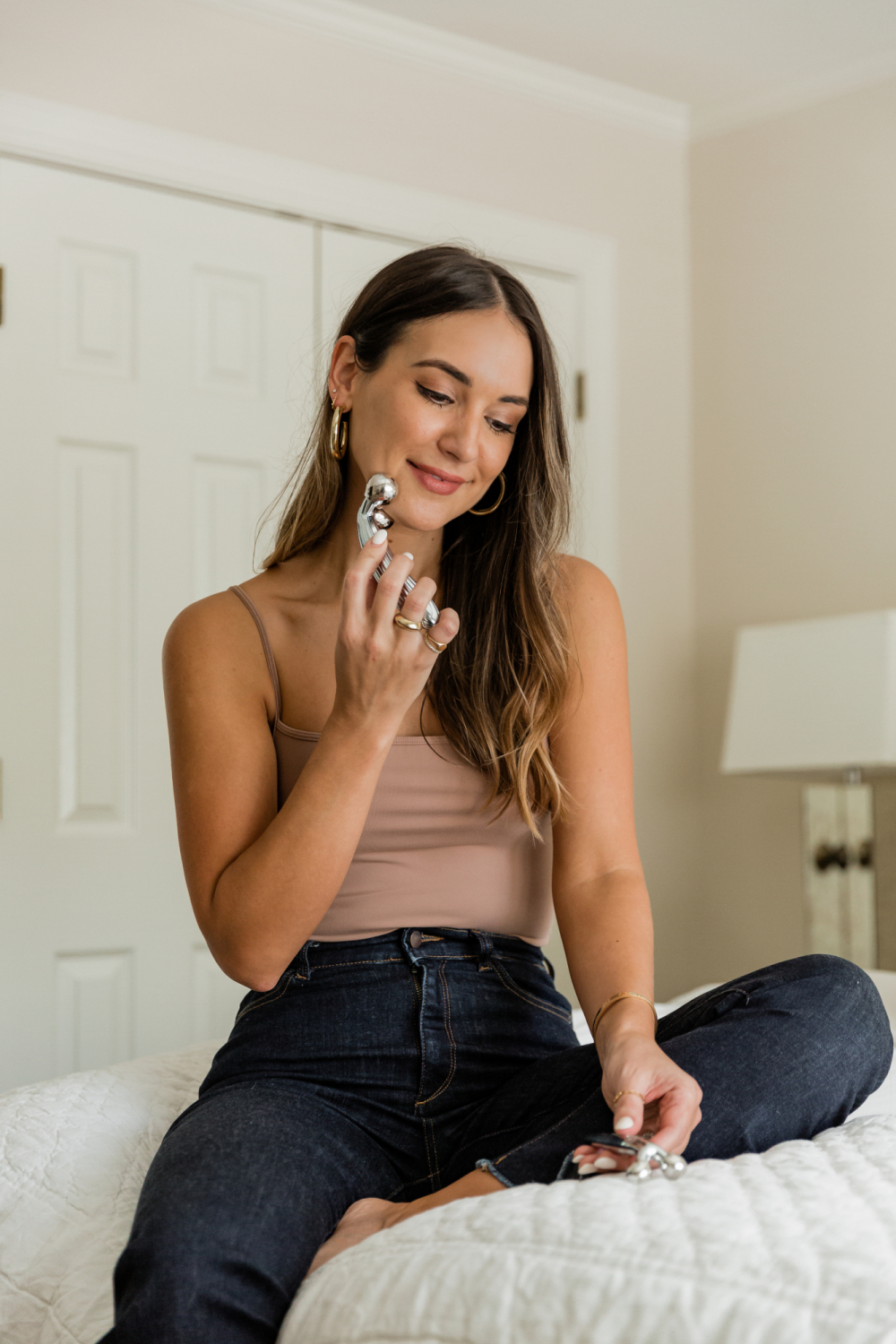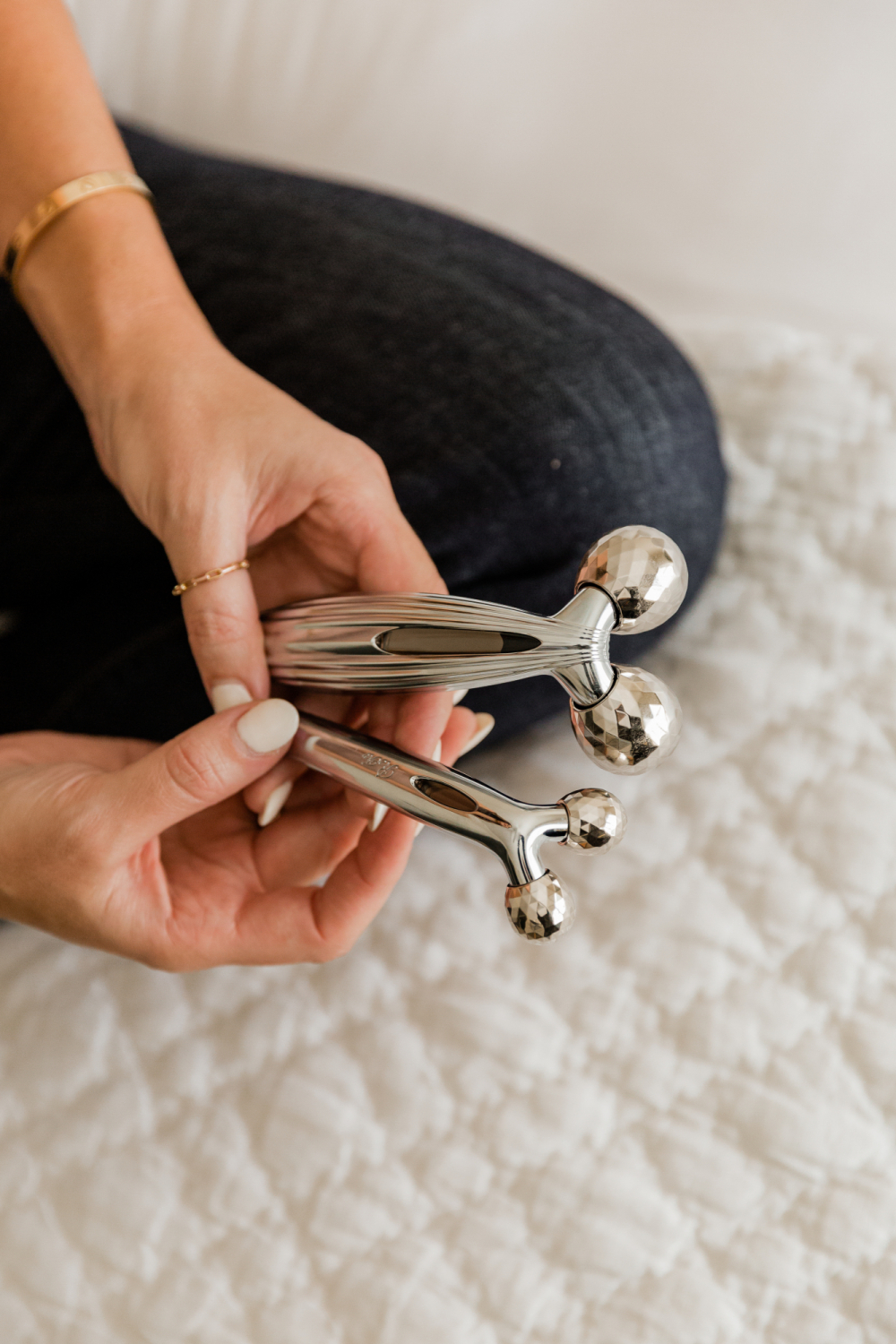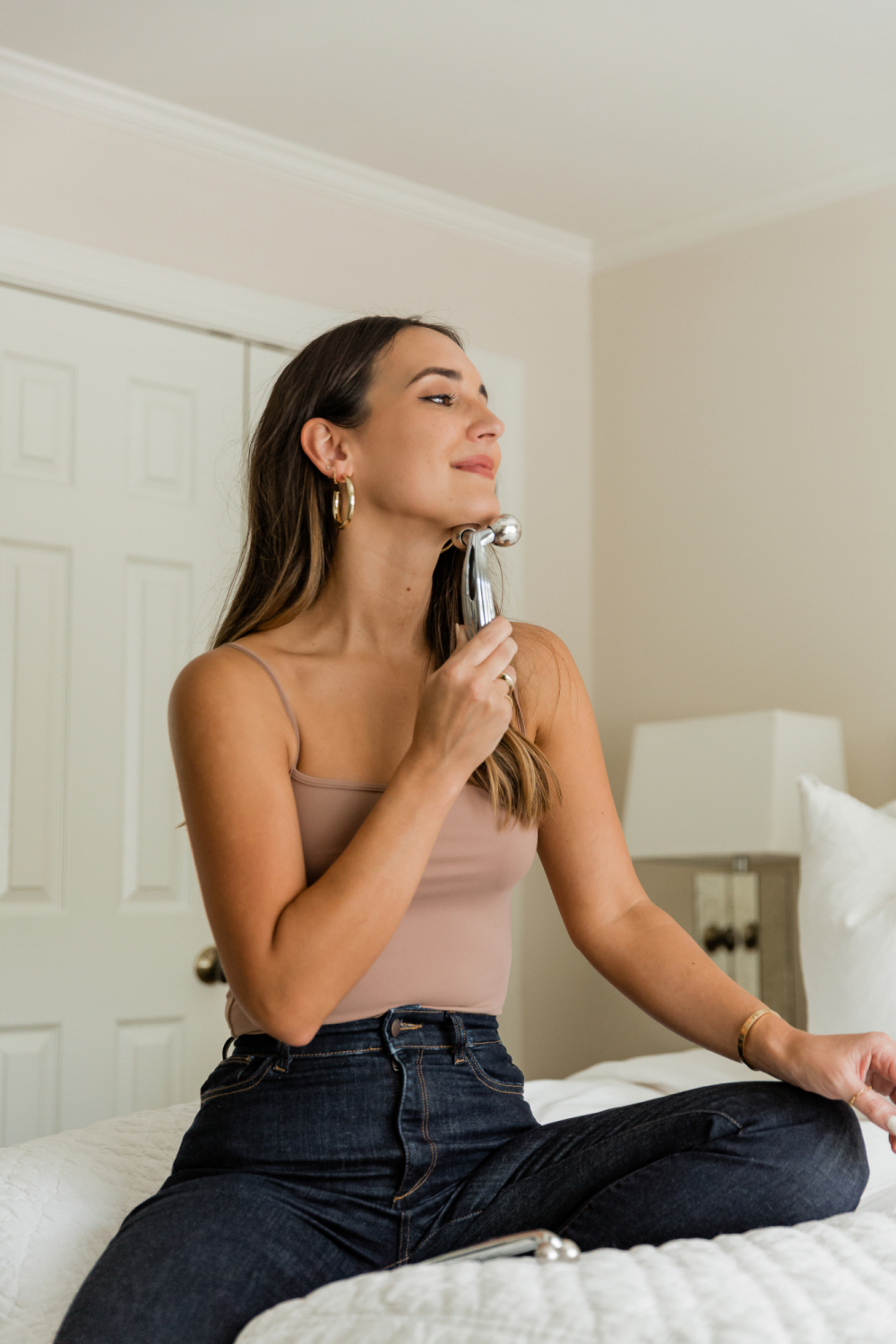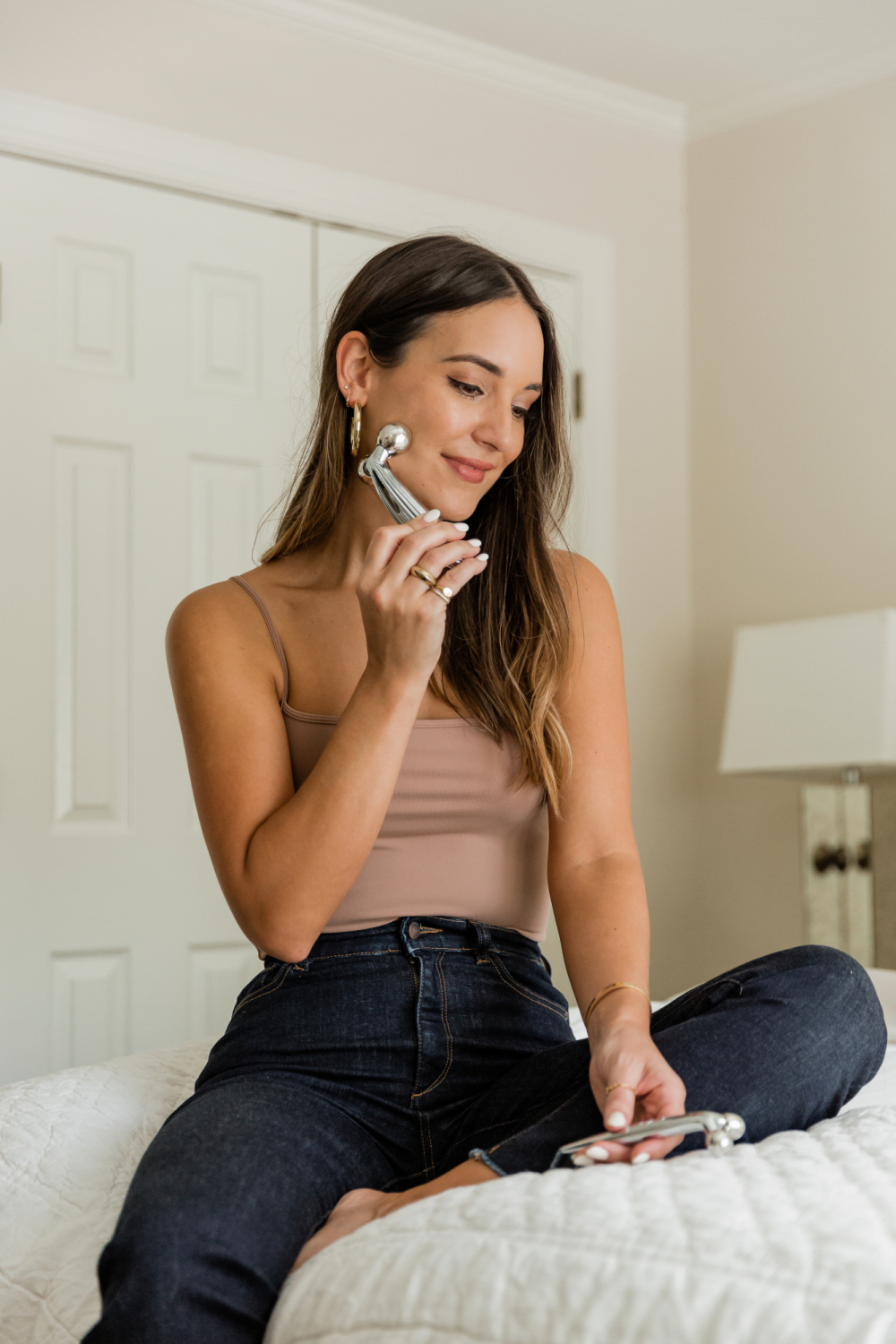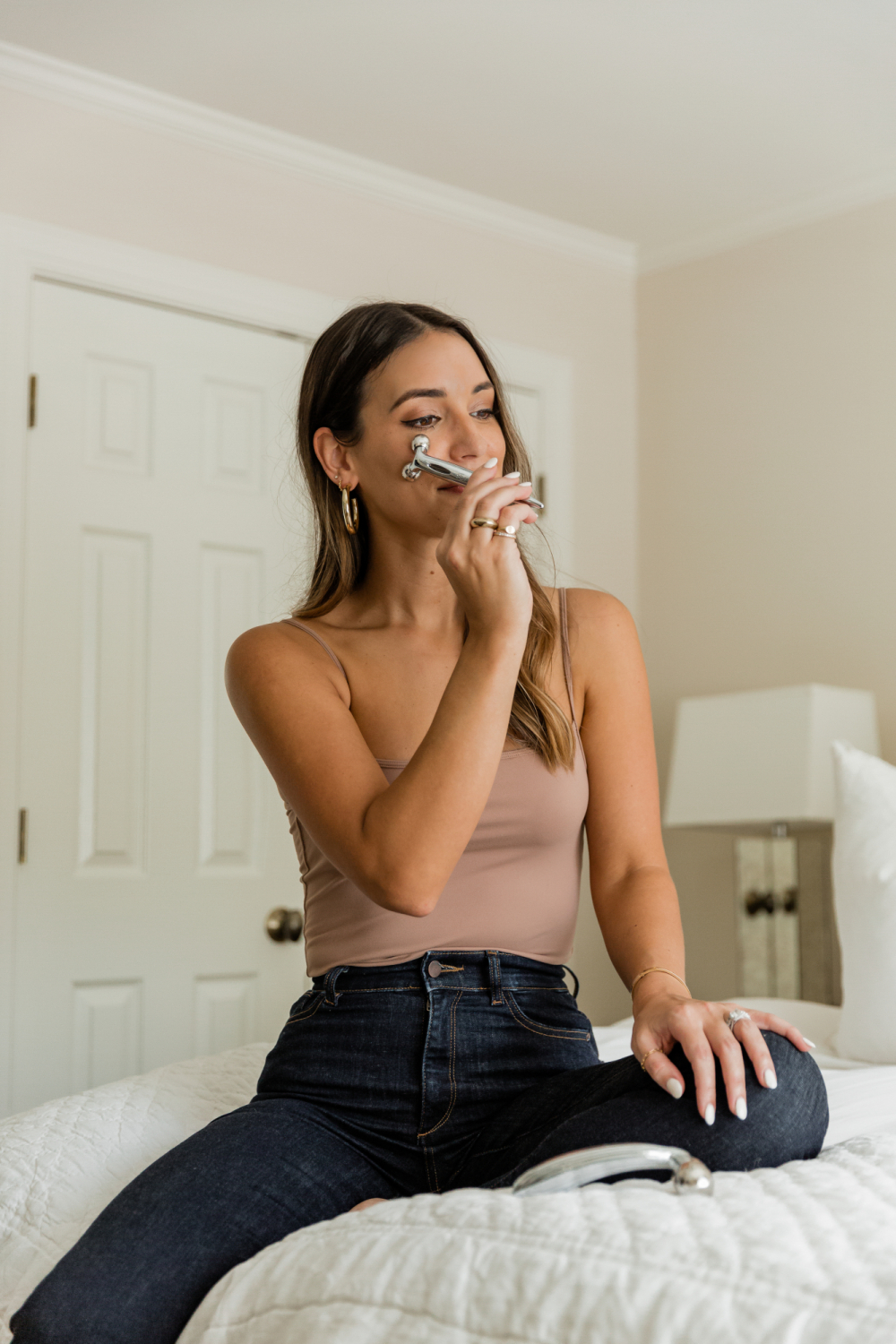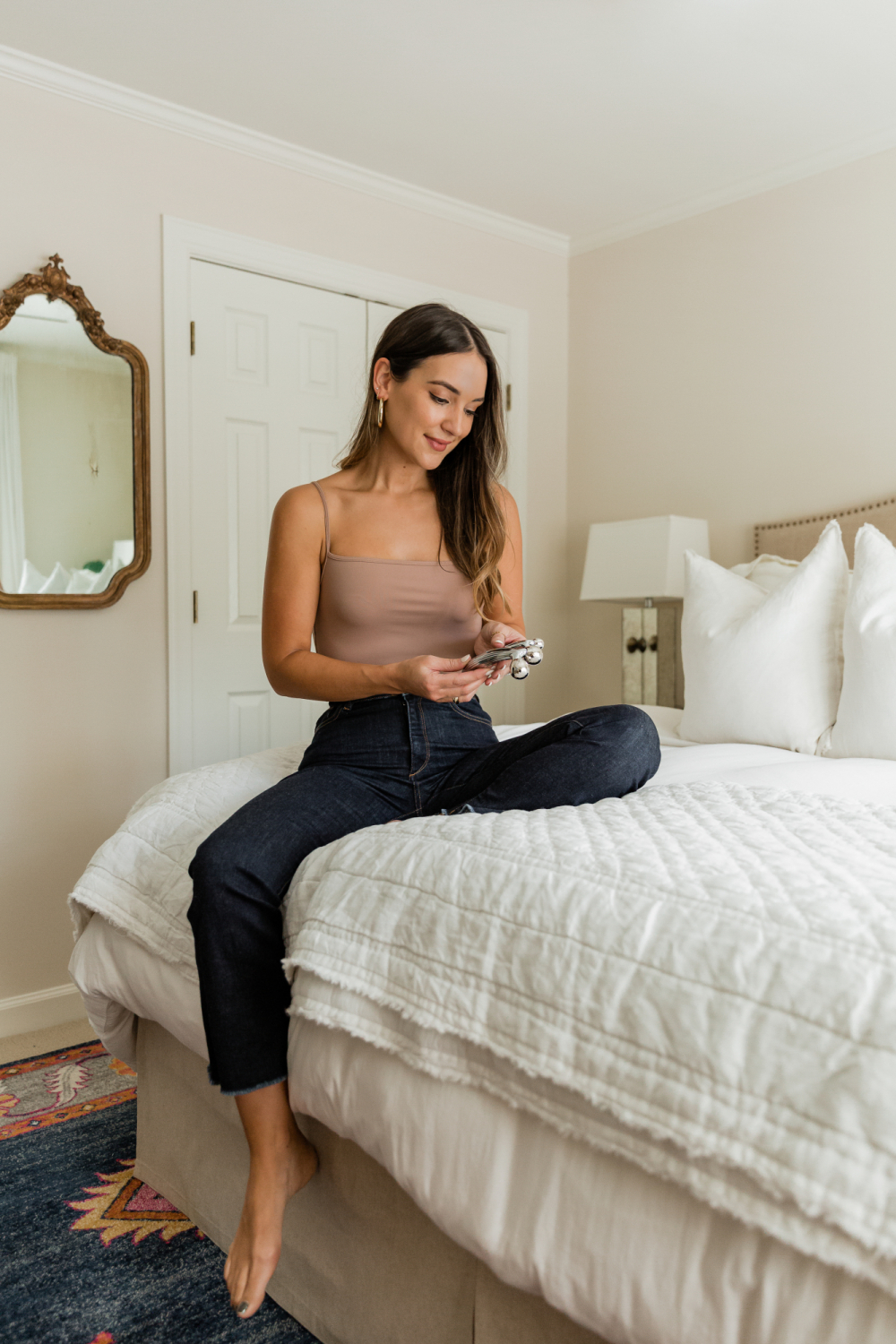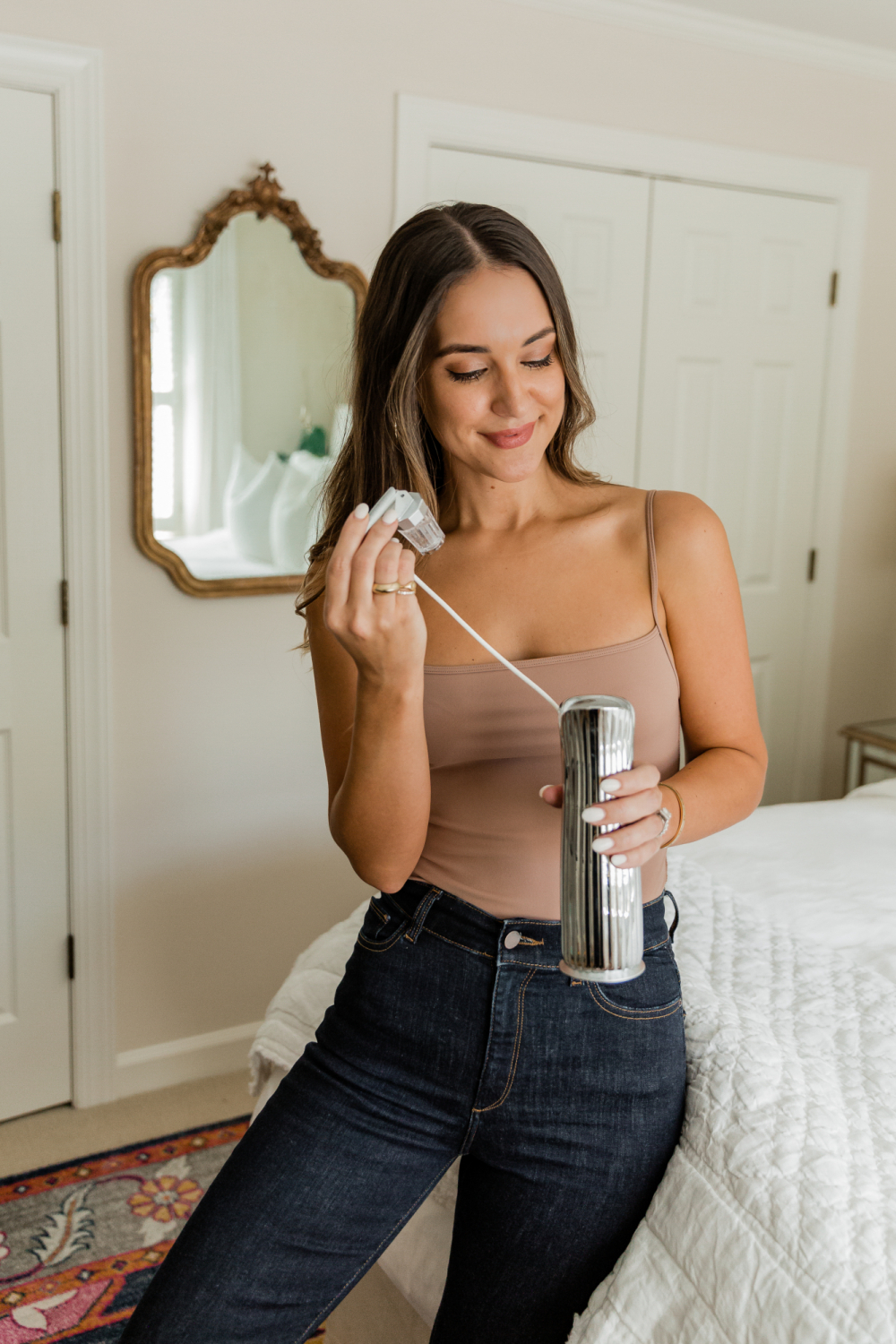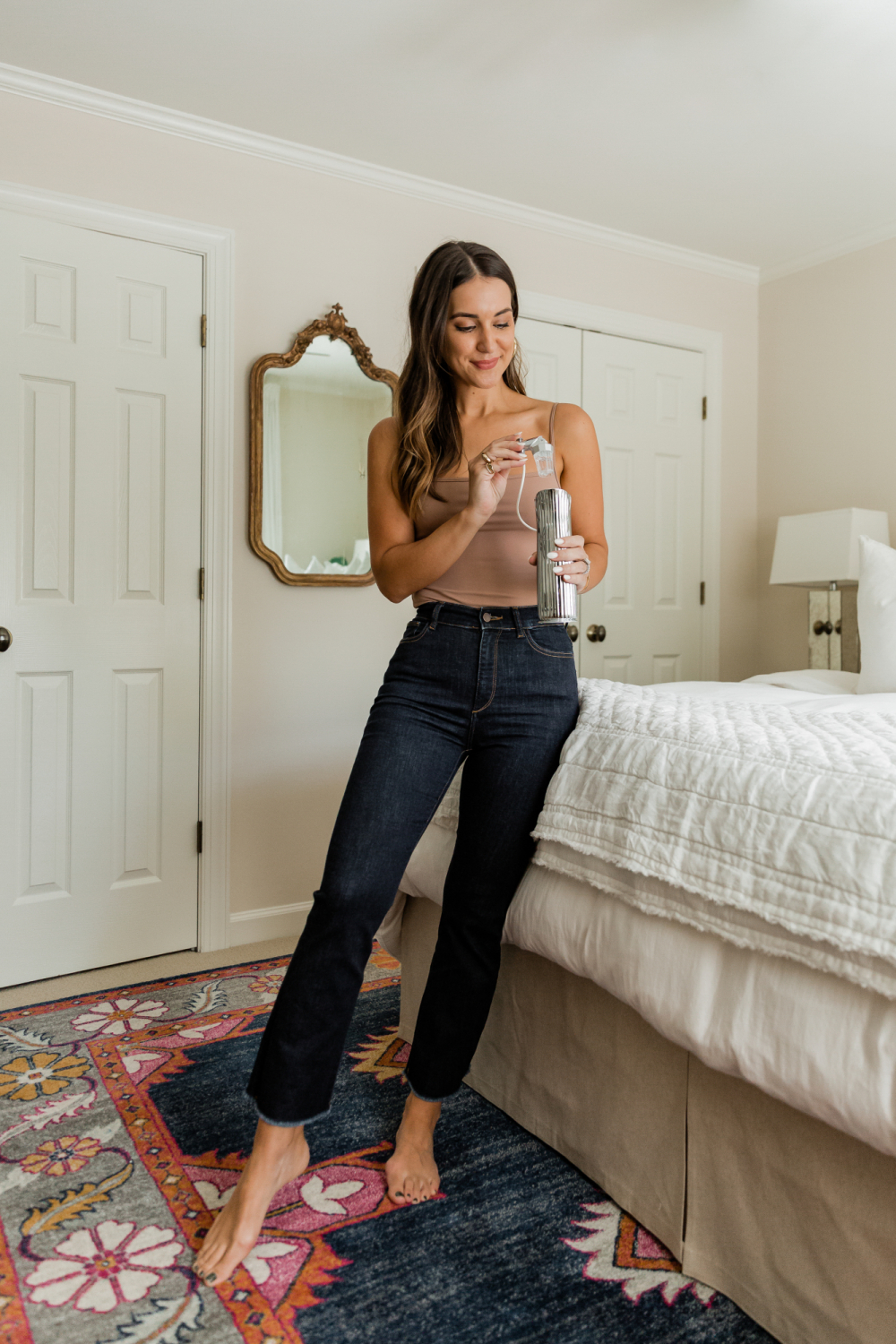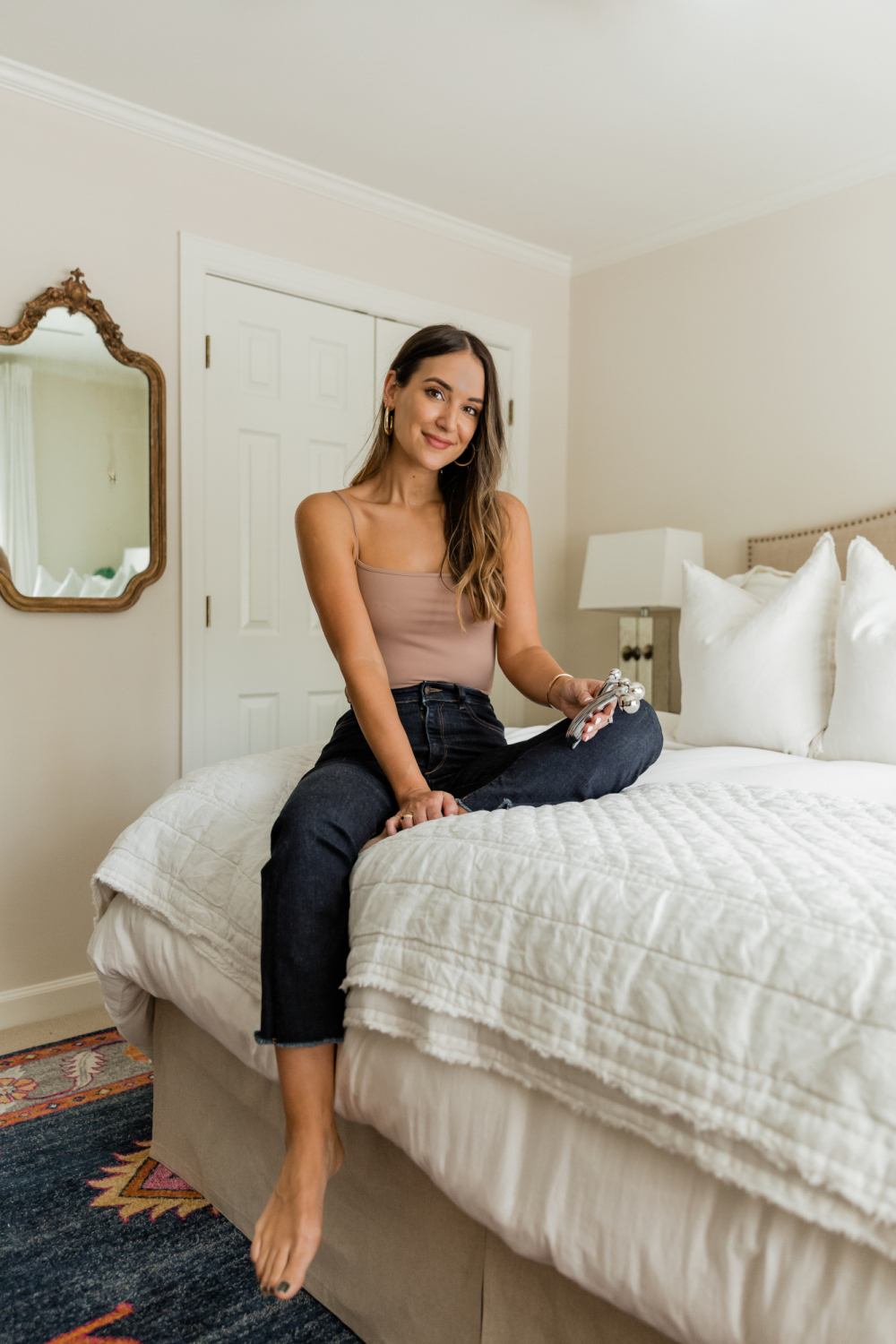 reFa Carat Ray Face | reFa S Carat Ray Face | reFa mist set
I am most likely to use my face roller in the AM after I have applied my skincare and before I've put on my makeup.  I will also use it at night after a face mask.  Or if I am lounging, watching TV in bed I'll use it simply because it feels so good.
Do you have a facial roller or have you been using one for a while?  I'd love to hear how you incorporate it in your routine.  And don't forget that you can get 15% off your reFa order with the code KATHLEEN15 through 10/15!
Thanks so much for reading – XO –
brought to you by reFa