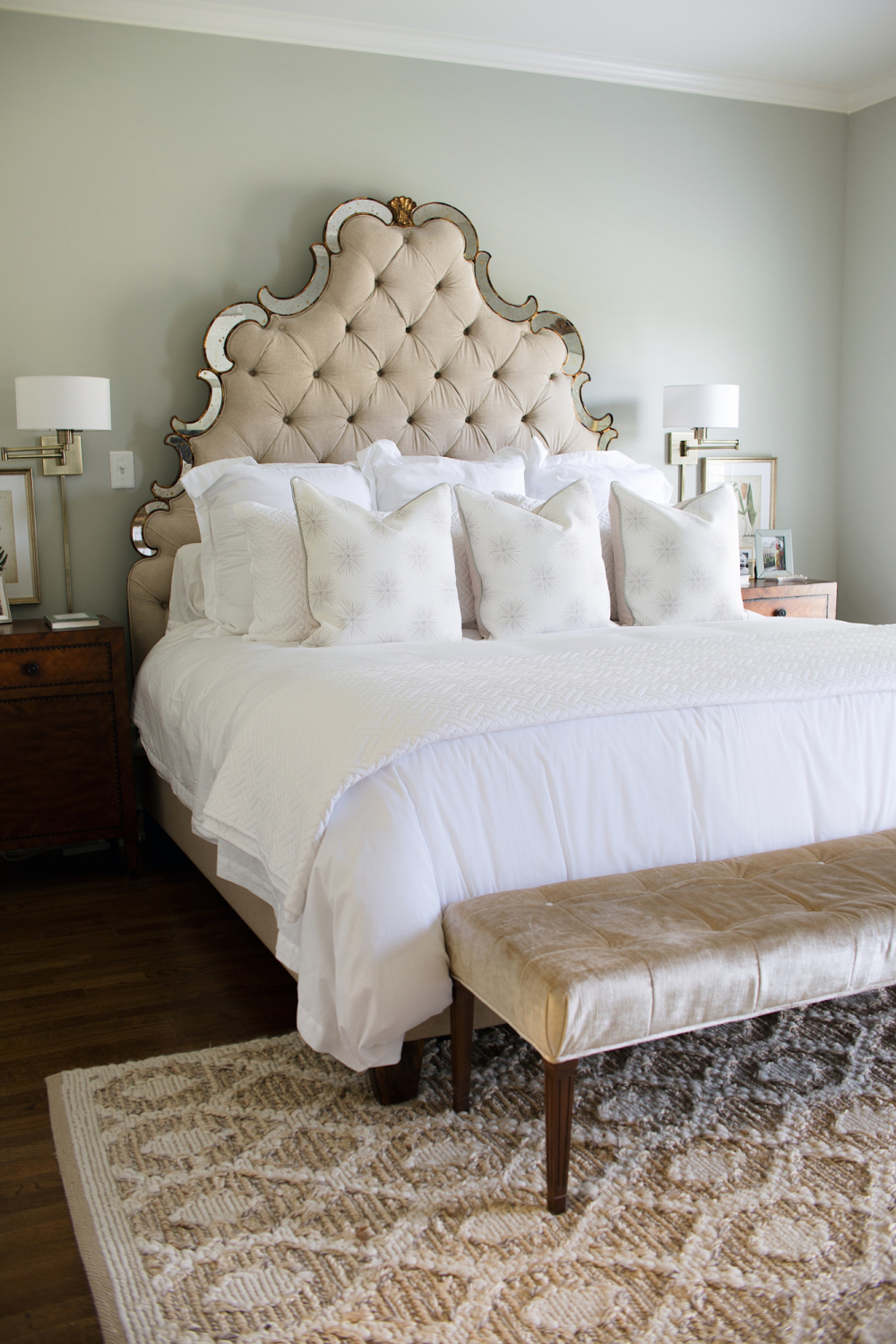 – the most beautiful starburst pillows from Sewing Down South –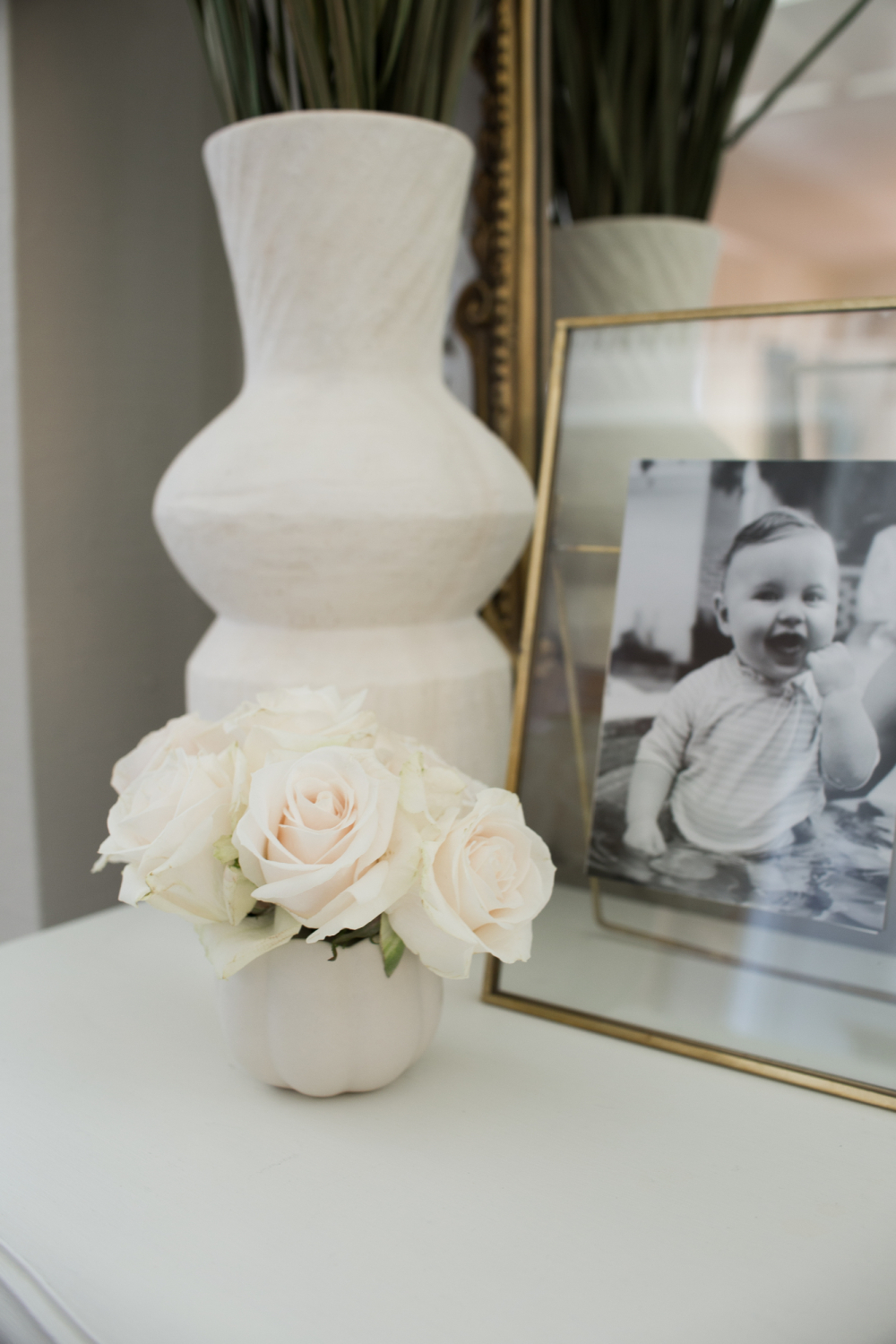 – the sweetest little vase –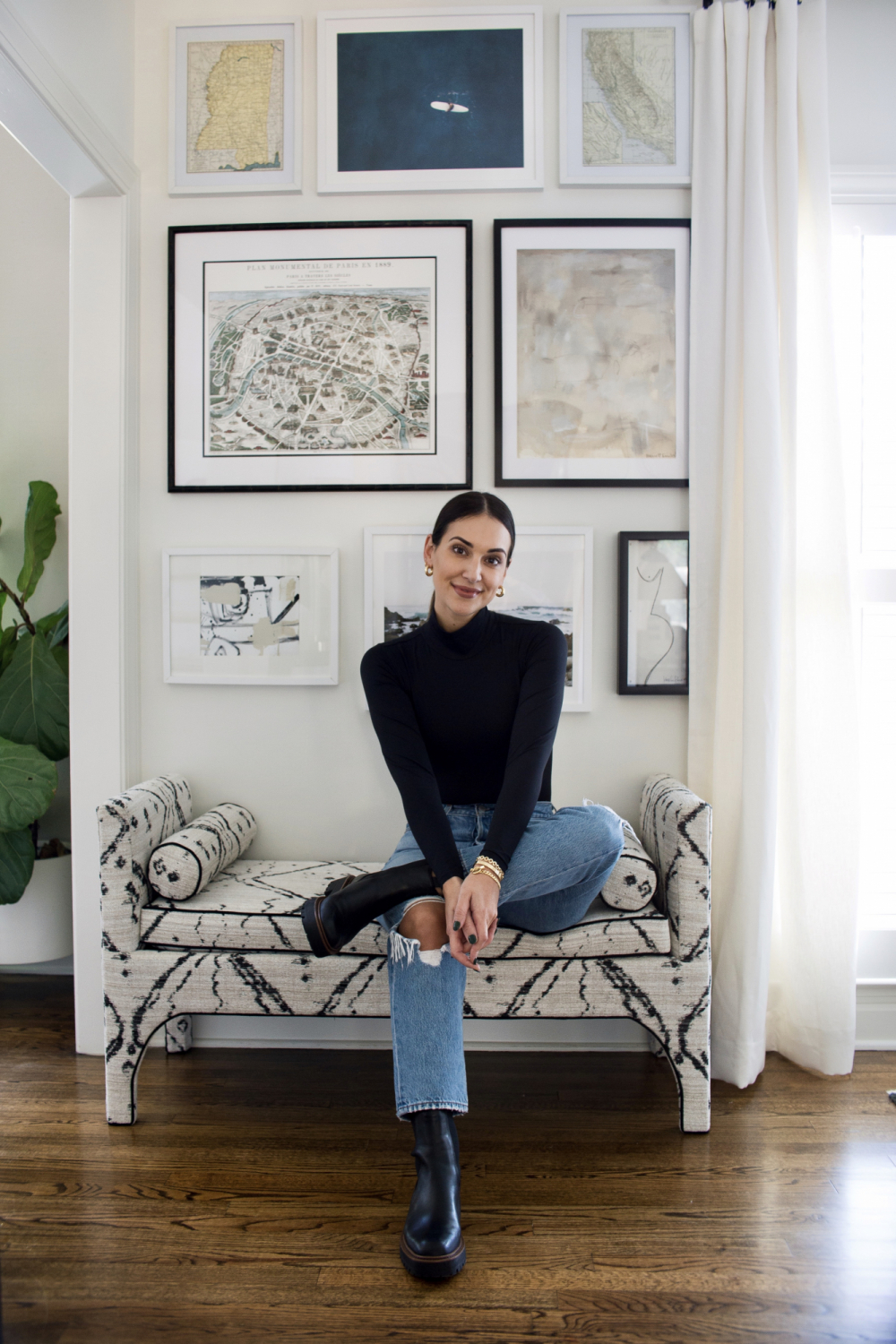 – adding some art from Barrett Ervin, and also we have to talk about these combat boots (also available here, here and here) –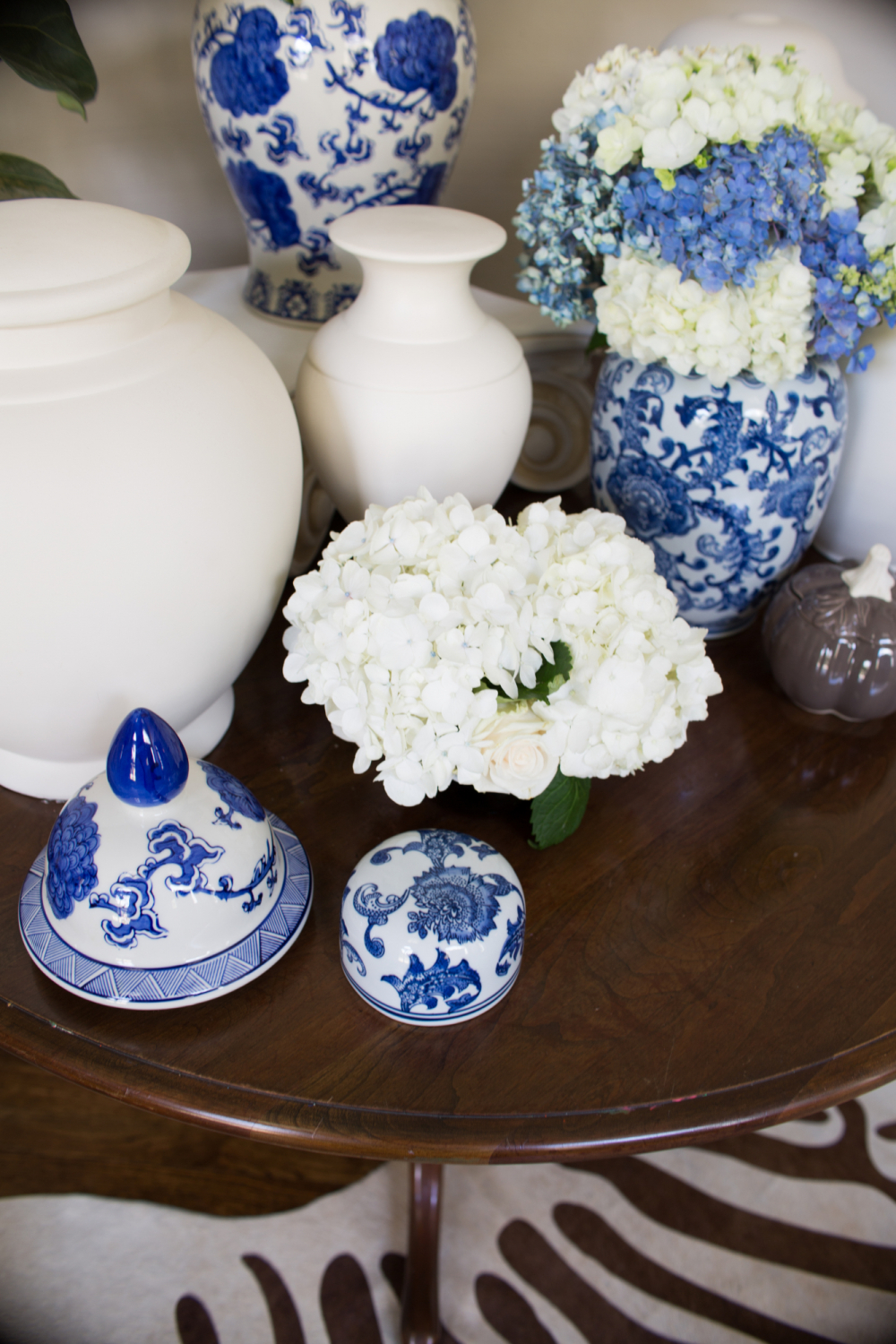 – hydrangeas that have been alive for weeks – the best! –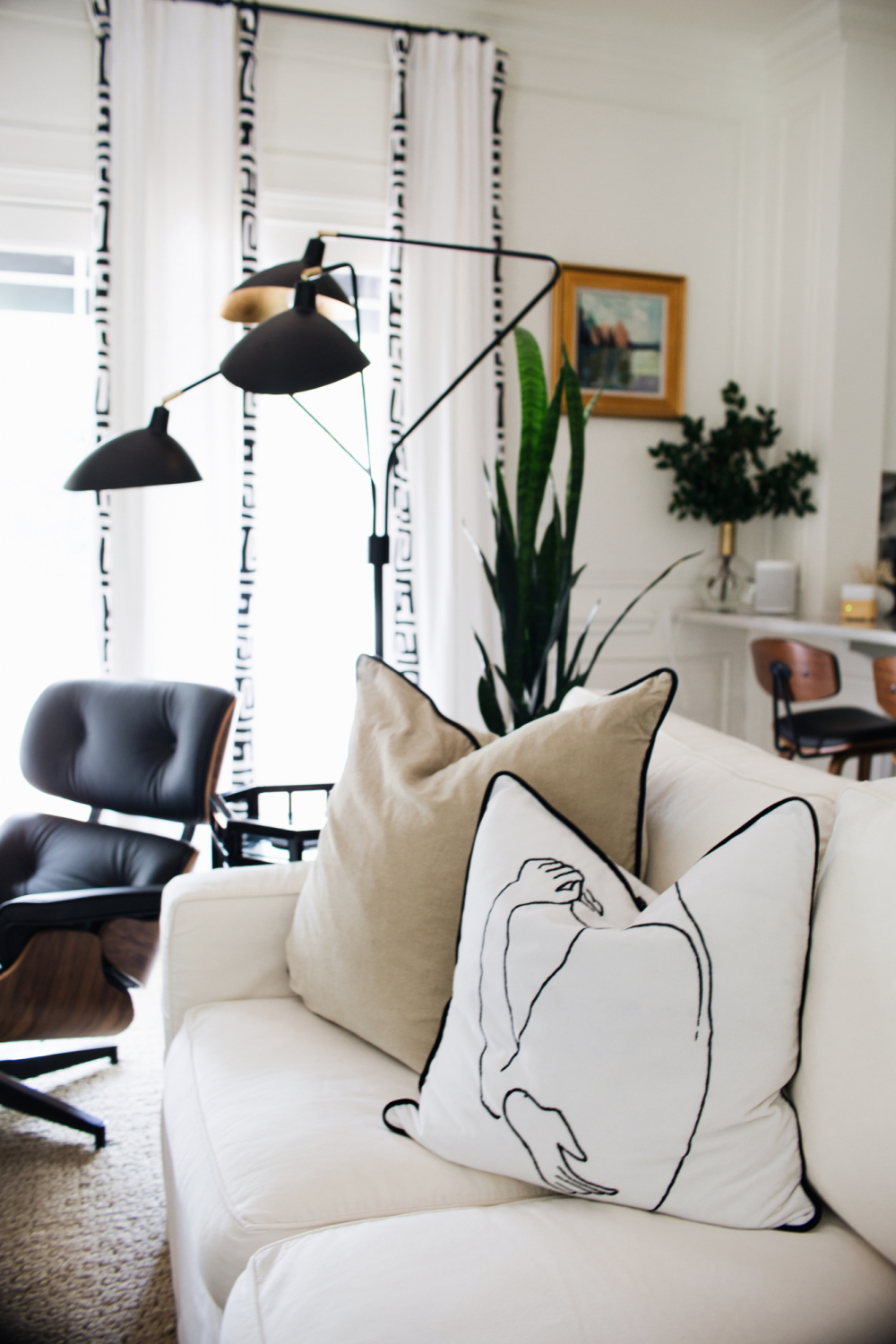 – the most gorgeous throw pillows from Paula Rallis Home's new linen collection –
TGIF!  This has been a particularly fun week because I had a few social plans that I have been looking forward to for weeks.  We all know that in the year of Covid, there are just fewer things to look forward to.  So when you make (safe!) plans it feels twice as exciting.
Last year when I first started seeing people style combat boots, it was a trend that, like Dad sneakers, I did not intend to fall for.  Cut to seeing this pair and knowing that I couldn't live without them.  They're waterproof, somehow still slimming at the ankle and a pull-up style that is no fuss, no frill.  I love them.  I ordered my usual boot size and they fit perfectly!  I'll be styling this pair in the next few weeks for a campaign, so more combat vibes to come.
This Is Us came back this week and I cried not once, but twice in the premiere episode.  So that feels about right.  Looking to watch Rebecca on Netflix this weekend.  My mom also brought it to my attention that Saved by the Bell is having a reboot so that was a real mood booster this week!
We are having a small neighborhood outdoor get together before trick-or-treating, and I'm not sure what to do about candy.  Do I leave candy outside?  Do I let kids touch the candy in the bowl?  I've asked some parents of older kids what they would prefer, and I just want to do whatever makes the parents so comfortable.  It's so hard to know what everyone's comfort level is, you know?  If you have an idea, I'd love to hear.
Thanks so much for reading and of course, Happy Halloween!  XO –