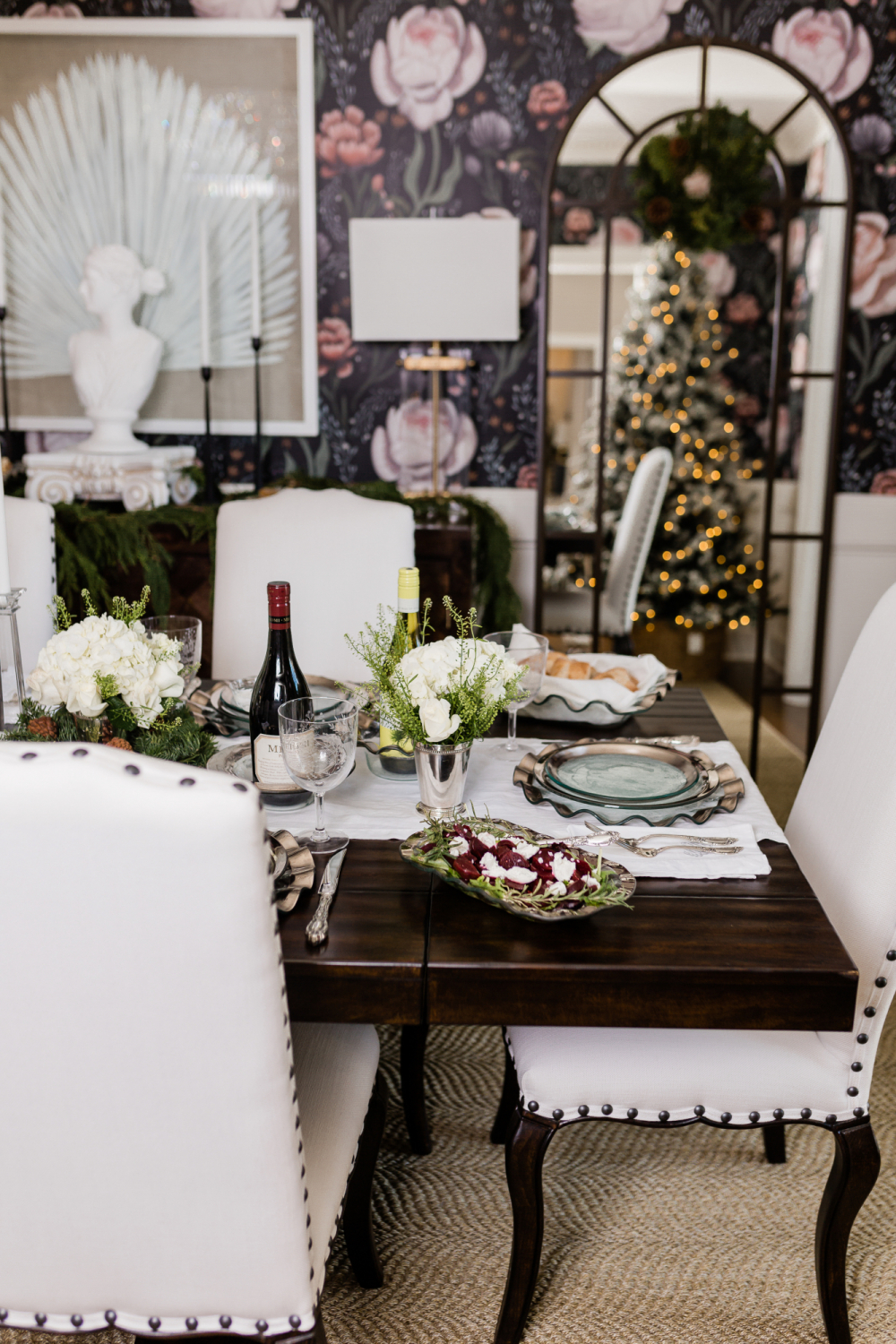 If you've been around here for a little while, you know my longtime love of Annieglass dinnerware and serving pieces.  When we were getting married in 2012, I registered for the Roman Antique Salad Plate and the Ruffle Buffet Plate to compliment the china pattern we had chosen.  I vividly remember each time I was gifted one of those pieces because I was so excited!
Cut to eight years later, and I've used my Annieglass collection far more than any other china or serving pieces.  Why is that?  Well not only are they beautiful, but they are dishwasher safe, chip resistant, display beautifully and I find them to serve multiple purposes.  This wine cooler can double as a centerpiece or fruit bowl.  This wine coaster can also be used as a dip bowl.  These buffet plates can also be used as platters for appetizers.  I'm always mixing them around and finding new ways to use them.
The majority of my collection is in platinum, but I also have a few gold trimmed pieces and they are equally stunning.  Annieglass has a wide array of different designs and collections, but my favorite have always been the Roman Antique, Edgey and Ruffle.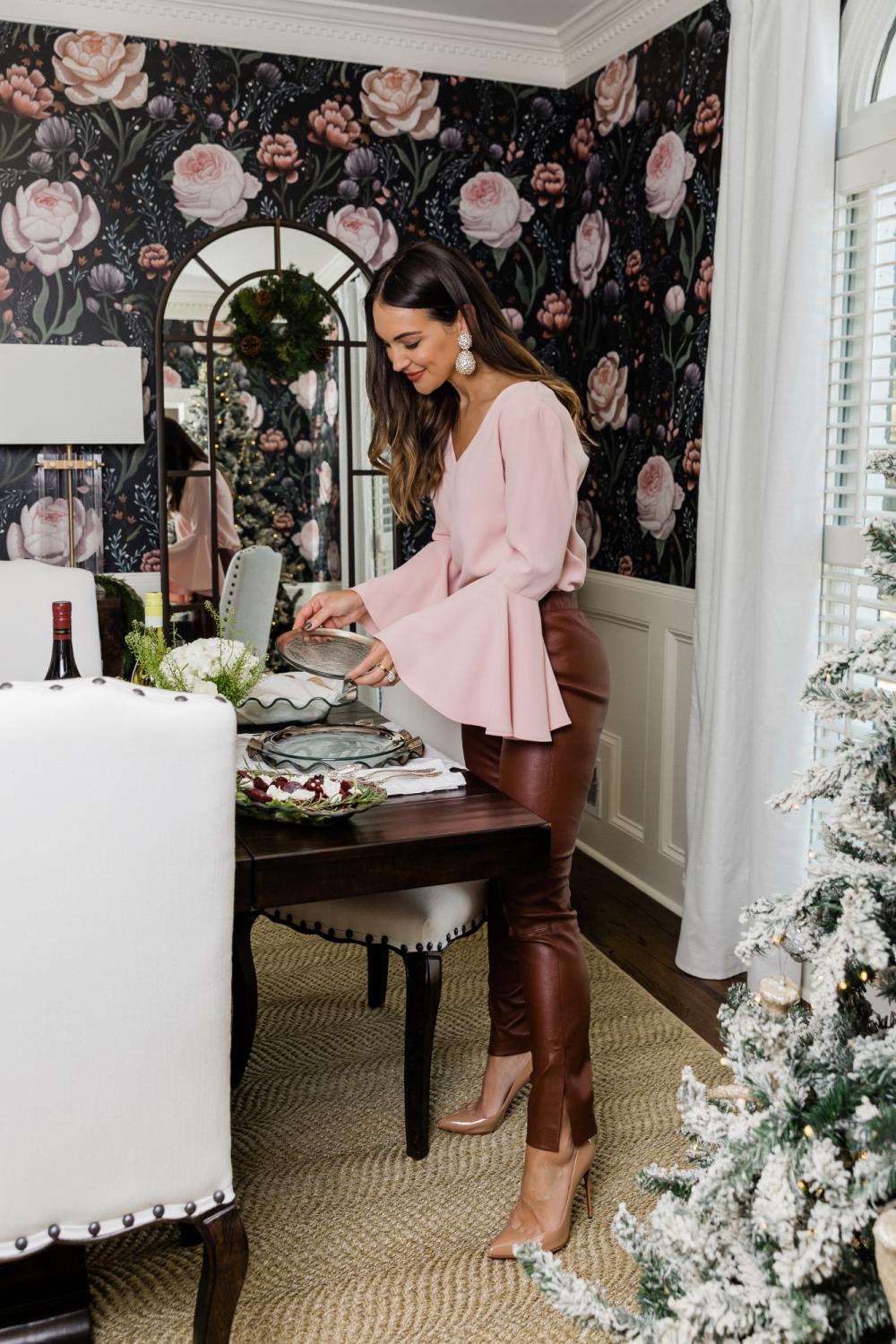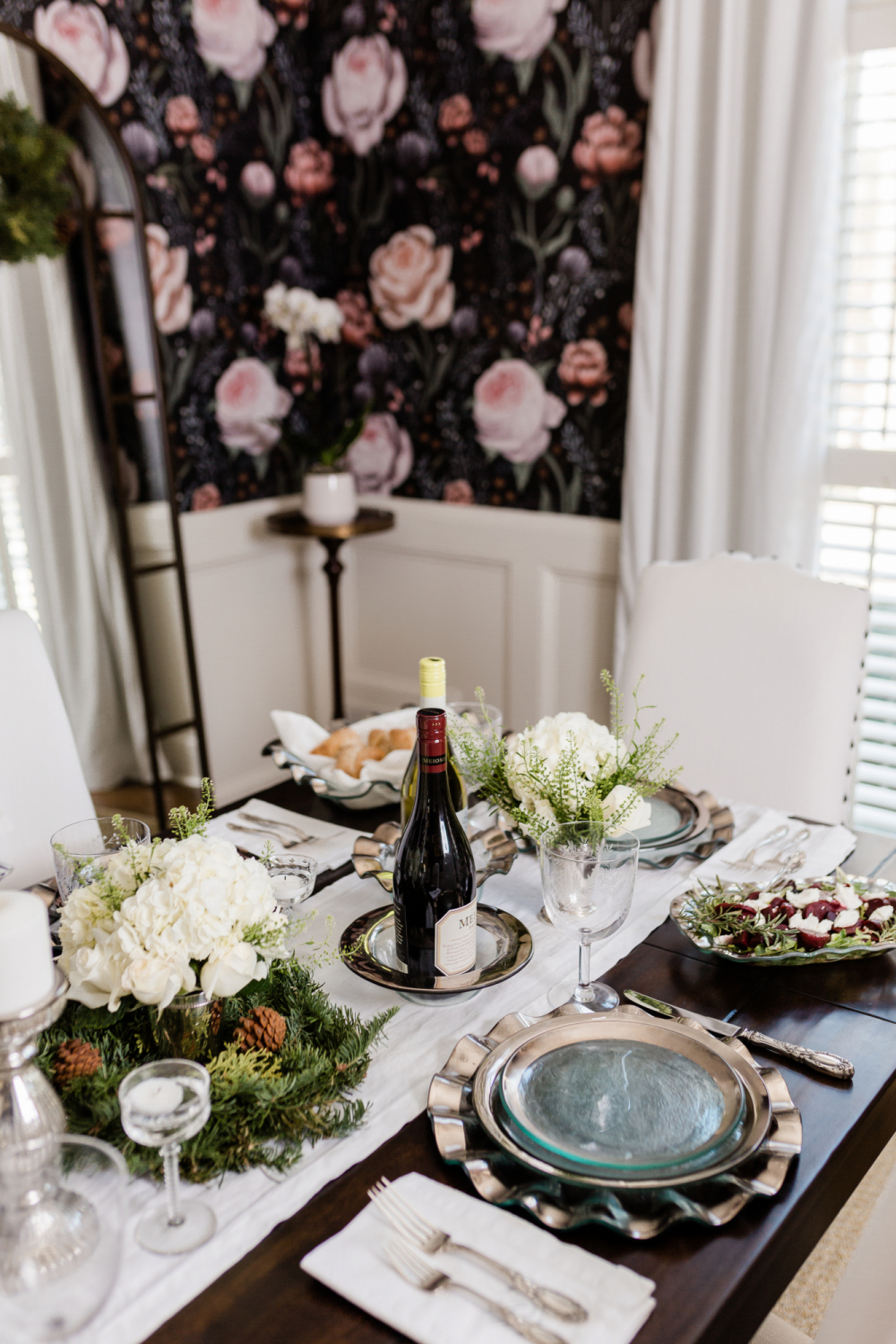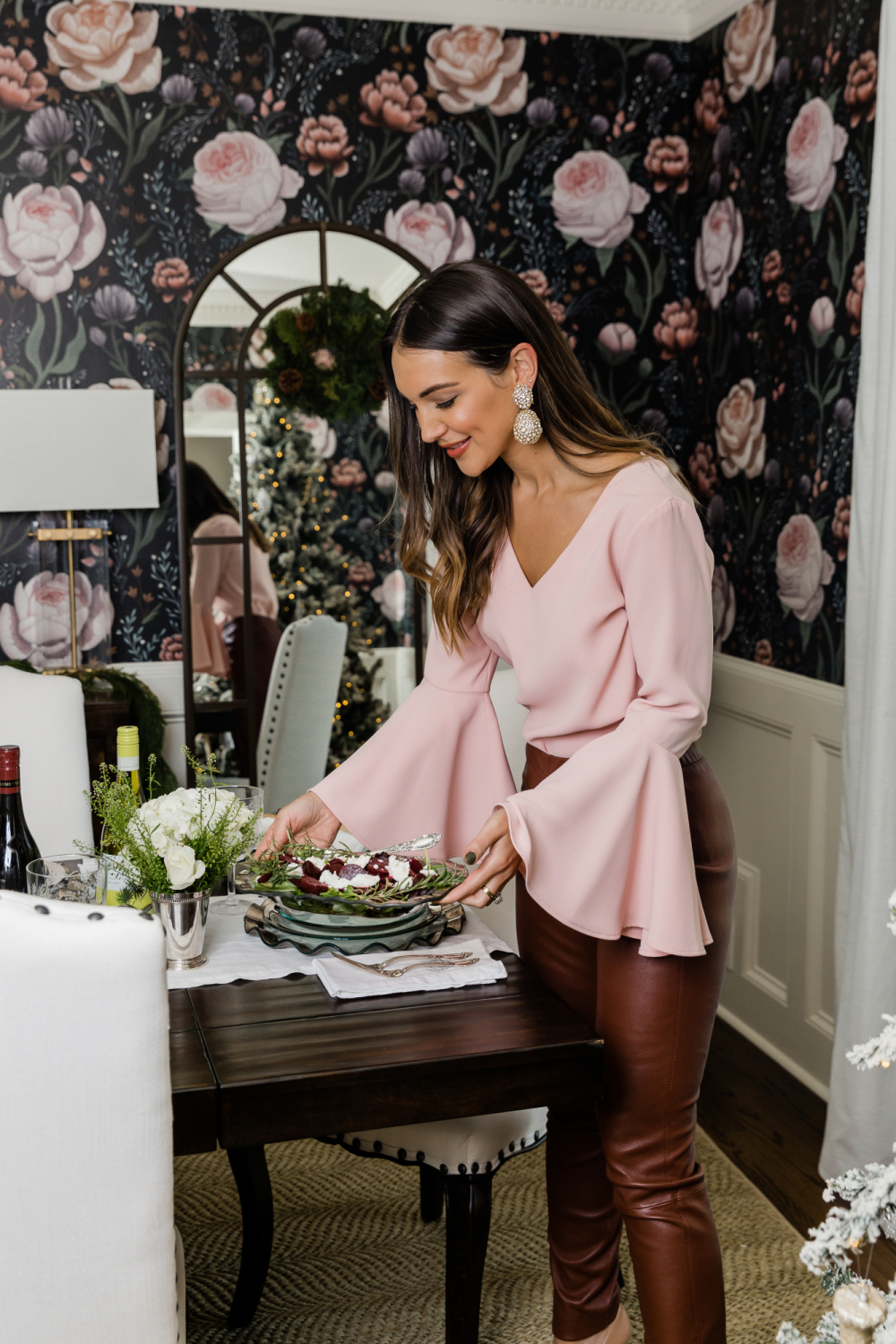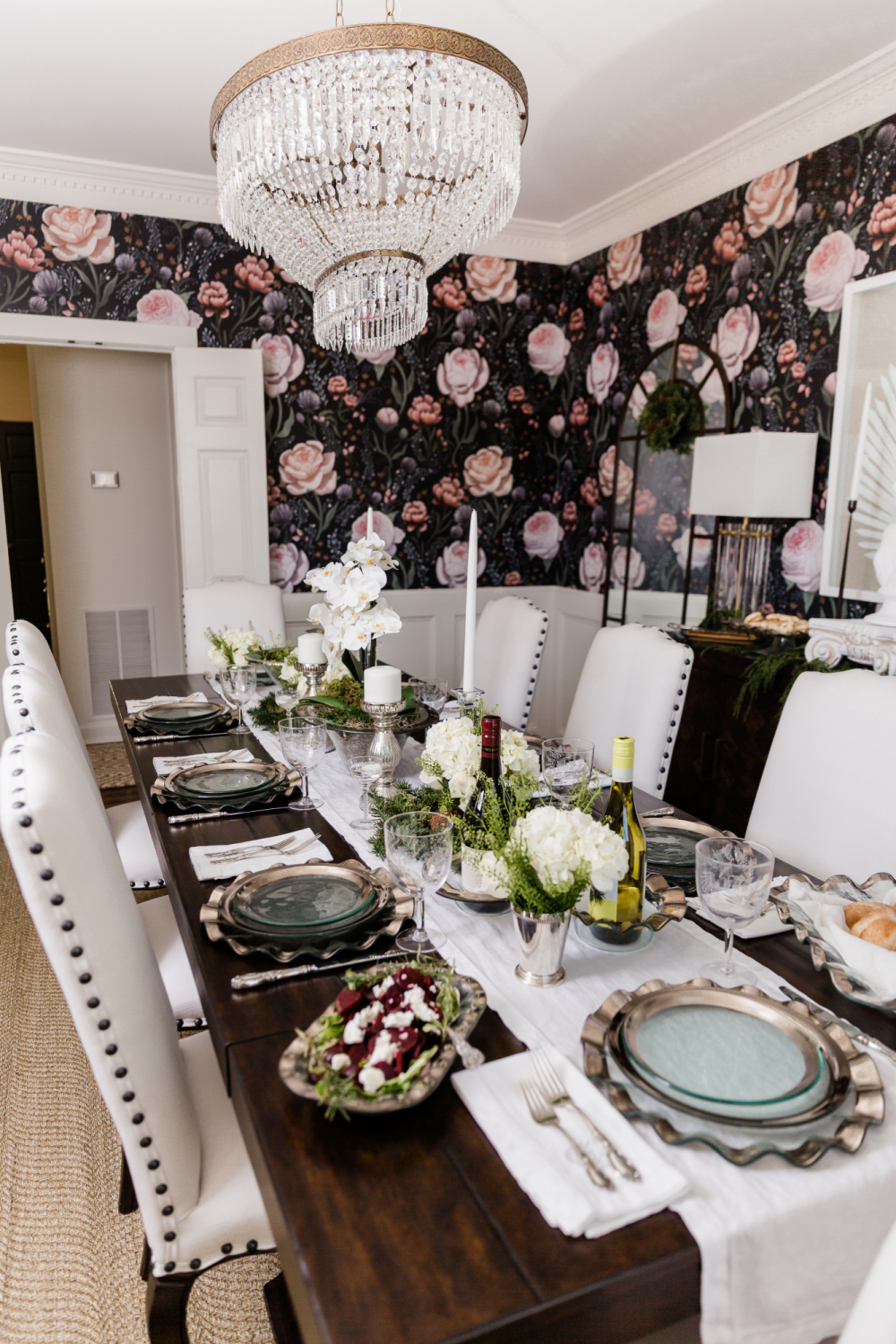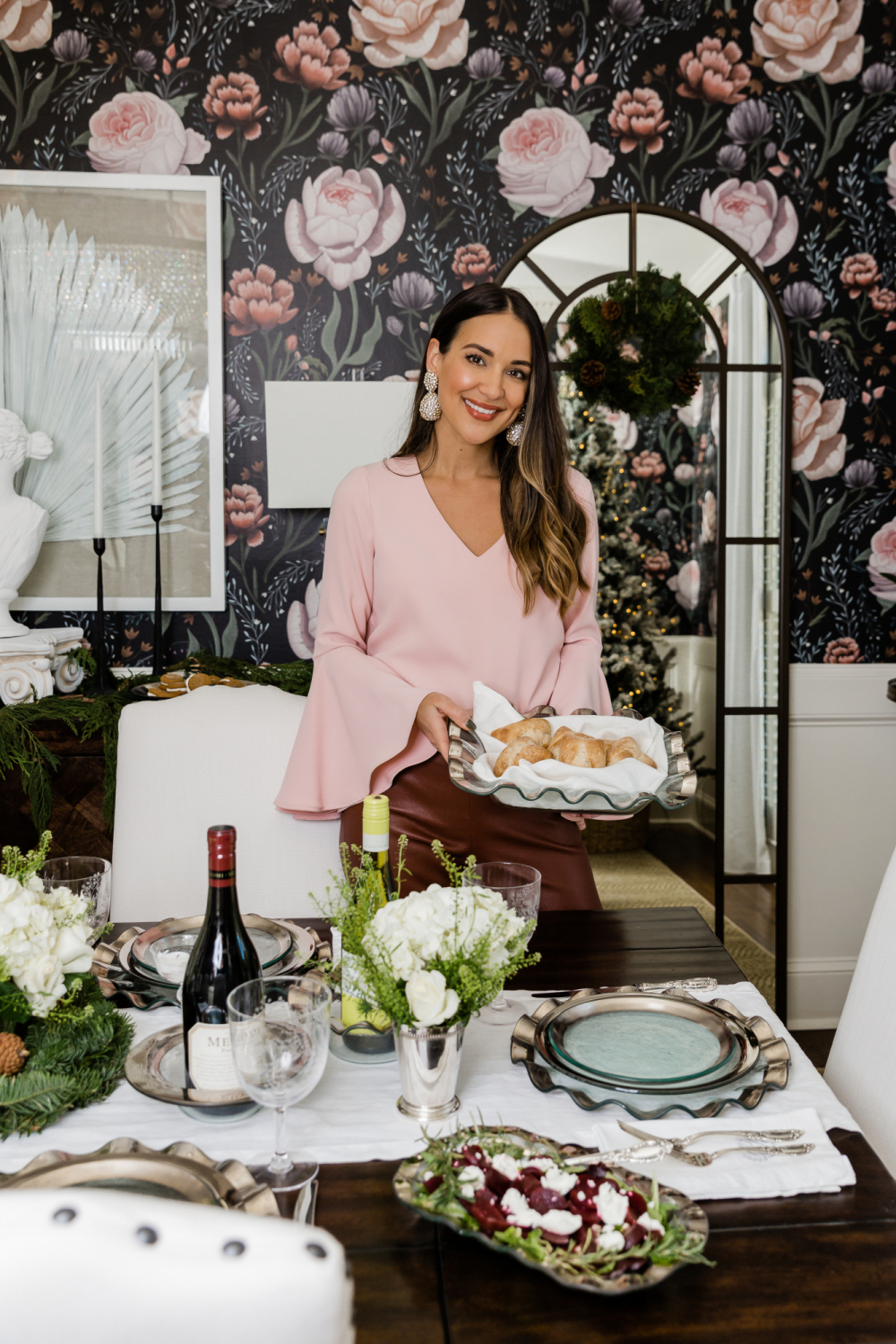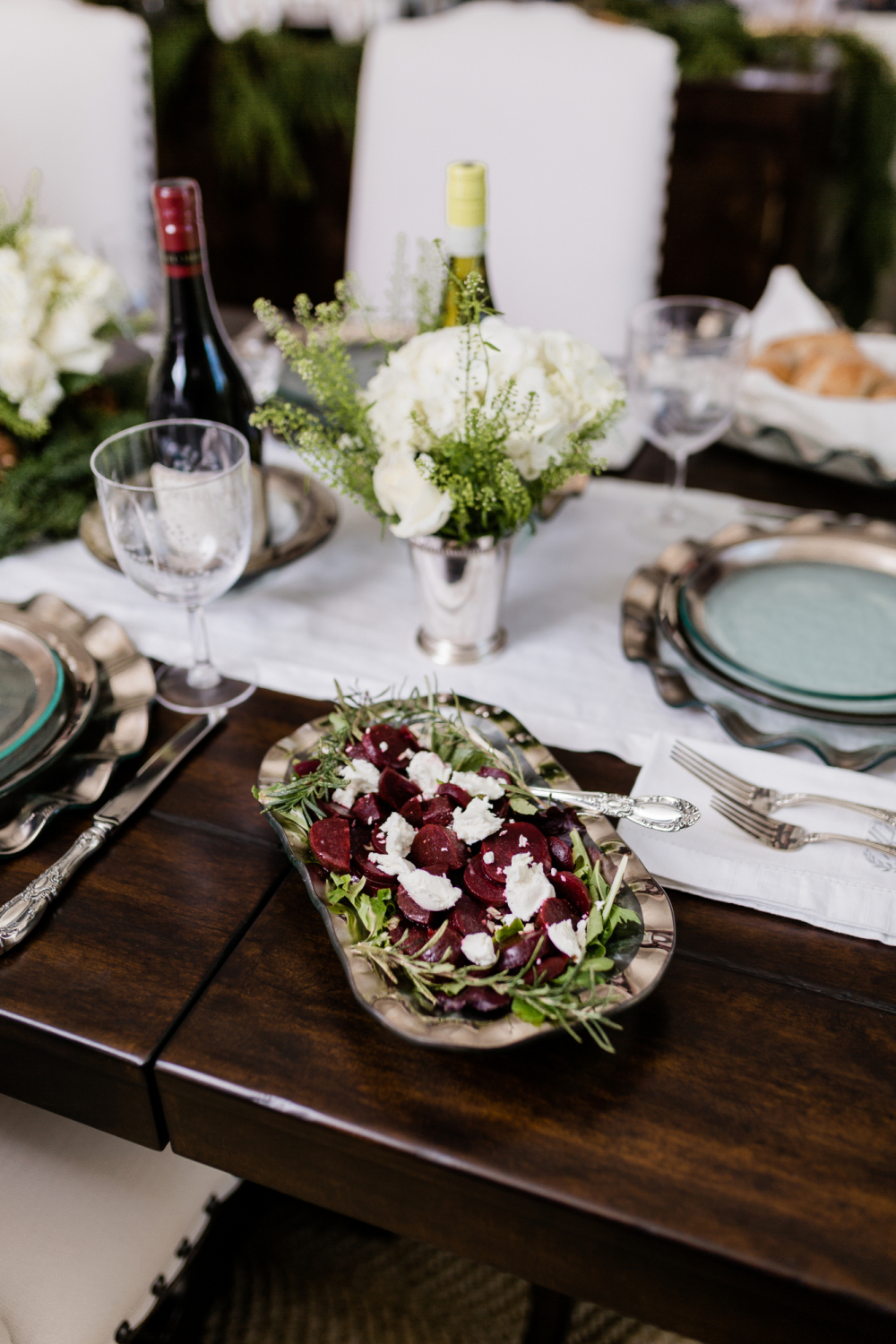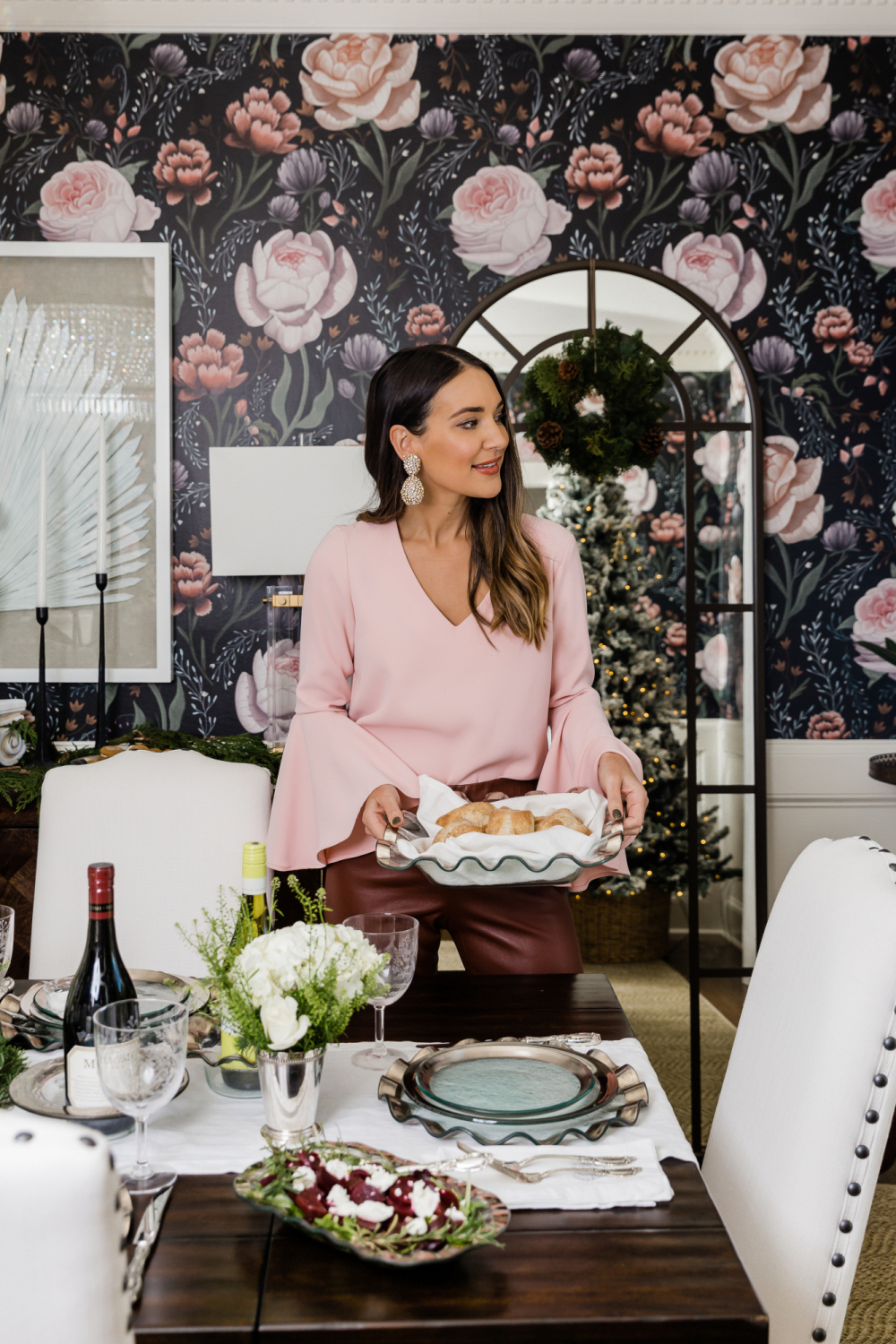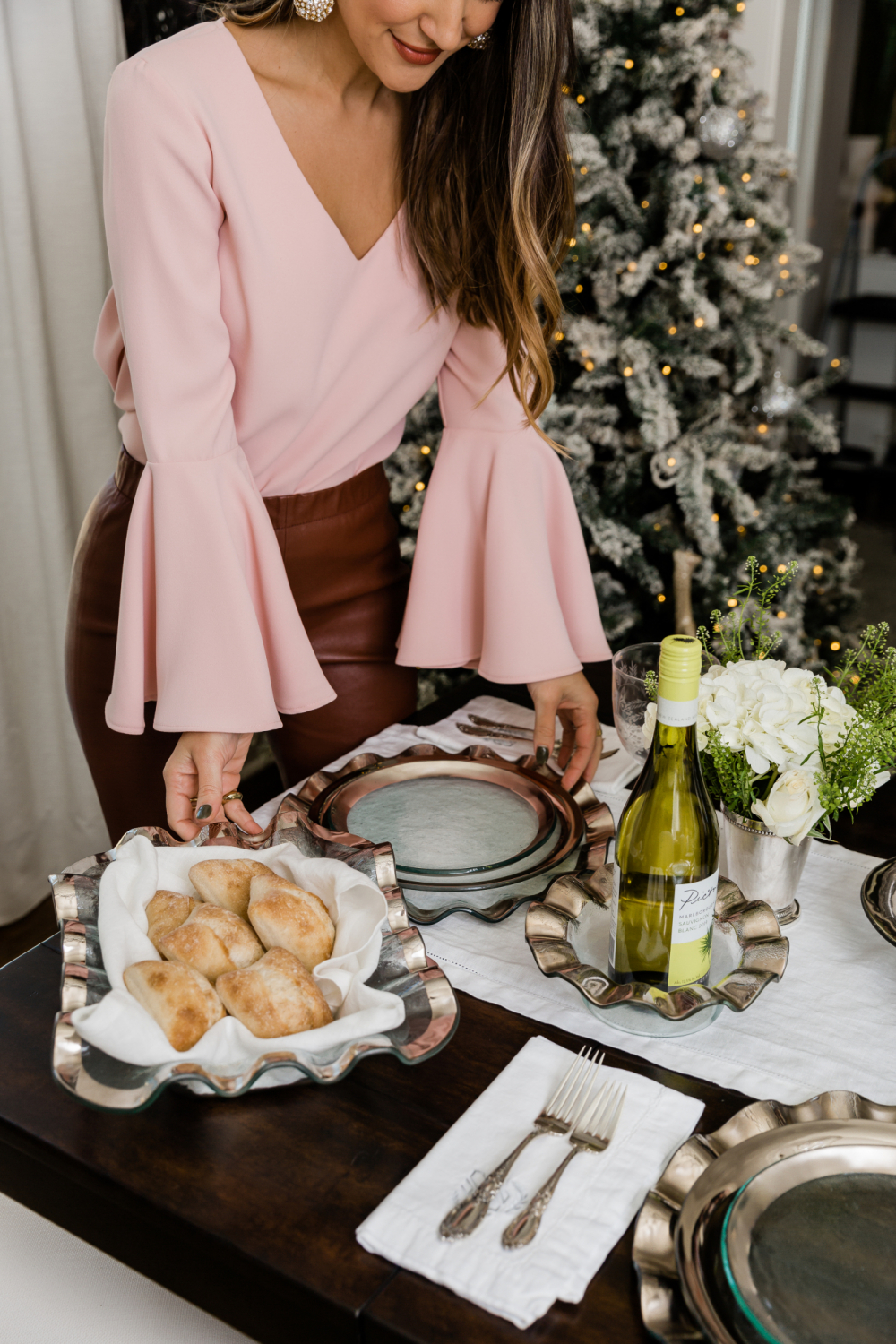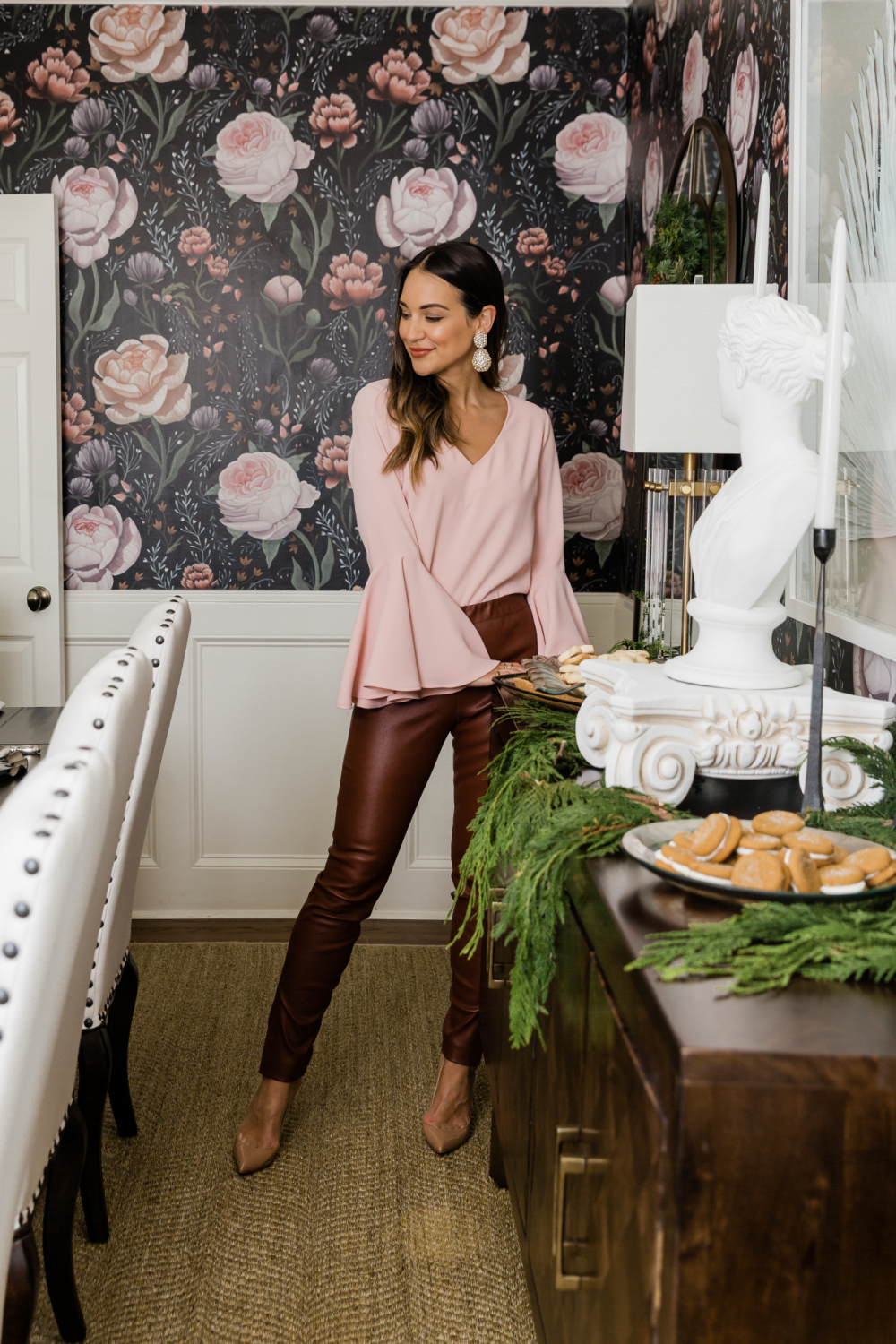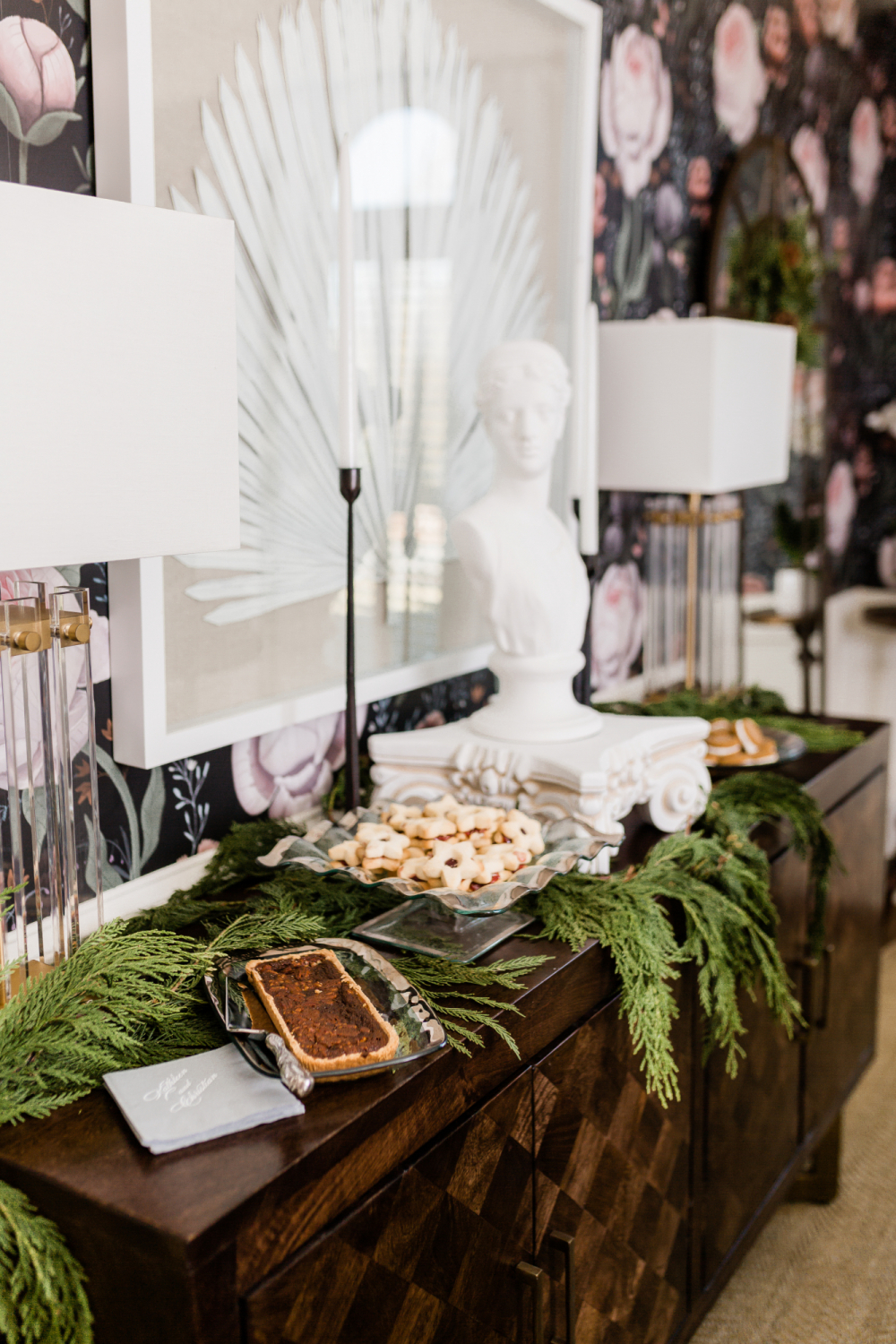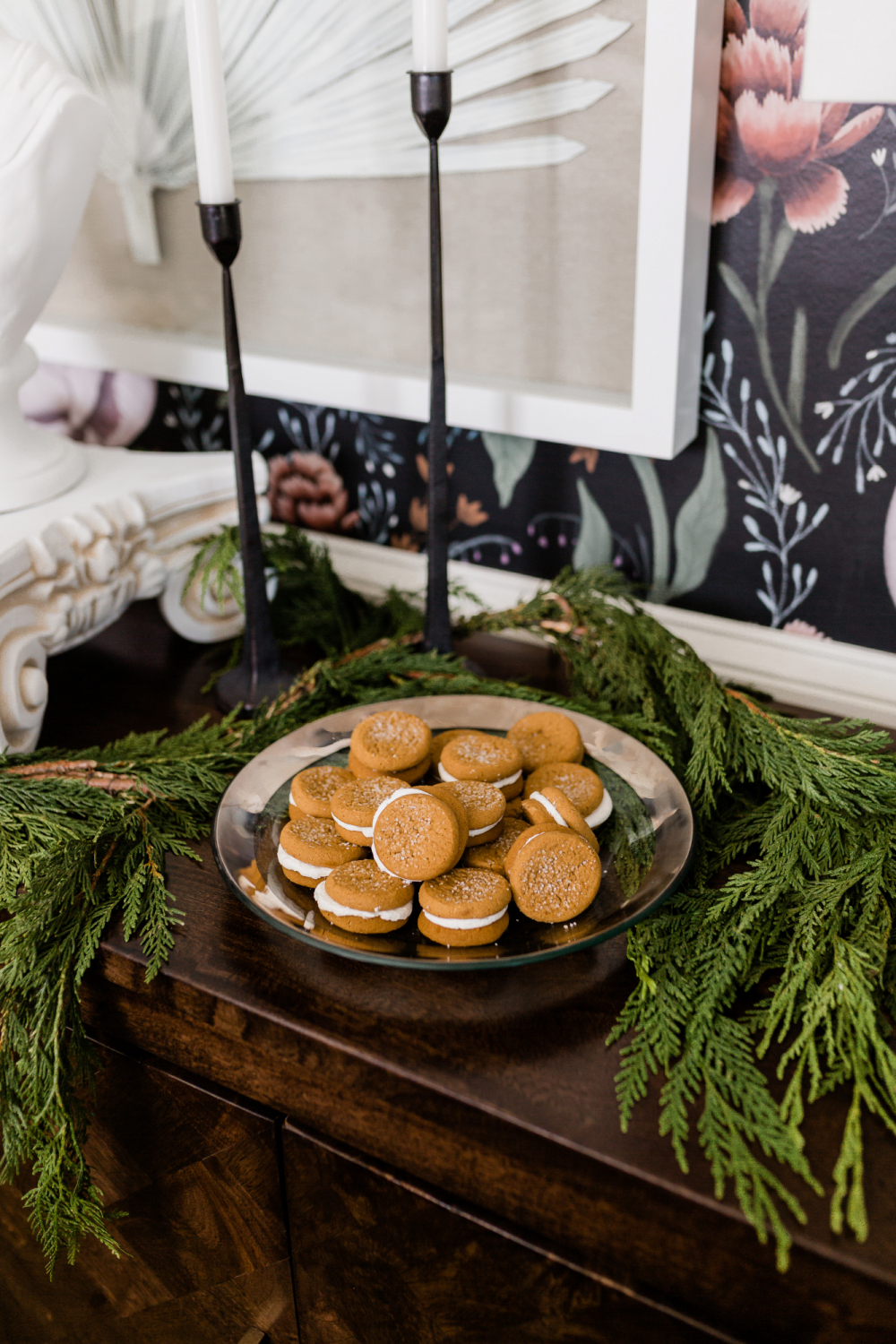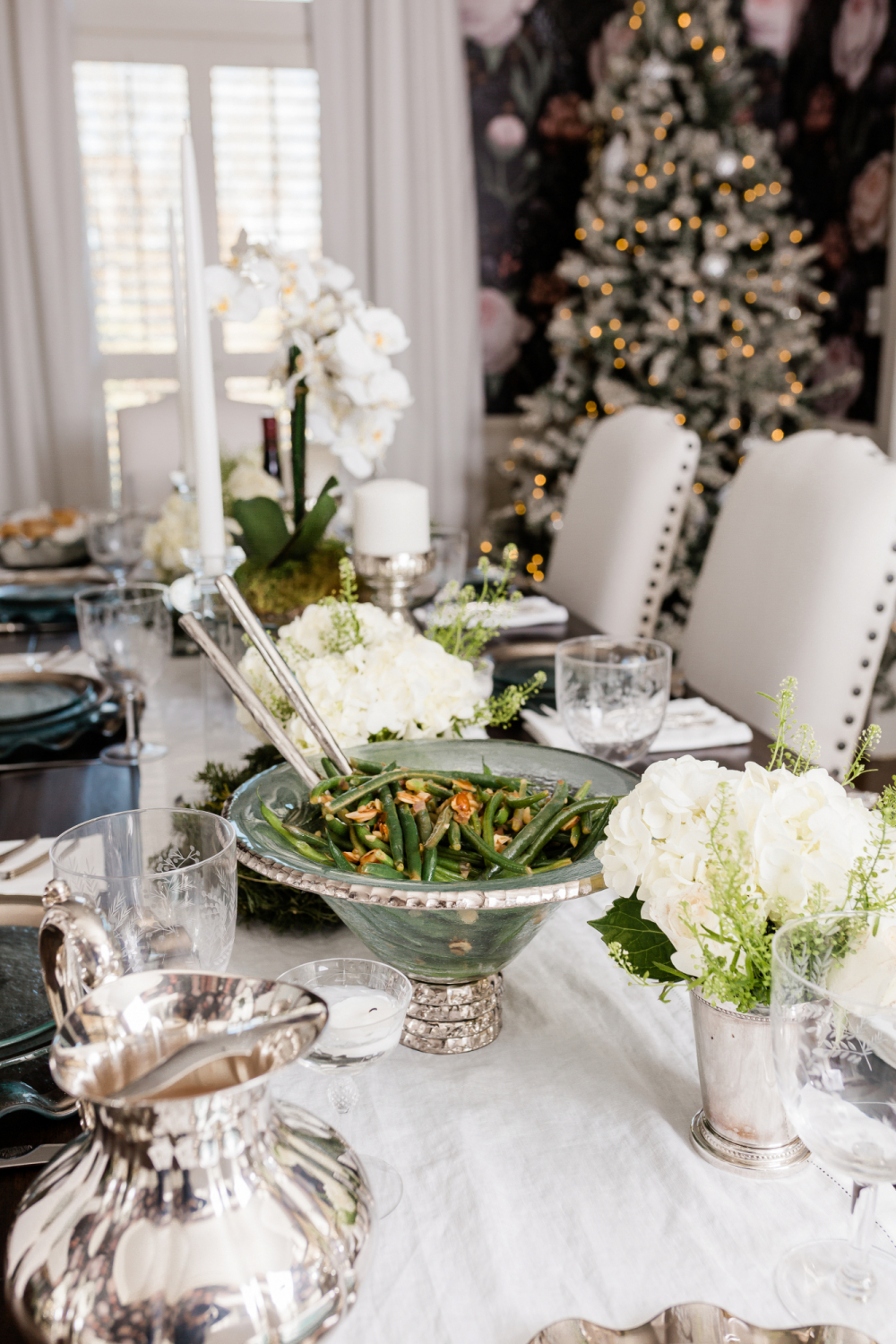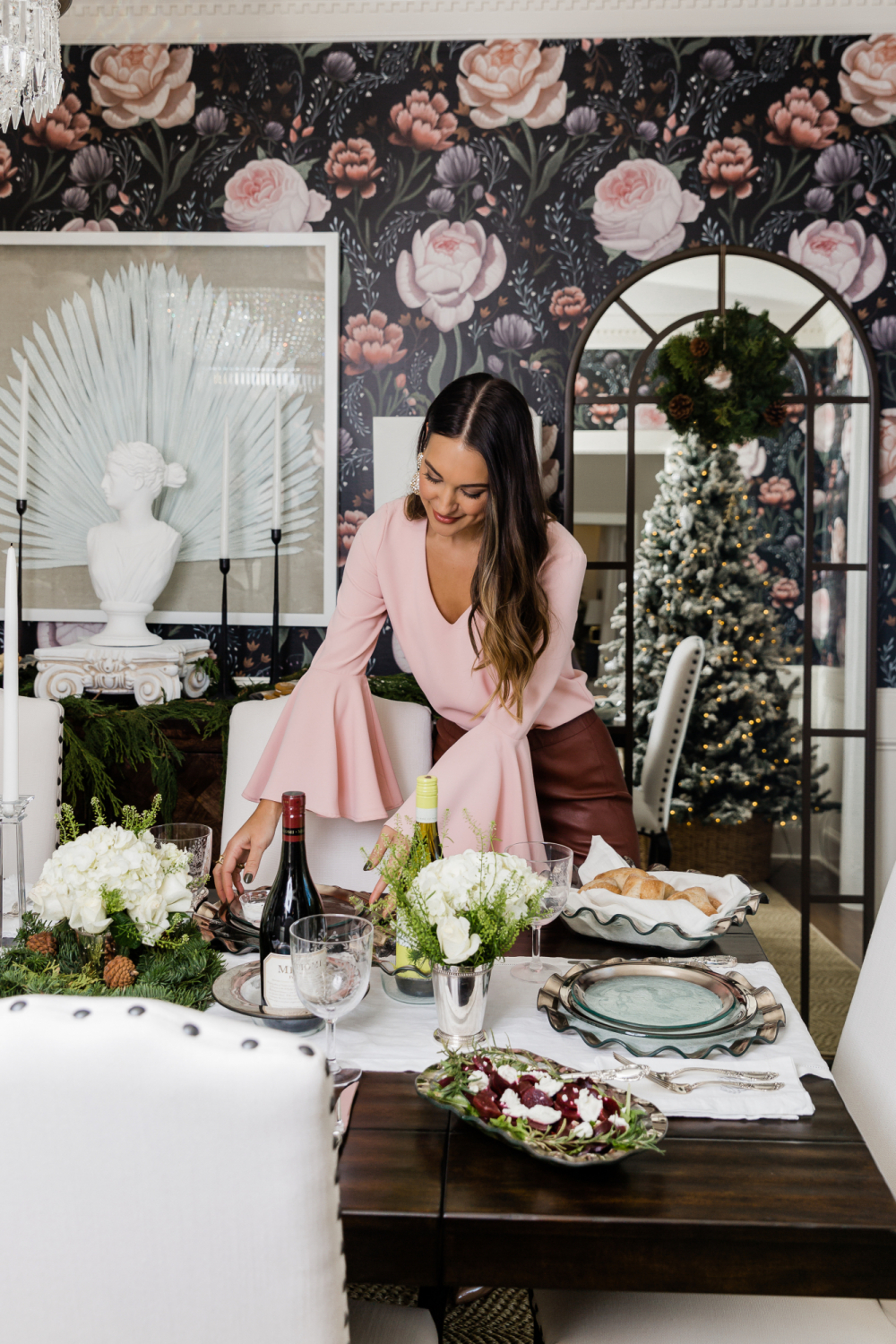 Place Setting: Ruffle Buffet Plate | Roman Antique Dinner Plate | Roman Antique Salad Plate | Wine Glasses
Serving Pieces: Ruffle Rectangular Bowl | Ruffle Bread Basket | Ruffle Wine Coaster | Roman Antique Wine Coaster |  Ruffle Square Cake Stand | Roman Antique Rectangle Asparagus Bowl | Roman Antique Wine Cooler | Edgey Trophy Bowl
Dining Room details linked in Dining Room Reveal
Annieglass has been around for over 30 years, and I have truly loved expanding my collection.  Christian knows it's a fool-proof gift for me, and I have no doubts I will continue to collect and treasure these pieces in the decades ahead.  They are beautiful, durable, dishwasher safe (so fabulous it's worth mentioning twice!!) and chic.  I am a forever fan!
You can find more posts featuring Annieglass here, here and here.
If you're new to the brand, I would encourage you to consider adding a piece to your Christmas wish list.  Seriously – I know you'll love it.  Thank you so much for reading! XO –
brought to you by Annieglass