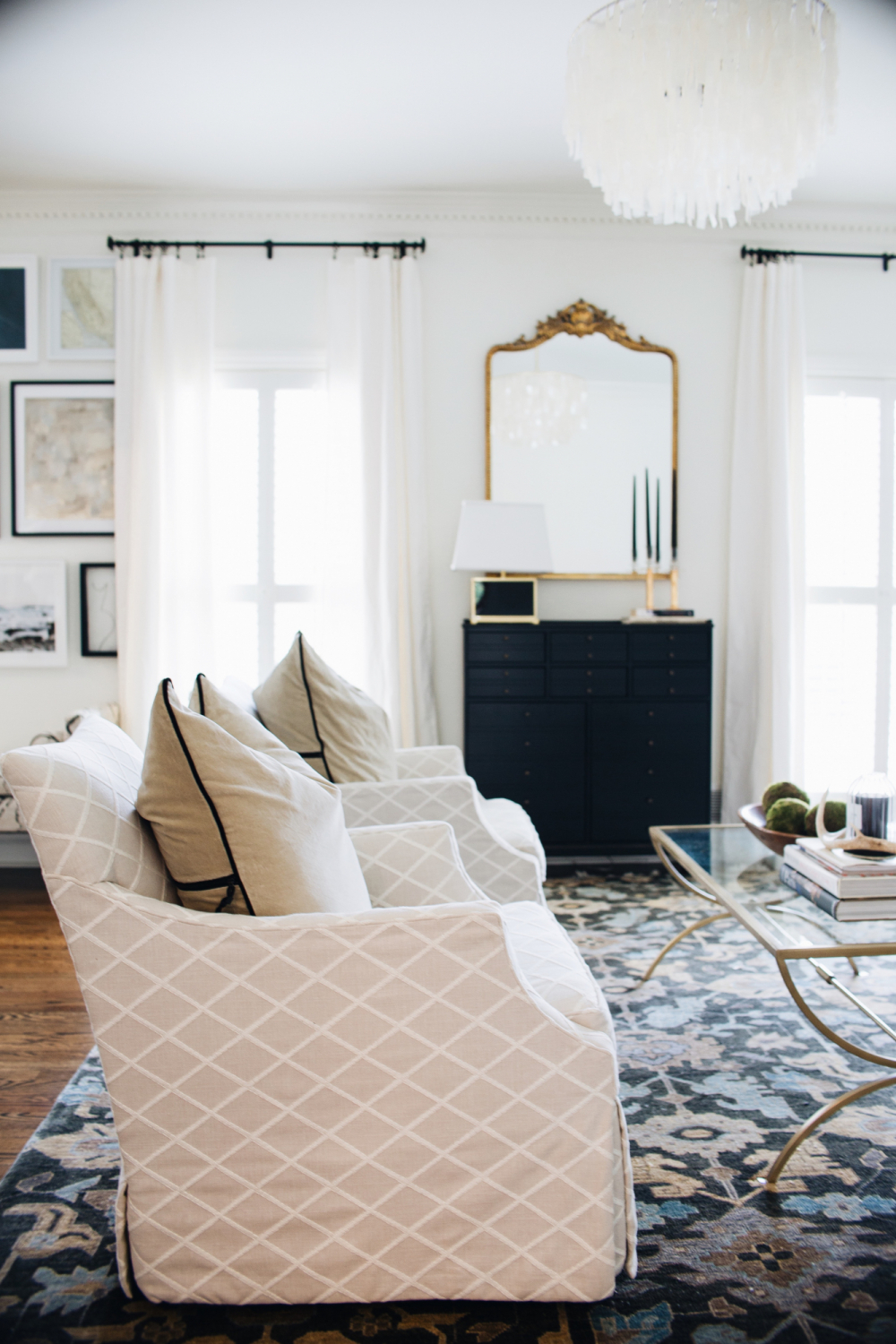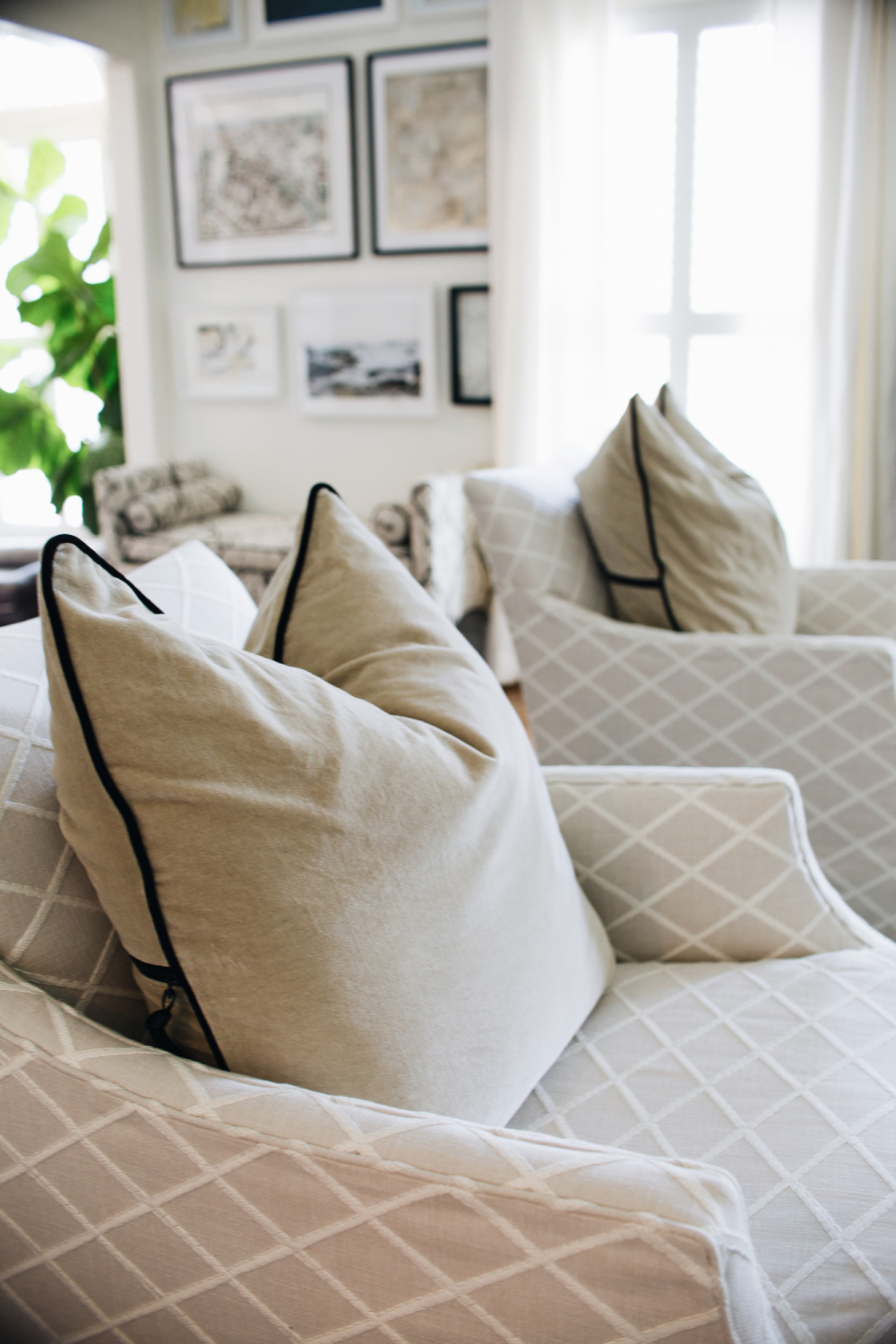 – moving these gorgeous Paula Rallis Linens pillows to these glider chairs –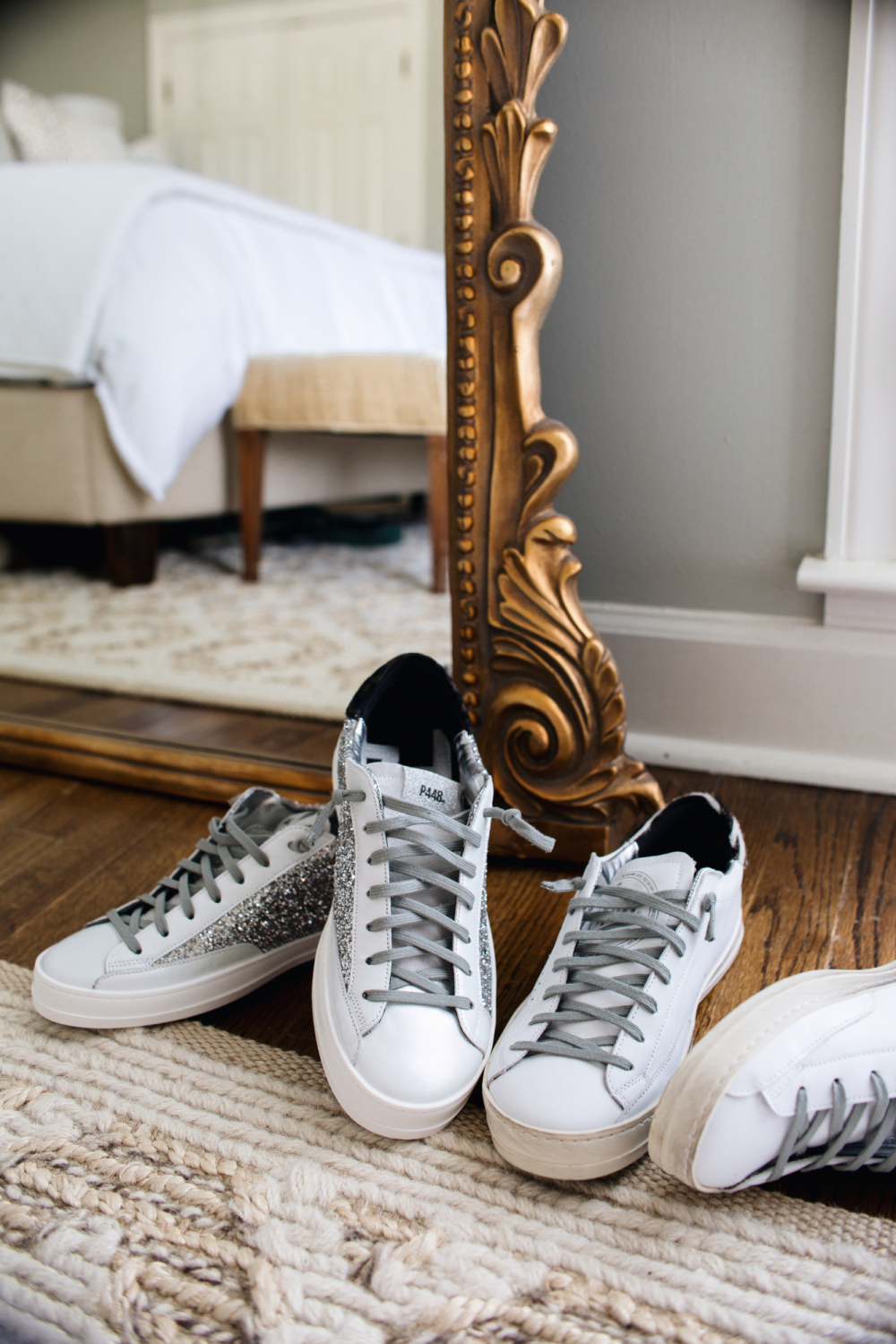 – new p448 sneakers that I am loving –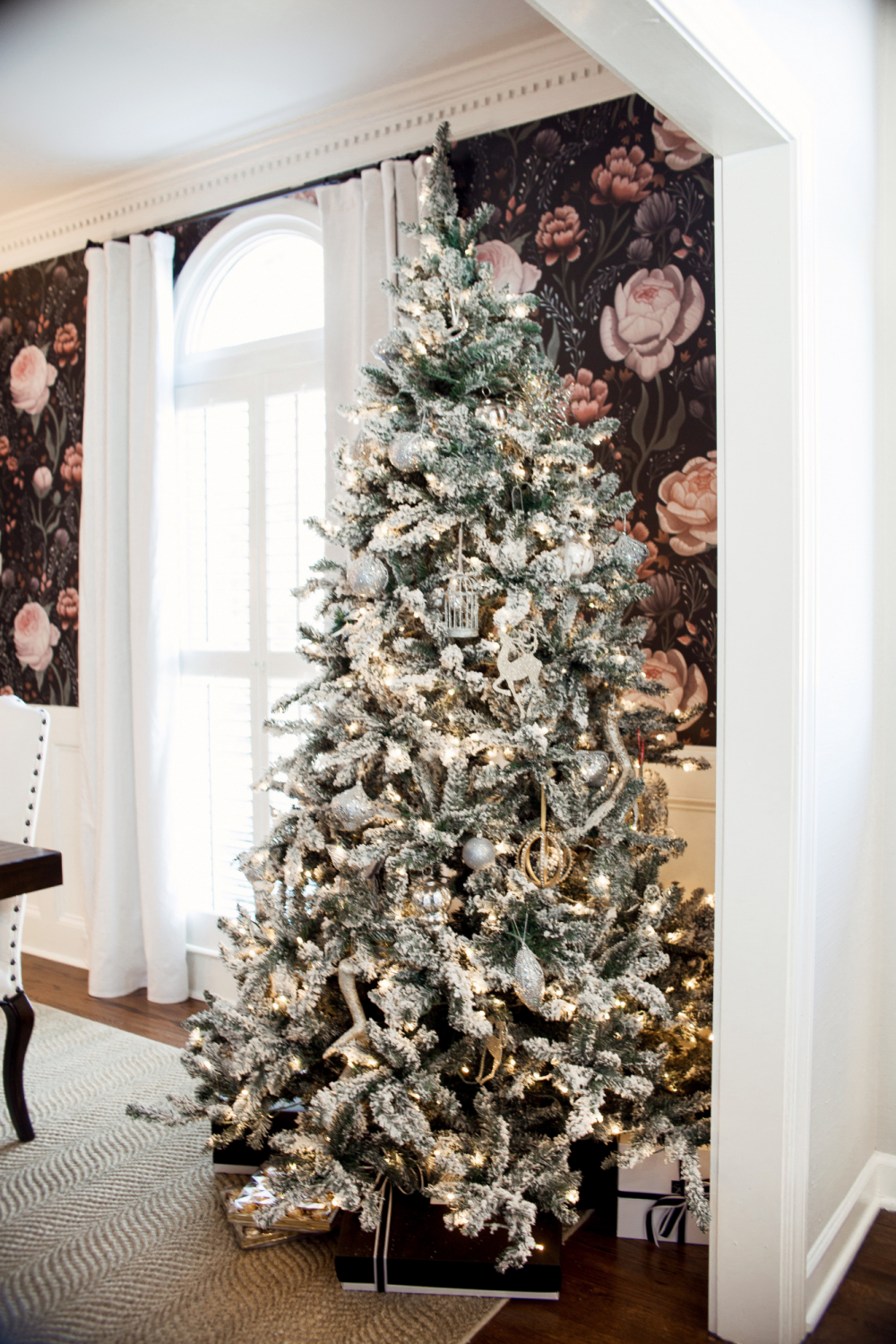 – the Christmas tree I've had for six years still looking gorgeous –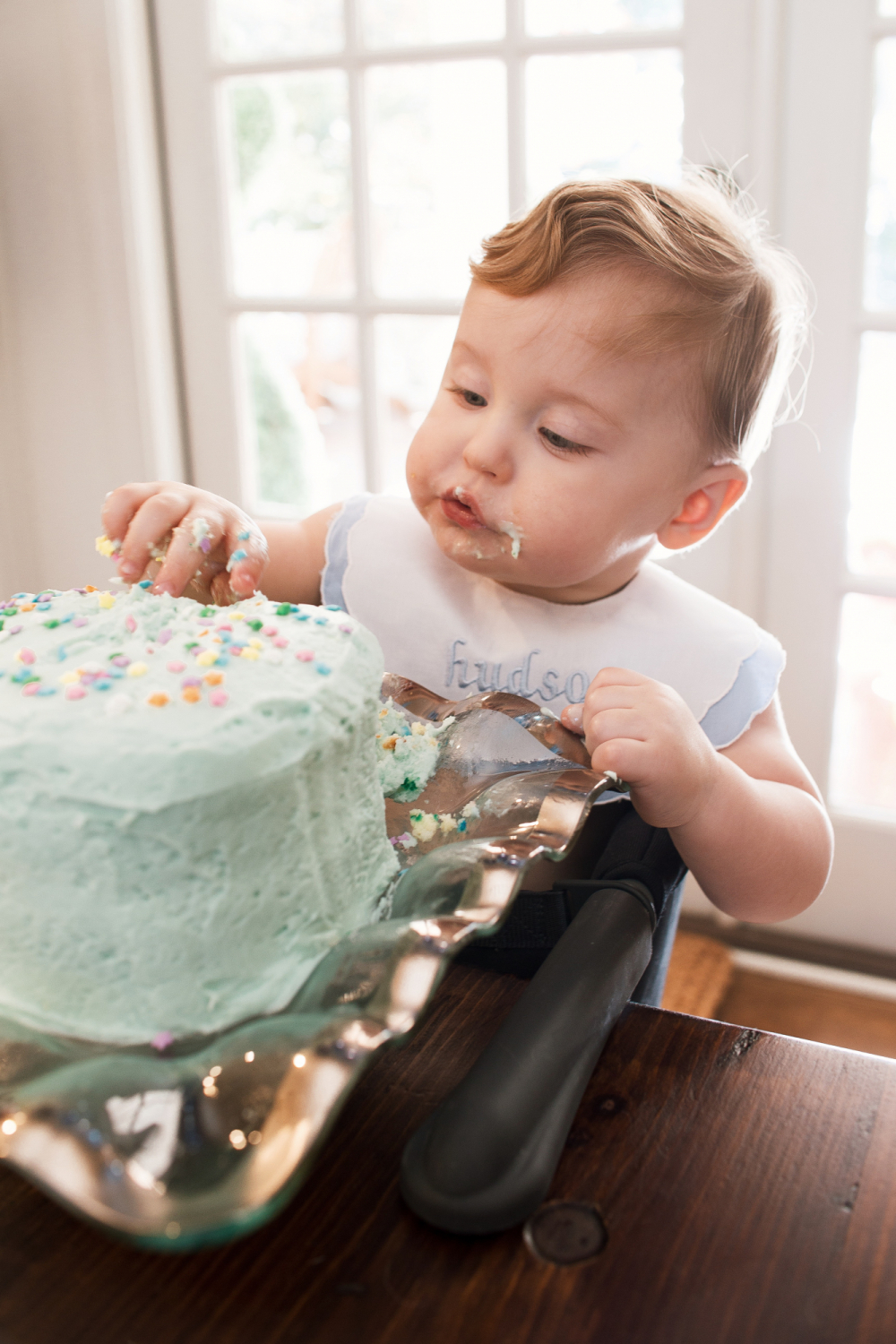 – reminiscing of Hudson's strong go at his smash cake (made by Christian!), and the cake stand was safe! –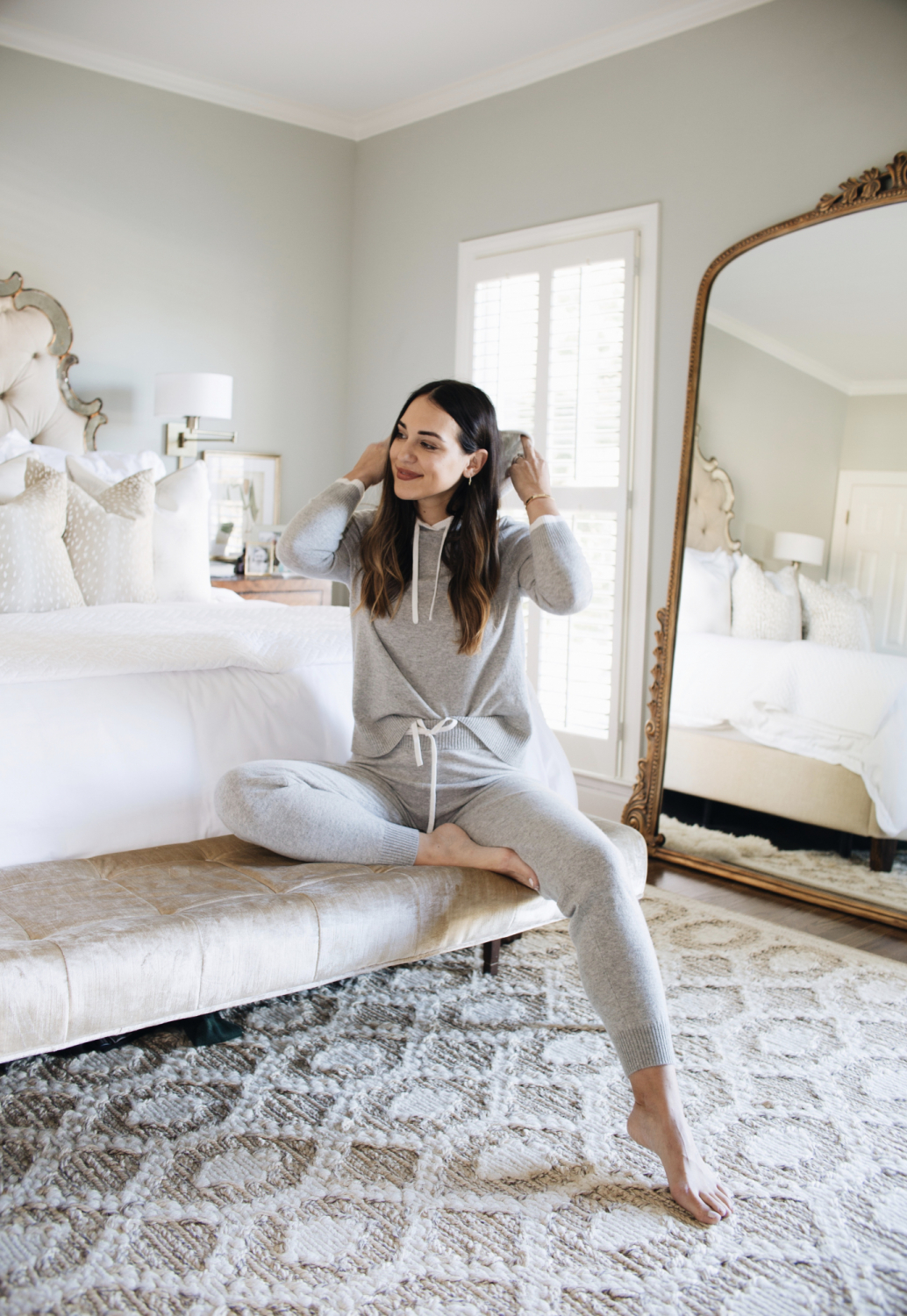 – living in this lounge set –
The first Friday in December.  December of 2020… guys, we've almost made it an entire year.  Can you believe it?  Honestly, I can't.  I took Hudson on an errand with me today and I can count on my hands how many times he's been in a store.  So when I take him with me, his eyes light up like it's Disney.  So much to see!! He is a year old and I've sheltered him as much as possible to limit his exposure to the world.  I joke that whenever we have another baby, I'll have to learn how to be out and about in the world for the first time with kids.  Scary!
This was the first week in over a month that I actually felt like I didn't have an overwhelming amount of "to-do's."  Christian and I happen to have the same busy seasons in our jobs, which has made this year interesting.  Each year is a little different, and considering last year we had our first baby, this year has been a major learning curve.  I feel so grateful to have crazy November behind me and am excited for a more manageable December!  Do you guys plan on taking some time off this month?  I'm toying with disconnecting between Christmas and New Year's… but we'll see!
I finally got a jumpstart on my Christmas list for Christian and nieces + nephews.  I pride myself in giving good holiday gifts, so I really try to find something that is going to be memorable.  I still have a few little ones left on my list, but at least I've made a dent!  I have more gift guides for hostesses + coworkers, kids, homebodies coming next week.  Until then, you can check out some of the 2020 gift guides so far at the top of this site under "holiday."
I had lunch with some friends this week, and we got to talking about creating family traditions or habits.  They were sharing Friday movie nights with "Dad's famous popcorn," family Christmas pajamas, Chinese food after picking out Christmas trees, etc.  It really got me thinking about setting intentions now that we have a son.  In California we would go to the beach on Christmas Eve or Christmas Day.  Last year was kind of a newborn/postpartum fog, but this year I want to try to incorporate some of those holiday "habits."  If you have any that are special to you, I would absolutely love to hear!
Thank you so much for reading and sharing, and happy December! XO –