I love an orchid because you can often get beautiful blooms for months rather than a week or two with freshly cut flowers.  I always assumed these beautiful orchid arrangements I saw in other people's homes must have come from a fancy florist.  But lately I started playing around with an extra planter I had. With a quick google search, I realized that most are creating their own masterpieces from the grocery orchids for $12.99 we all know and love.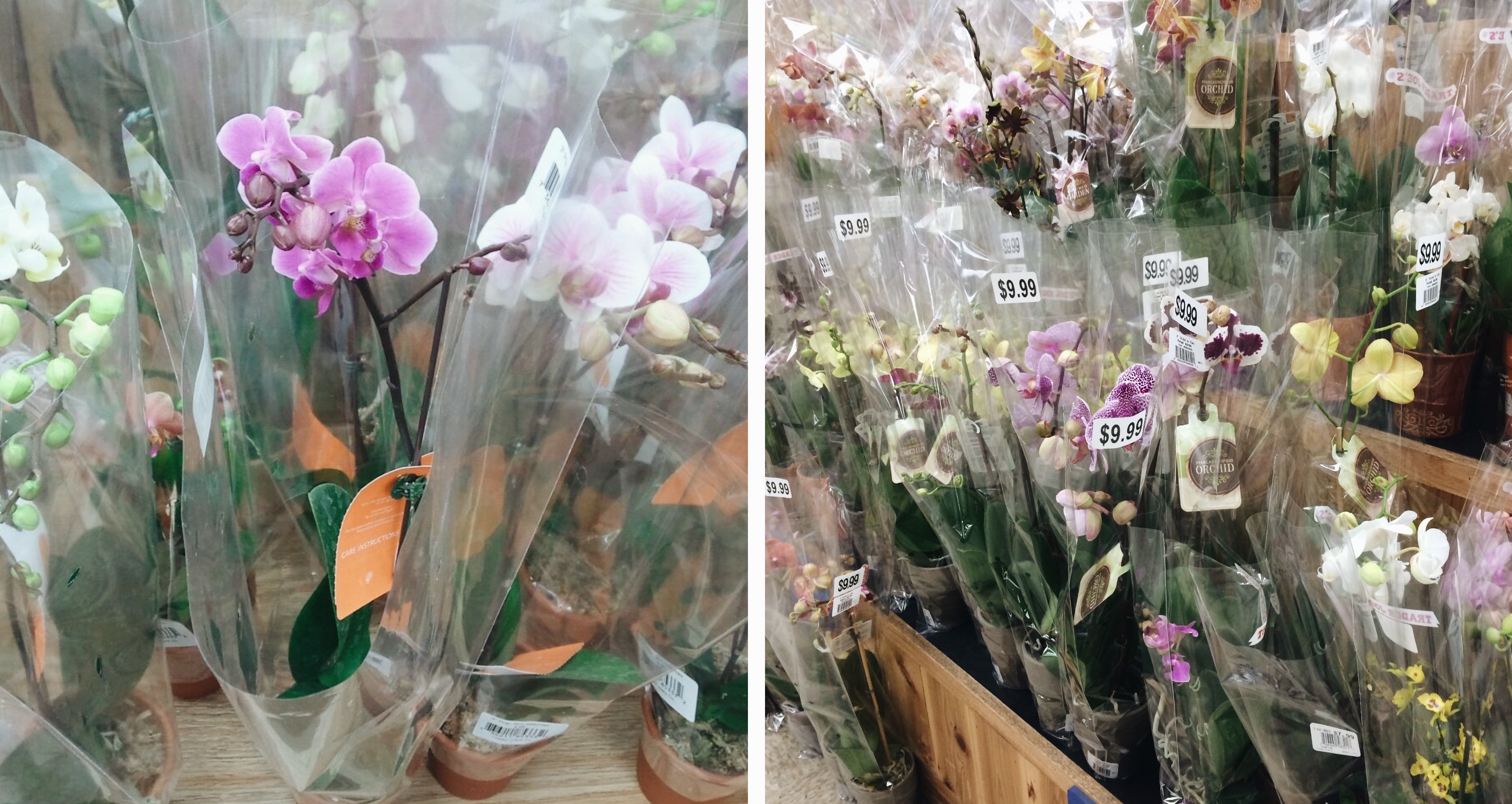 I learned a few tricks that make a big impact in making your inexpensive orchid look like it too came from a fancy florist.
Step 1 | Ditch the planter your orchid comes in and transfer the inner plastic casing around the roots a larger planter.
Get creative!  Below you'll see my three orchid planters – a jar, a wine cooler and an actual planter.
If there is space to fill, I've filled the bottom with loose bubble wrap and placed moss around the sides and top.  Which leads me to…
Step 2 | Use different kinds of moss as filler.  I bought mine from a local craft store.
Step 3 | Replace the plastic support rod with natural sticks or twigs.  Add a few extra for some visual interest.  Also, if you ever receive fancy arrangements, you can save the twigs and clips for future use!
Step 4 | Pull some green moss to use as a disguise of your plant clips.  My sister told me some people like to use little ribbons instead of clips.  Personally, I prefer the natural look of simply using moss.  But I think with the right delicate ribbon that could be really pretty.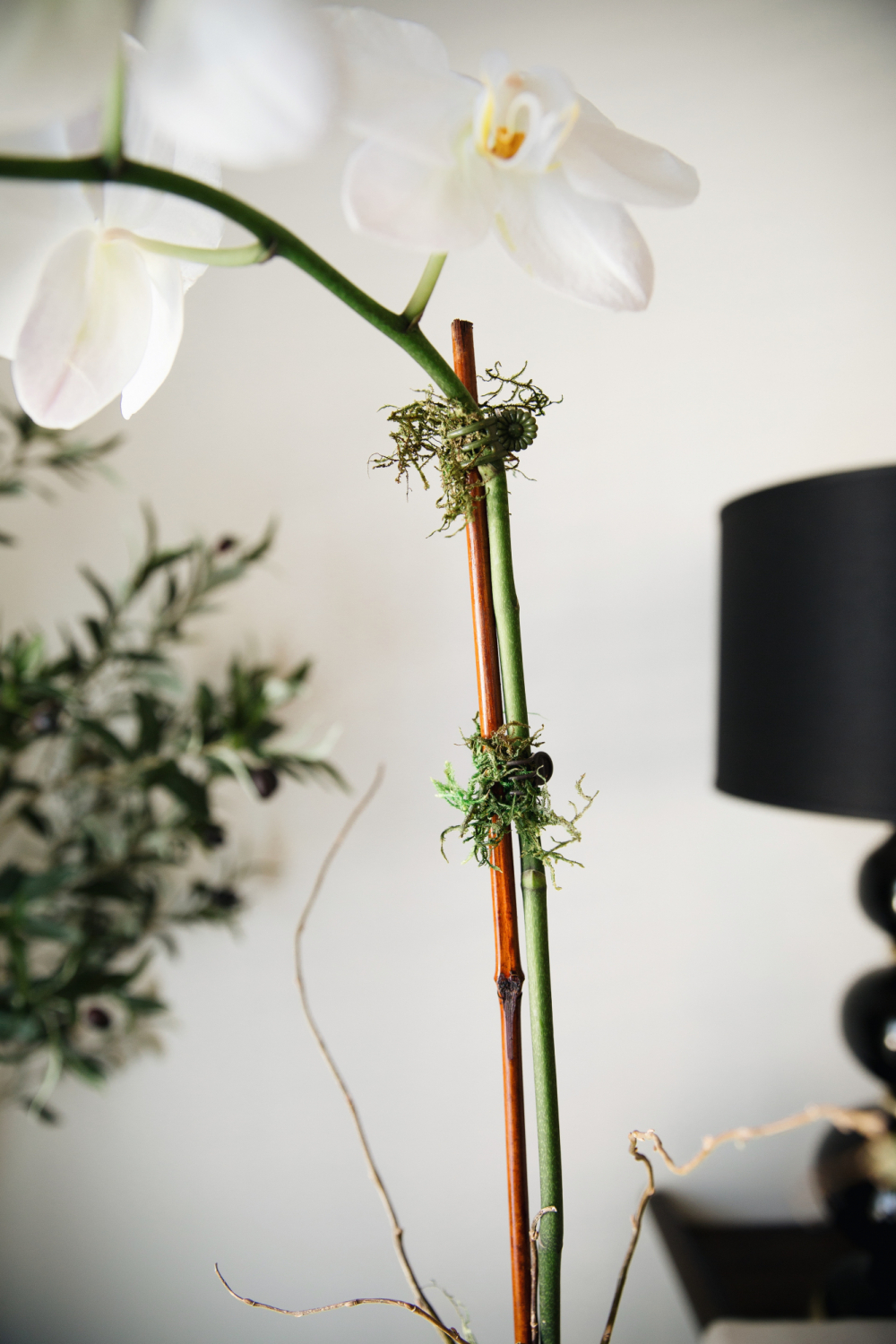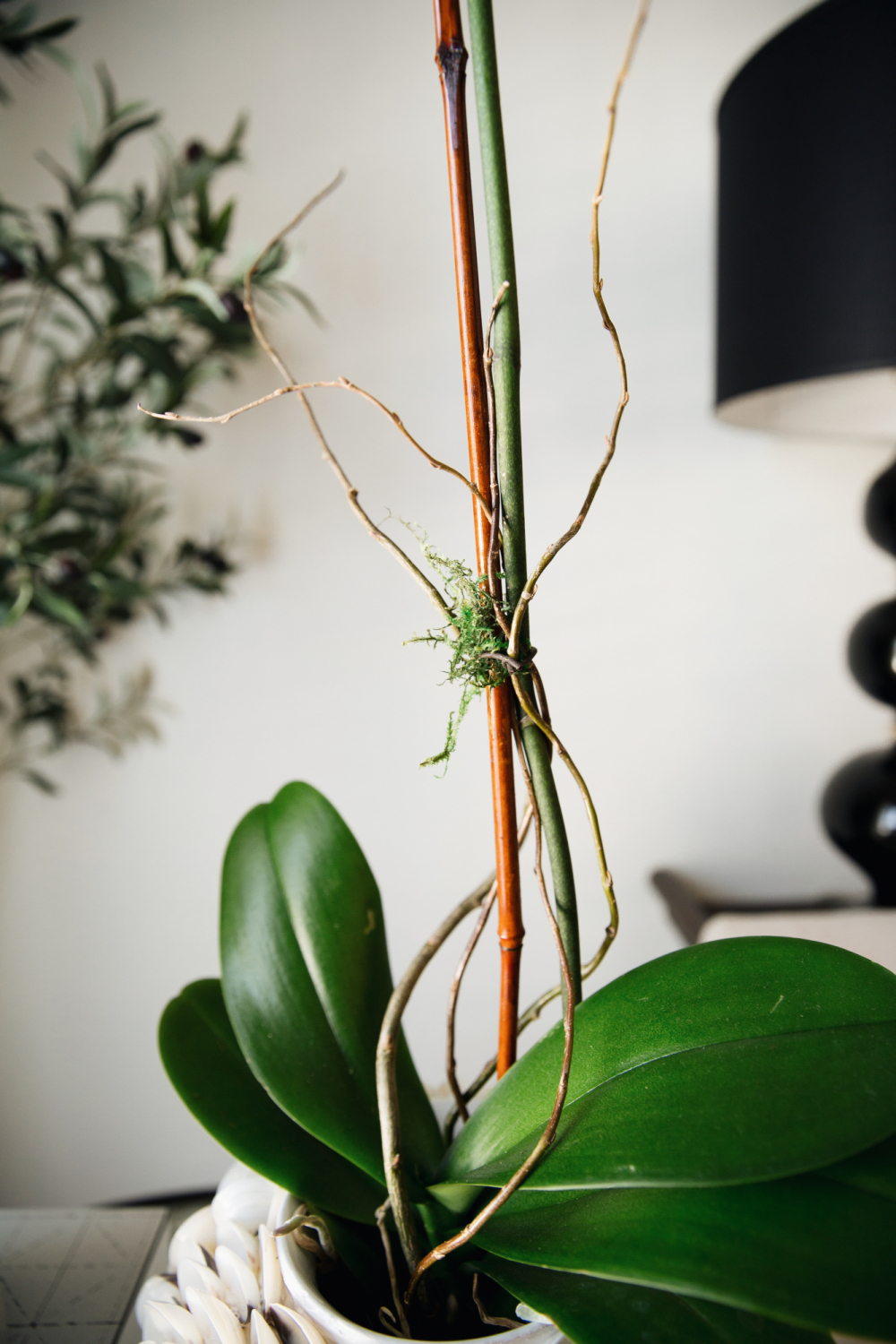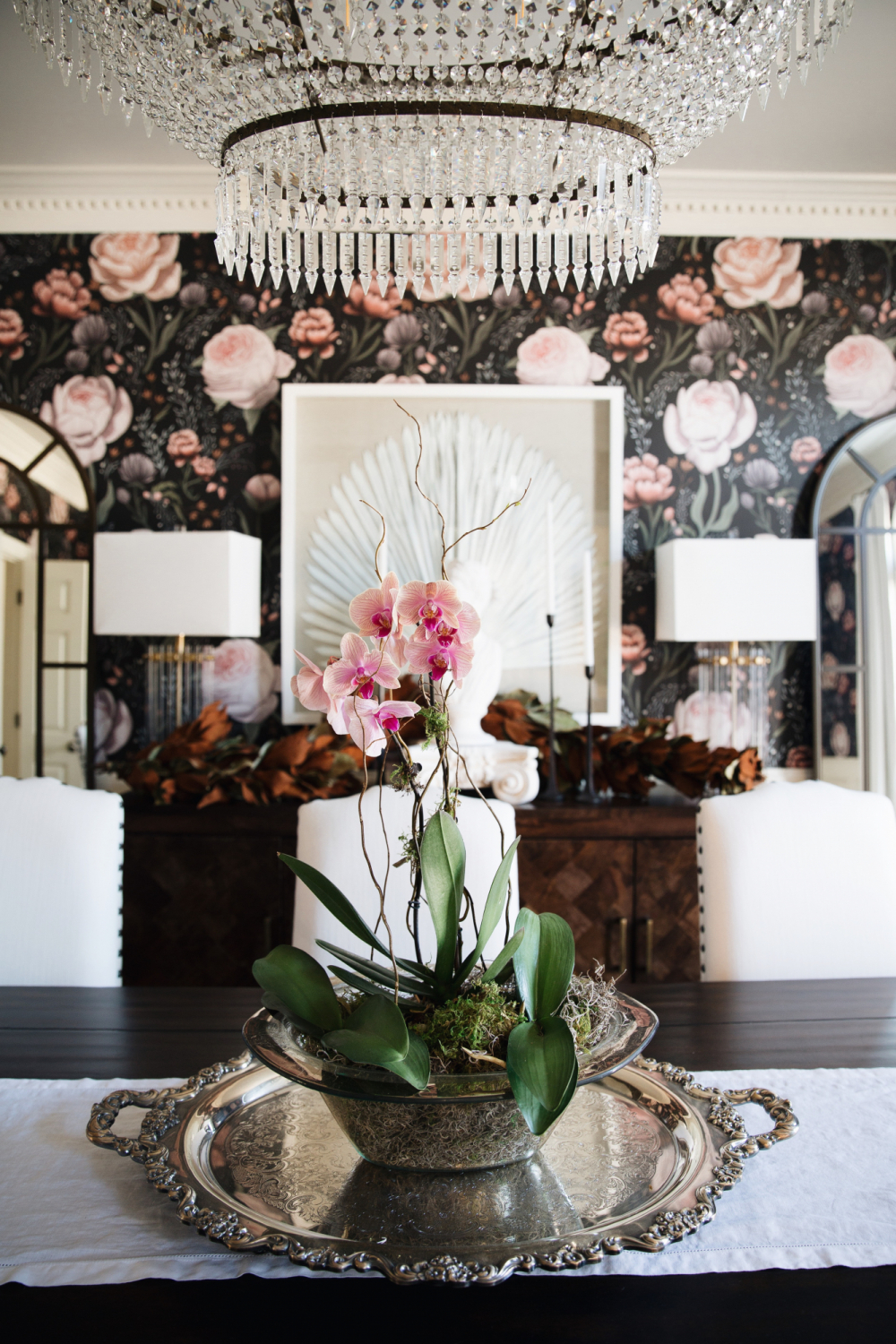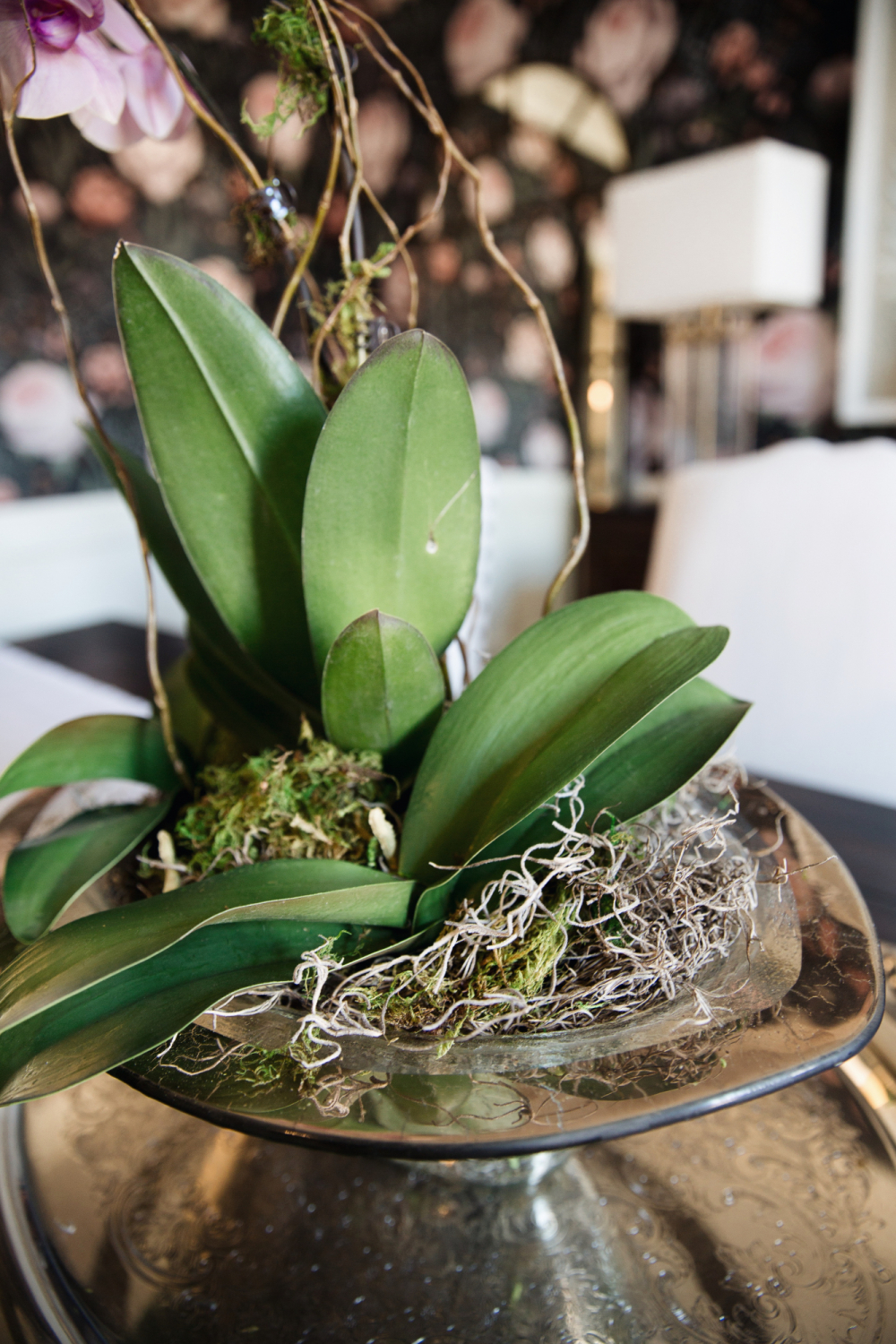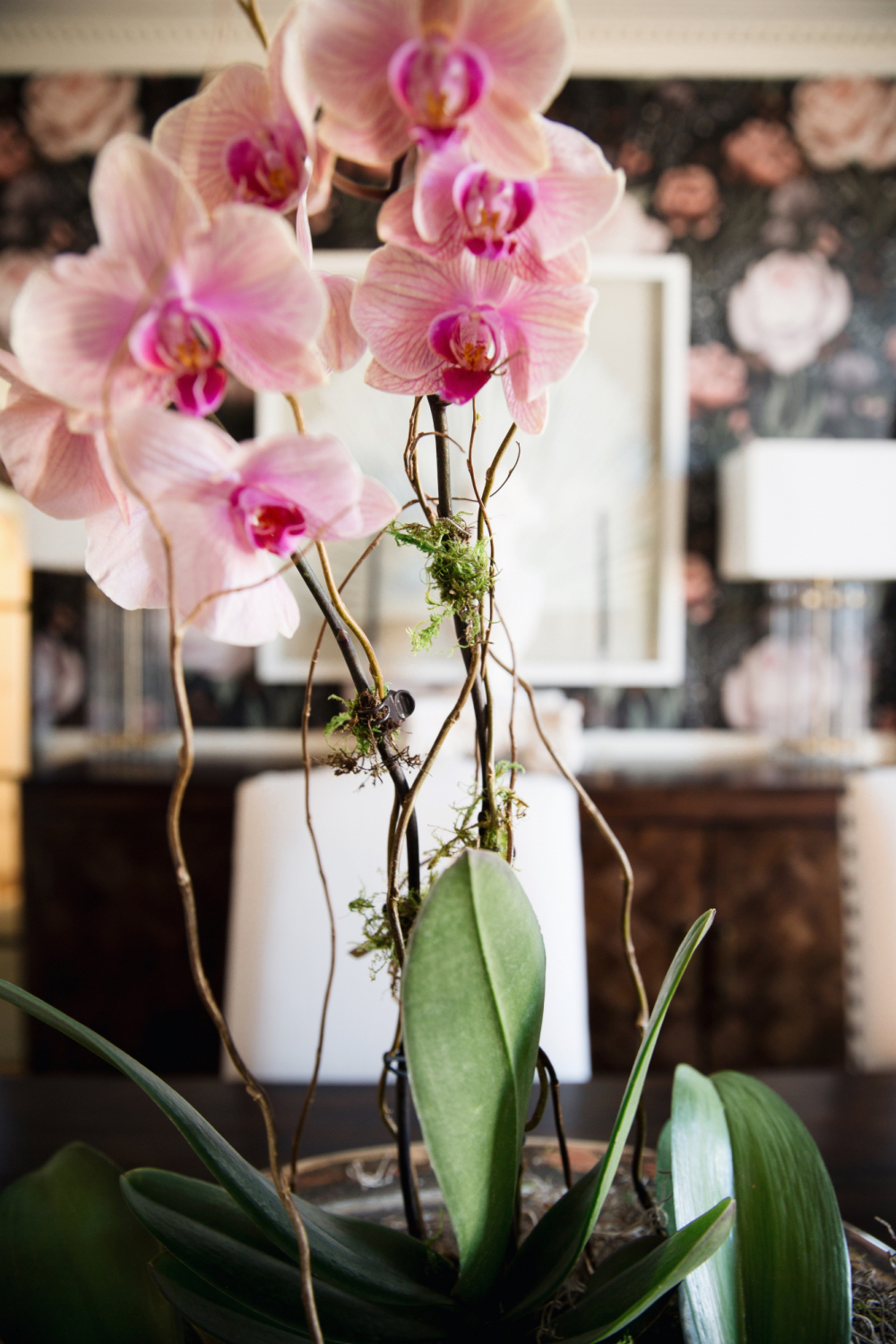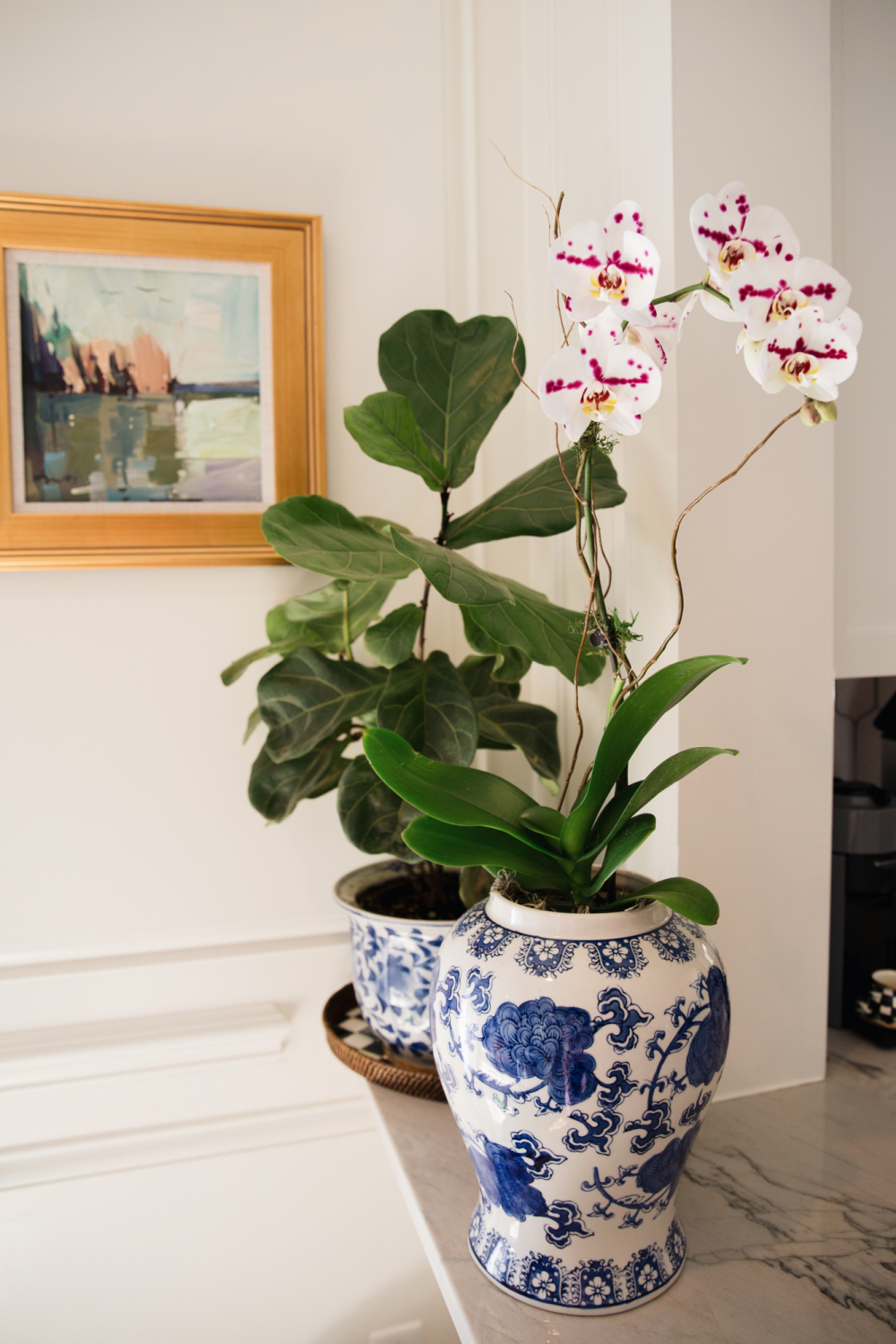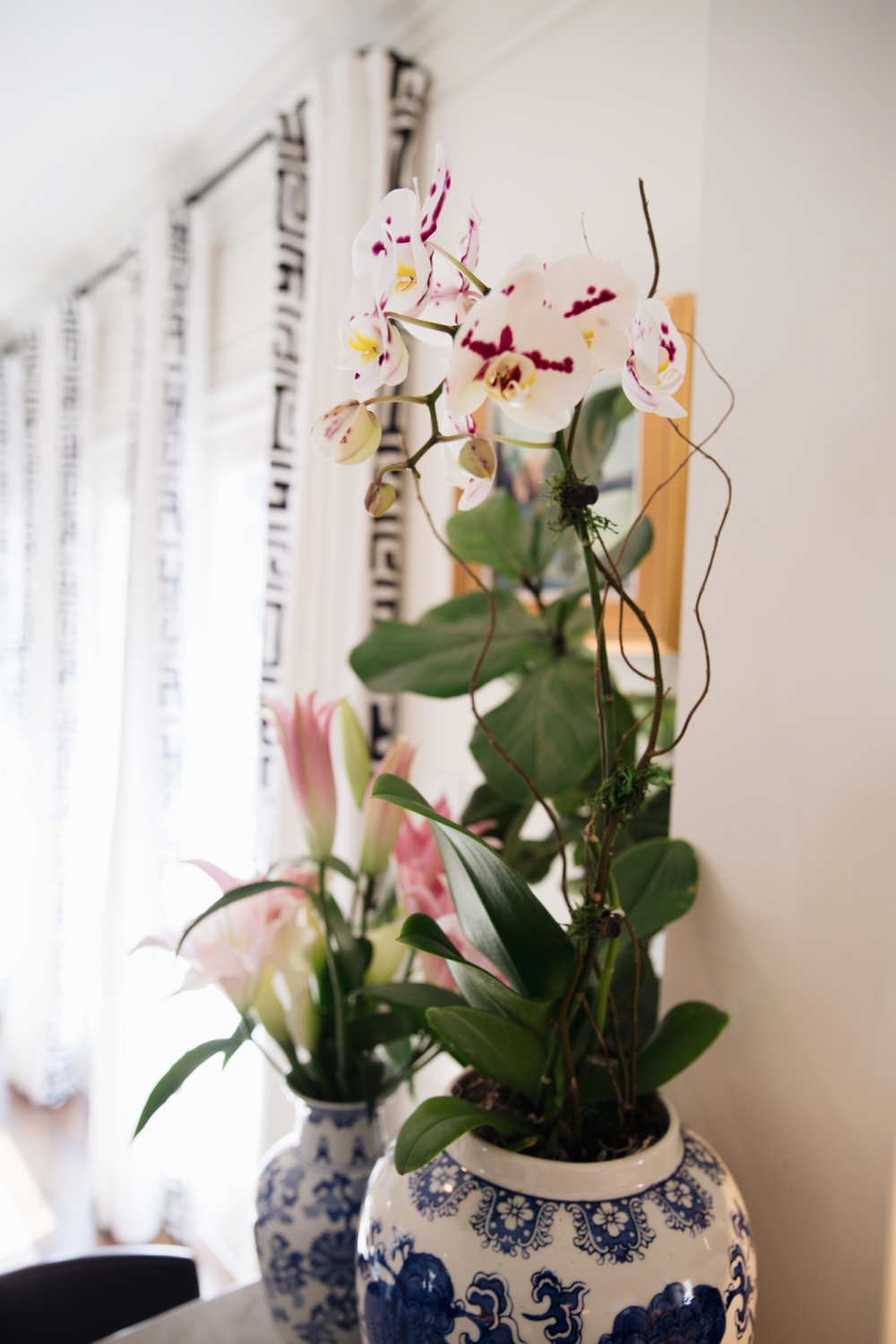 Have you ever repotted an orchid?  If you have any additional tips, I'd love to hear.
Thanks so much for reading! XO –