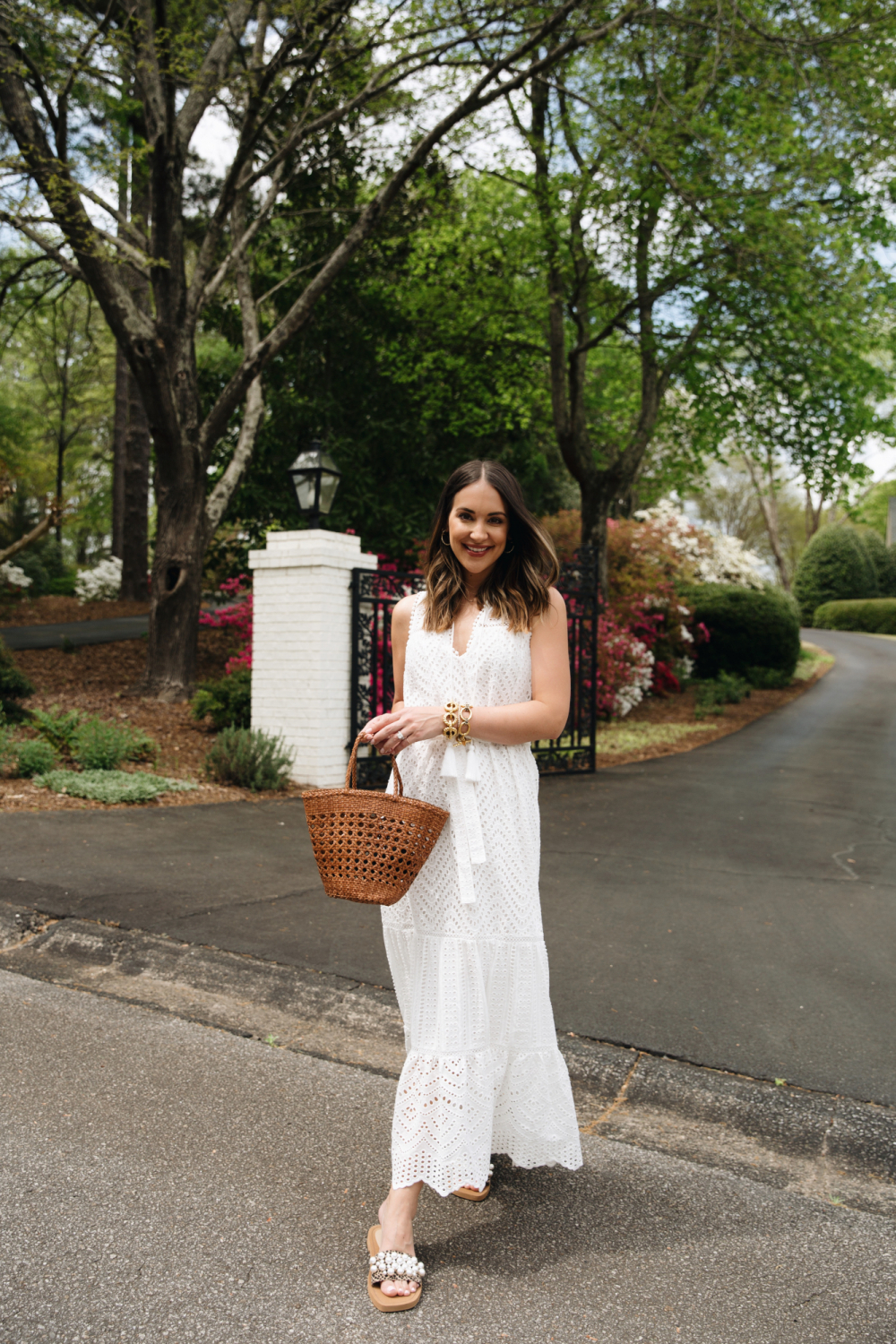 This isn't the first time I have told you guys that my go-to shoe preference has really changed over the past year and a half.  If I'm really being honest, it probably started in San Francisco with all of the hills and walking everywhere.  Followed by having an itty-bitty baby and of course covid flipping all of our worlds upside down.  All of this leading to prioritizing stylish flats over heels.  And much to my delight, I discovered that there are some seriously beautiful options out there, especially at Neiman Marcus.
Just because you're opting for a sandal or sneaker over a heel does not mean your look has to be any less chic!  Today I am sharing two brand new styles from Stuart Weitzman, both available at Neiman Marcus, and how I would style them during the week.
First we have these Goldie Pearl-Embellished Cheetah-Printed Suede Flat Sandals.  The pearls, you guys.  How fun is that?  They also come in solid colors here, but the cheetah print is exclusive to Neiman Marcus which makes them a little extra special.  I would wear this outfit to meet friends for lunch, take a work meeting or even a casual dinner with Hudson and Christian.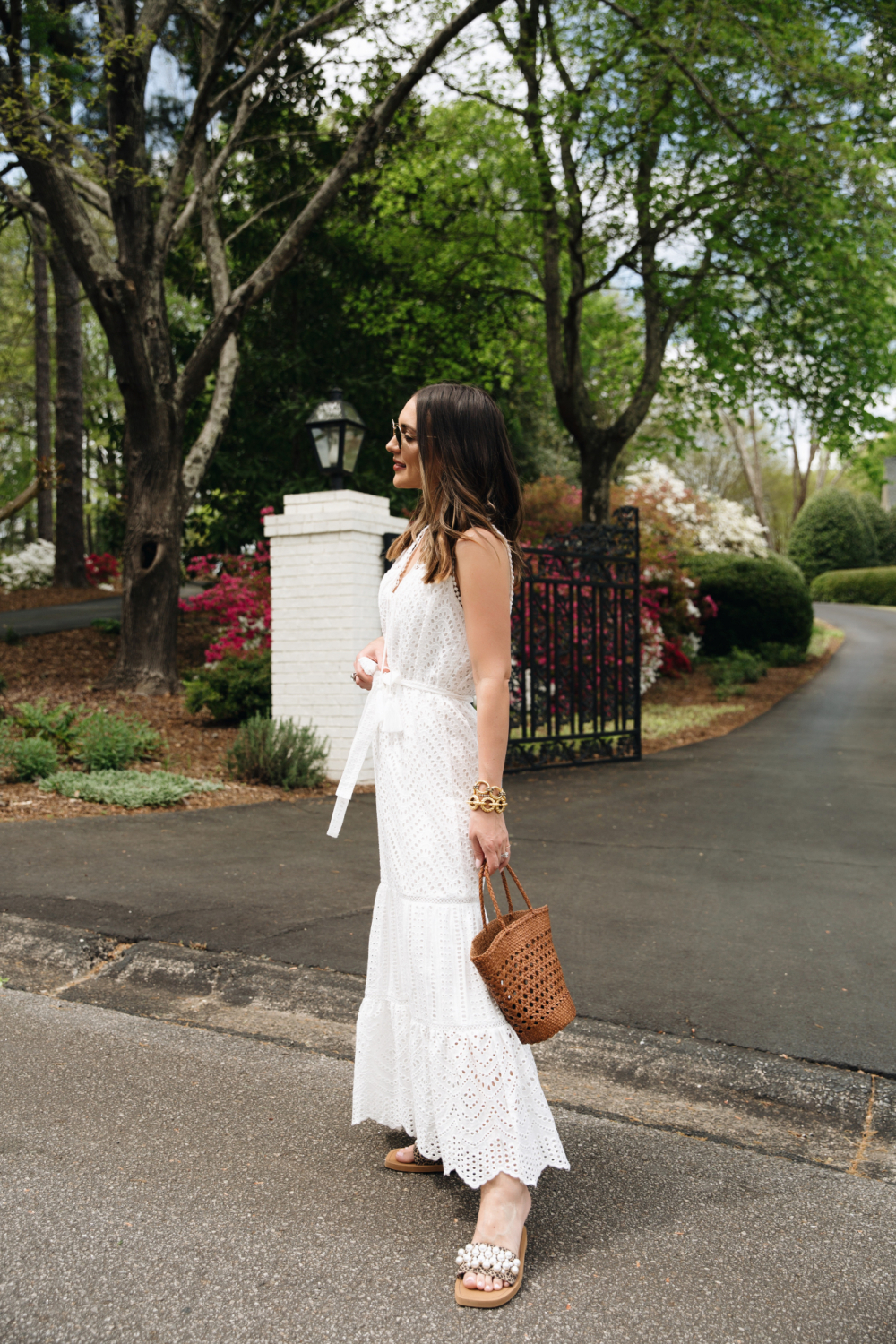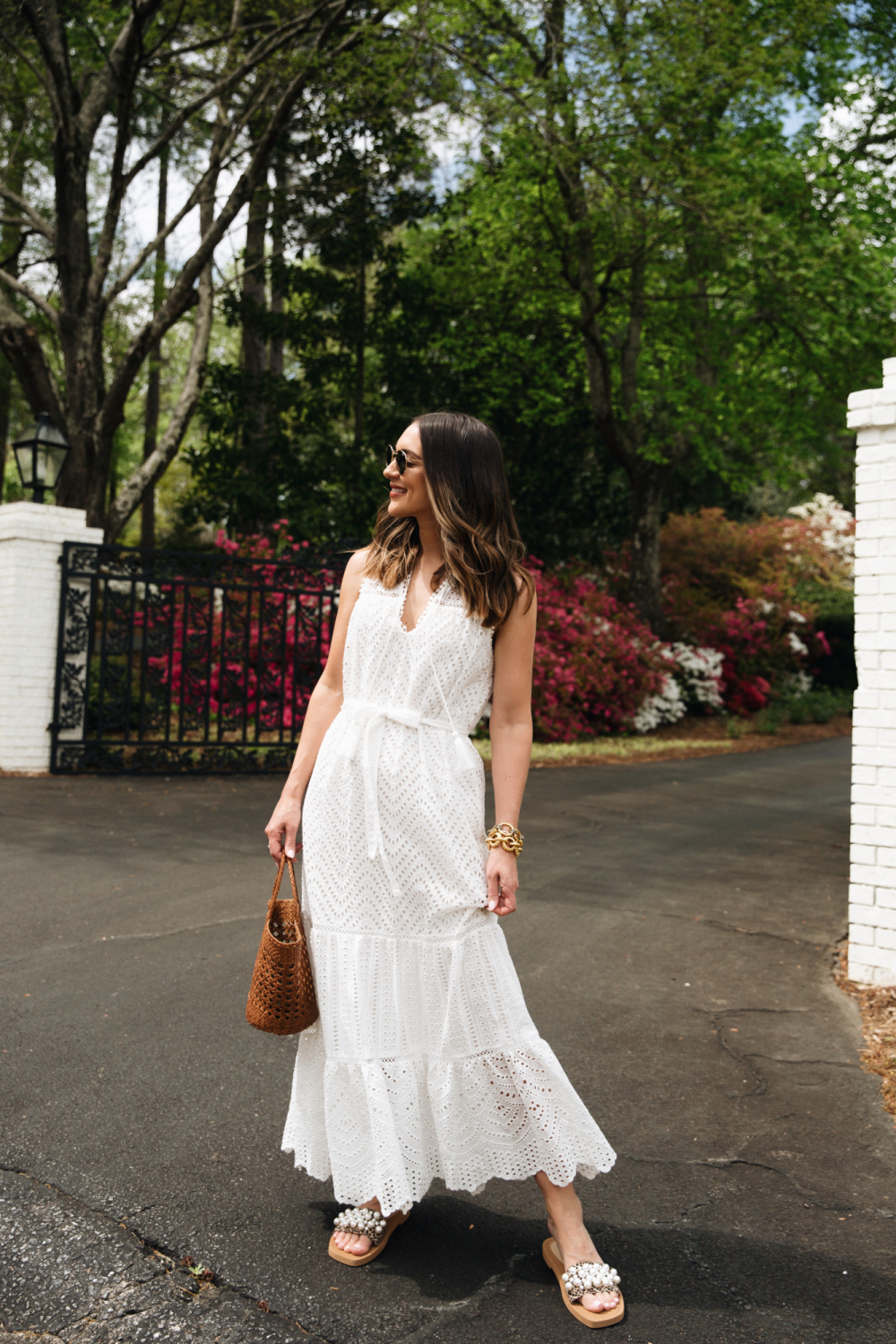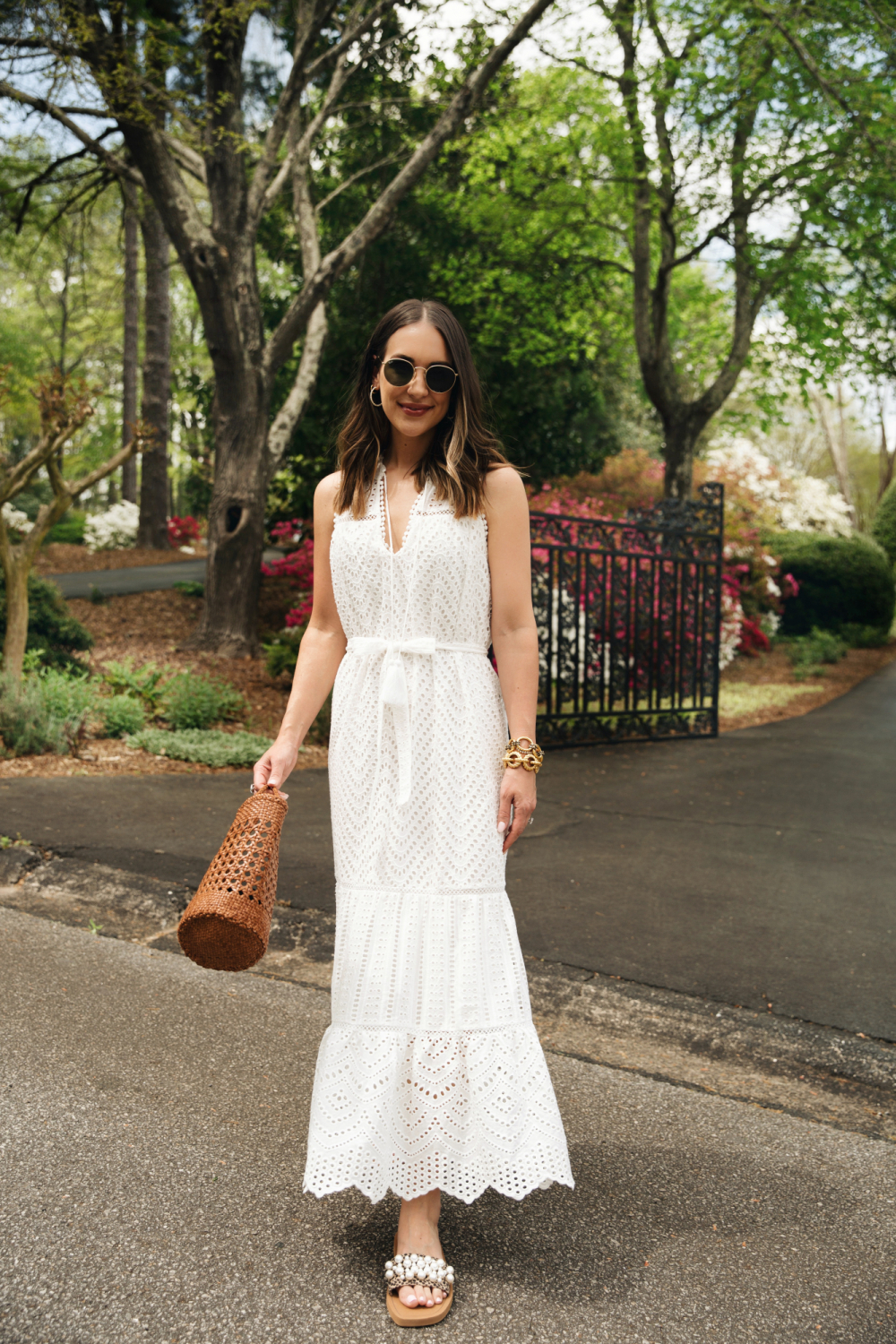 And next we have Goldie Pearl-Embellished Leather Low-Top Sneakers.  I love the look of sneakers with skirts and dresses.  The mix of feminine and sporty will never get old!  These have the unique pearl detailing as well of course, and I love that the pearls are all different sizes throughout the design.
This is what I'm more likely to wear on a workday, running errands, or working a short day and taking the afternoon off to have an adventure with Hudson.  As the weather gets warmer and warmer, I think they would look so pretty with a floral dress or even a wide leg cropped jean and tee.  I did size down 1/2 a size in this sneaker as they are pretty roomy.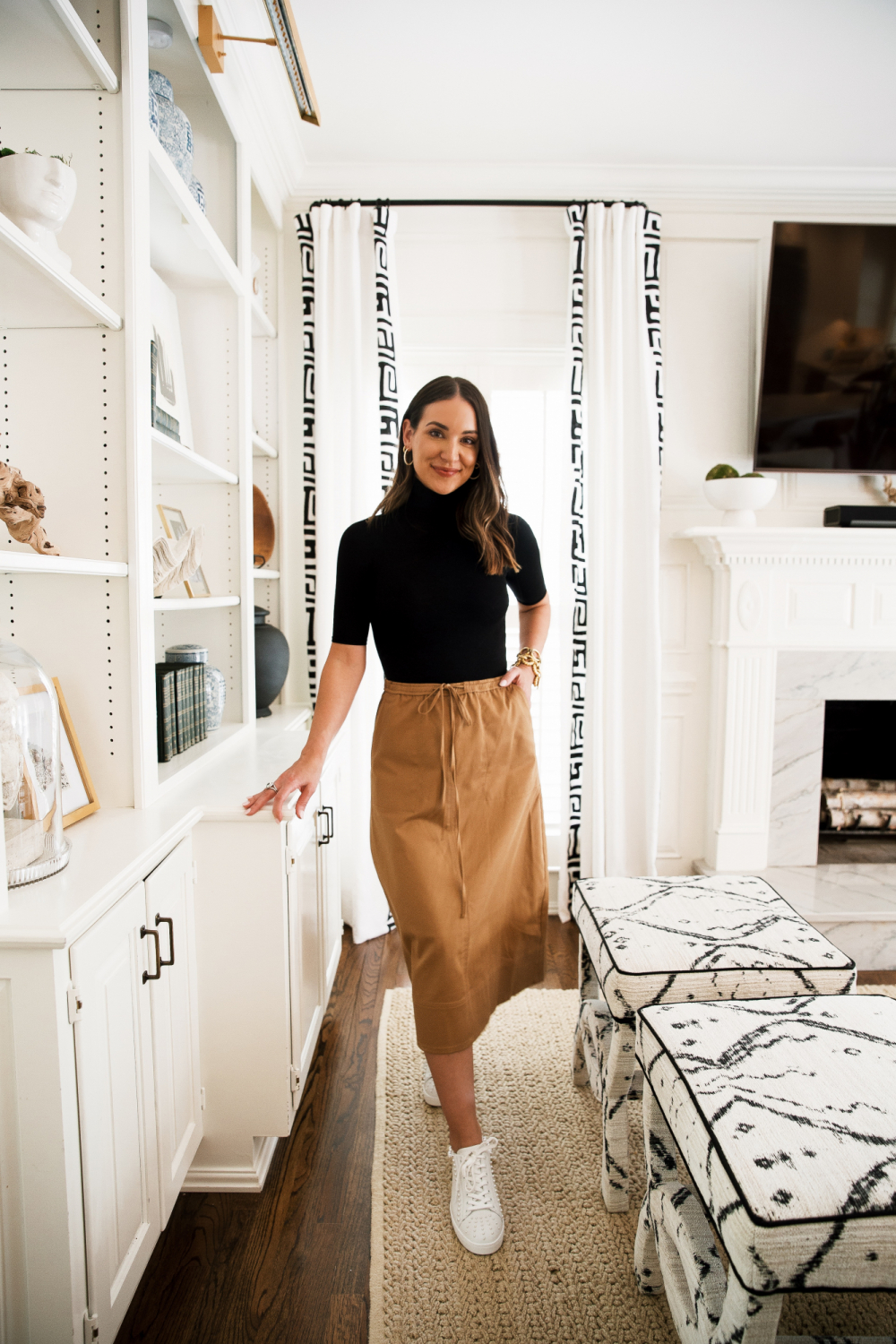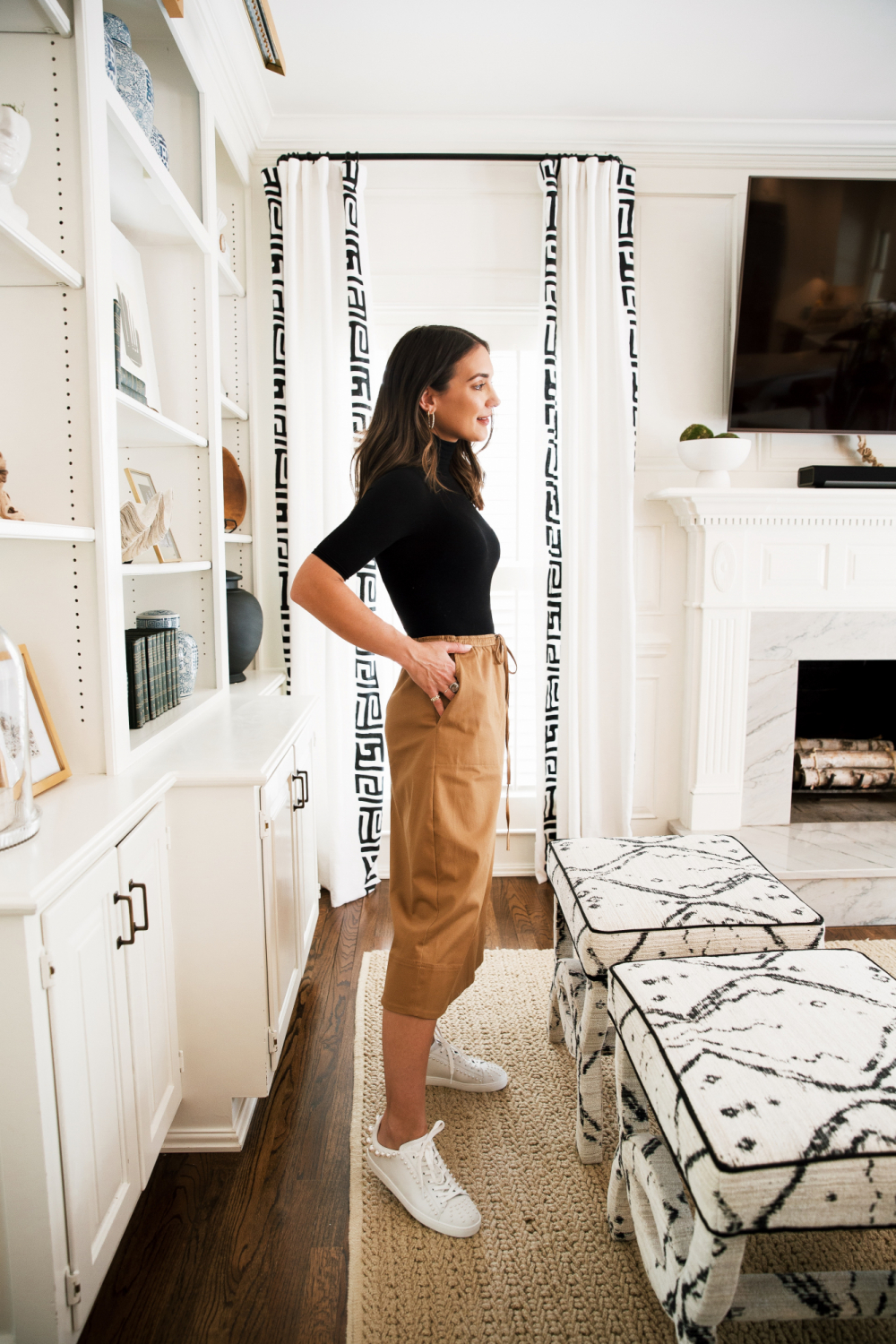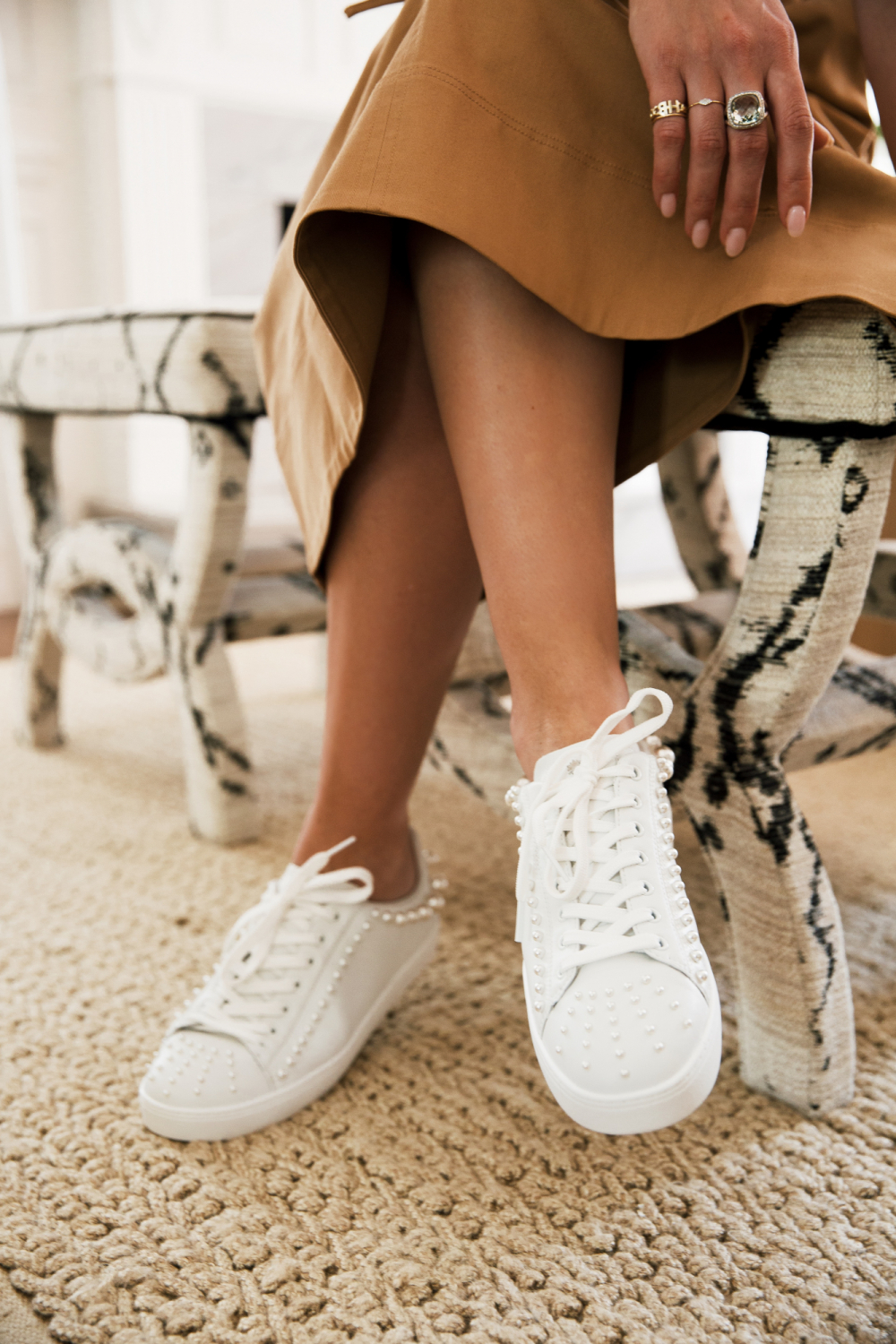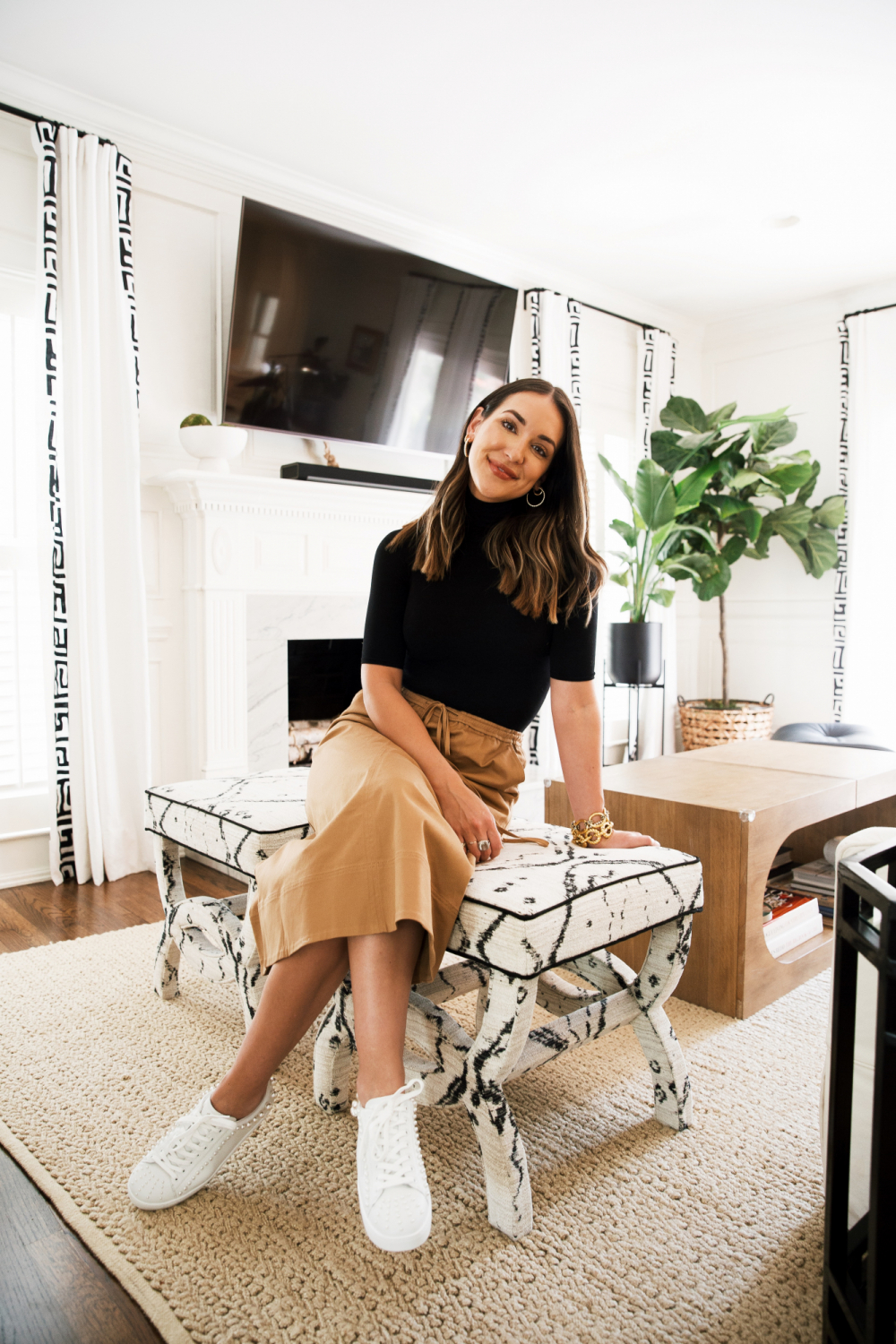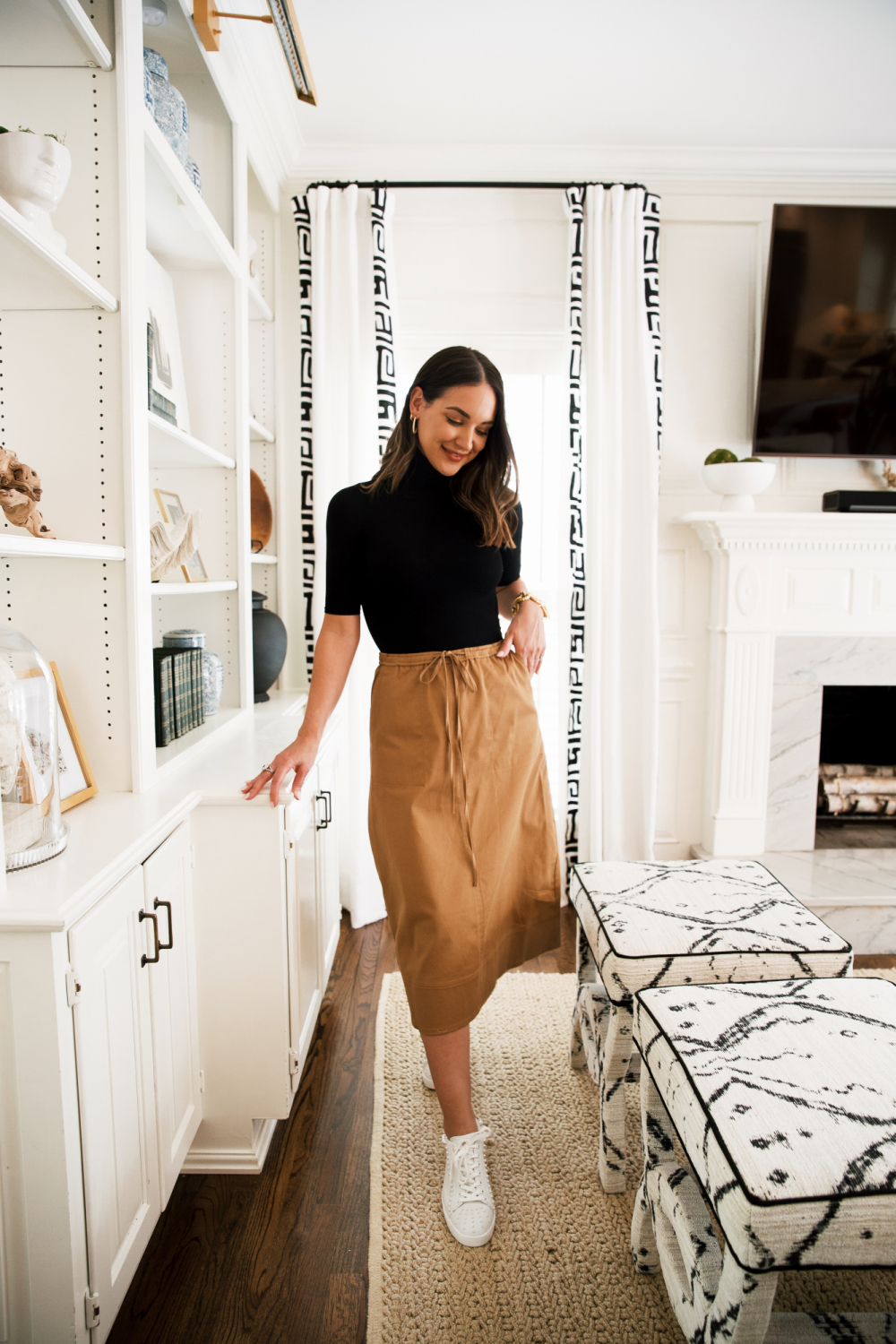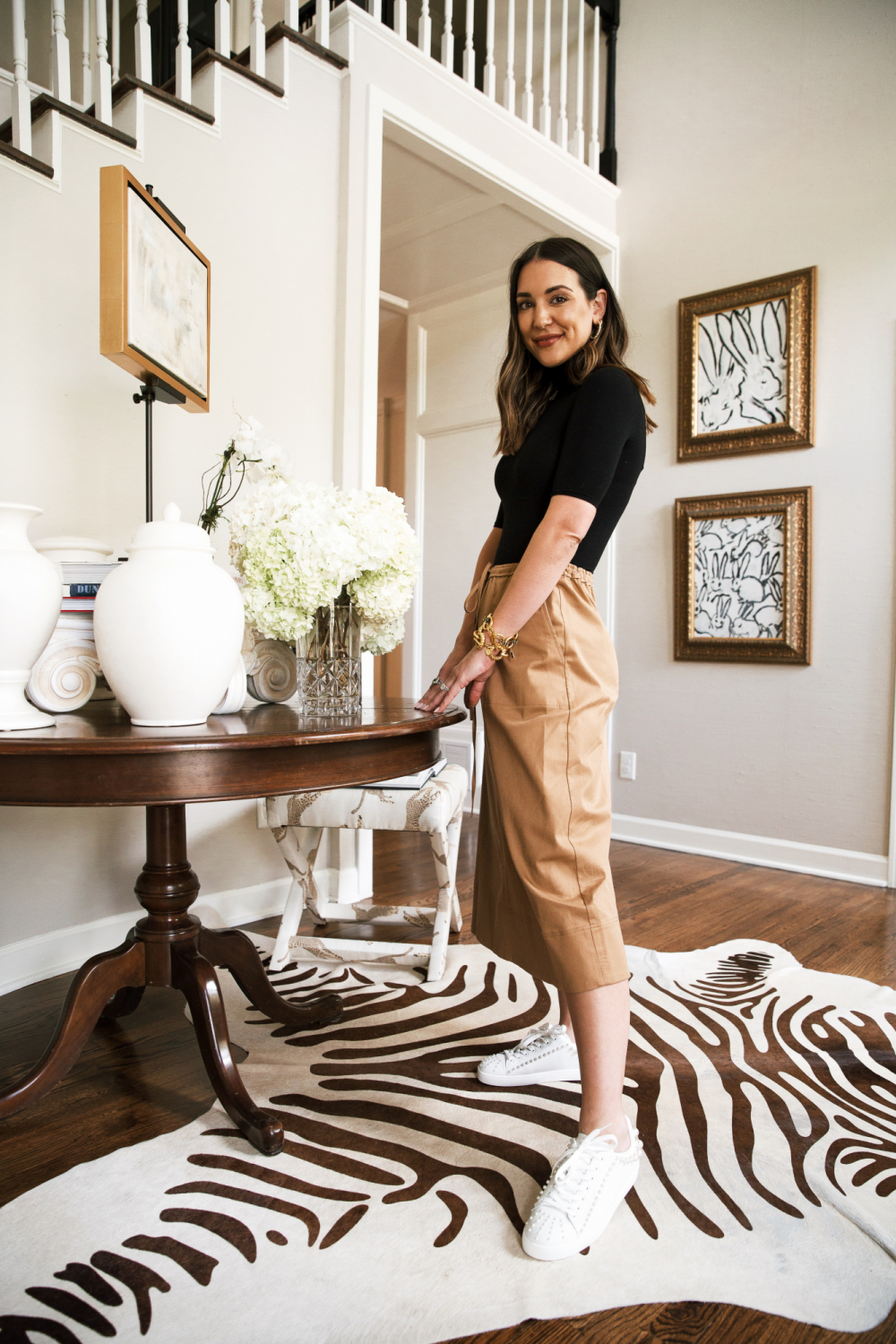 Goldie Pearl-Embellished Cheetah-Printed Suede Flat Sandals, solid colors available here | Goldie Pearl-Embellished Leather Low-Top Sneakers, also in cheetah print here and metallic here
Do you own any pearl styles like this and if not, is it something you could see yourself trying?  You can find all of these Stuart Weitzman styles at Neiman Marcus, along with tons of additional sandal and sneaker options that won't compromise your style.
I'm sharing some video close-ups on Instagram, so be sure to check there if you want to see some more details!  Thank you so much for reading – XO –
brought to you by Stuart Weitzman and Neiman Marcus