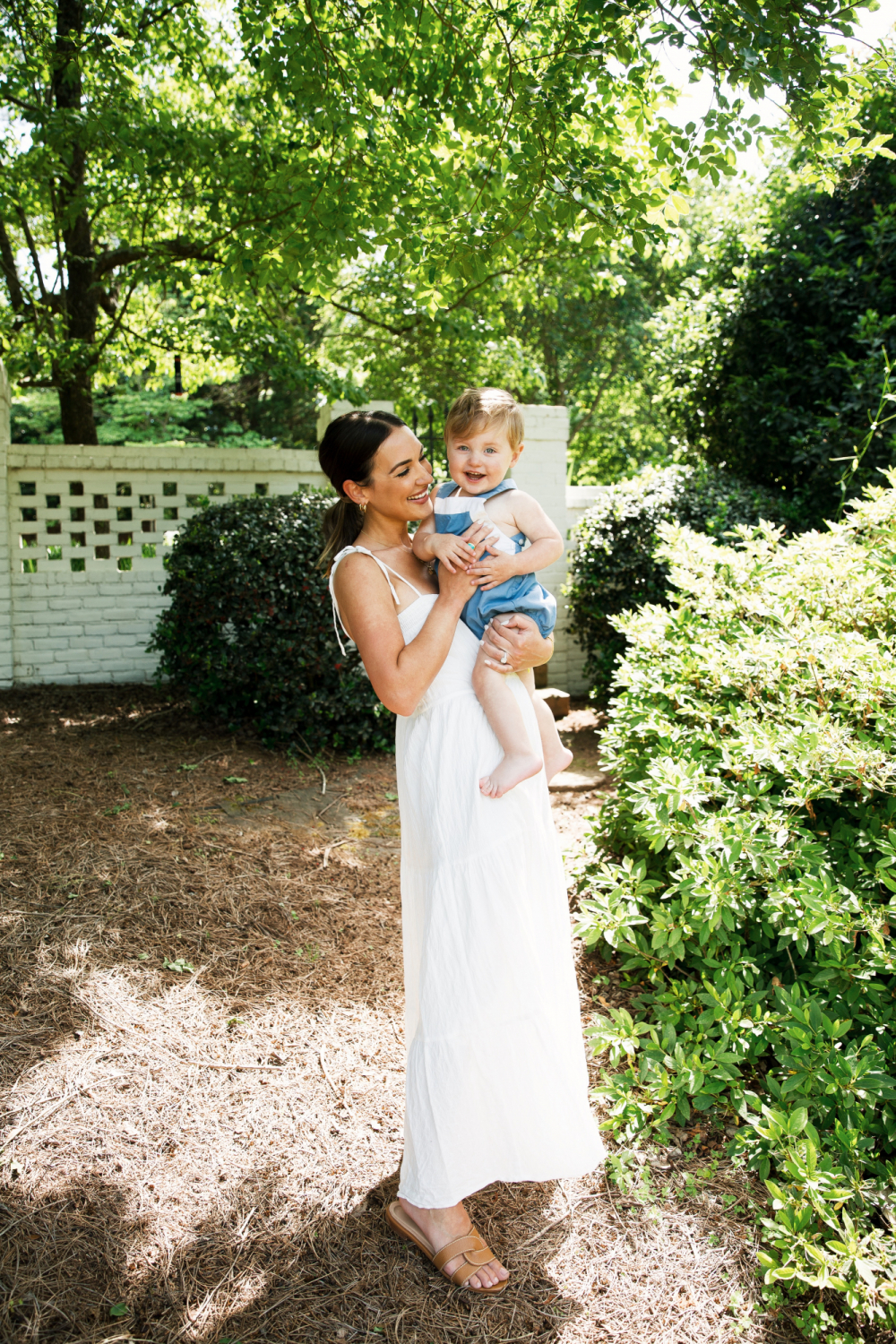 – Christian snapping some quick photos on Mother's Day and I had no idea how much I would love them –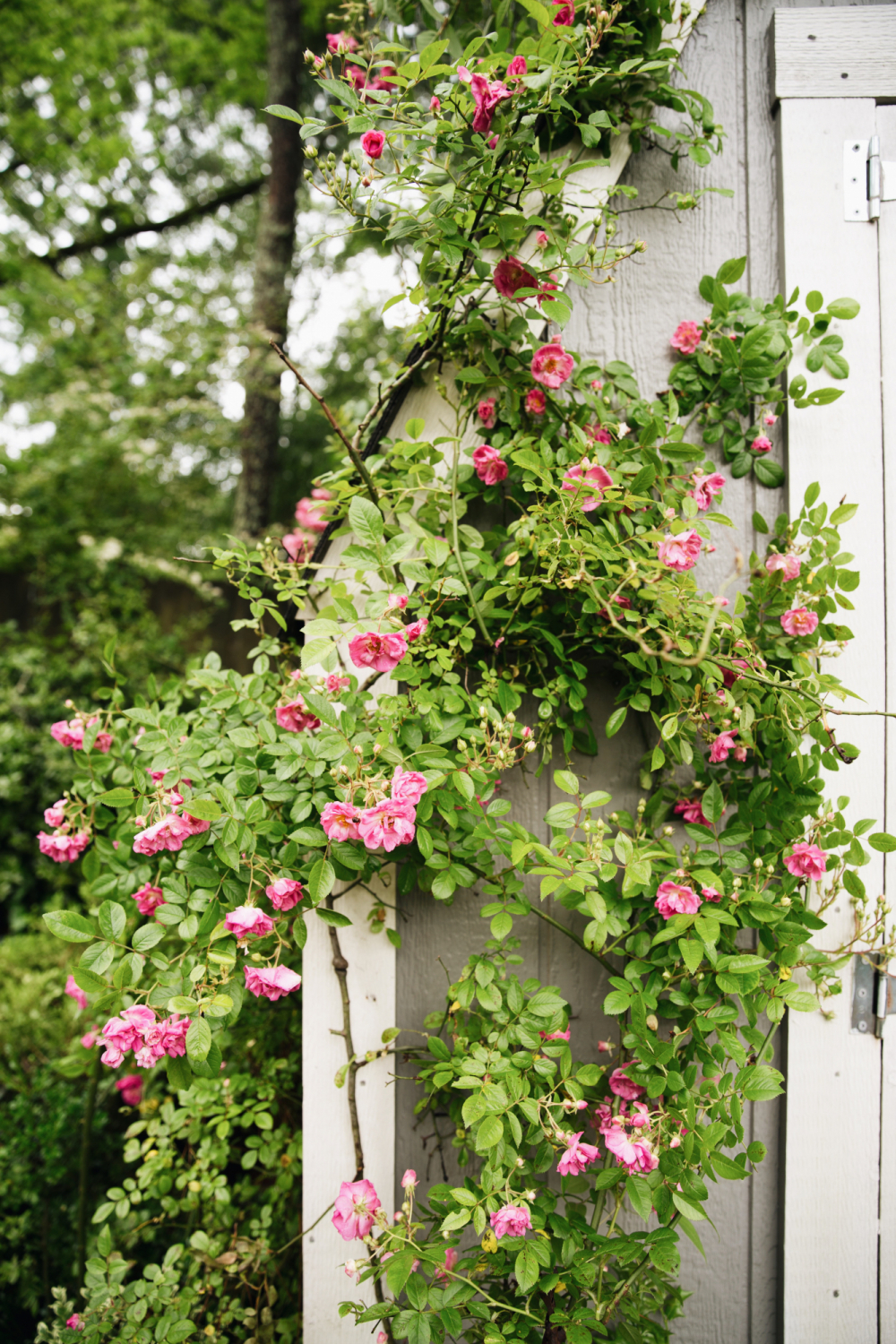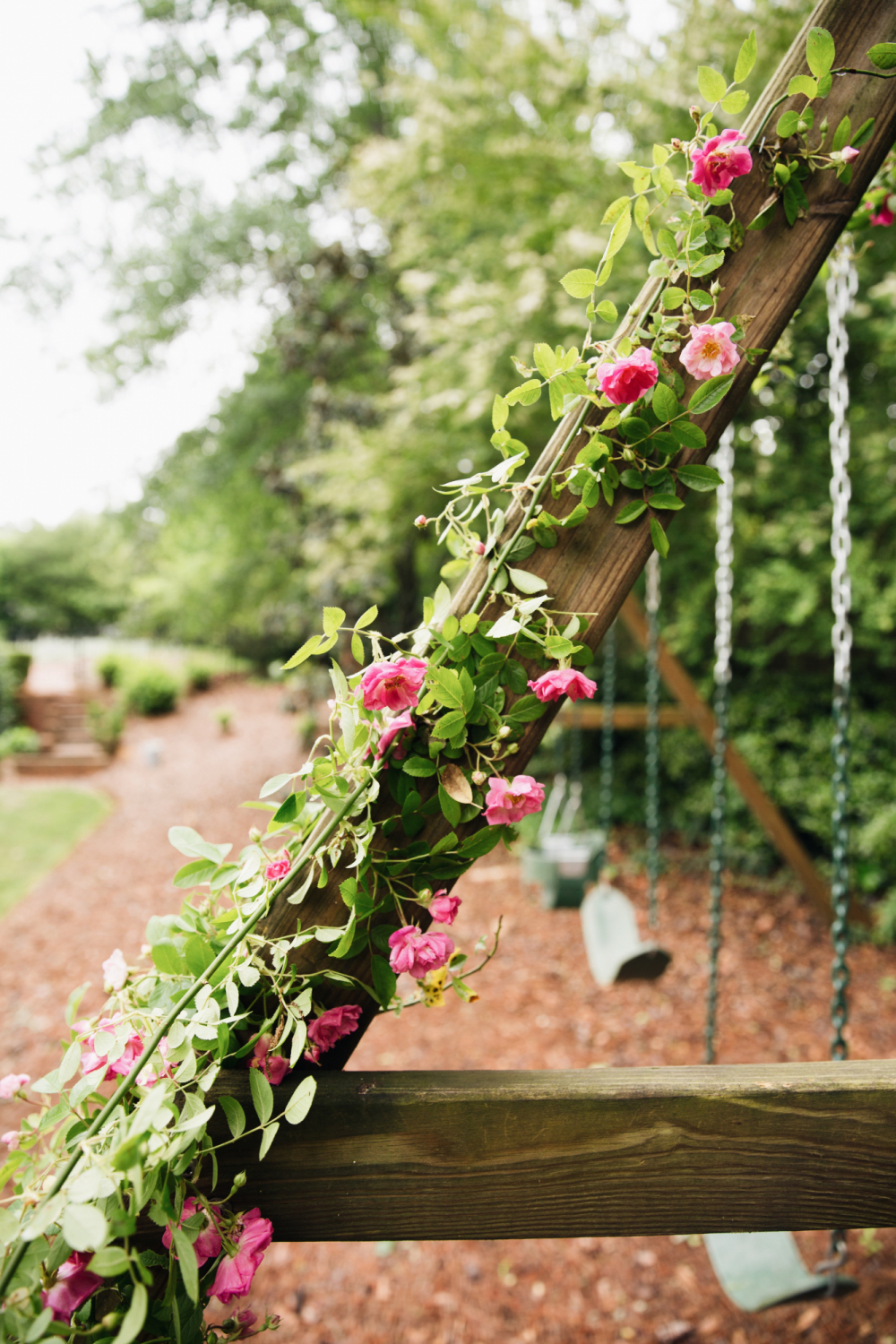 – our Peggy Martin Roses blooming around the shed and swing set –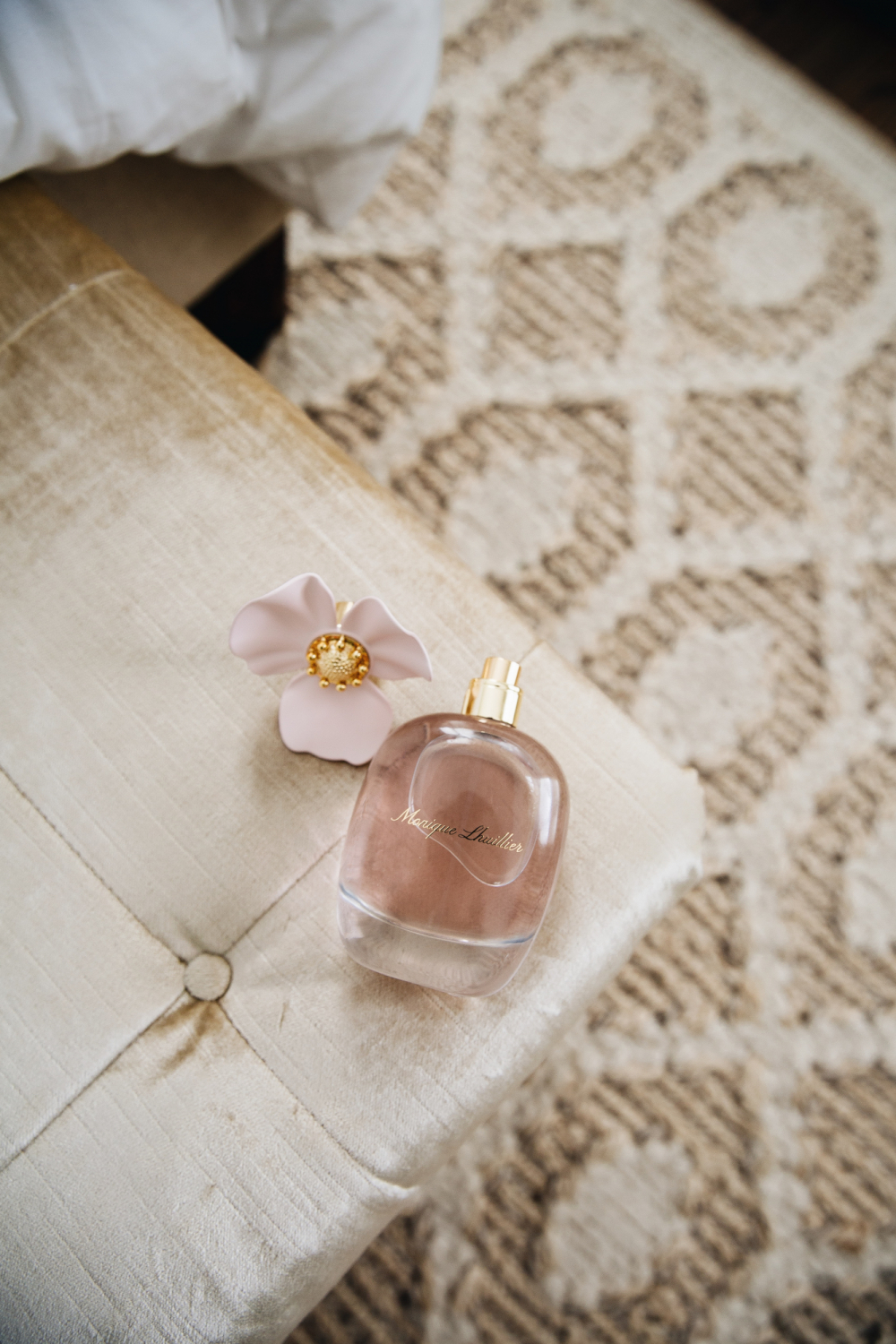 – this Monique Lhuillier fragrance that smells like a walk through a garden –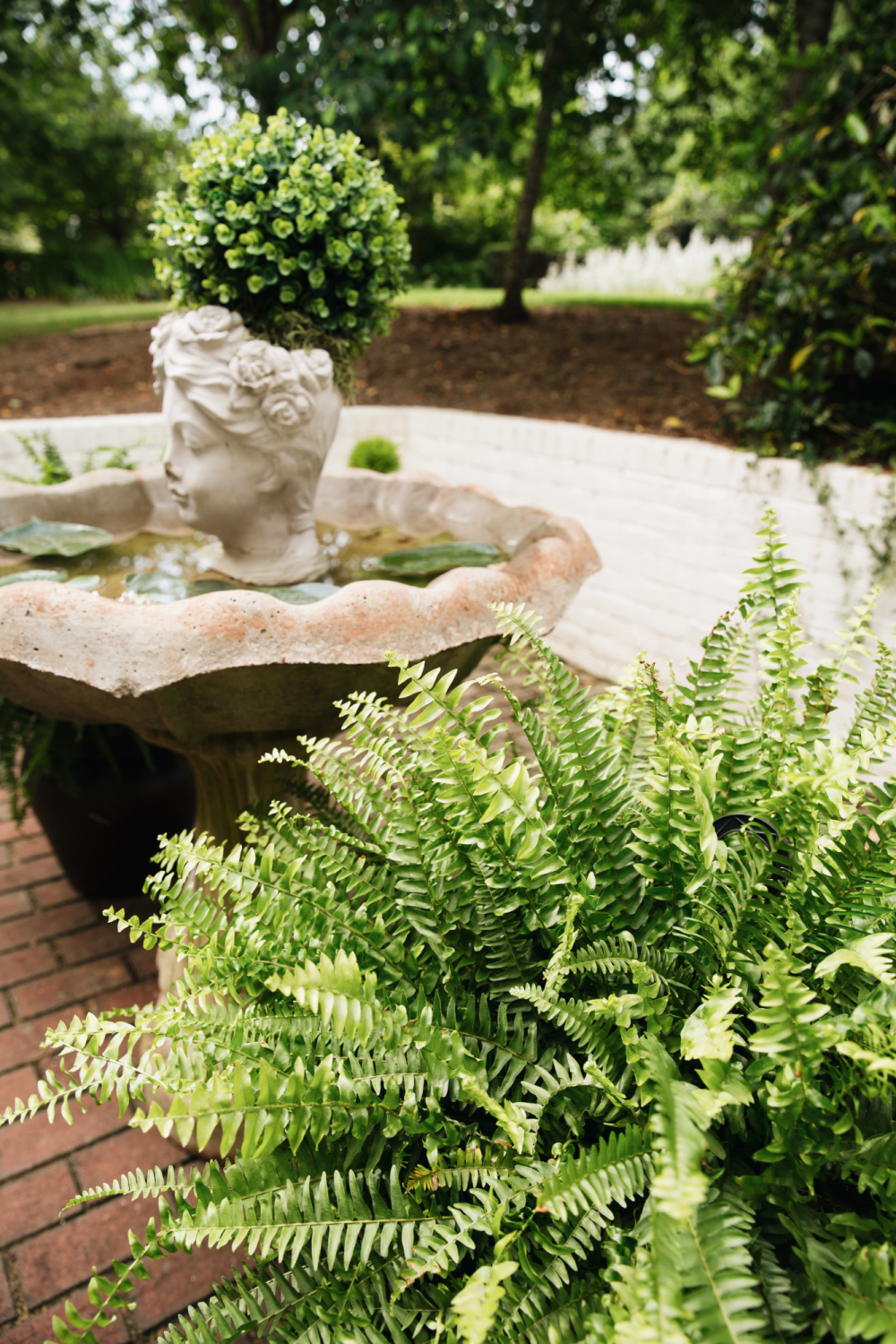 – slowly turning this extra patio we have into a little "courtyard" of sorts –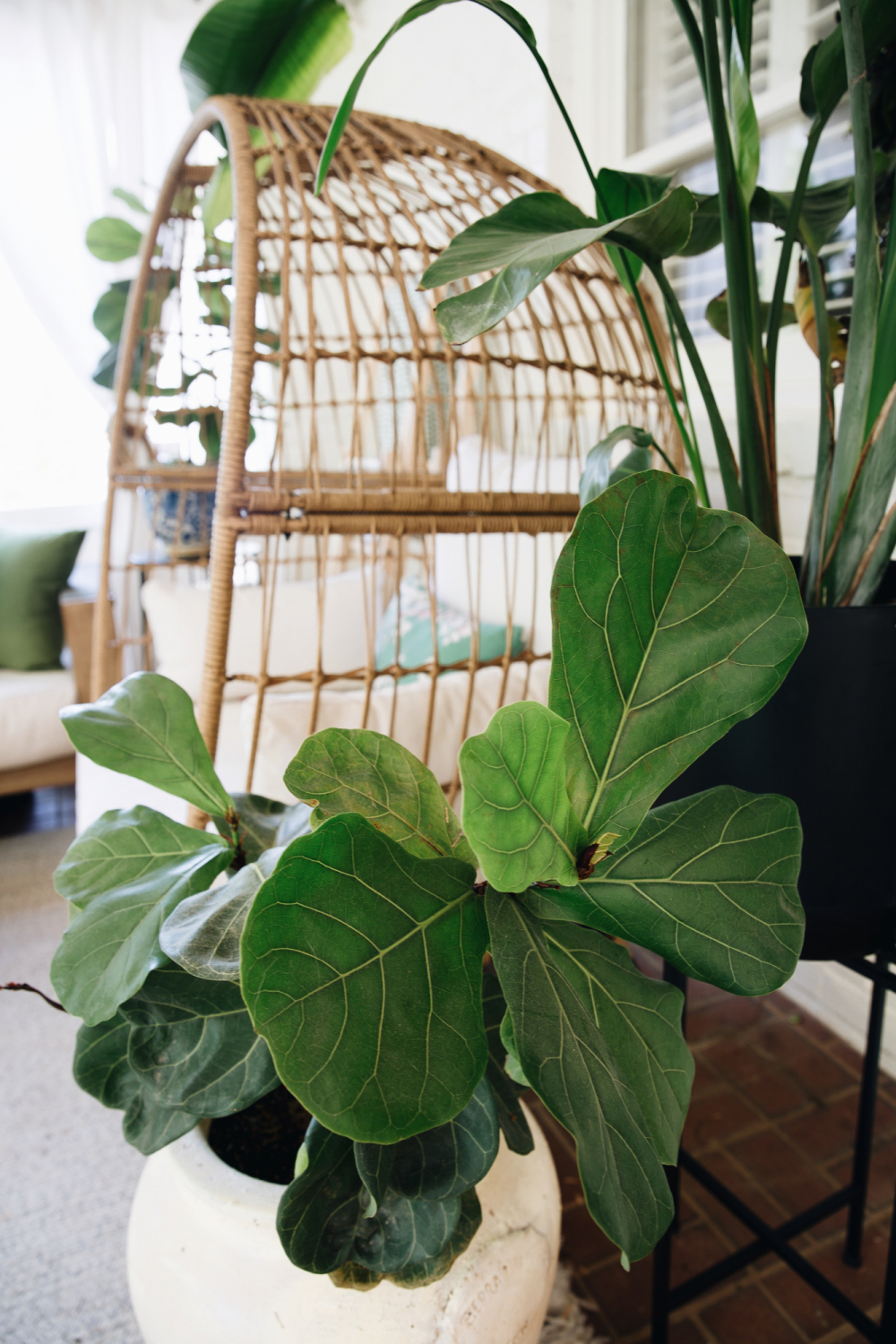 – realizing this fiddle had outgrown it's pot so I'm hoping with a new pot she will start gaining some height –
Happy beautiful Friday!  I like how last week I was bragging about our long awaited new front doors being installed this week.  Well, the joke is on me as apparently the doors haven't even arrived yet.  So… mama is not happy about busting it to make sure the ring doorbell and brass entry set arrived in plenty of time for the "install," only to now not even have a date on the calendar.  So that's going really well.
This week has been a little calmer than last week which I have really appreciated.  As much as I love efficiency and checking things off the list, who really likes being super busy?  I find so much joy in enjoying the calm moments – you have to soak them up when you have them!
A major highlight of this week was going to my first Atlanta Hawks game with my friend Allie!  We had a double date with floor seats, and it was a truly insane experienced I will likely never have again.  Fun fact: I played high school basketball and while I don't miss playing it, I still love watching it.  Christian is a big baseball fan and I truly cannot be bothered.  The sound effect I would share for baseball would be snoring.  I like FAST, action-packed games and basketball delivers!!
This weekend we have a little bit of work to do, and I'm hoping we can squeeze in a bike ride.  We have a new baby bike seat for Hudson and he loves taking cruises in it!  I also want to stop by the Botanical Garden in town to see what they have blooming.  I really have become such a garden woman, and it feels like a healthy hobby so I'm gonna keep at it.
Would love to hear what you're up to this weekend!  Thank you so much for reading – XO –