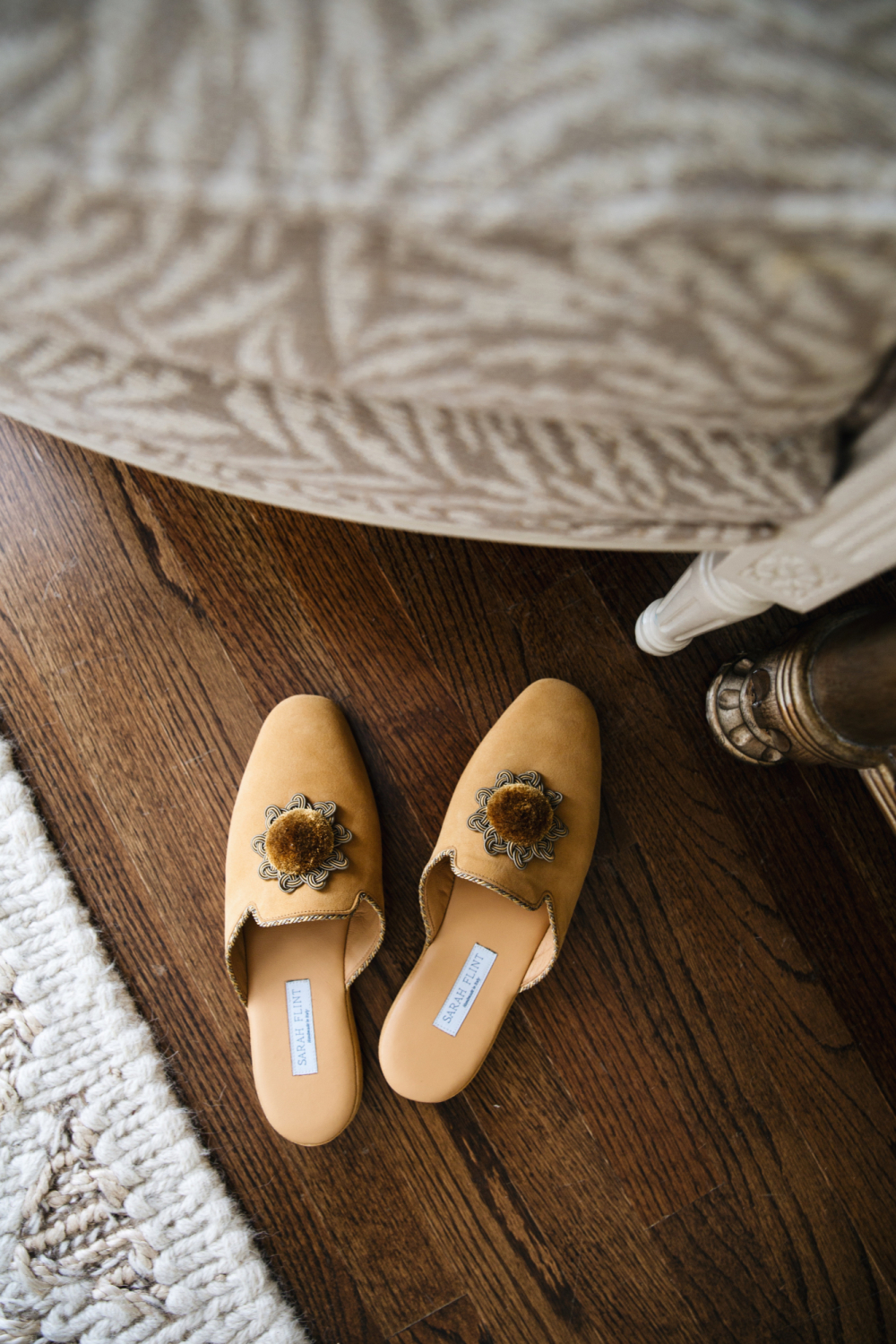 – the prettiest house slippers there ever were –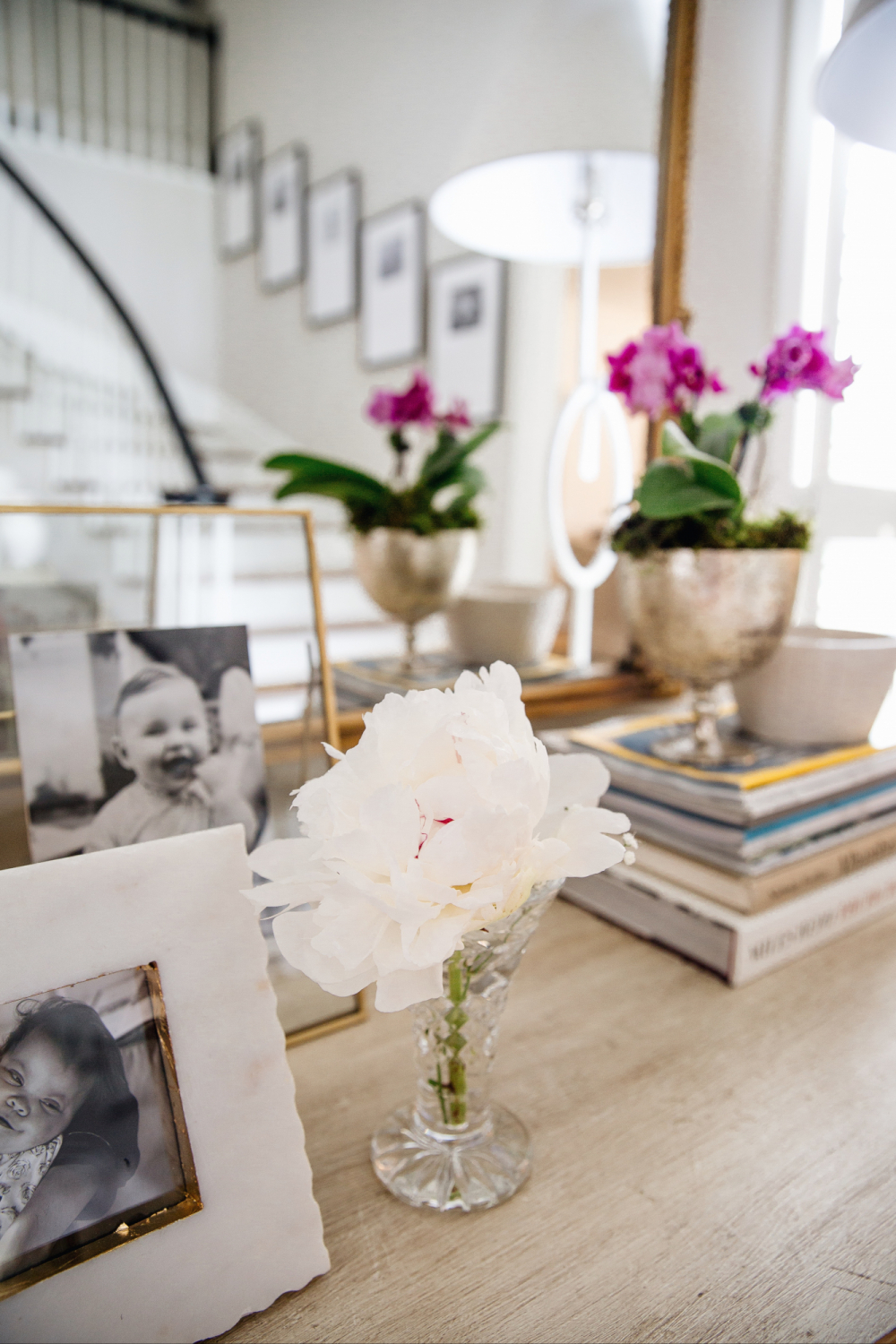 – my first peony of the season –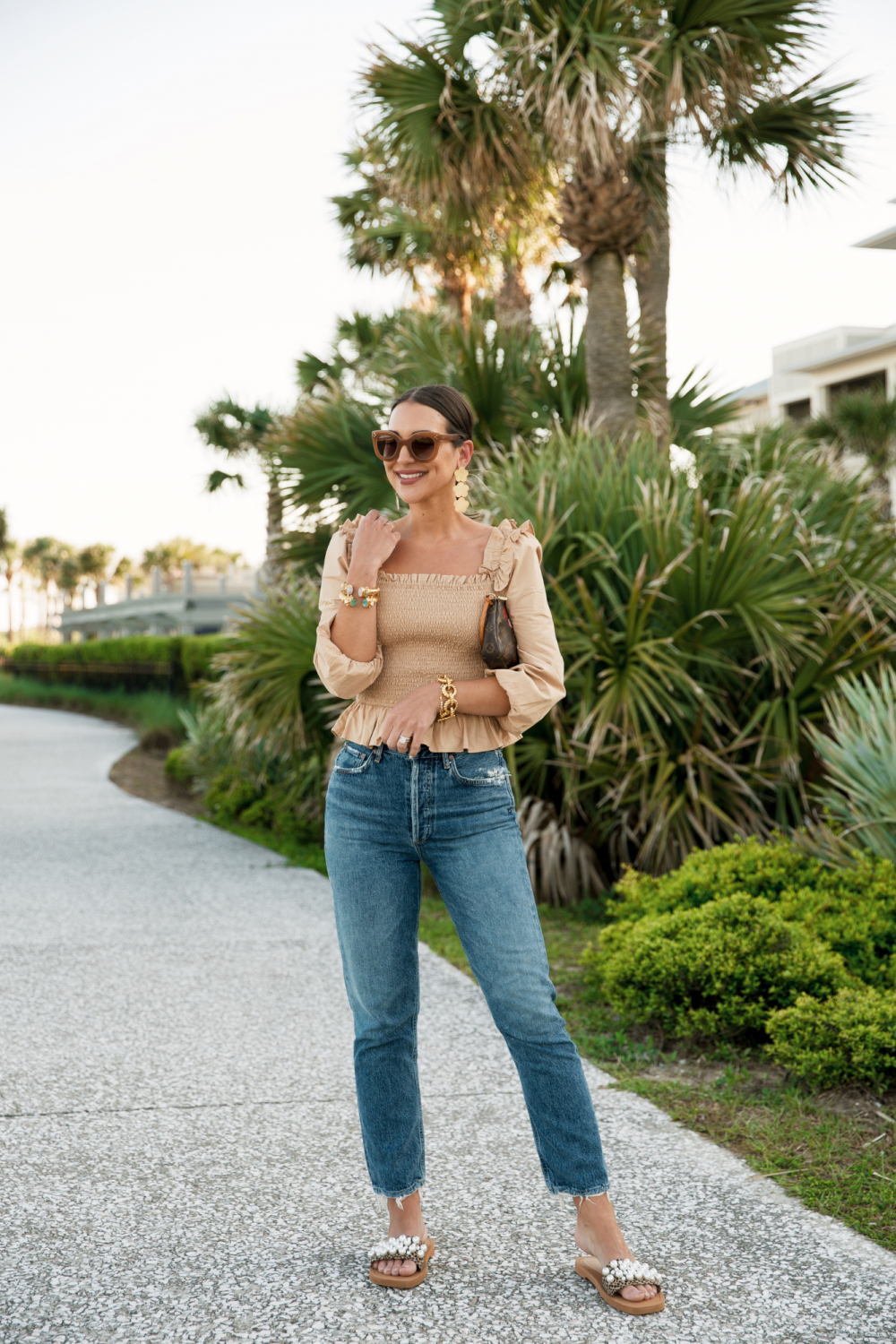 – you guys selling this top out so fast, it's so cute in person (also like this one that is similar) ! –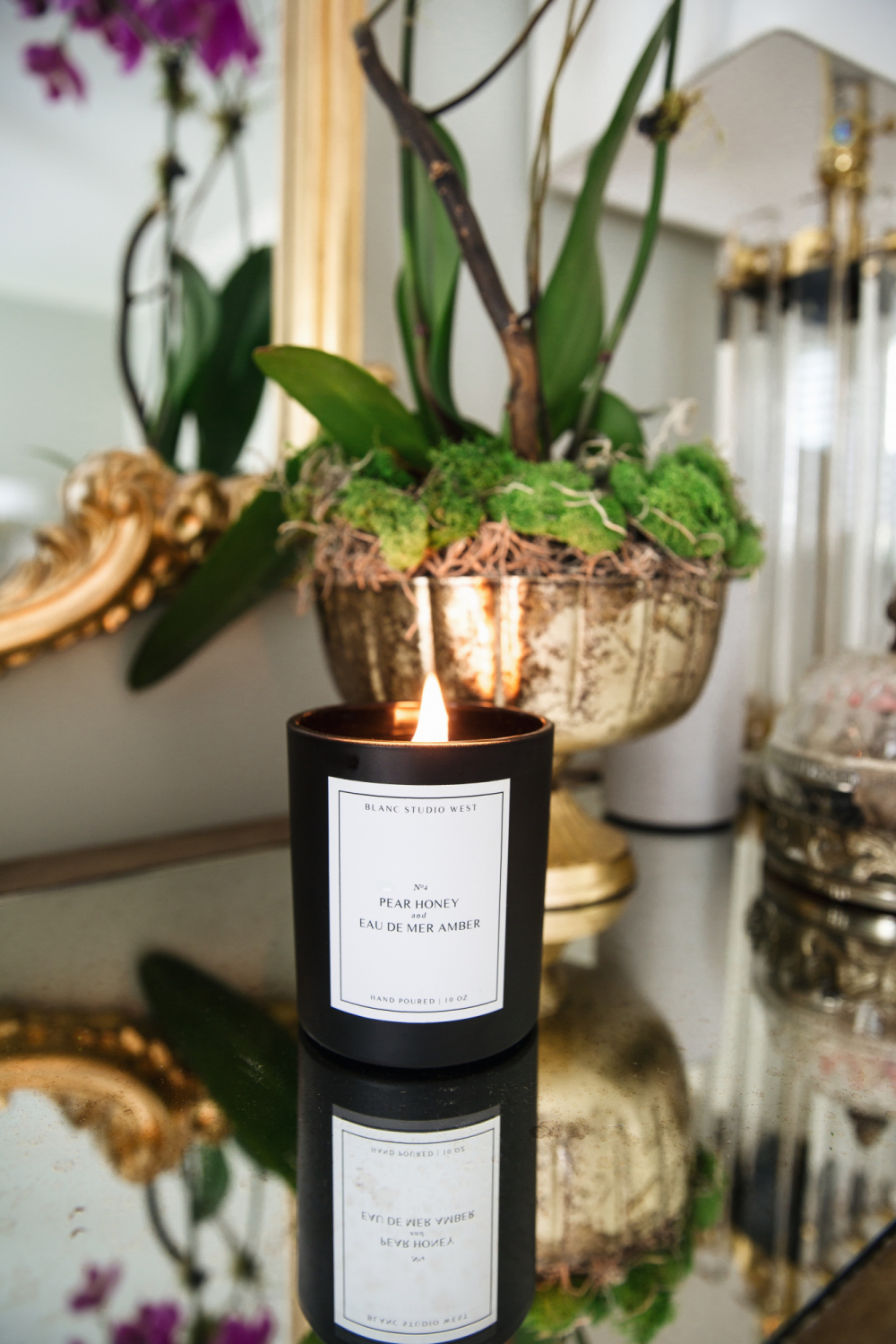 – a restock on some of my favorite candles –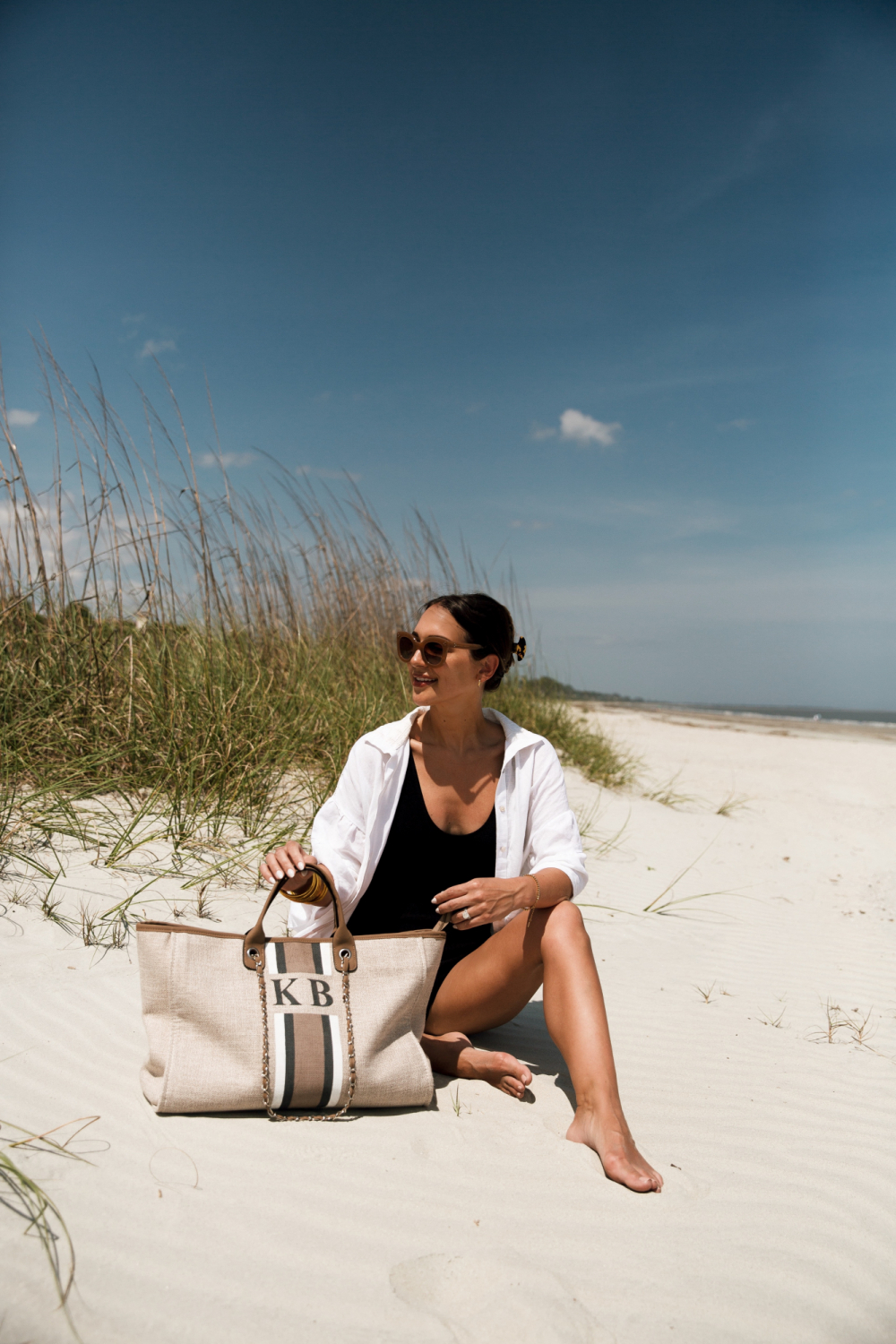 – using this bag as the perfect catch-all beach bag last week –
Hip hip hooray we made it to Friday!  It was really nice to be home this week, and I loved soaking up some extra time with Hudson after spending our first week away from him last week.  I even kept him all to myself on Monday, despite the work I needed to do.  I won't deny, waking up on my own time with no baby monitor was some kind of refreshing.  However did I talk about Hudson all day long, watch videos of him and watch him sleep and wake up from the Miku monitor every day of vacation?  Yes.
I am excited to go to Scott's Antique Markets for the first time this weekend with my sister and sister-in-law.  I don't think any of us have ever been, and it's going to be an experience.  I have only heard amazing things.  I can't wait to see what it's like.  My SIL advised us to arrive with list of items you're on the hunt for because she's been told it can get overwhelming.  GREAT advice, and so far I have… one thing on my list.  We'll see how many coffees we need throughout the day!
In my most exciting news, this is our last week with our current front doors.  We are getting long awaited front doors next week, and I am so excited!  I knew when we bought this house that there were a few updates we would need to do, one being our master bathroom (reveal coming Monday – finally!) and another being replacing our existing front door for both functionality and appearance.  So I will be sharing before and afters for both.  I think it's going to be pretty significant, and I can't wait to see these door knobs installed.  I love a good before and after!
I hope everyone has a beautiful weekend and Mother's Day!  Thank you so much for reading – XO –