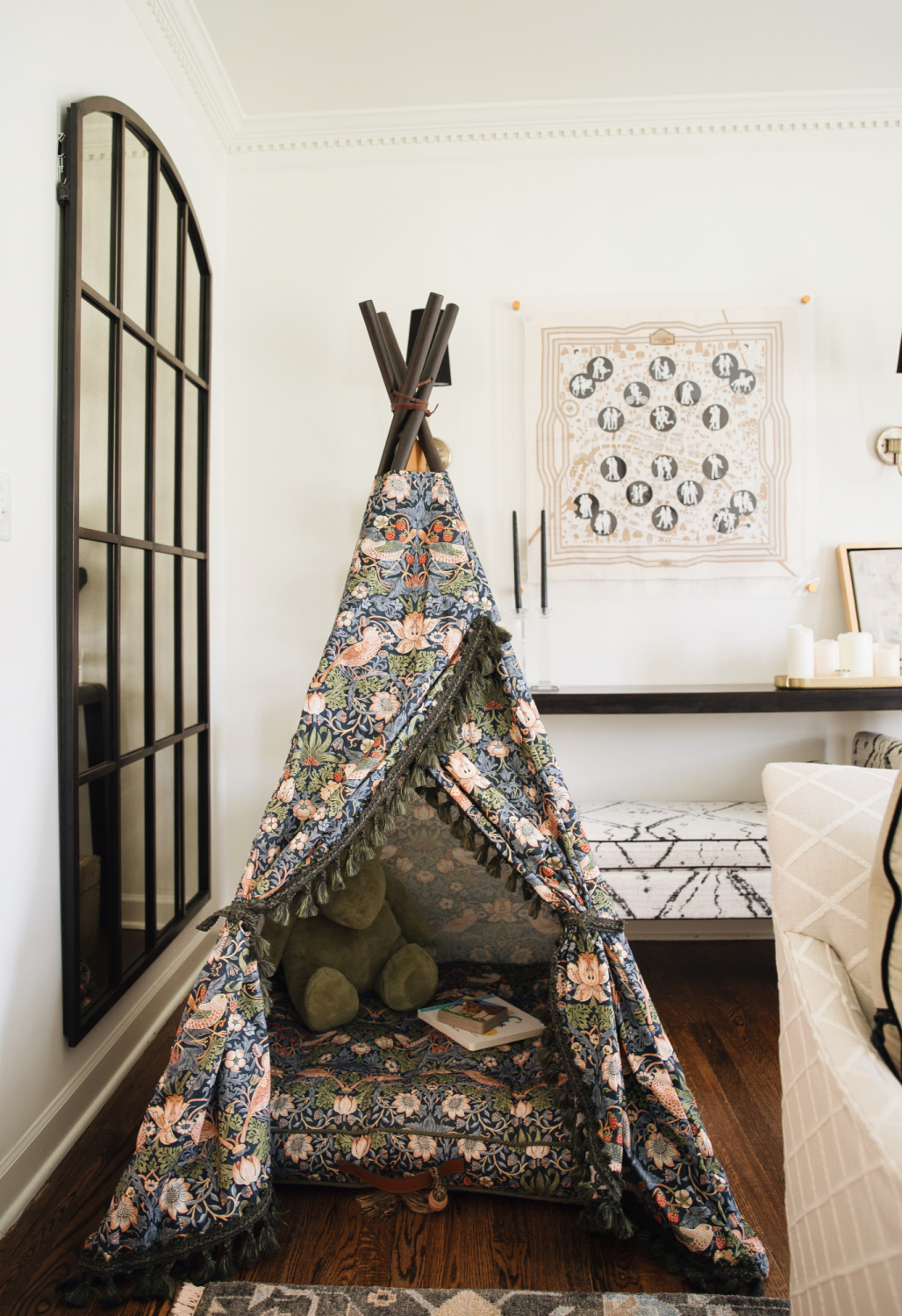 – the most beautiful children's play tent and matching cushion that Hudson loves –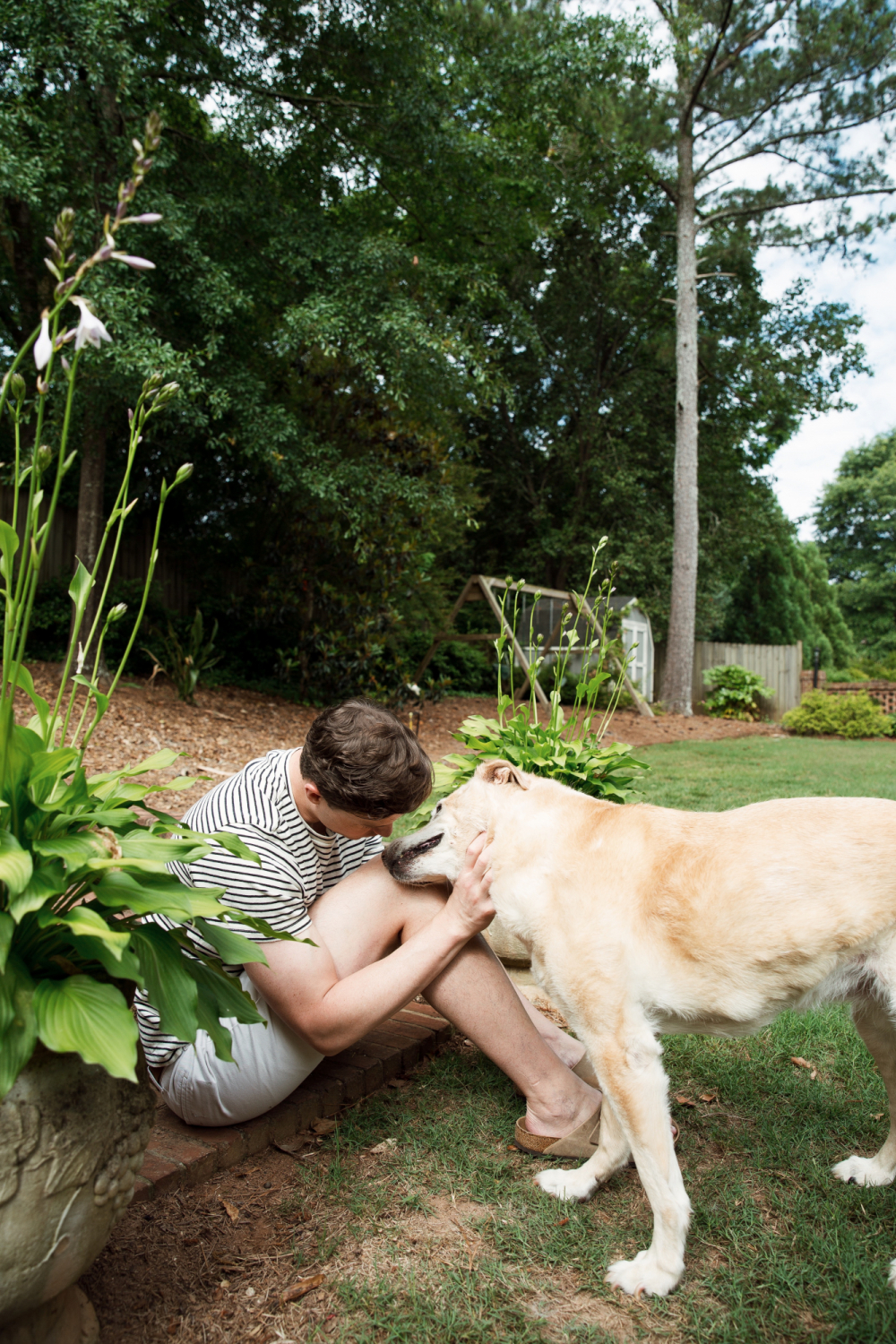 – some lounge time in the yard with Bailey –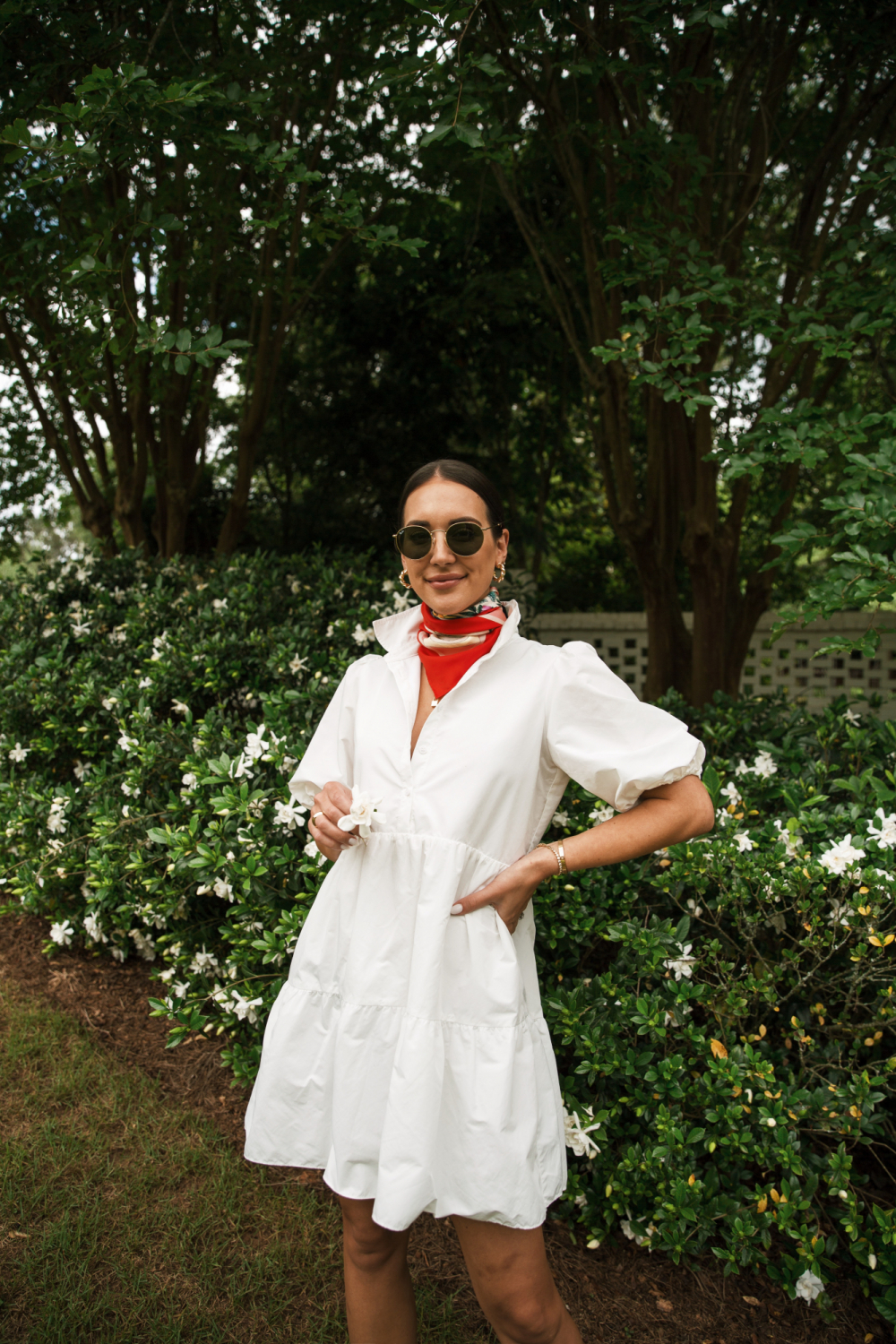 – this easy white dress for summer –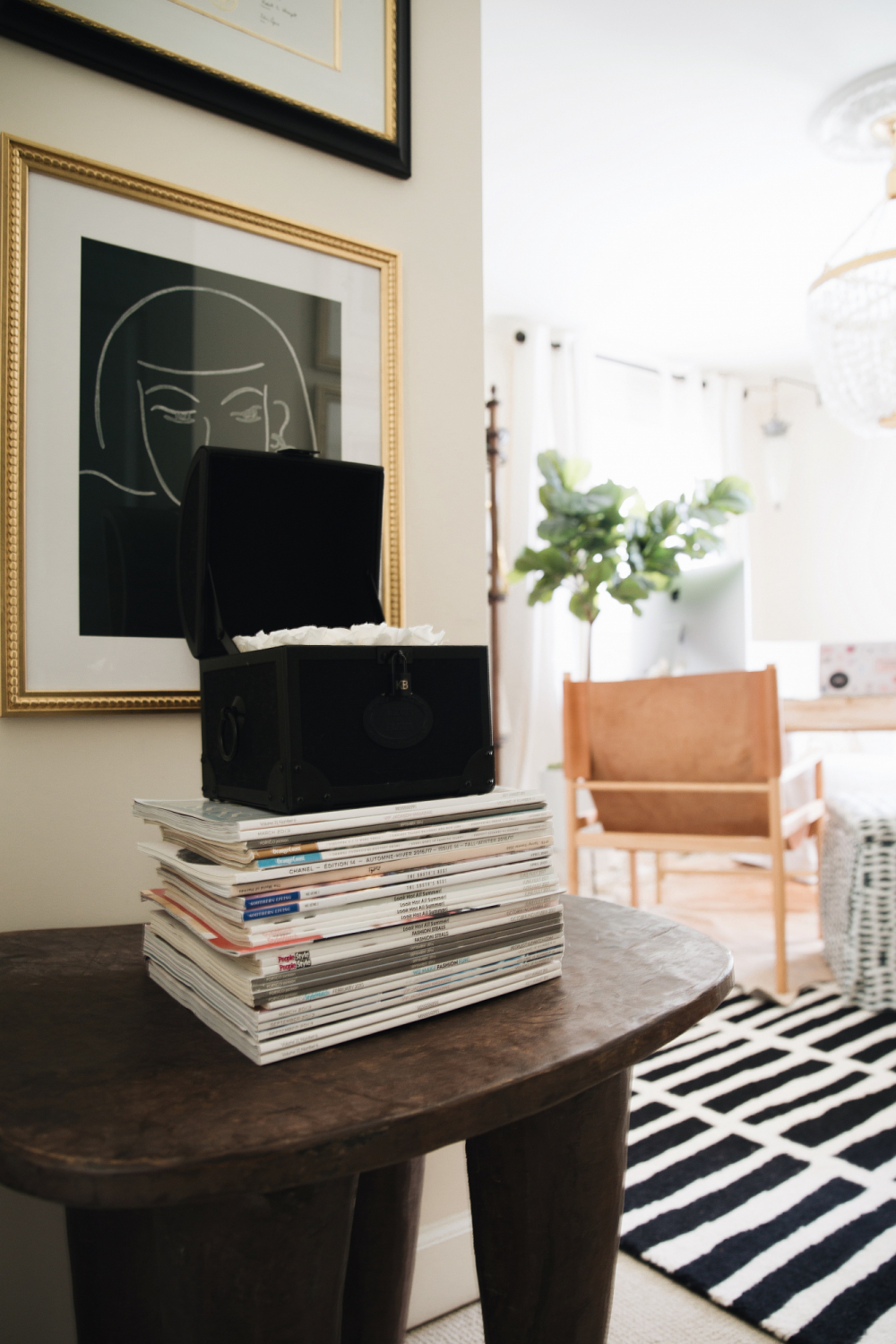 – rearranging some things in my home office –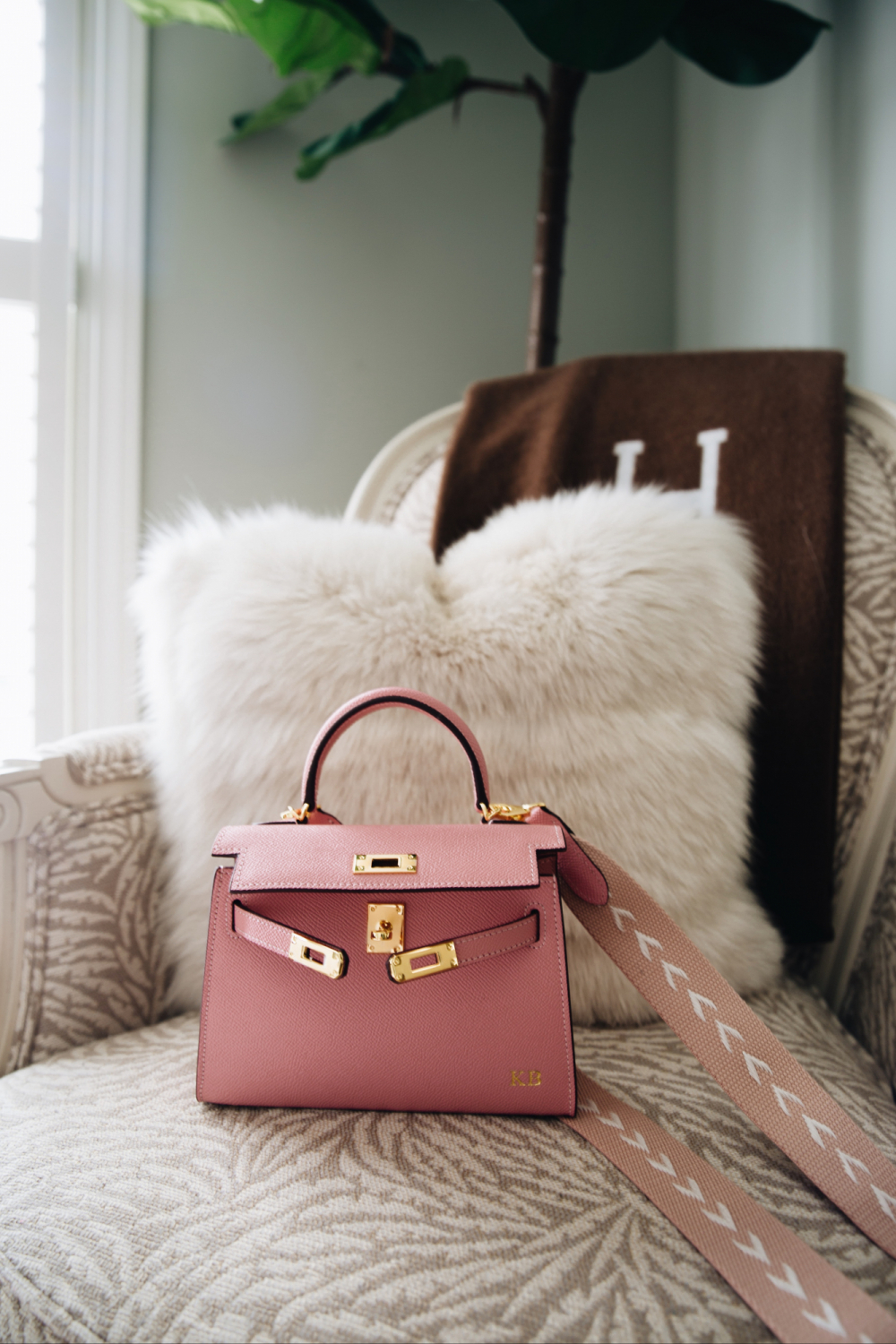 – the cutest little mini bag –
It's the weekend!!  This week has been a busy one filled with appointments, deadlines and emails in preparation to take next week off.  I so rarely fully disconnect from work for more than a day or so at a time, but 2020 taught me how important it is to allow myself that time.  So you won't see any blog content next week other than (hopefully) a Friday's Five with some beachy photos!
I have been so pleased with the beautiful quality of this children's play tent and cushion.  The fabric is so stunning, and Hudson loves crawling inside and closing himself up inside.  He loves to be cozy with his sleep sack, stuffed animals, book and blankets.  So it doesn't surprise me that he loves having that little space to himself.  I also may have recently purchased this toy salad set and cash register that I honestly just wanted to play with myself!
We are heading to the beach soon for a trip that we intended to take in 2020 but we pushed back due to covid.  So 14 of us will be in a big house together with 7 kids…. and it should be eventful.  I can't wait to see Hudson at the beach now that it's warm and he can really play.  I know he is going to have so much fun!
Other than that, I am really trying to take time to relax, live my life away from my desk a little bit more, be present with Hudson and spend more days off of my phone.  It's something I really have to be intentional about or I will just truly work through my life.  And that's not what I want to do!  Another one of the blessings that was gained from 2020, setting more firm boundaries in order to have more day-to-day happiness.  This summer I plan to take summer Friday's," which I haven't done since my corporate job.
If you haven't had a few days off the grid lately, I would really encourage you to consider doing the same!  Thank you so much for reading and have a beautiful weekend – XO –