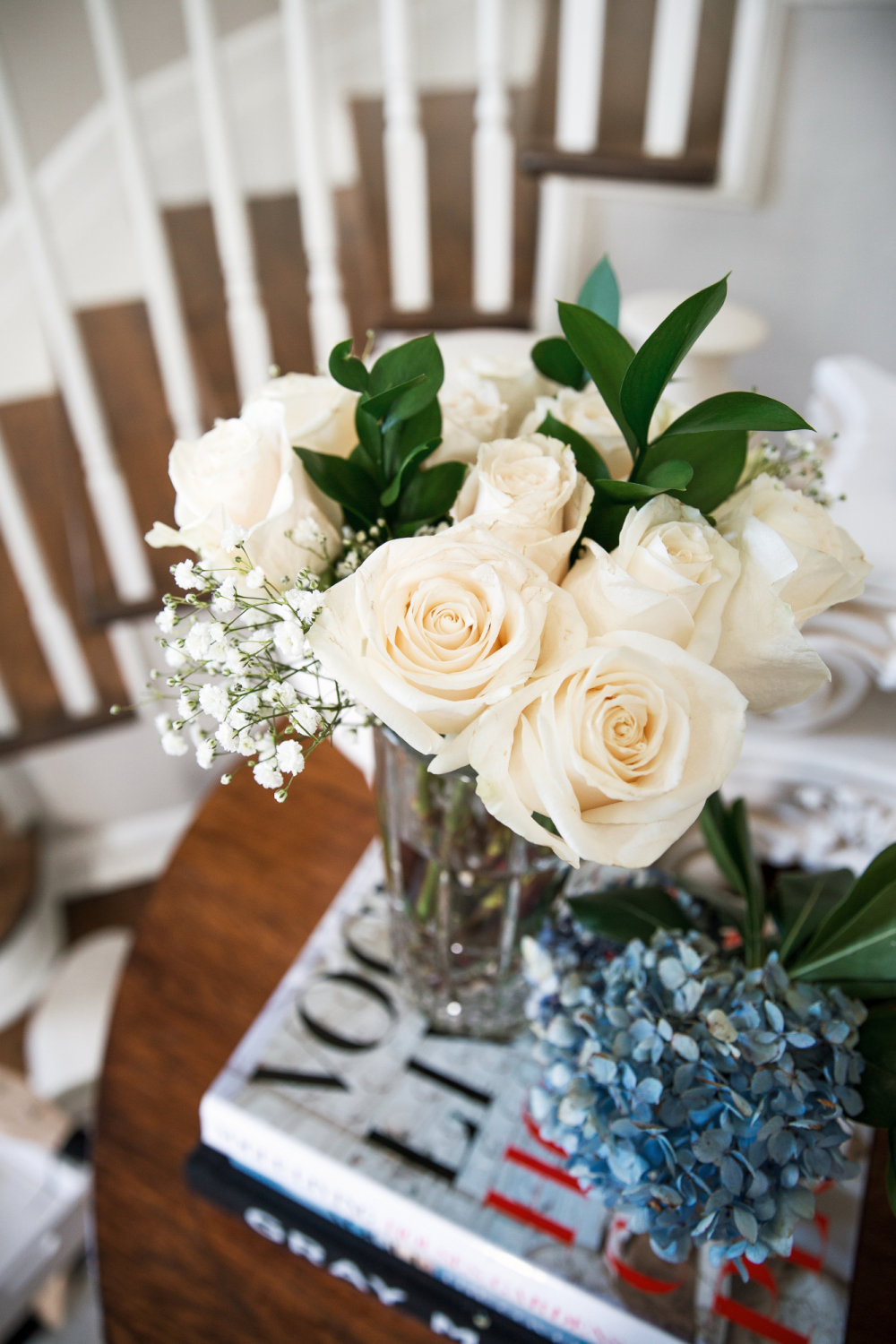 – beautiful roses –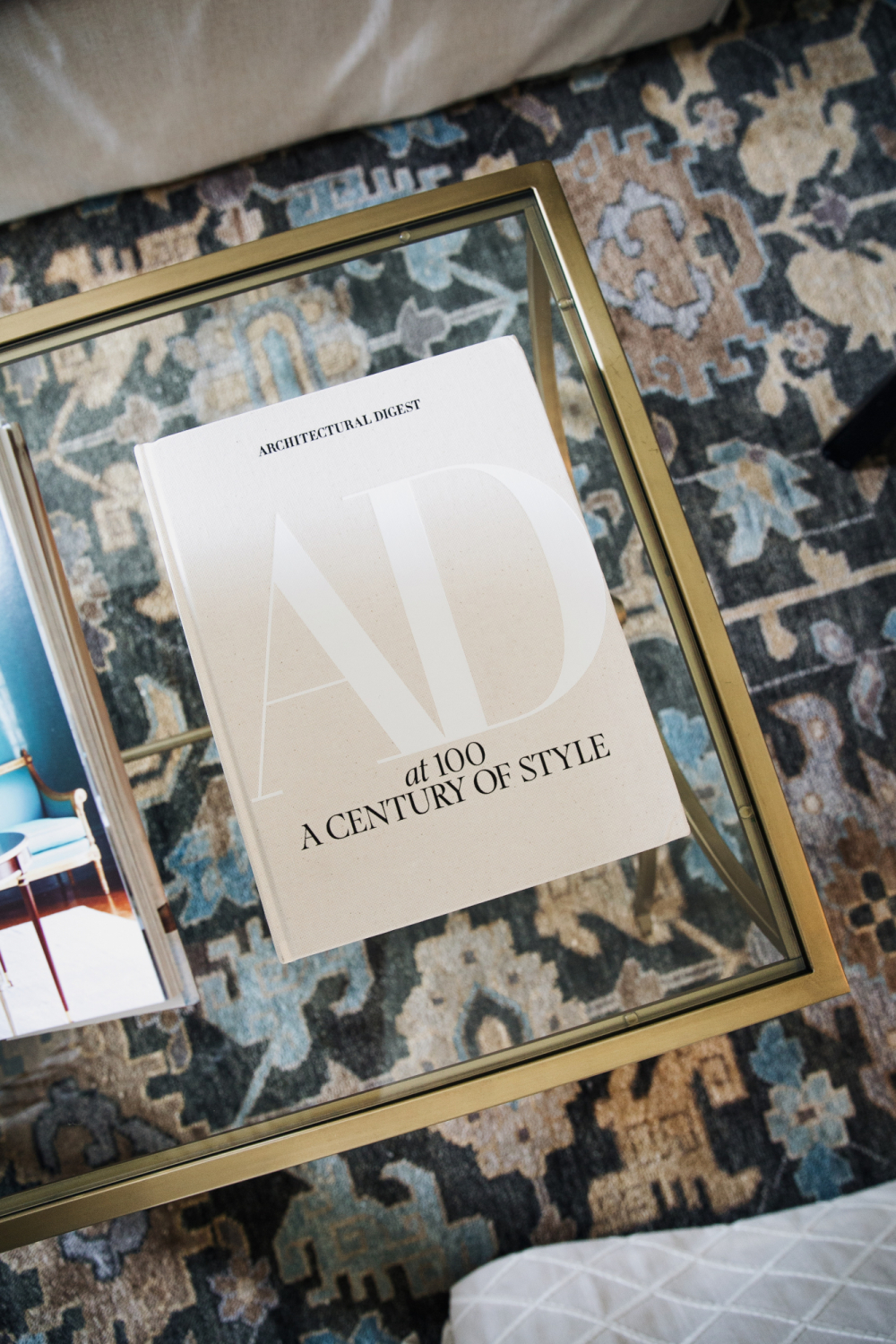 – a coffee table book from mom + dad –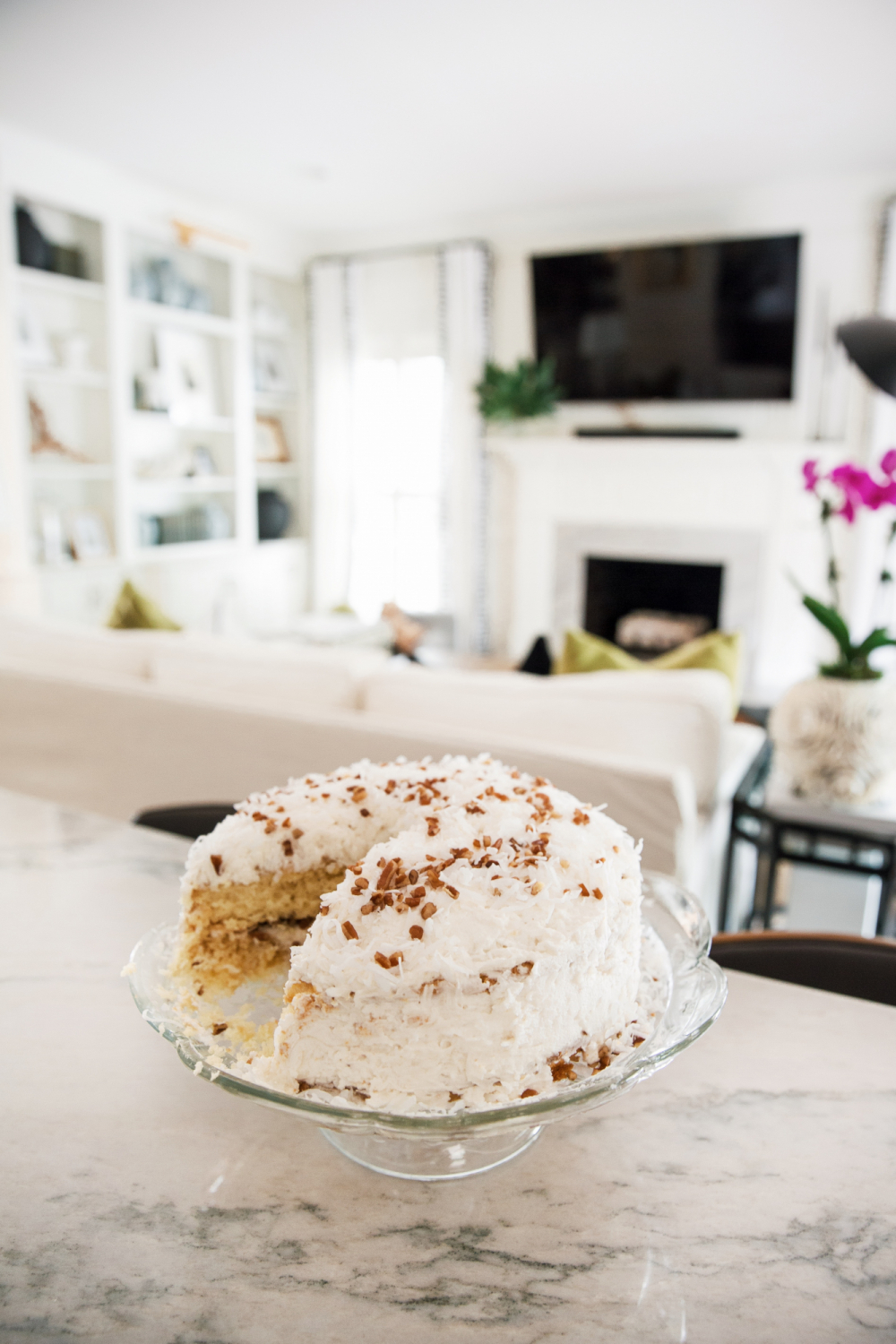 – one of the things I always most look forward to: Christian's homemade birthday cake –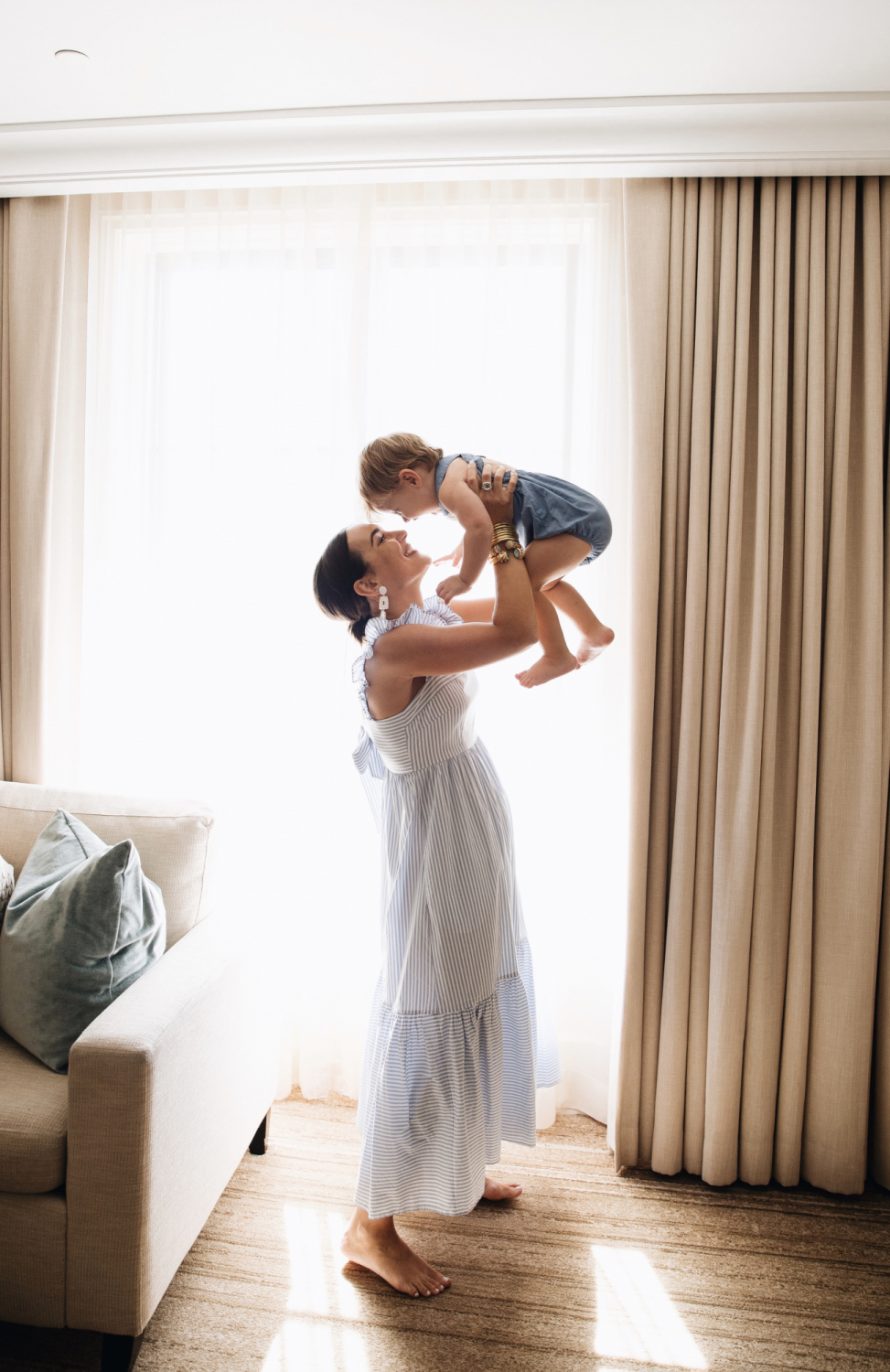 – a happy week with my little one –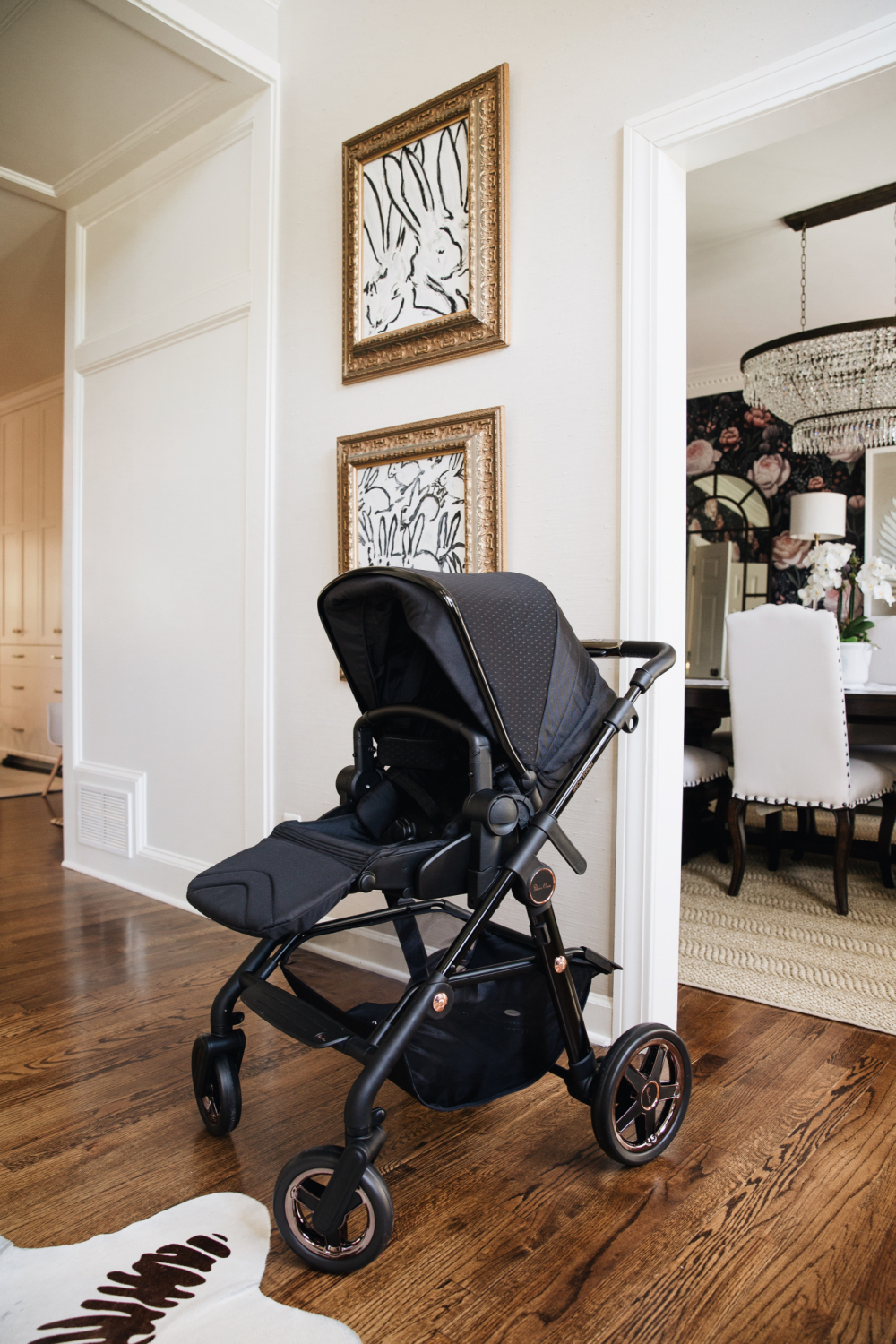 – the most chic stroller from Silver Cross that I can't wait to take for a spin! –
Happy Friday!  It has been a really busy few weeks, but full of sunshine and happy moments, so I cannot complain.  We started last week with a birthday, and it feels like we've been celebrating ever since!  I shared my personal feelings on having a summer birthday in this Instagram post, but formerly disliked it and now I appreciate it so much.  I had the best day, and my biggest complaint is that it went by way too quickly!
However I did end up playing catch up for the rest of the week, including a little preparation for a staycation that was such a success, it had me looking forward to doing it more often.  We received this stunning stroller from Silver Cross last week, and I've assembled it but have yet to take it out on a spin.  I know Hudson is going to love it for many of its excellent features for toddlers, especially now that he has such long legs.  We can't wait to try it!
I have been prepping all of CBL's #NSale coverage, and you can find my recommendations here and here.  The sale will be available for all to shop on 7/28 (it is currently available to shop for early access members), and I'd love to hear what you have your eye on.
Thank you so much for reading – and I hope you have a beautiful summer weekend.  We are right in the middle of summer, so I'll be pulling out the inflatable pool and Hudson's new splash pad.  Can't wait!  XO –