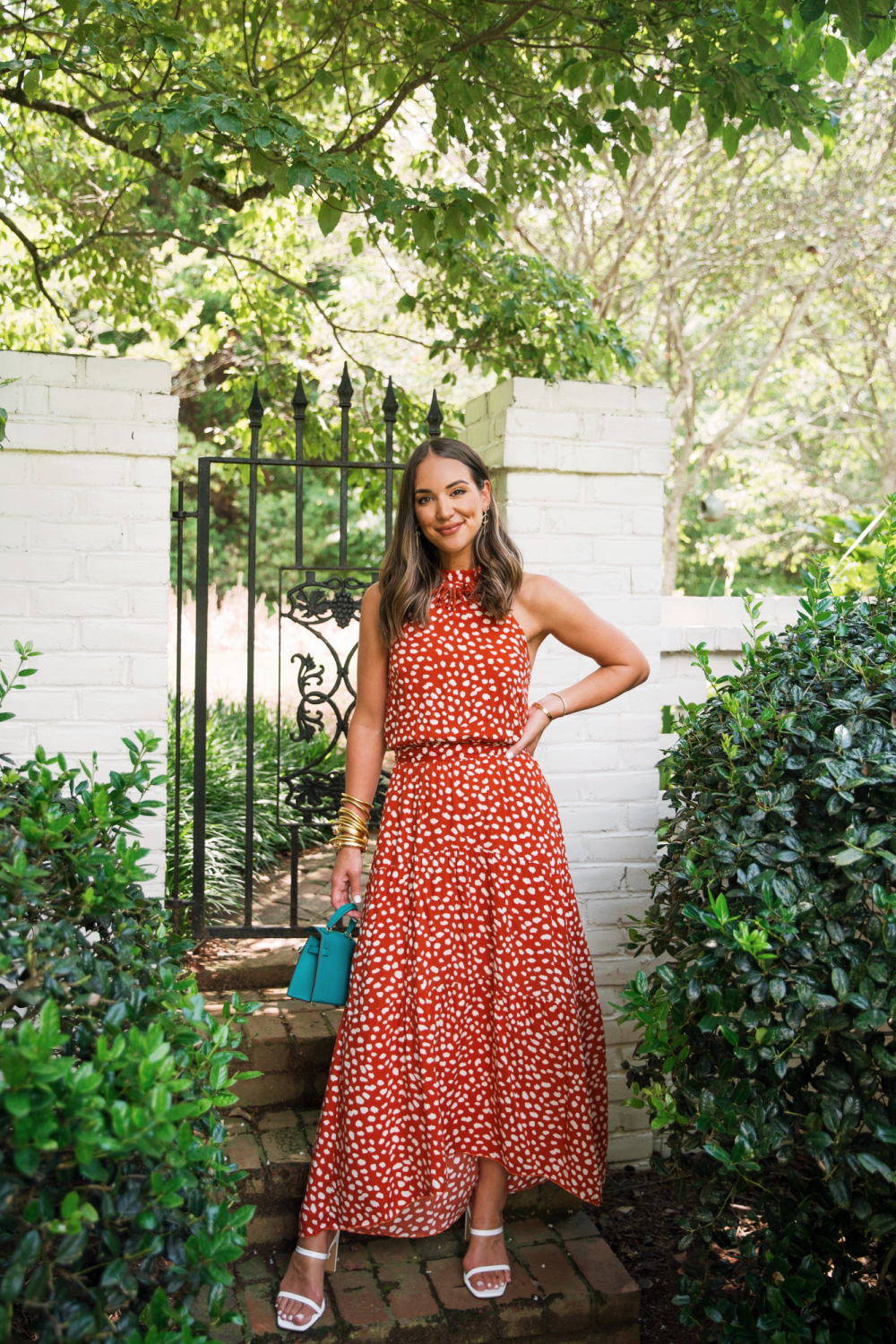 – the cutest polka dot dress under $40 –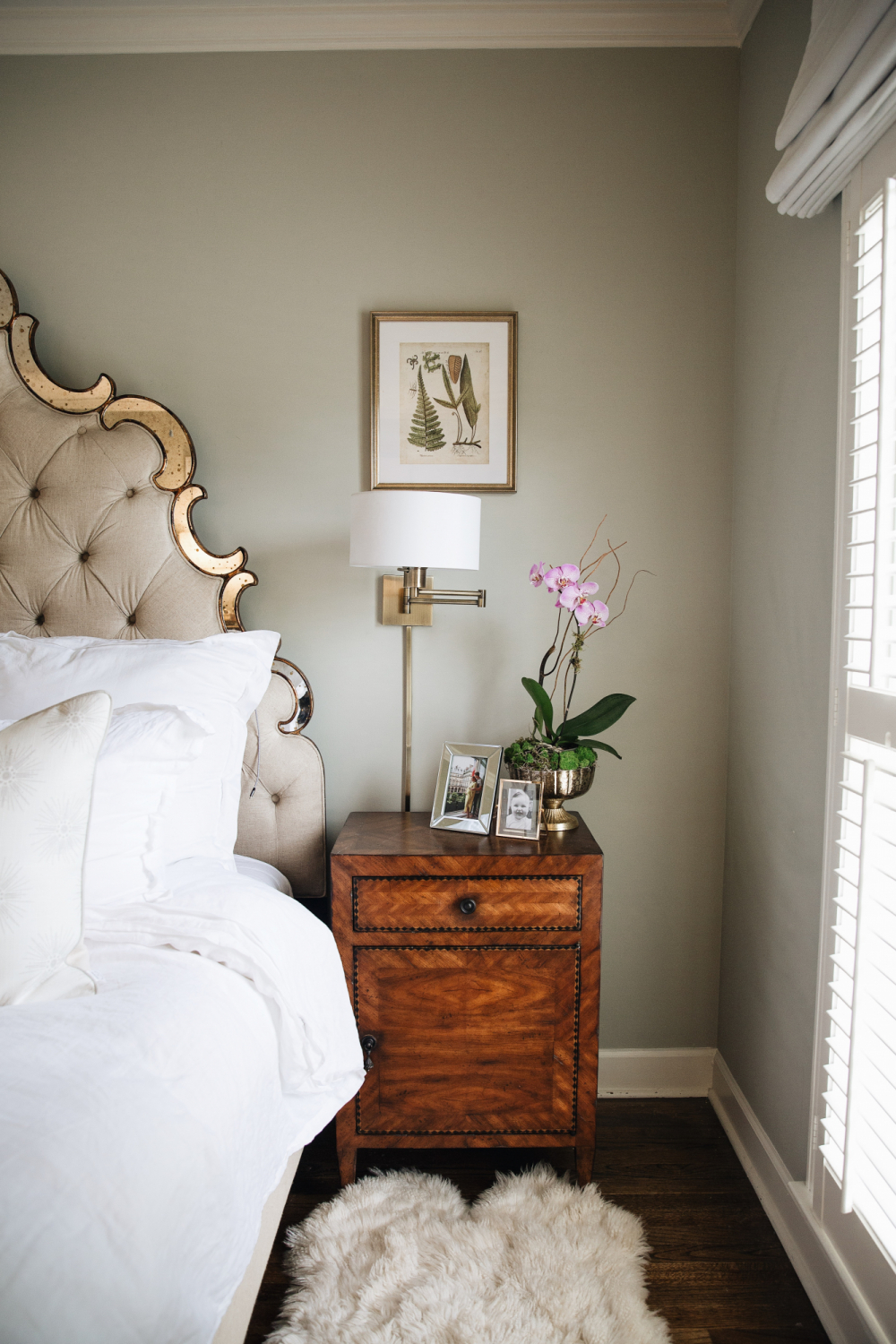 – rearranging some bedside art (similar art here) –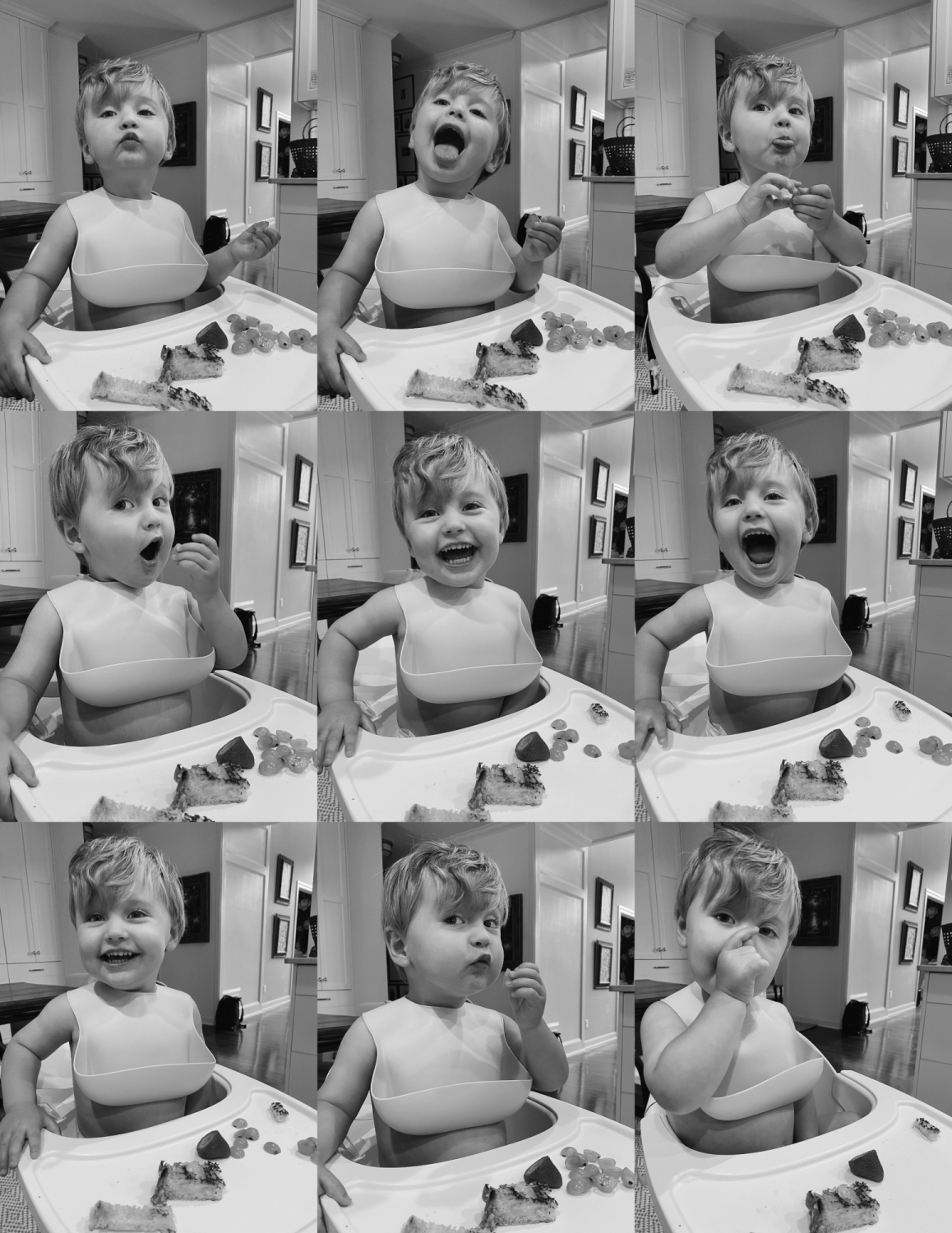 – the many expressions of Hambone Hudson in a 5 minute period of his lunch –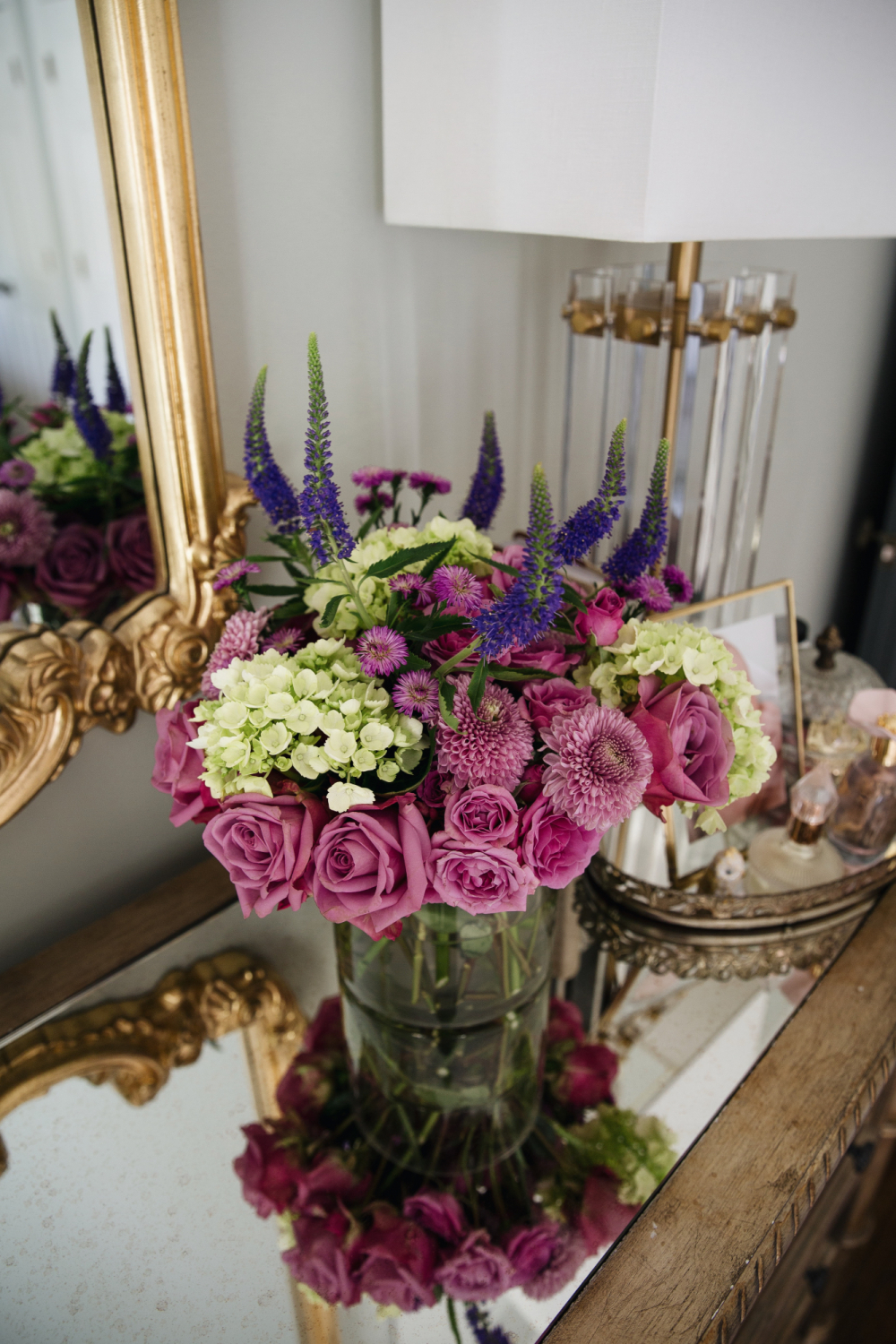 – the most gorgeous floral arrangement from my girlfriend, Theresa –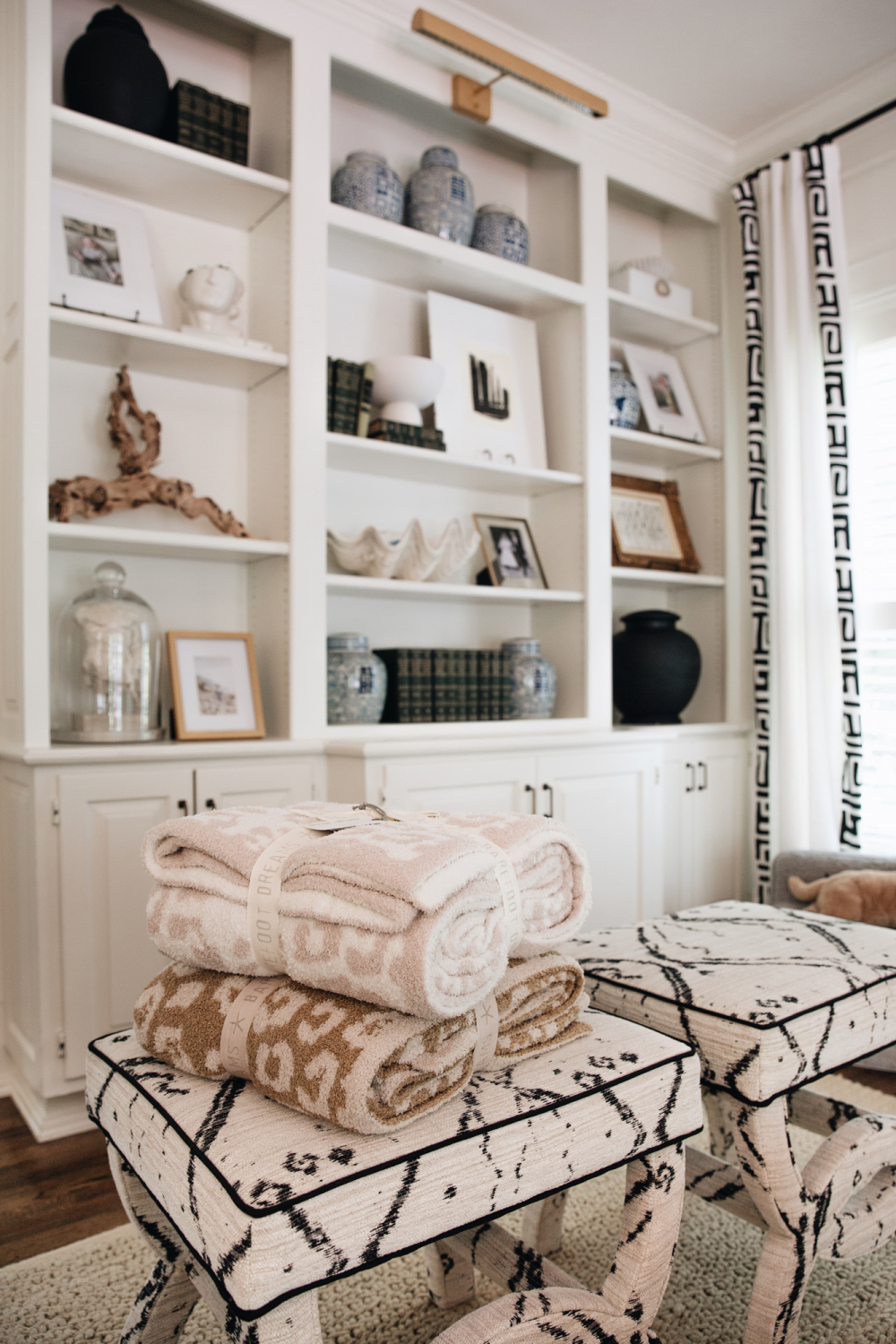 – buying two of these blankets with the intention of sending back one, but I'm not sure I'll be able to –
It's the weekend!  I am actually taking today off to have a mom day with my little guy, which I haven't done in what feels like too long.  I have some fun activities for us, but considering it's going to be 100 degrees… I'm trying to keep us indoors to prevent too much exhaustion.  When in doubt, I love playing giant Jenga and even setting the Jenga blocks up like bowling pins and rolling a mini soccer ball like it's a bowling ball.  They have proven multipurpose!
I was honored to be featured in this summer's Mini Magazine in a little feature about becoming a mom and what that means to me.  I have loved reading the other interviews in the issue, and find other mom's advice and top picks really fascinating.
I've been trying to squeeze in one more workout per week, and let me tell you – the aftermath is what's up.  The hardest part of working out for a lot of us is just taking the time to get started.  But once you're in the middle of it, stretching and moving your body, the way you feel afterwards is everything.  I'm trying to focus on those endorphins to stay consistent and just go down to the basement, turn on the TV and go for it.  Always worth it!
Other than that, I'm just over here trying to water my plants without collapsing of heat stroke.  How are you staying cool?  Thank you so much for reading! XO –