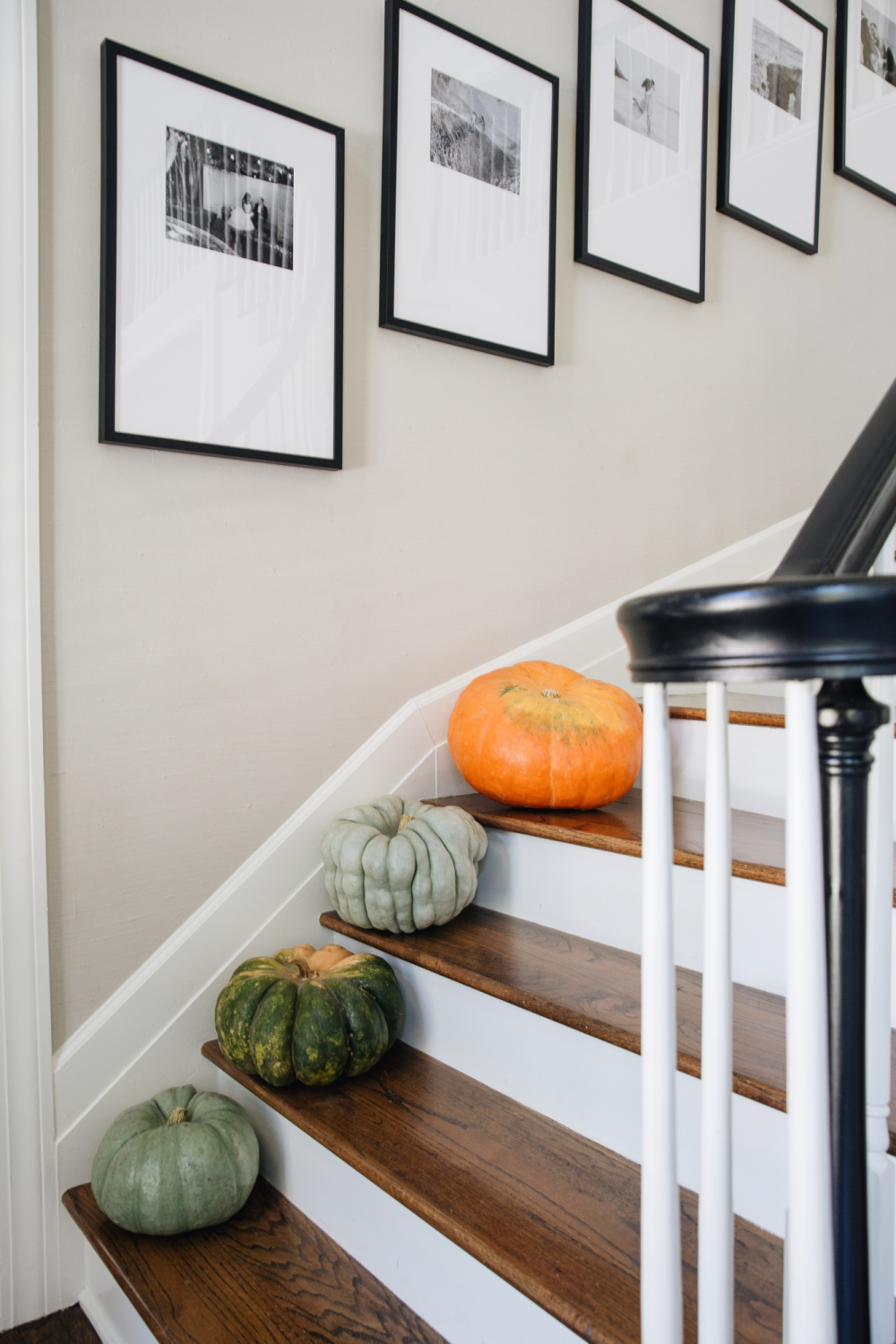 – slowly adding to my pumpkin collection on each grocery visit and waiting for cooler temperature to put them outside –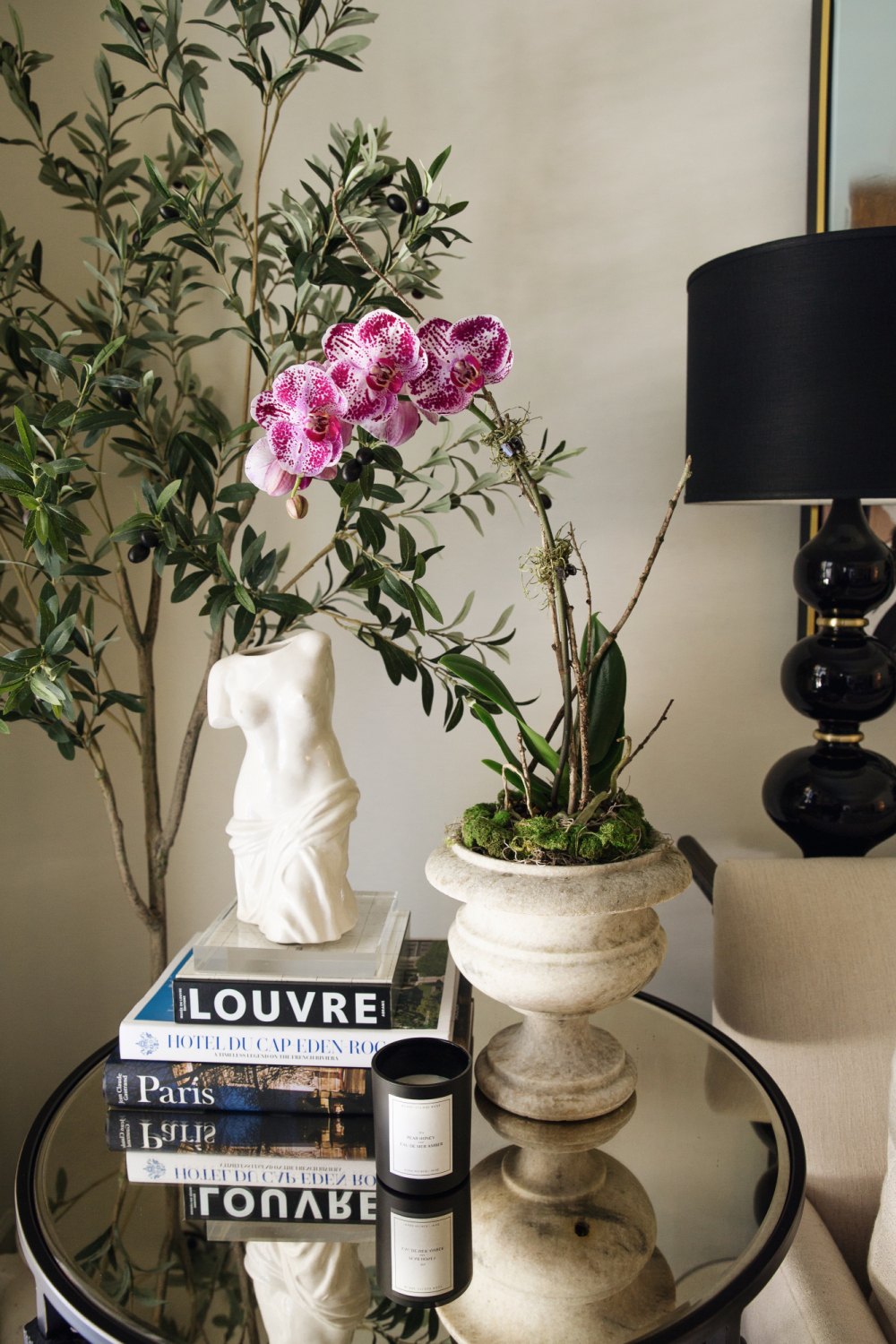 – a fresh lavender orchid –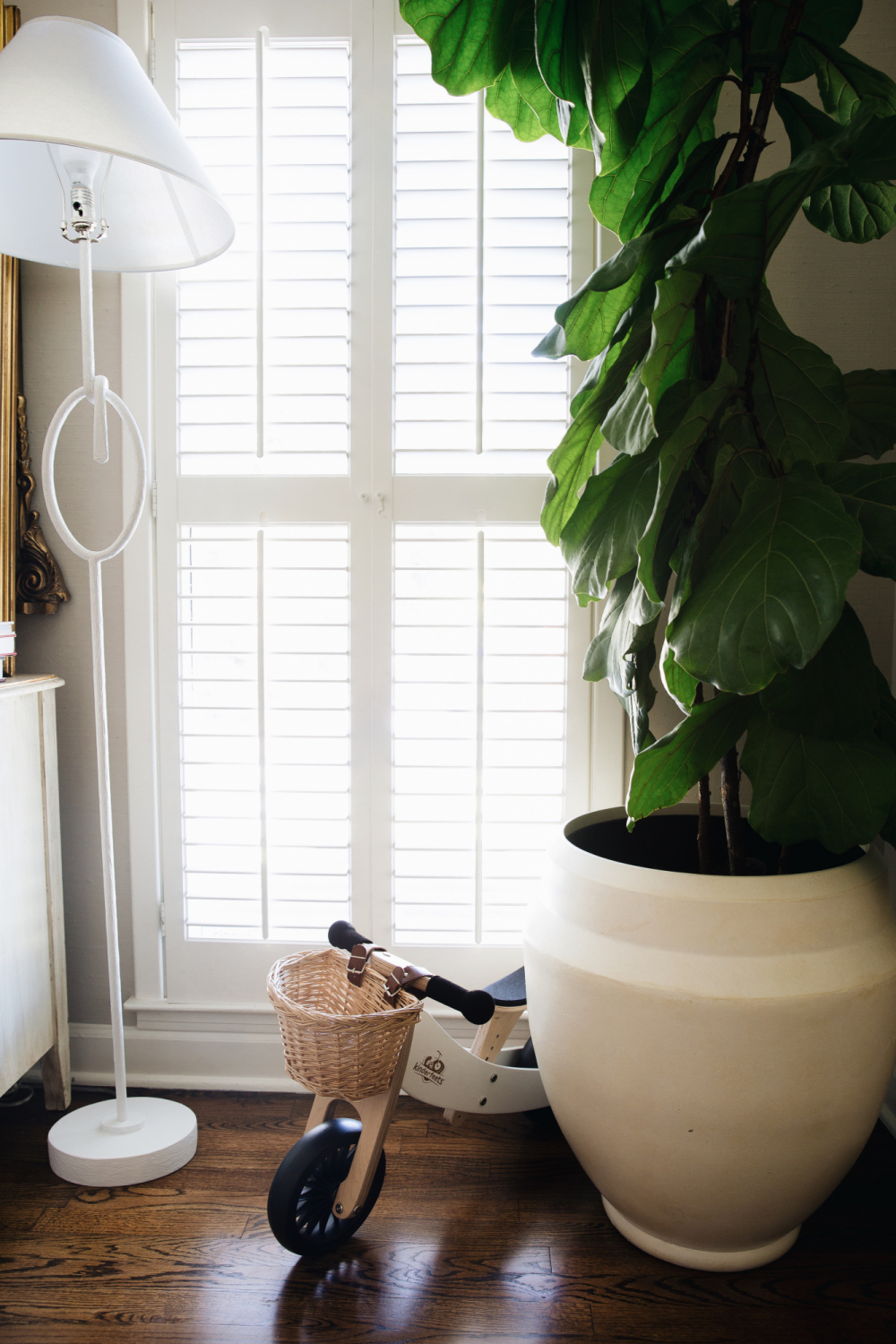 – transitioning Hudson from his balance trike to a balance bike (basket here) –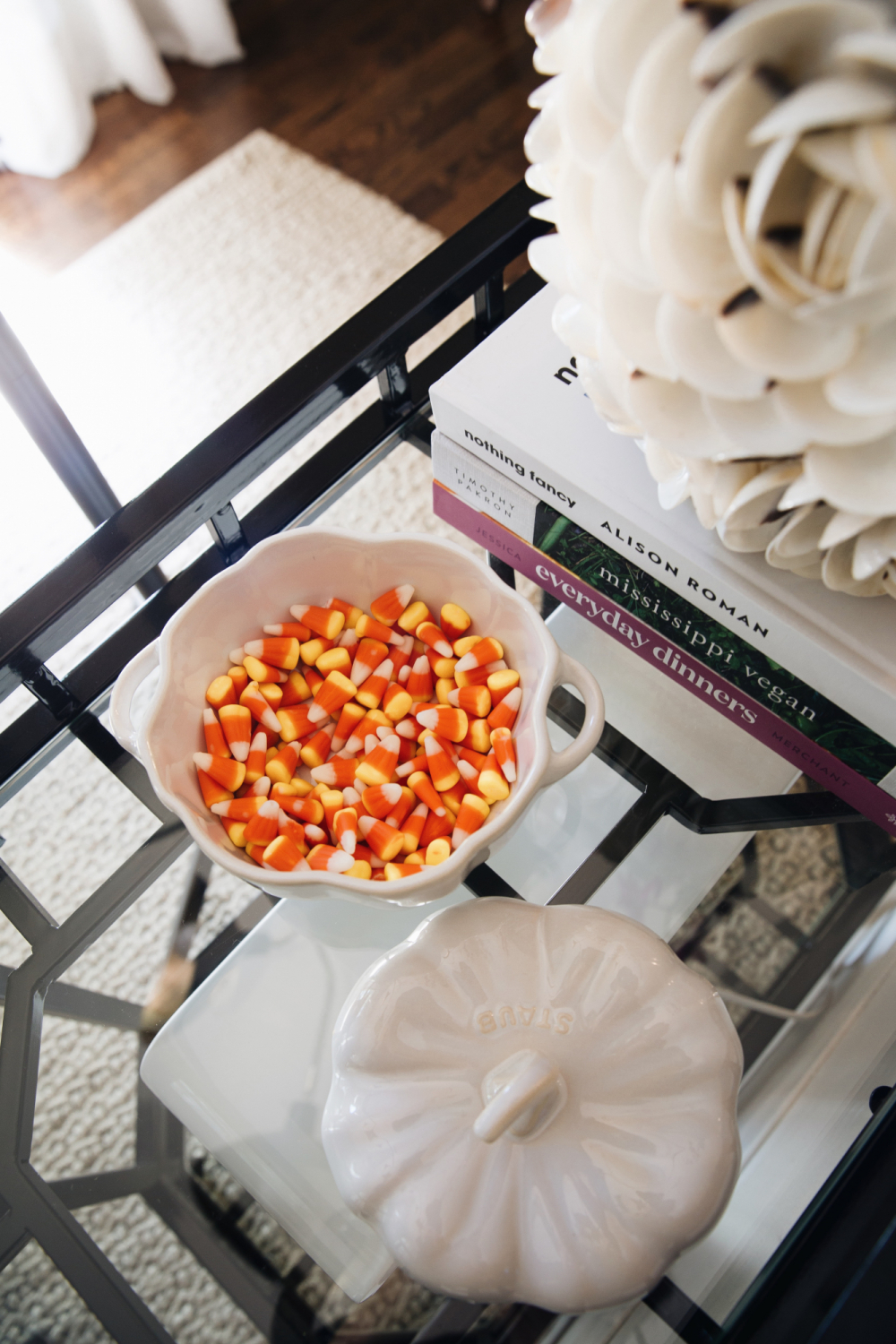 – my stash of candy corn in a pumpkin cocotte –
— loving these new luxe lipsticks from Bobbi Brown, especially in Romantic and Avant Gardenia –
We made it!!  This week blew by a little too quickly thanks to some fun plans and wonderful people.  I am prepping to leave Christian and Hudson together for a handful of days, and I've been able to prepare little by little every day.  I'm not usually willing to leave Hudson for work trips, but this is something really special I've been looking forward to for many months, so I can't wait.  I'll be in Southern California for the first time since we left three years ago.  It's going to be amazing!
I have started collecting pumpkins for the front of the house, but it's still warm enough that I don't want them going bad.  So I've been stacking them up the staircase for now, and it's been so cute to hear Hudson point and say, "pumpkin!" every time we walk down the stairs in the morning.
Some gratitude this week – I really noticed some spiritual growth and emotional maturity in myself that I'm quite proud of.  I had a small panicky moment this week, and usually I would go outside or find a task to distract myself.  However thanks to the positive influence of a new Bible study, this time my gut reaction was to pull out my devotional and Bible and have some quiet time.  Truthfully, that hasn't been my first reaction to my emotions in a while, and I was so pleased at how much calmer I felt afterward.
I'm organizing a fun little ladies dinner tonight that I'm excited about. I actually put together some centerpieces (not typically my skill) that turned out really pretty – I'll have to share a photo next week!
Thank you so much for reading, and I want to hear who has already decorated for the holidays  For a fun and luxe jewelry giveaway, be sure to check out the Haverhill $500 giveaway on Instagram here! XO –