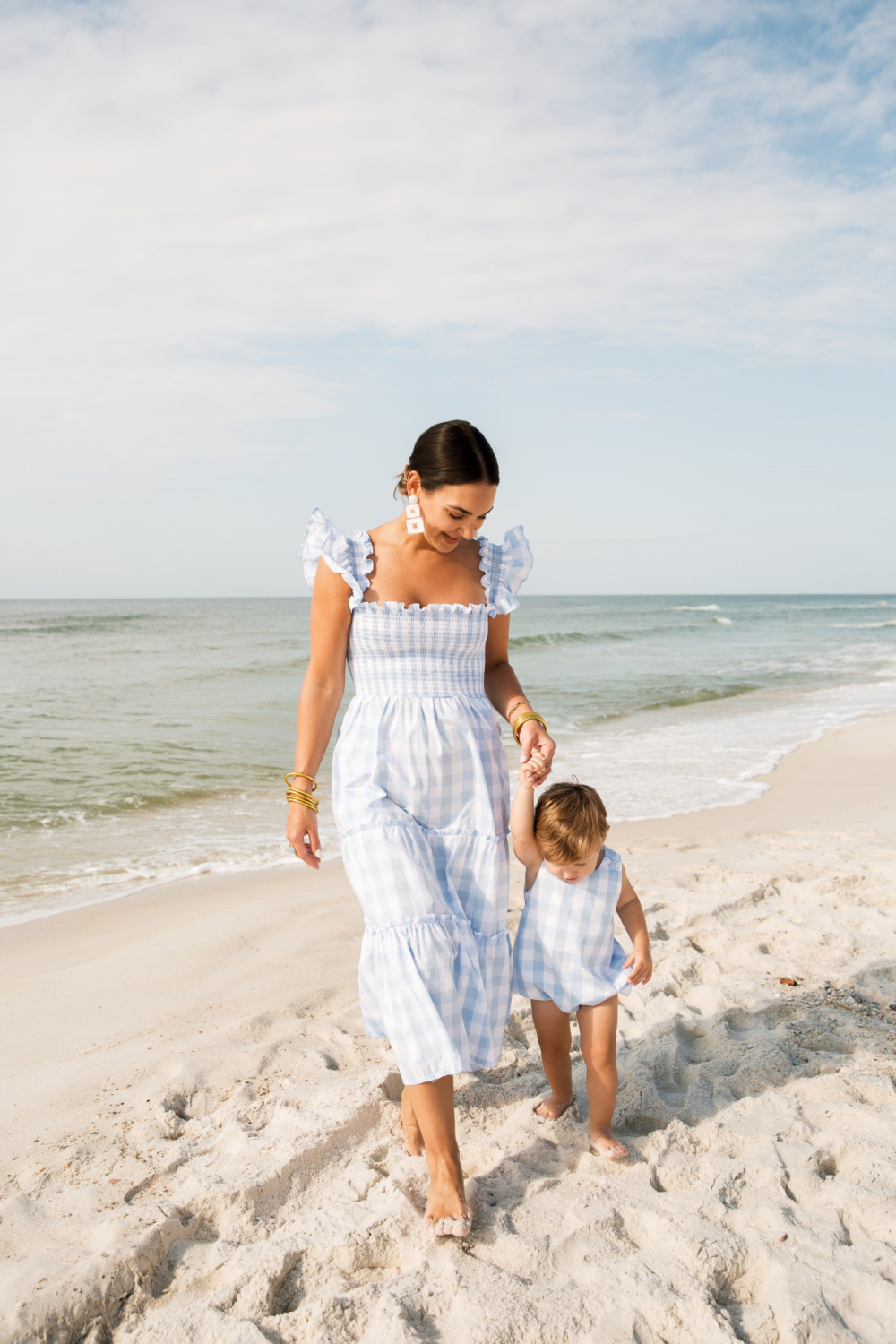 – looking through these photos with my little taken at the beach (might have to share them in their own post!), outfits c/o Poppy Kids Co –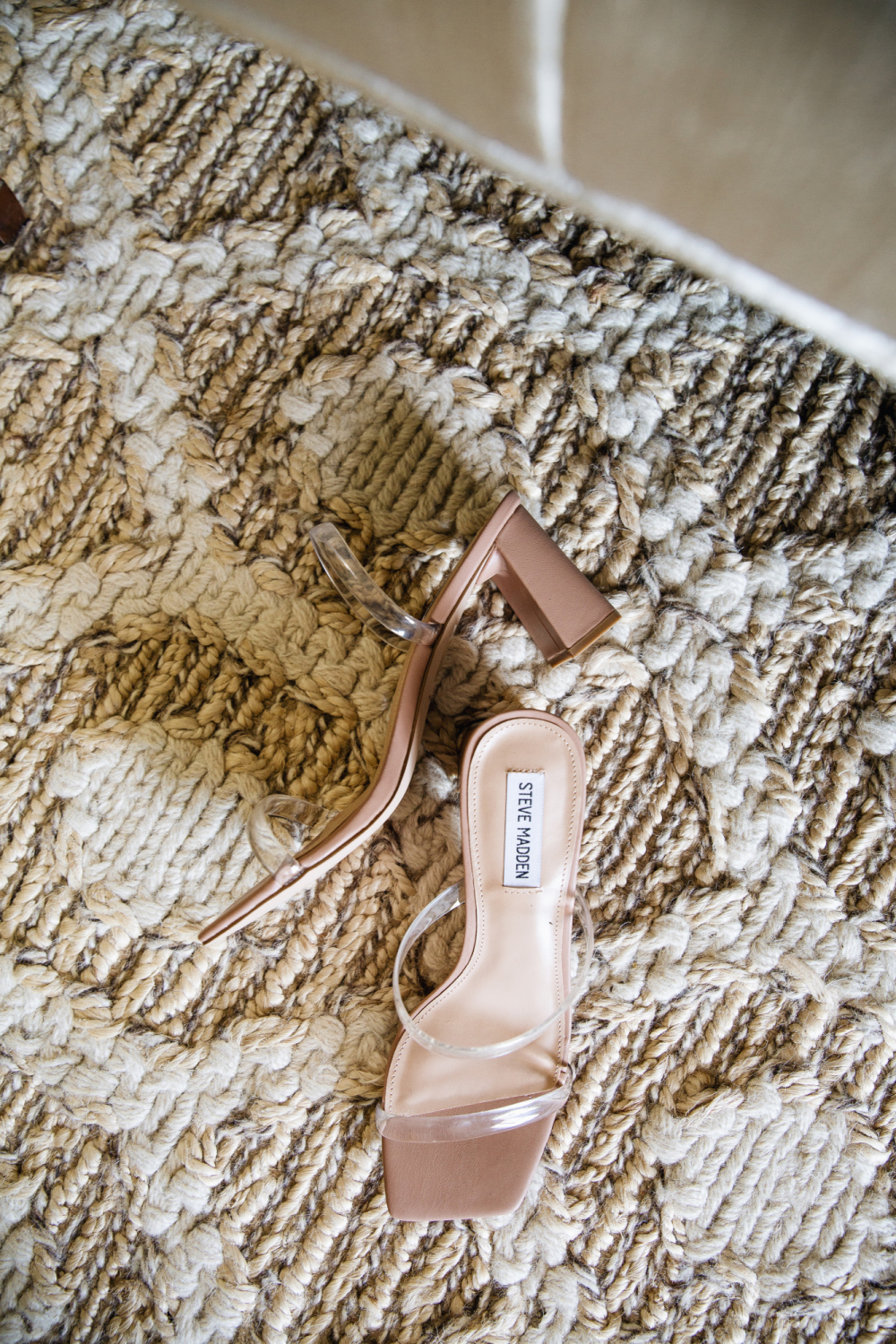 – my first clear heels… and I'm lovin' it –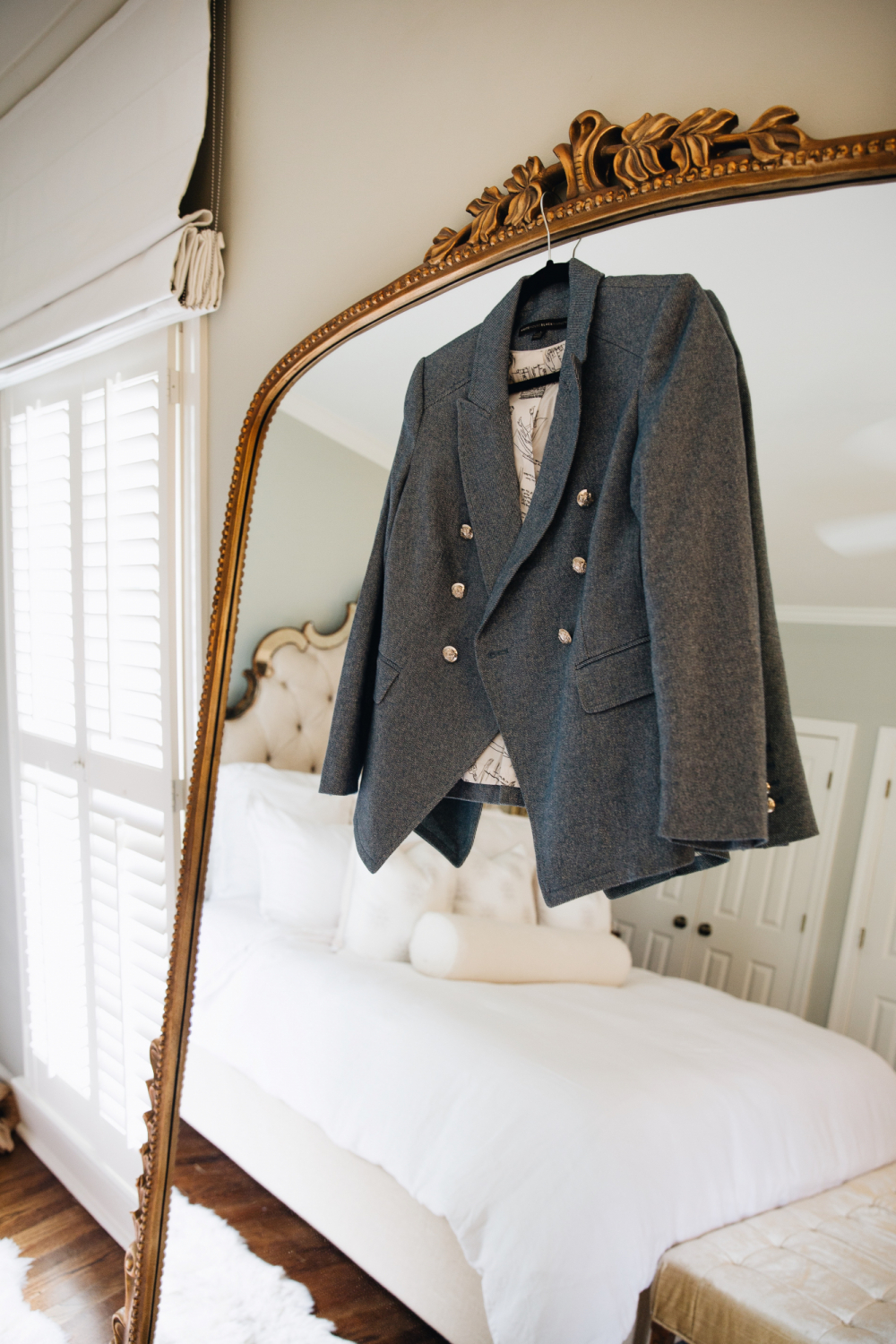 – the prettiest blazer from WHBM –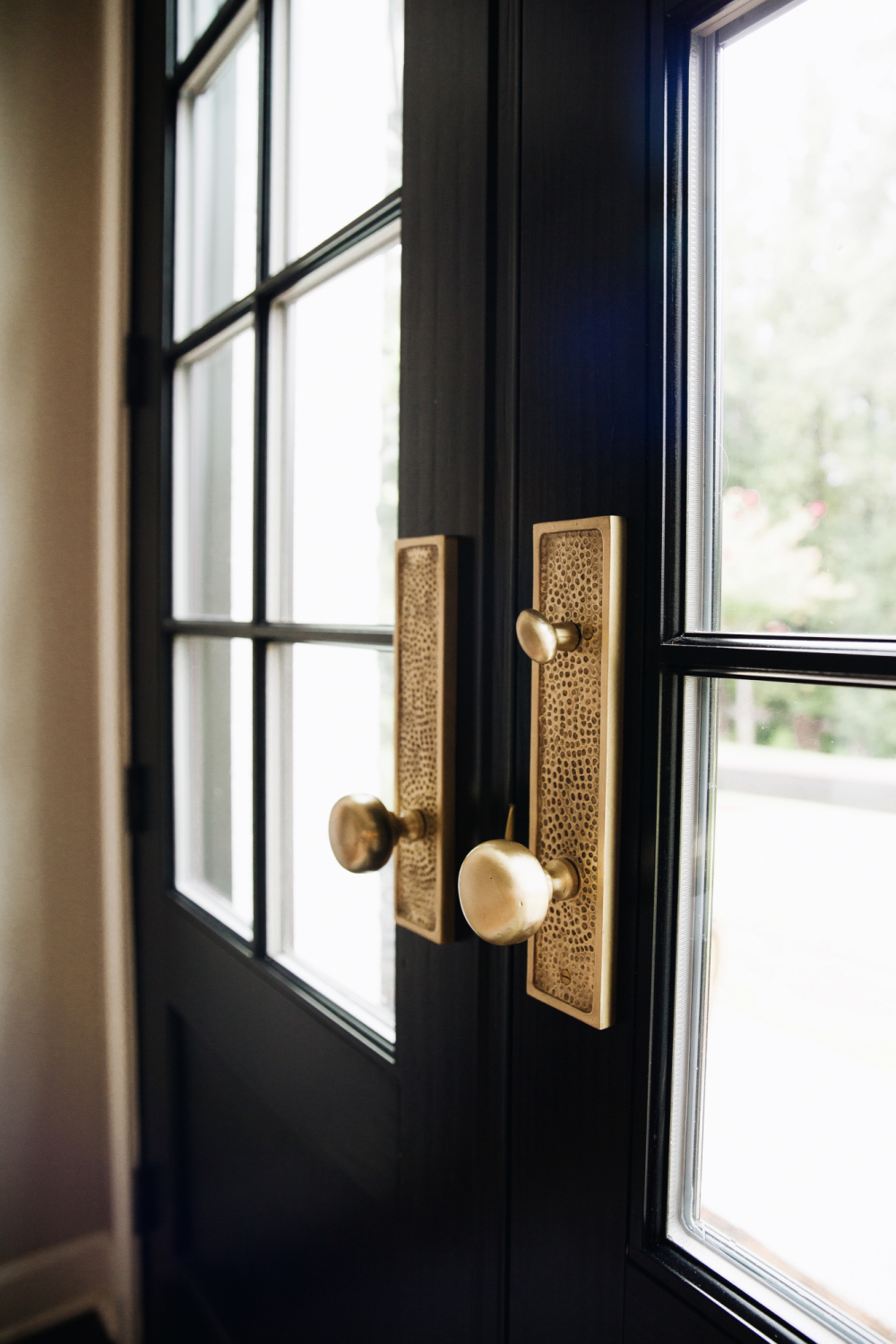 – new front doors that I waited for for six months and they did not disappoint –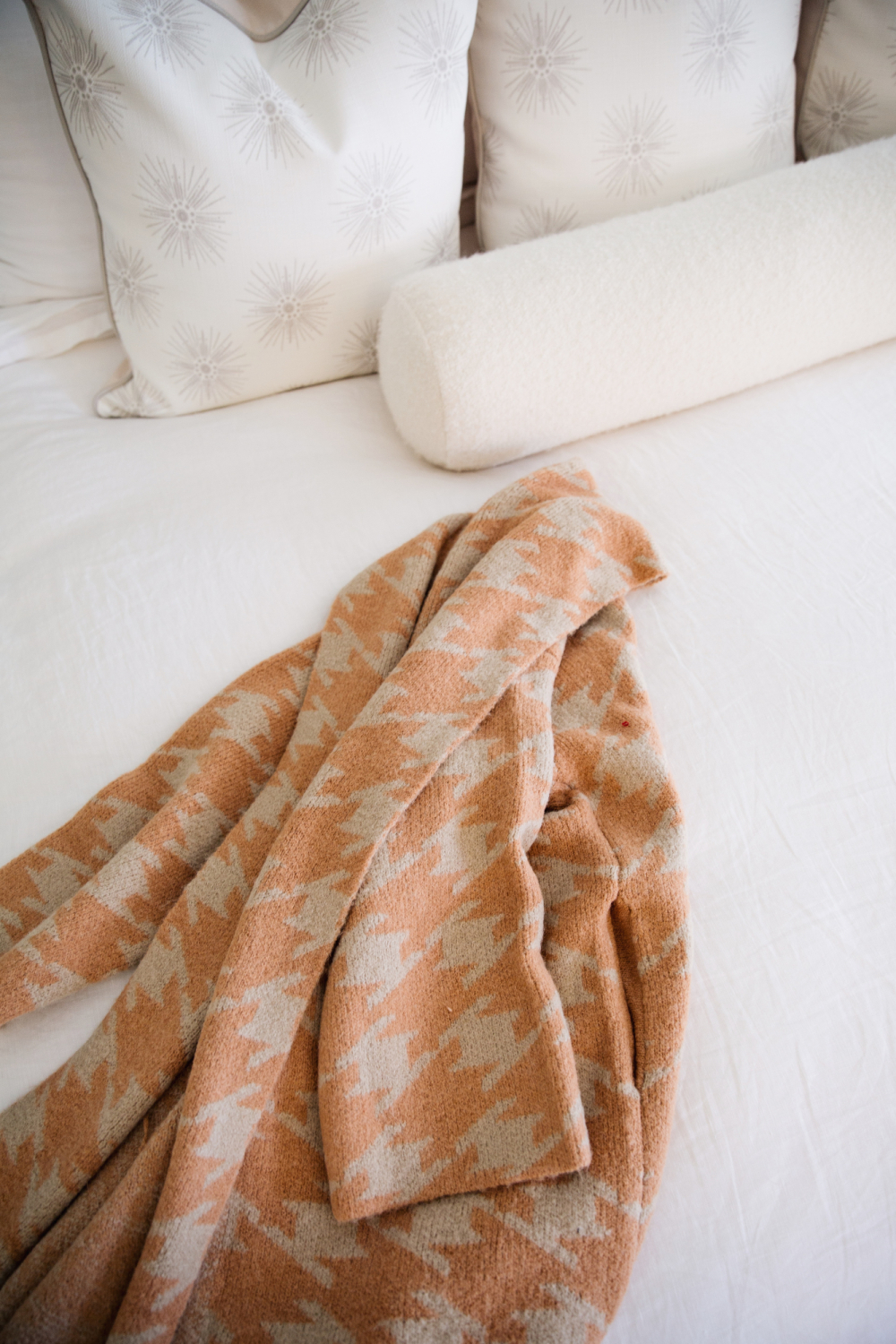 – this houndstooth sweater from Target that is too good for $40 –
TGIF!  We have a had a fun week, getting to see many friends after summer break and traveling so much in the first half of this month.  It feels like school has begun, football is in action, people are in town and life as we know it is resuming.  Which is really refreshing and exciting!
We live in a University town, but the first fall we moved here I was very pregnant.  Last year it was the season of covid without the vaccine available yet.  So this is our third fall season living here, but our first "normal" or official football season.  So that is really fun and especially fun now that Hudson can run around, be enamored with the college marching band, beg for chips and dip ("dee-yup? dee-yup?") with all the big kids.
I snagged this long cardigan sweater from Target this week in both the pink houndstooth and the black and they're super soft and cute.  They remind me a lot of the Mango coatigan we are all obsessed with (which happens to be back in stock!).
I also got these lace up sandals in finally and I know, I know, a little late to be buying sandals.  But I loved the snake print so much.  And trust me, they look way more expensive than $40.
A cool product I just learned about recently were these Sidepeace cell phone cases and straps.  They were designed because of so many cell phones getting stolen from back pockets at concerts and festivals, and it keeps your cellphone across your chest like a crossbody bag.  I think this is pretty brilliant!
That's about it for this week.  Continuing to watch the reality TV drama unfold on all of the Real Housewives shows (and there is quite a bit), enjoying being home for a short stretch of time and using the rainy weather as an excuse to stay in loungewear.  So… the usual I suppose.
I hope you have a beautiful weekend and thank you so much for reading! XO –