– impressed with this new gel deodorant –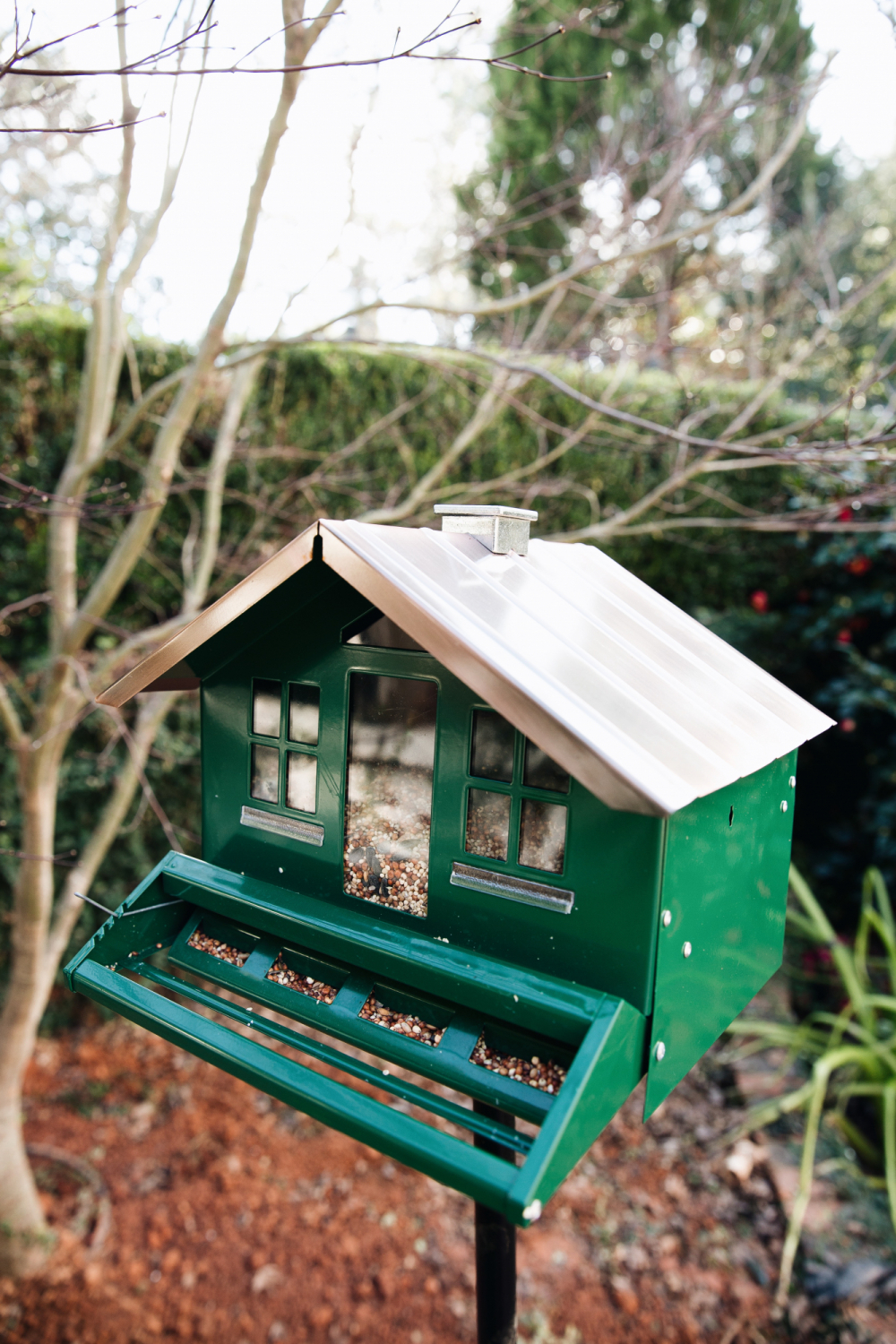 – the squirrel-proof bird feeder of my dreams that Christian ordered for me –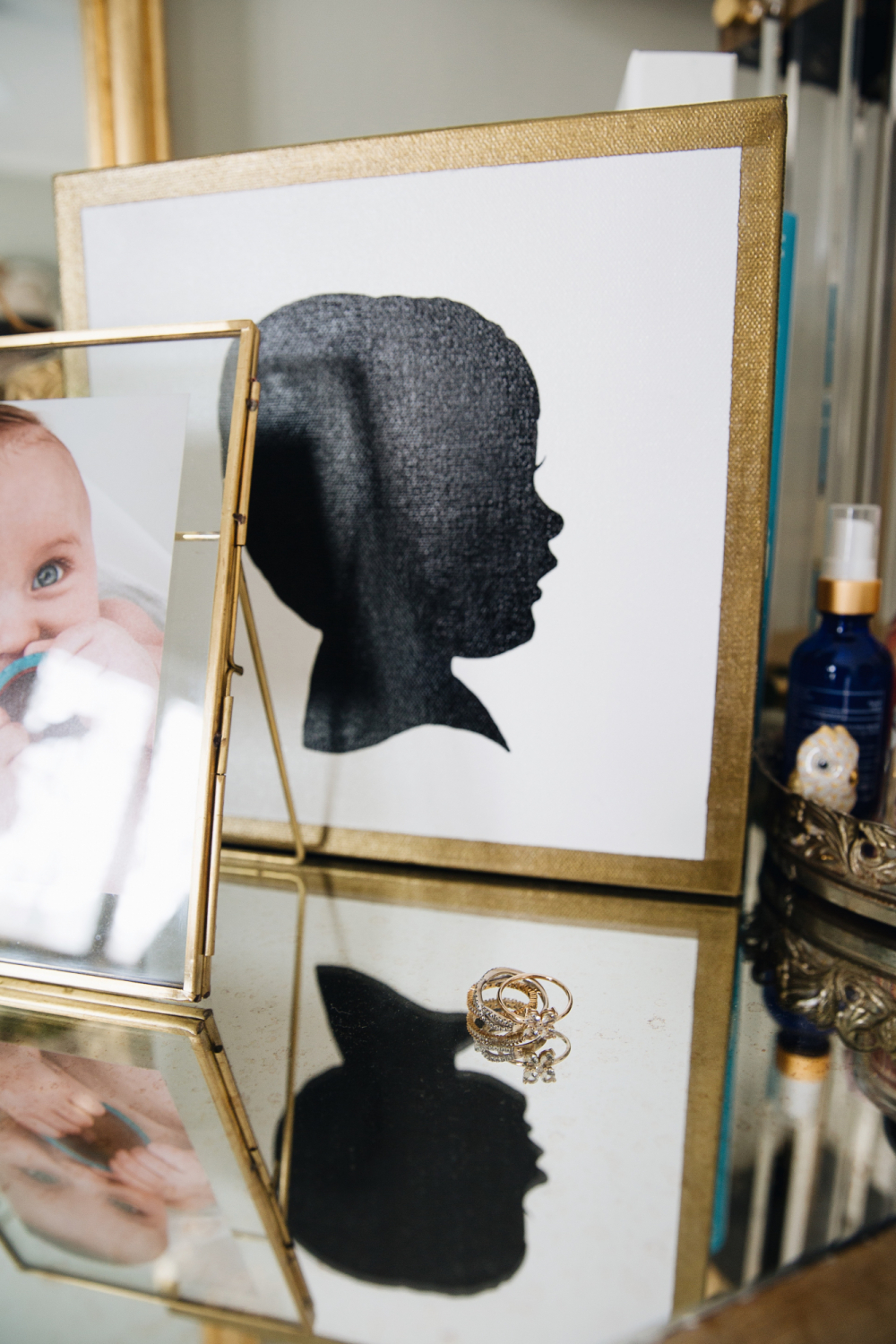 – layering rings, including this one from Haverhill –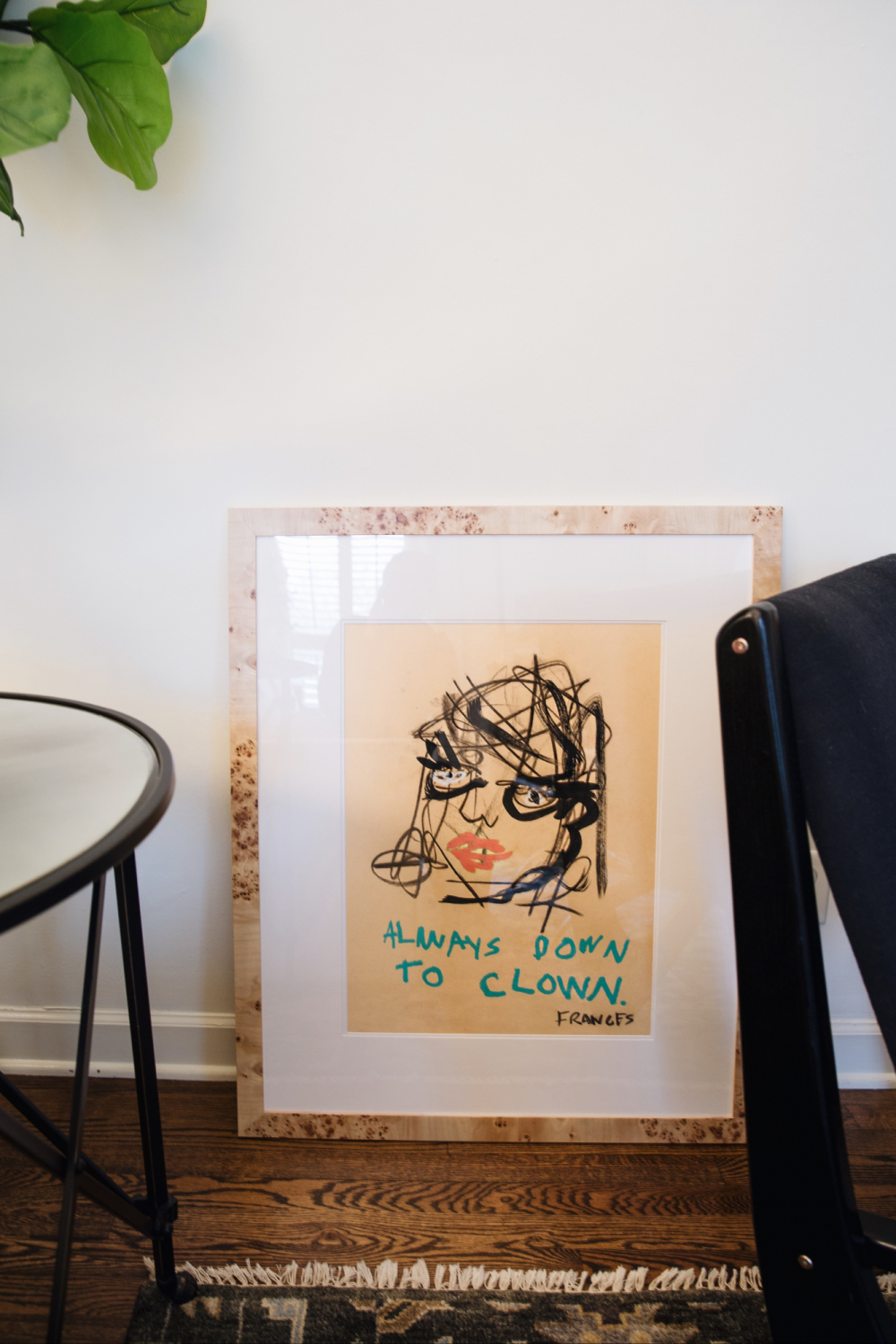 – getting back this framed pieces from Frances Moreno –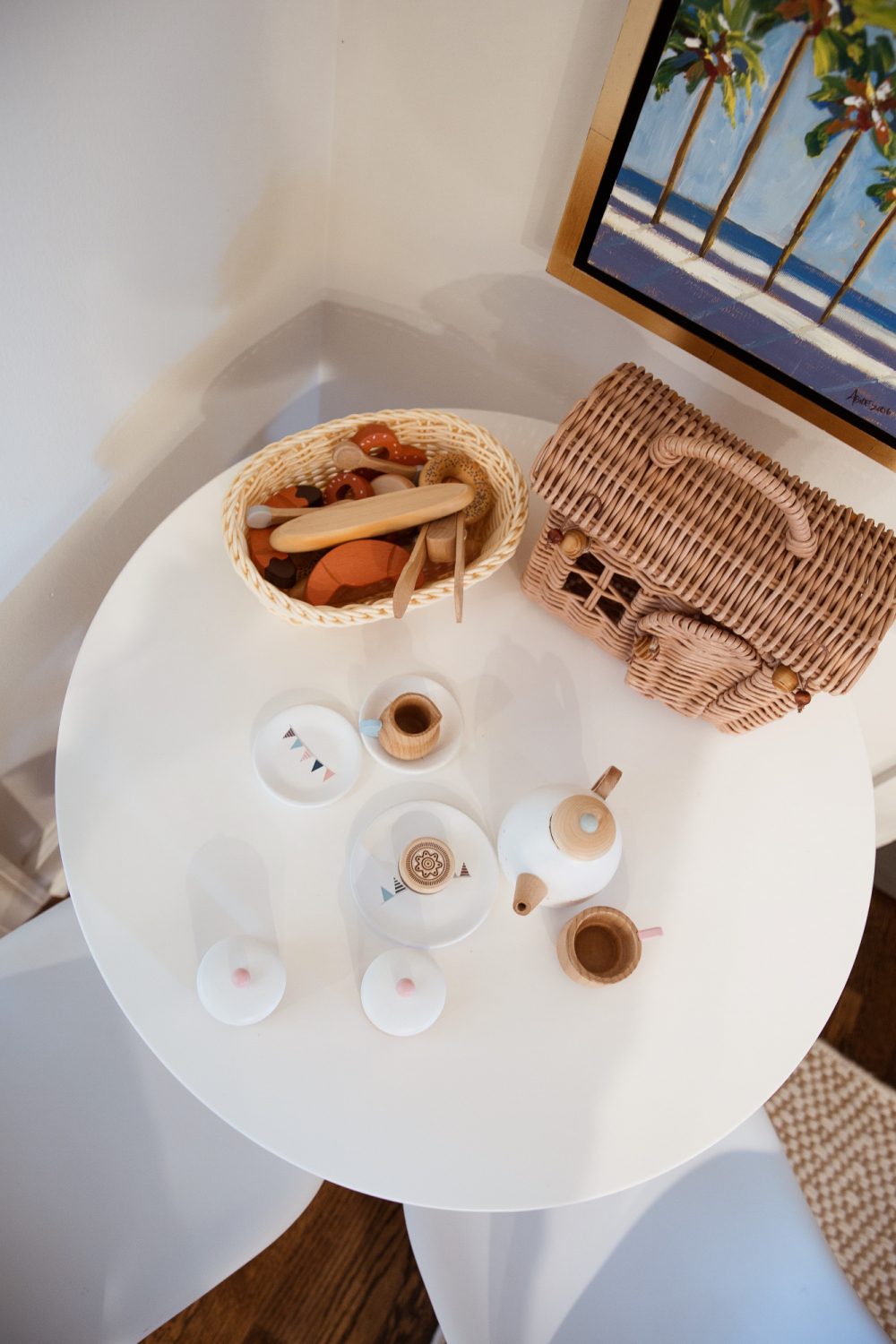 – this wooden tea set that Hudson can't get enough of (bread basket | rattan play house) –
Cheers to Friday! This week flew by but I must admit, after a whirlwind November and December I really do value these slow weeks of January.  I think I really needed them and I have enjoyed the quiet. Anyone else?
I think the nesting is slowly beginning (finally!). I've pulled out all the bottles and 0-3 months clothes that need rewashing along with some postpartum things I used last time (that part felt a little PTSD, but it will be ok). I am both so ready and also not ready at all. But isn't that how we always feel getting ready for a new little person that is joining the family?
We have more cold weather ahead of us and next week I'm sharing some of my favorite ways to spend these super cold weekends when everyone we know seems to be under the weather (omicron has been sweeping our city).  In the meantime, I hope to keep allowing myself the rest that I know I need. I've been so much kinder and gracious to myself this time around about lying down, elevating my feet, reading a book, etc. I am really proud of myself for that.
We watched Don't Look Up last weekend and it has really sat with me. A crazy movie about a crazy situation that isn't entirely… unbelievable? Maybe it's the hormones but it was both powerful and nuts. Who else has watched it?
I don't have much to report other than stay warm, give yourself rest and y'all stay healthy out there.  Big hugs – XO –